Hi Everyone,
We are back with another Momtrepreneur series!
Tell us more about yourself or if you have a business, please tell us what your business do?
My name is Dionna Johnson, I'm a 27 year old Mom, and photographer from the Hudson Valley New York. My photography business is called Lovely Lotus Photography! I also am a blogger, my blog is called Mommy Milestones. My favorite job is being mom though.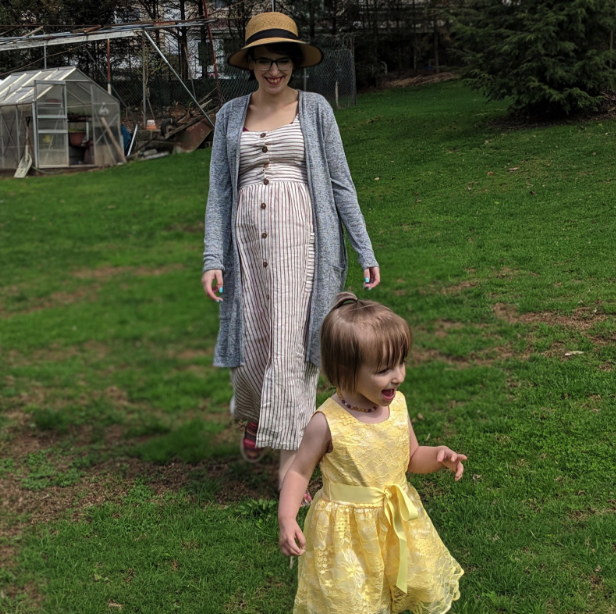 How do you balance your work/ volunteer/ friends/ home life, or is there even such a thing?Surprisingly I'm pretty awesome at balance. I am a strict schedule type of person, and an early riser. The work I do I make sure is always scheduled 2 weeks in advance. As for friends we all have kids so we pick a day of the week every week for playdates. For my friends who don't have kids we make a plan at the beginning of the month.
What do you do to unwind and recharge?
Time to let my inner old lady shine, I knit, I needlepoint, I would have a glass of wine but I'm currently 35 weeks pregnant. Writing in my blog also helps a lot, also arts and crafts and planning my week.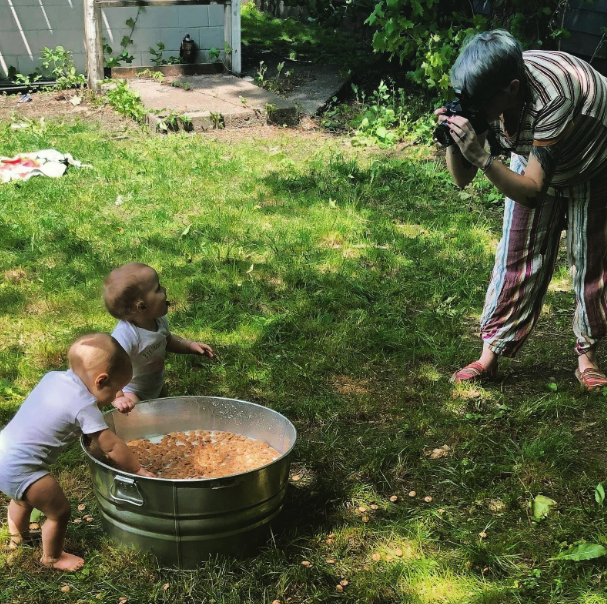 Finally, take me through a day in your life.
5 am is wake up time, I grab a cup of coffee, open my planner and then turn on the news.

6 am my little babe wakes up and we have breakfast and watch cartoons

7 am my husband gets ready for work while Eden (my daughter) and I start doing some chores (mostly just picking up toys)

8 am we say bye to daddy, we do some coloring sheets, learn about some animals and play games!

9 am is nap time, this is when I do dishes from breakfast, throw a load of laundry, and either clean or do somthing crafty.

11 am eden wakes up, we make lunch together, which takes forever.

12pm we eat, dance, and then head outside to play.

2ish nap time. This is when I hang the laundry, fold other laundry, put the clean dishes away.

4pm she's awake and it's make dinner time, she gets a small snack, watches cartoons while I make dinner.

5pm dad's home and playing with eden while I set the table and clean up the pots and pans.

6pm dinner, then bath

7pm bedtime!

Then I get to check my emails, watch movies, knit stuff like that.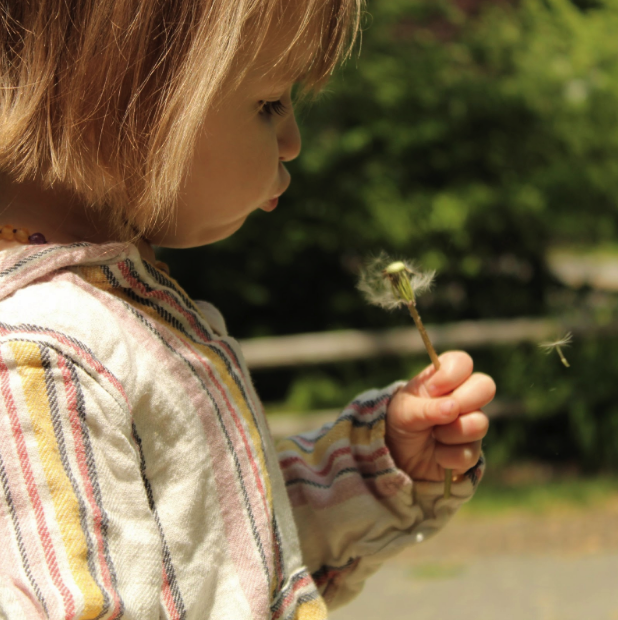 #MOMTREPRENEUR – Dionna Johnson
How did you come up with the concept for your business and at what point did you decide to make it a reality?
I always enjoyed photography. Took classes. Knew the software but never had a camera. I finally saved up. Bought what I needed and put it into gear! Also I did this so most families can afford photos, it's expensive out there.
It takes a village for any mom, but for a mom starting her own business, it must take a huge village. So who are your go-to people/services? (I.e. I can't imagine my life without Amazon Prime!)
oh boy, Amazon prime, and ebay help me afford it all. My go to people for watching my daughter are my tribe of mom friends and my own mom!
Want to know more about her?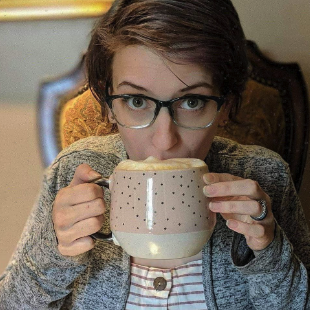 Instagrams:

@mommymilestoneblog

@lovelylotusphoto

Websites:
Thanks so much for reading!