Hi Everyone,
I am so excited to share this post with you! Talk about super mom! She owns multiple business AND have two kids and a fur baby. Seriously, where does she find the time? Want to know how she does it all? Read below!
Tell us more about yourself or if you have a business, please tell us what your business do?
I am a mom of two kids and a fur baby and I own a few businesses. I really believe in multiple streams of income. I am a Certified Aromatherapist, Reiki and Emotional Freedom Technique Practitioner, with this I utilize the doTERRA Essential Oil business model. Through this I can use the oils to help my clients, but I also train and mentor other women to use doTERRA as a part of their businesses as well. I also launched my own start up called Oil Essentials, this is an essential oil accessory online store where I have my beautiful mini handbags. In order to support other small businesses, I am also a licensee of a networking event called Selling On The Spot Marketplace – East York. This is where I train others to learn how to sell more effectively and authentically but it's also a place to buy and sell. We actually get to do business at this event and it has been proven to be very effective! I am also a best and award winning author of two books "I'm 30, Now What?" and "On Her Plate" and a speaker at women's events and conferences.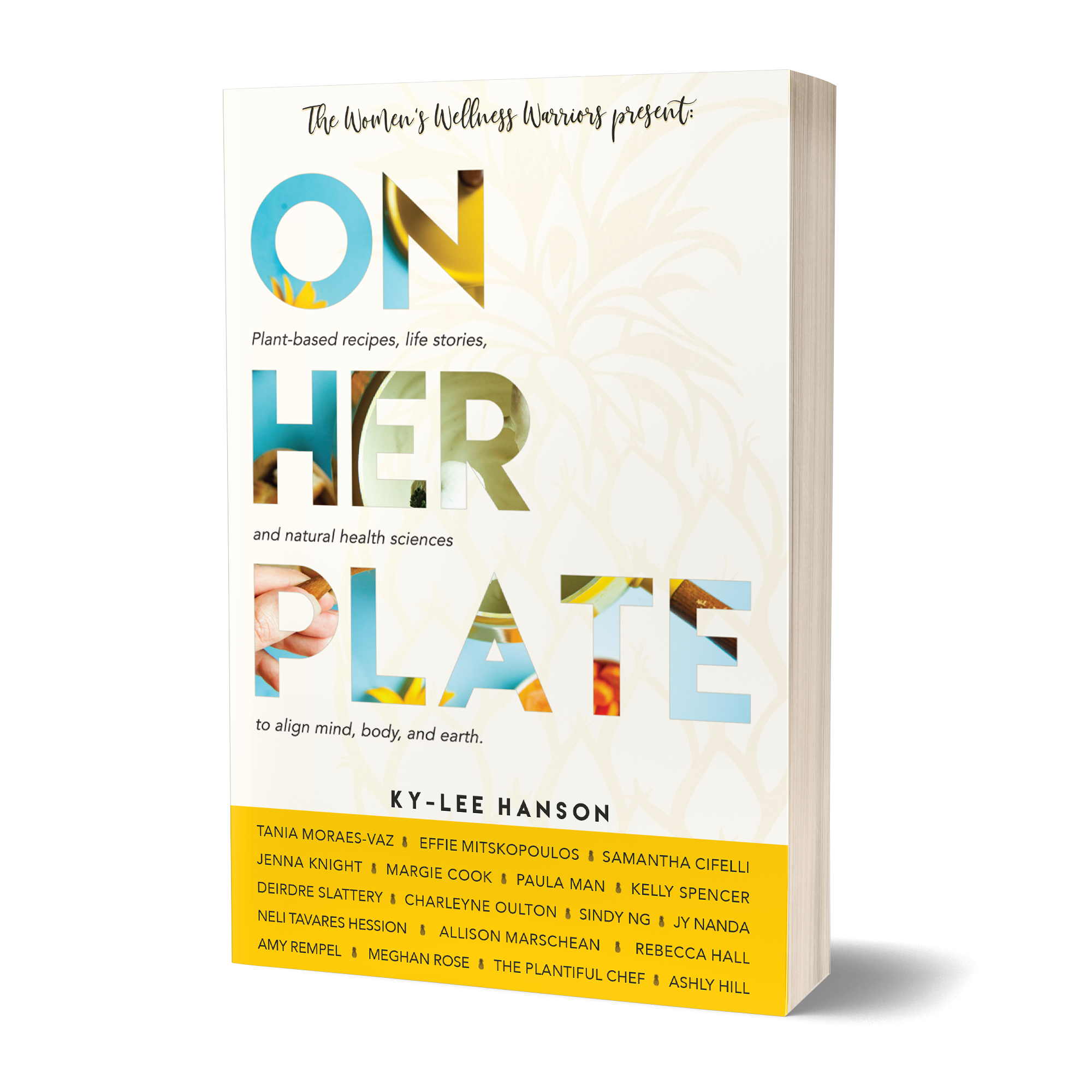 How do you balance your work/ volunteer/ friends/ home life, or is there even such a thing?
I would say there are seasons in life, I don't think you can balance everything all at once. These past six months and probably the next six months are very focused on building my businesses and my husband has had to step up more and take care of the domestic duties. It can be hard though, I do like cooking for my family and being more available, so I am looking forward to having things calm down soon so I can be more present.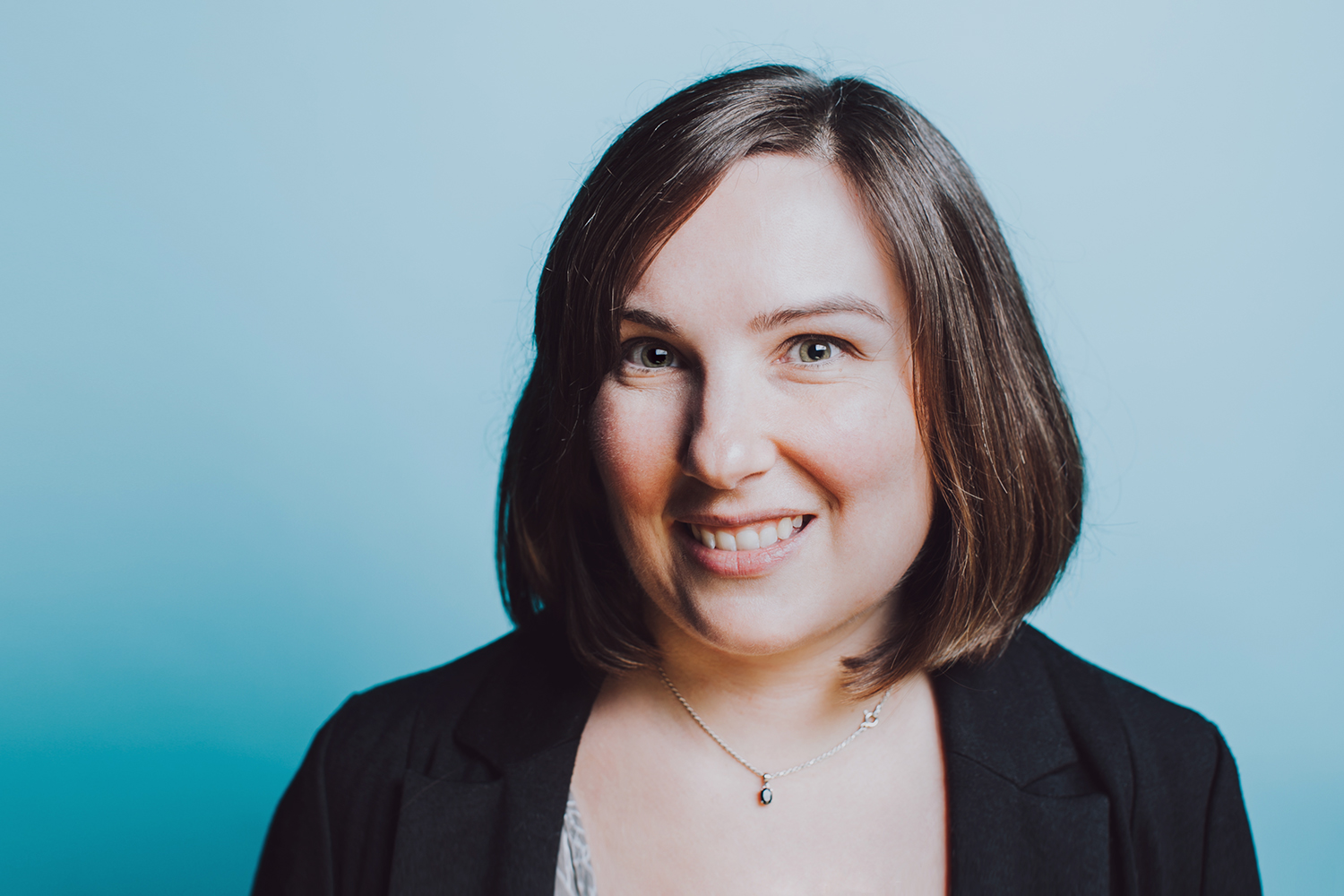 What do you do to unwind and recharge?
I love watching the Office, laughing truly is the best medicine! I also love a hot bath with epsom salt and lavender oil, that is probably my favorite! I also find spending quality time with my family recharges me and getting out to the country.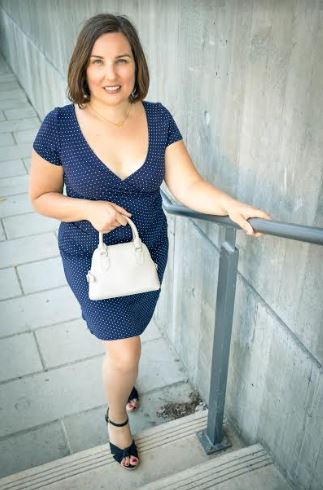 How did you come up with the concept for your business and at what point did you decide to make it a reality?
Because of my essential oil business, I go out and network and I don't like to bring a big purse, so I would bring my smaller one, but I was always like, "I wish it had a zipper" and "it would be great if I just had a few oil loops so I could have my oils in there without them flopping around". So one night I was reading "You Are A Badass At Making Money" by Jen Sincero and she said, most people get a great idea but they're too scared to do anything about it so they don't do it. But then, someone else ends up doing it and you end up kicking yourself for not starting it yourself. I didn't want to be that person, so I started the process of getting my ideal mini handbag designed and made!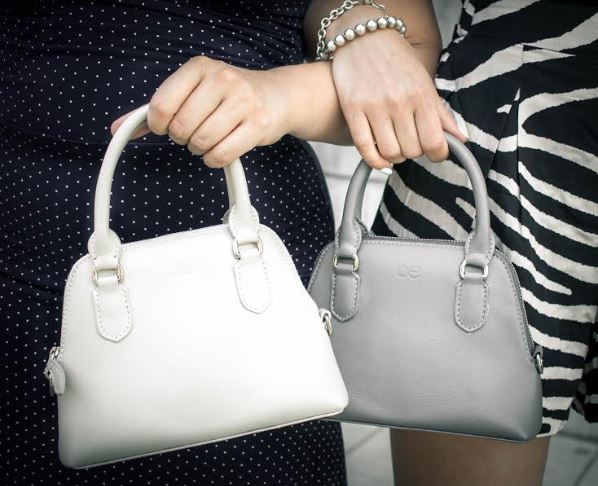 It takes a village for any mom, but for a mom starting her own business, it must take a huge village. So who are your go-to people/services? (I.e. I can't imagine my life without Amazon Prime!)
So true! I am very thankful I have a hands on husband, who takes the wheel when I need him to and I have amazing neighbors who have watched my kids or picked them up at school for me. I also rely on Click & Collect and have a cleaning lady once a month, these alone save me hours! I highly recommend outsourcing as soon as you can!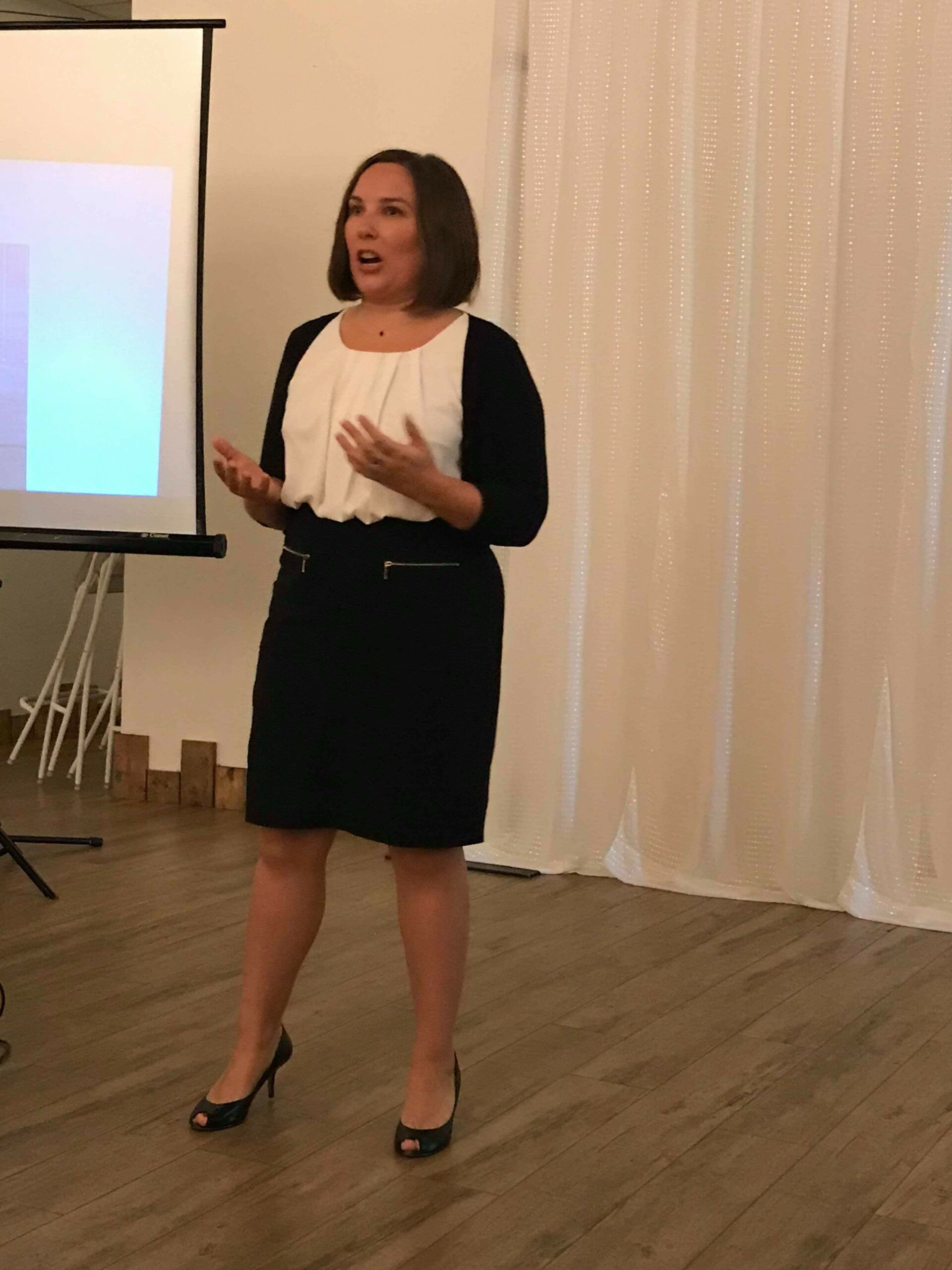 Finally, take me through a day in your life.
My life is different everyday, but it usually consists of getting up with the kids and getting them to school. Once they are gone, I do a short meditation or tapping session as a part of my personal development and then I get on my computer and respond to emails and messages. I usually take a break after 2 hrs and workout, shower and eat lunch. Sometimes I also have meetings booked throughout the day, otherwise, I get back on the computer for follow ups in the afternoon and anything else that needs to be done. Once it is after school time I try and stop working, which usually happens. About once a week I will also have a call or training online in the evening.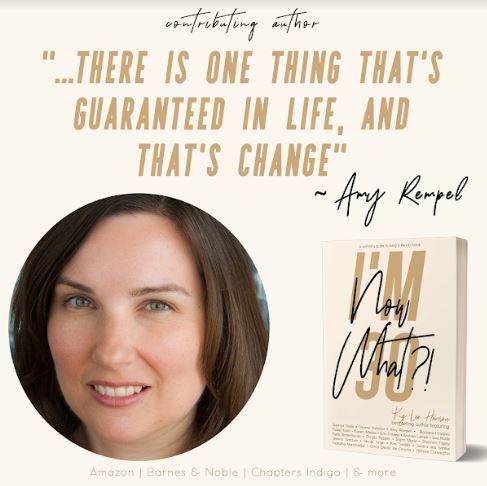 If essential oils interest you follow our blog at: Www.oilessentialsca.com or for overall health and wellness visit: www.amyrempel.com
To get 20% off Amy's books use code: Amy20 at www.goldenbrickroad.pub
Thanks so much for reading!