I can finally review the Milestone First Year Photo Album! You can read my baby round post here. I've been waiting to collect more photos and hit more milestones before I do a review on this. It's no surprise I love taking photos. They are great for memories for later especially if you want to share all the precious memories of your baby when she/he is older. I have a collection of photo albums in my house, two full boxes worth. Trust me, if we've hung out – I probably have a picture of us together somewhere on my hard drive or in a photo album.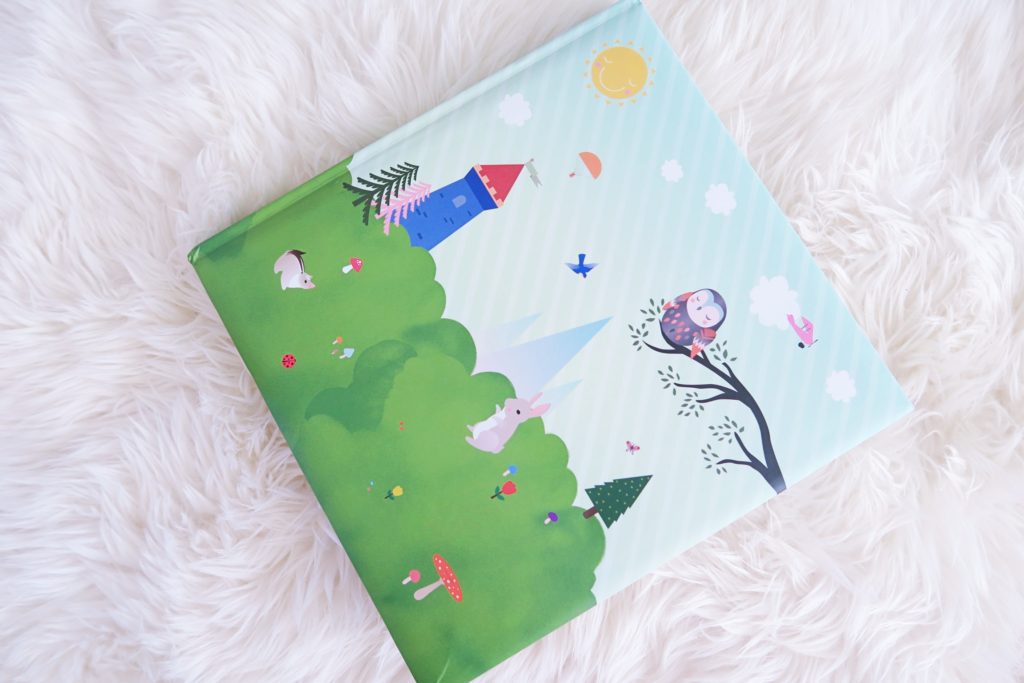 This Milestone First Year Photo Album has everything I wanted and more. This album is based on the classic high quality photo album but designed for today. The first four pages of the album have the special Milestone™ design. All other pages are blank so you can really build and craft your own book! By adding the stickers, you can customize the album as you wish. This is the kind of album that will last a lifetime and will be handed down to next generations.
– 60 pages to hold up to 300 photos and cards
– Includes two sheets of stickers to customize the album
– Acid free photo and glassine paper to preserve the photos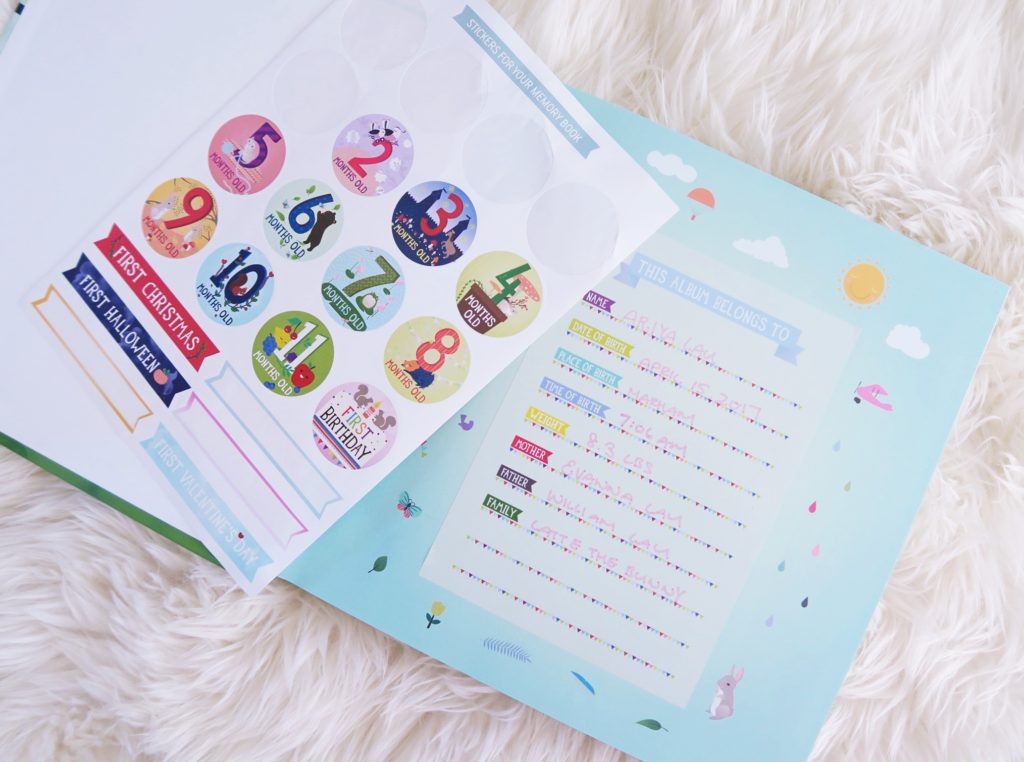 I love how it comes with a sticker fact sheet to fill out all the important information of your newborn!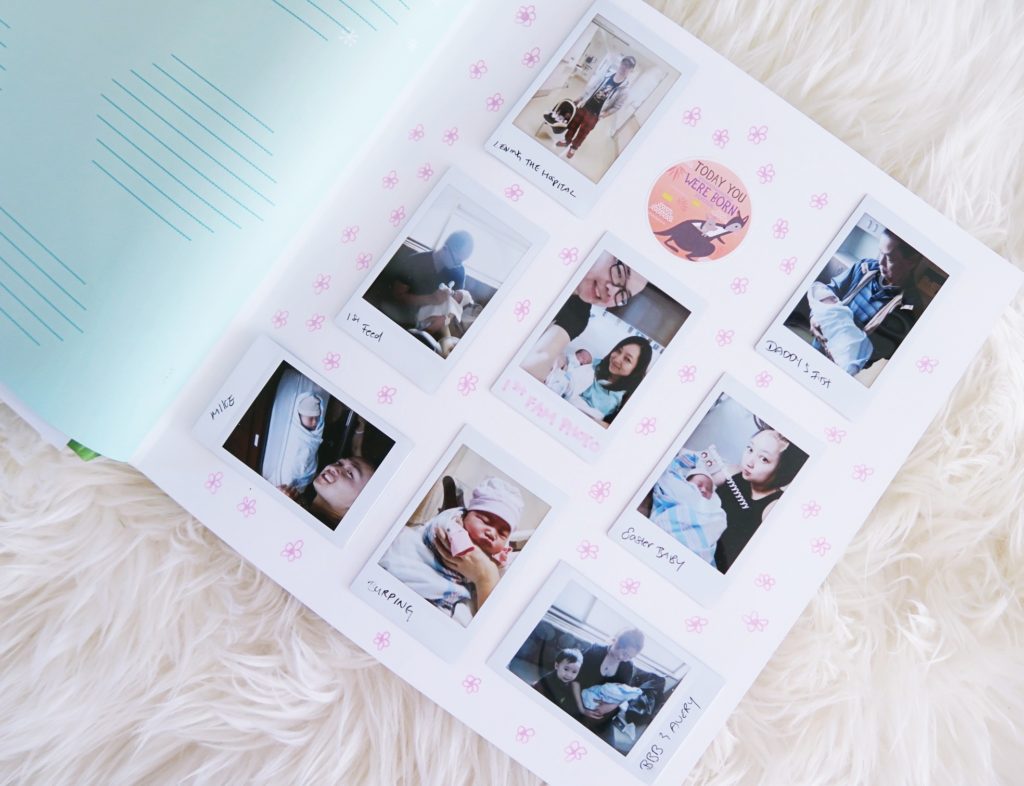 I decided to print all my phone photos onto these cute little polaroids. My husband asked me if he should bring the DSLR camera to the hospital when I'm going into labor. My response? NO. I really do not want HD quality of my face after birth. Although, I think for next time… I might be open to the DSLR quality photos. It's all about the baby anyways!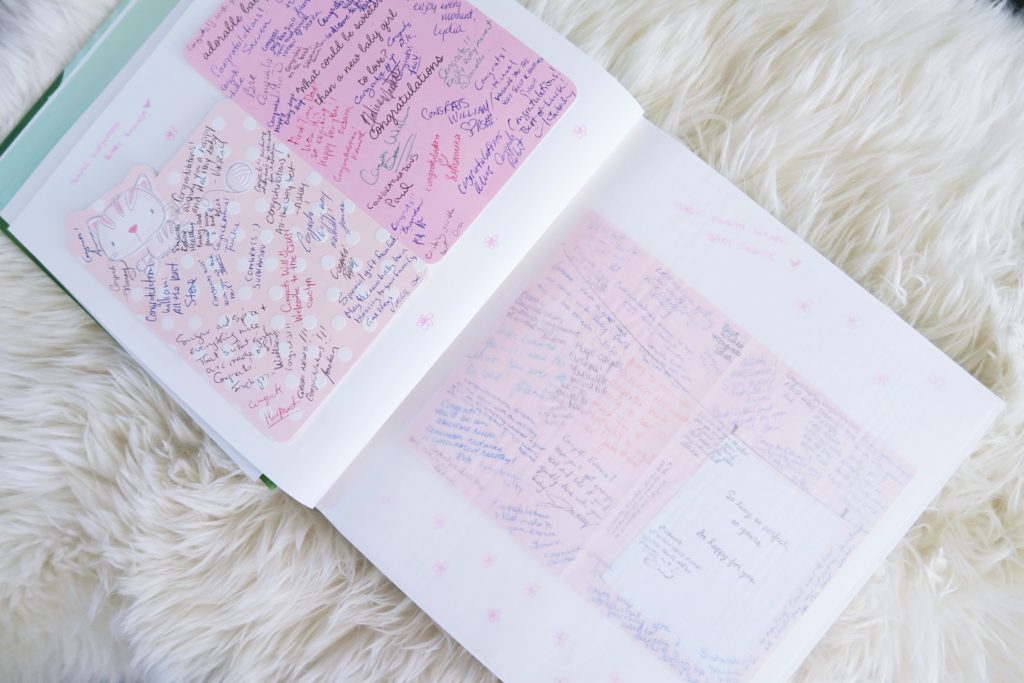 I decided to store all the baby cards in this book as well, I didn't want to keep them in a box which I'll never look at again. It's nice to flip through them and cherish our closest friends' warm greetings to Ariya.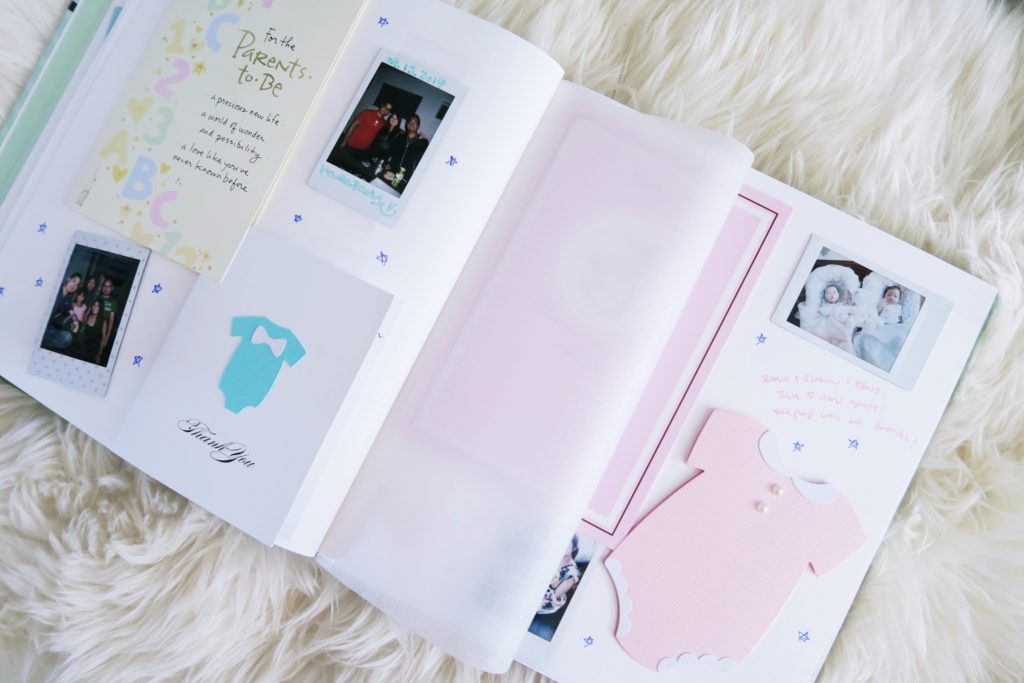 I love cute cards like this!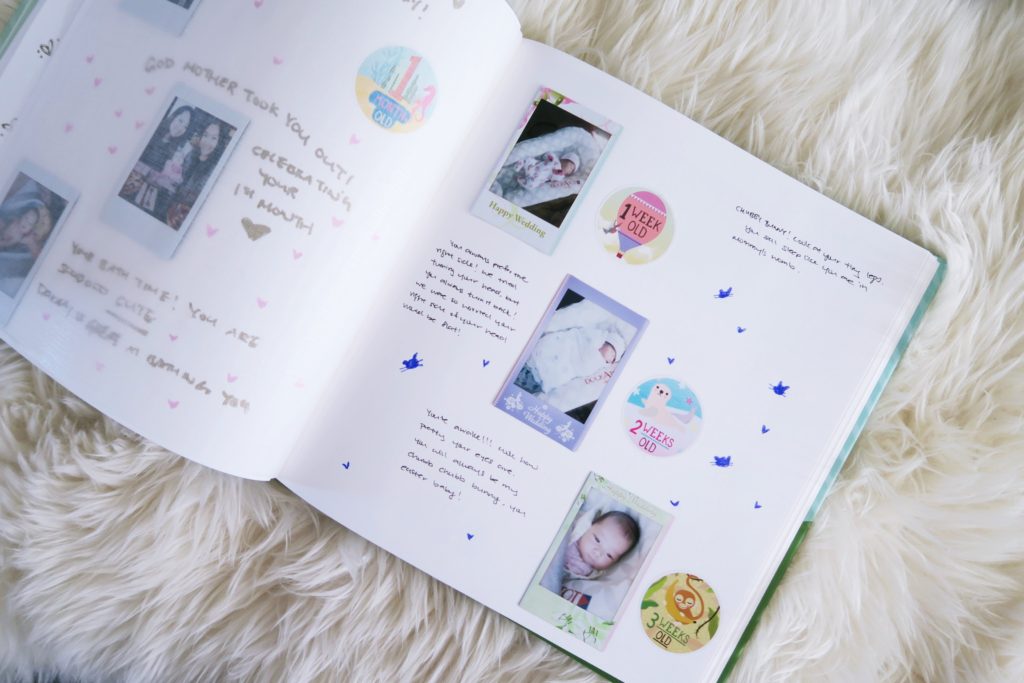 I love the 1 week old, 2 weeks old and 3 weeks old stickers!! Her face changes sooo much during these 3 weeks!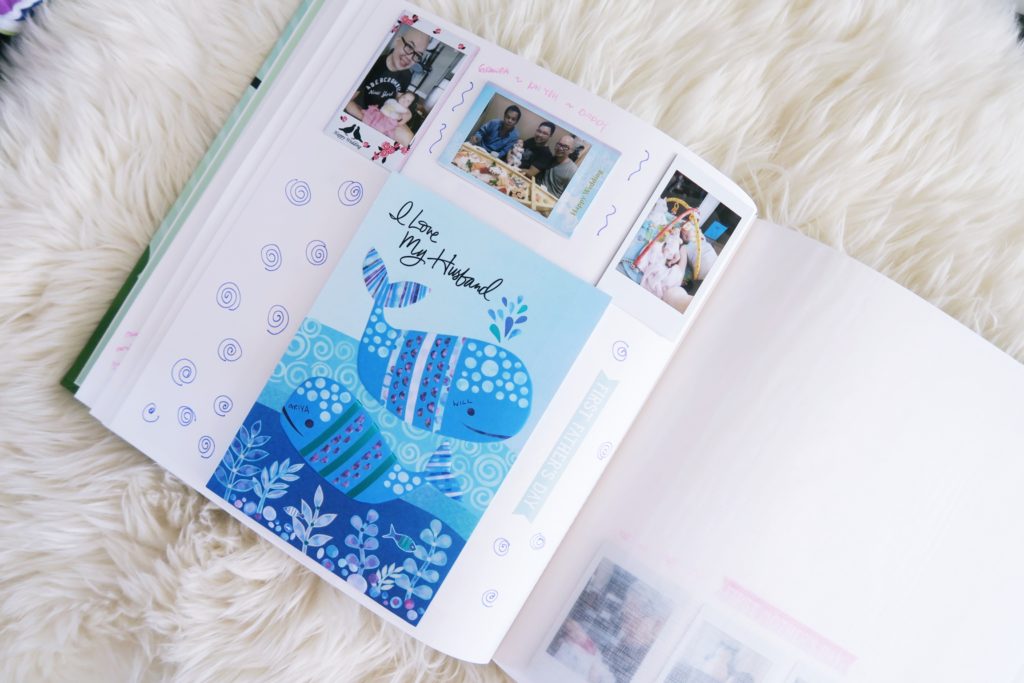 First father's and first mother's day. This photo book pretty much helps you document every milestone in the first year.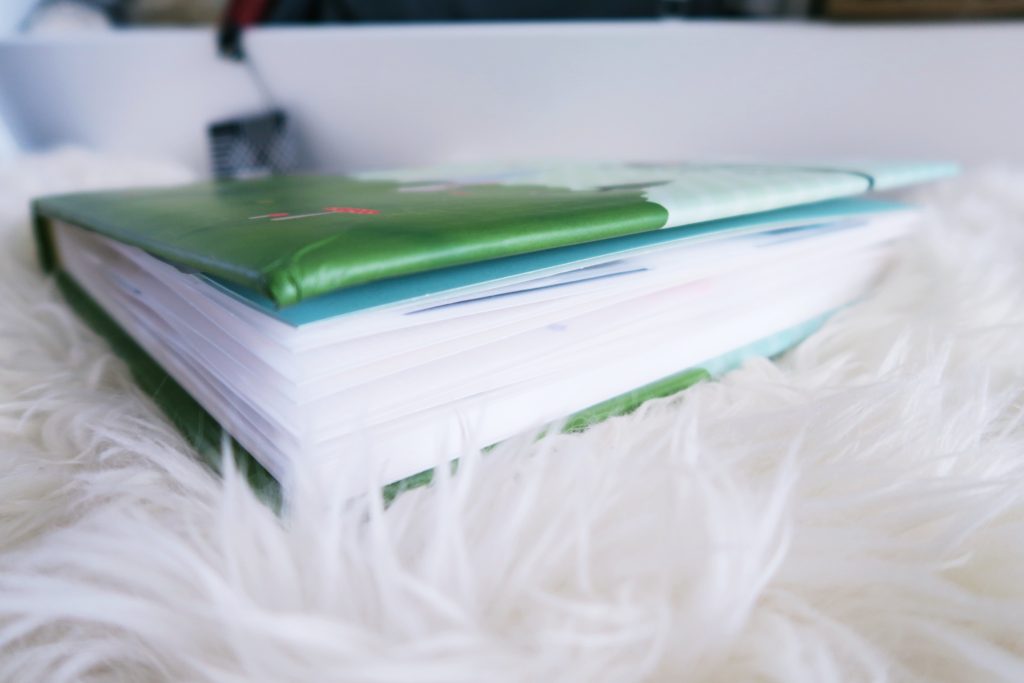 I still have a lot more milestones to go, I can't wait to fill this book up! It actually holds a lot considering I packed all my greeting cards in there.
How are you documenting your child's first year?
Thanks so much for reading!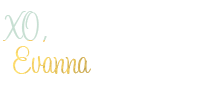 This post is sponsored, but all opinions are my own.