Hi Everyone,
I can't tell you how much I love decorating my baby's room. Full confession, we actually didn't move her to her own room until she was 6 months old. I just love her sleeping next to us with her dockatot! (Full review here) It was just so easy and I was super lazy getting up when she was crying, even a step off my bed was too far. But, by 5 month ish, she got really noisy, she would talk to herself for a good hour before falling back to sleep!!! So, I finally did it. I moved her to her room.
Our house is all hardwood, so I was super excited when I was able to try the Lorena Canals Washable Rugs! I am queen of OCD so it was only natural for me to get something I can wash! These Lorena Canals Washable Rugs are SO pretty!!! I got the Round ABC Vintage Nude.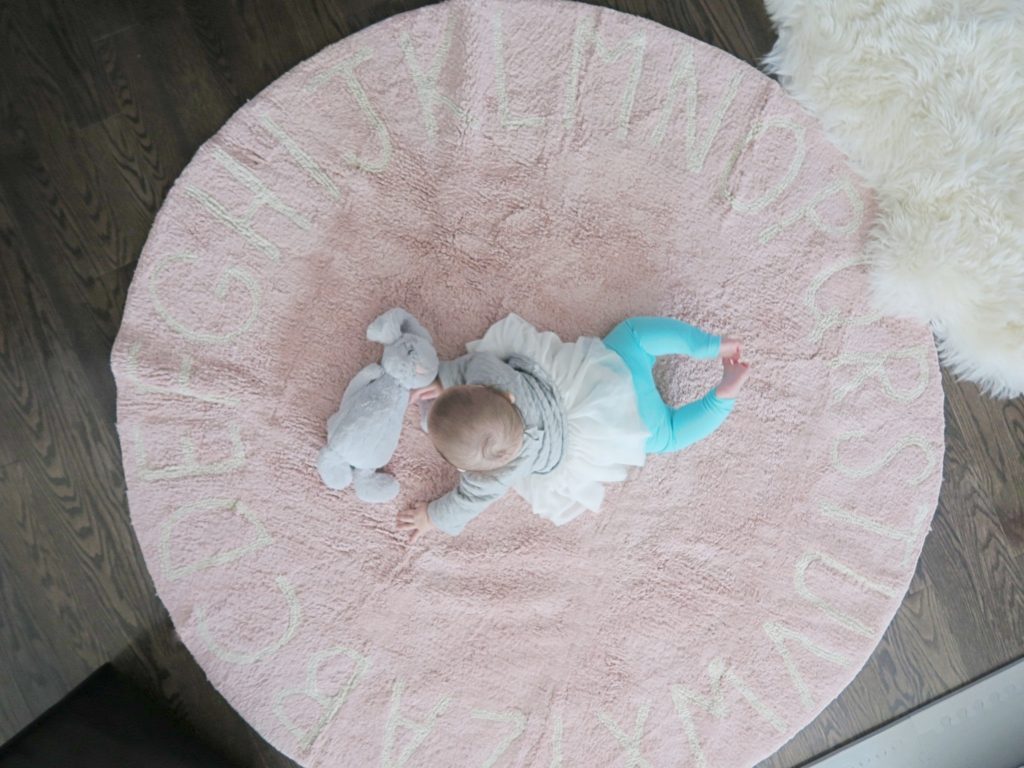 For those who are as OCD as me:
Machine-washable: it can be easily washed at home in a conventional washing machine.
Handmade: handmade, created with care and produced individually by our artisans.
Eco-friendly: Non-toxic dyes, 100% natural cotton.
Light: due to its flexible and soft structure.
Easy to match: get a cozy room by matching it with other accessories.
Composition
Quality
Each rug is unique and different. We take care of every detail. This is a handmade product. Due to that, there may be minor variations in shape and color.
A product that meets all the safety and quality standards for kids.
The product has the following certificates: ISO 9001, ISO 14001, ISO 18001 and AITEX.
We only use non toxic dyes as we are an environmentally responsible company.
Made in India.
I love how they are all handmade!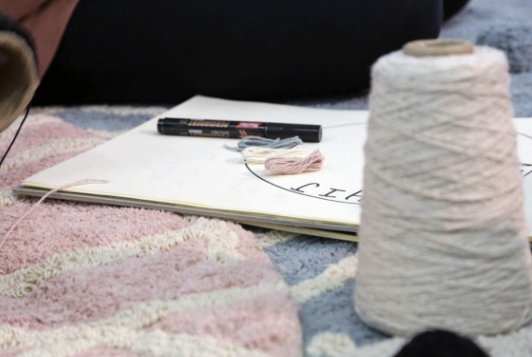 The quality is excellent even after wash! It's pretty simple, you just wash it like you normally wash your other clothing. I just put it in the washer and do a soft wash cycle. After it's done, I put in the dryer for LOW tumble dry.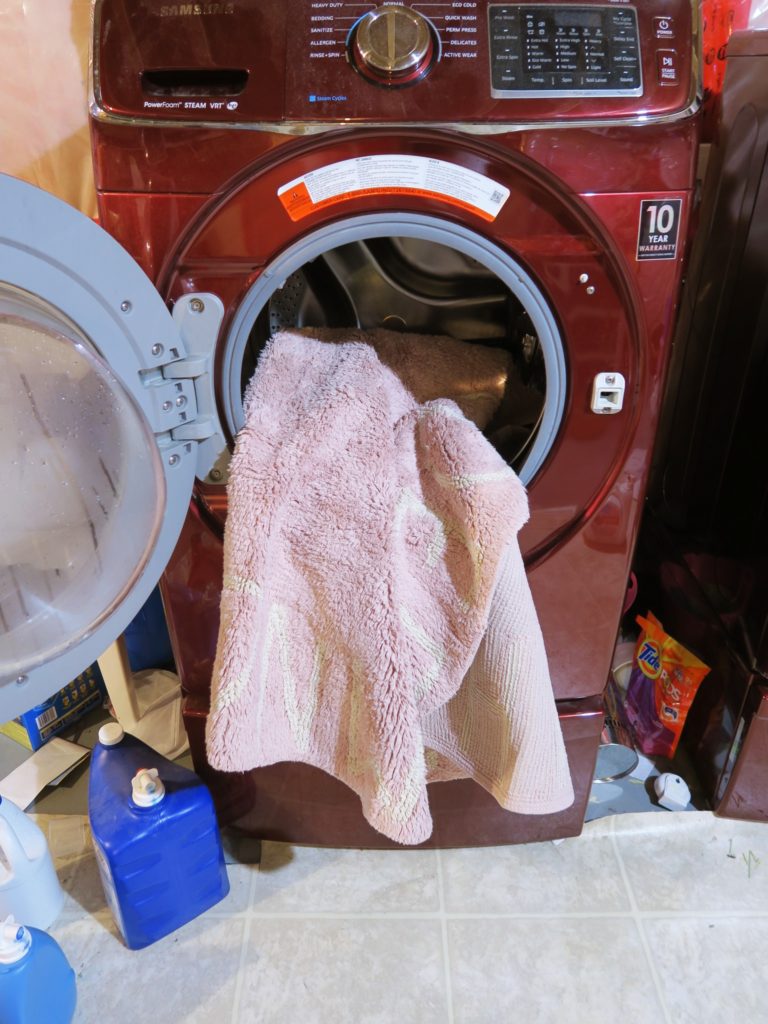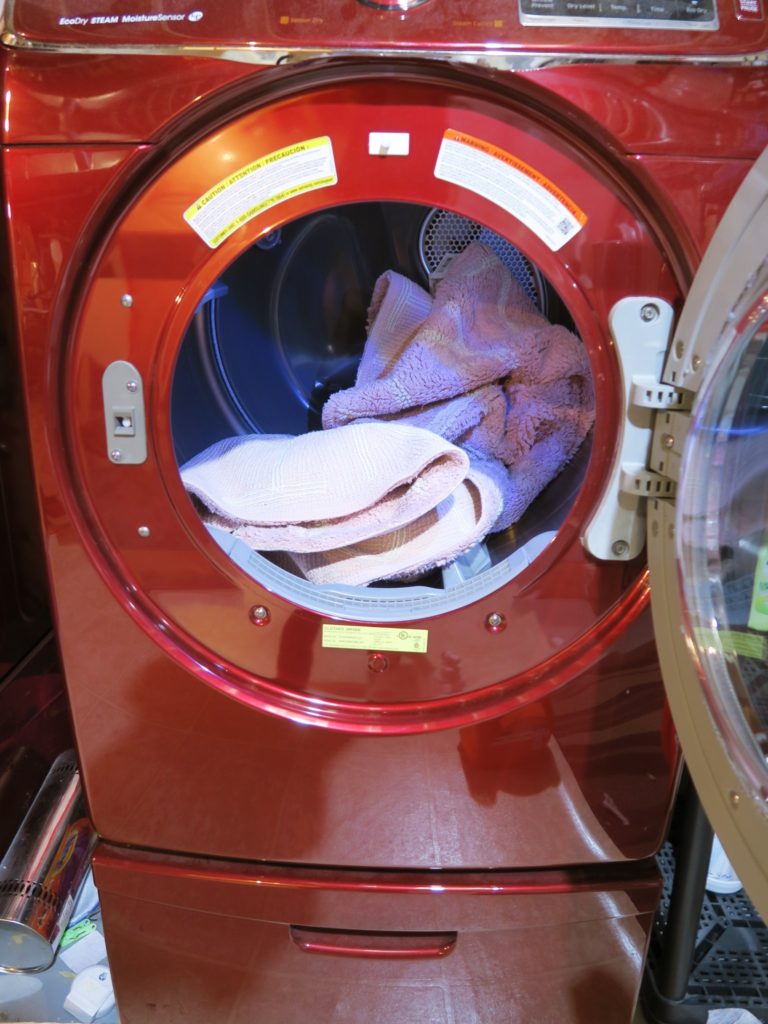 If there are still creases on your rug, just hang it for a couple of hours and it will get rid of the creases.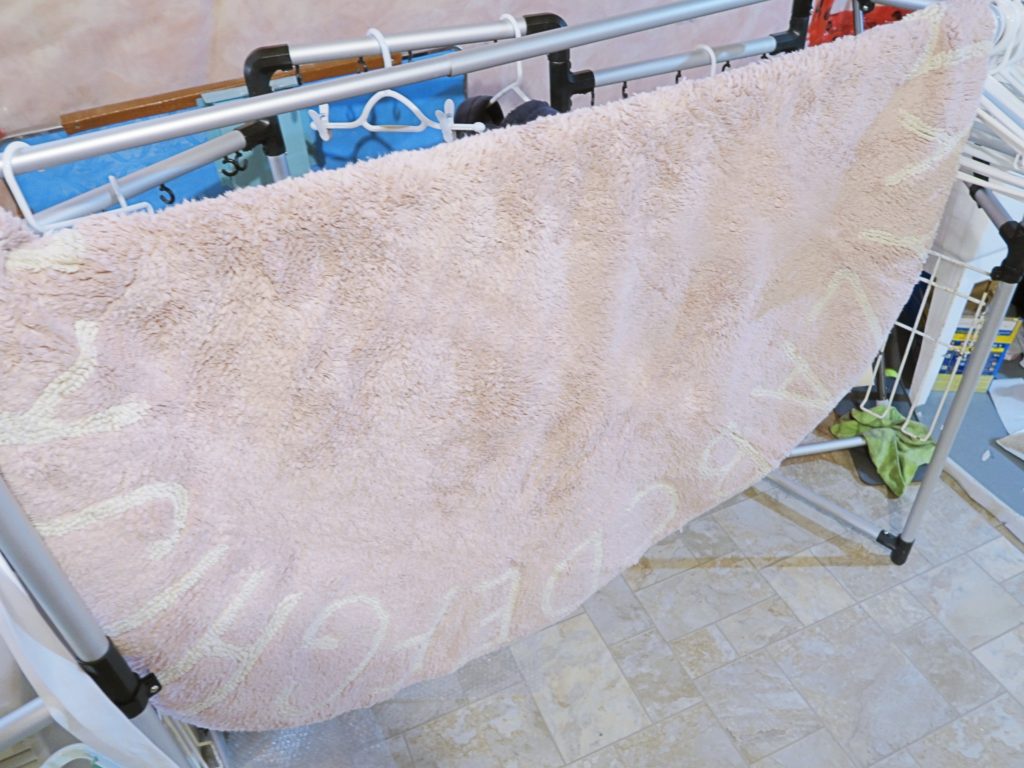 And now it's ready for my baby to drool all over it.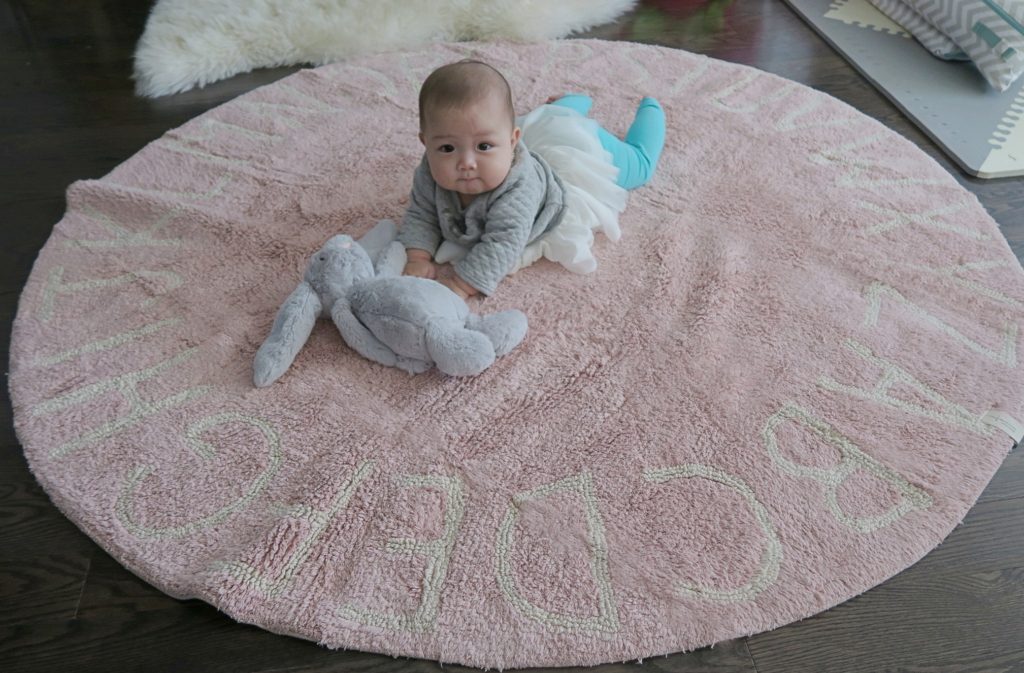 Results:
I highly recommend this rug, it's baby safe and I love how it's handmade. Also as a bonus, I chose the Alphabet pattern which can be educational for her when she's older.
The rug is super soft and made with high quality. Washing and cleaning is a breeze. I don't have to be super careful with the rug because I know I can always just throw it in the washing machine if it gets dirty.
Also, my baby seems to LOVE the rug! Look at that happy face of hers! I can't wait for her to learn how to sit!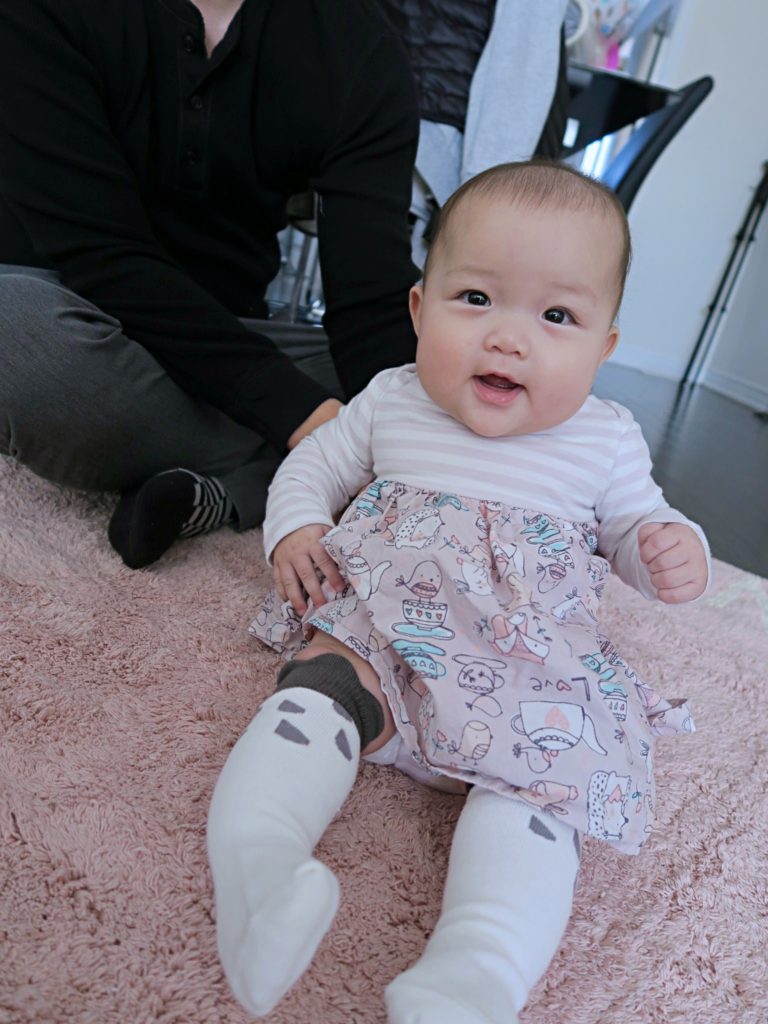 Thanks so much for reading!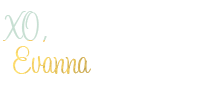 Note: This post is in collaboration with Lorena Canals, but as always all opinions are my own.