Home renovations and decor can be a lot of fun, but it can also be hard to find time for these projects alongside everything else going on in your life. After all, if you're chasing after a toddler all day, you're likely to fall asleep not much longer after they do in the evening. And, unfortunately, this business doesn't seem to alleviate as your kids get older – in fact, you only get busier.
Despite this, some home renovations projects are more fun than others – and designing the perfect room for your child or teen is one of them. With that in mind, here are some simple tricks to get you started.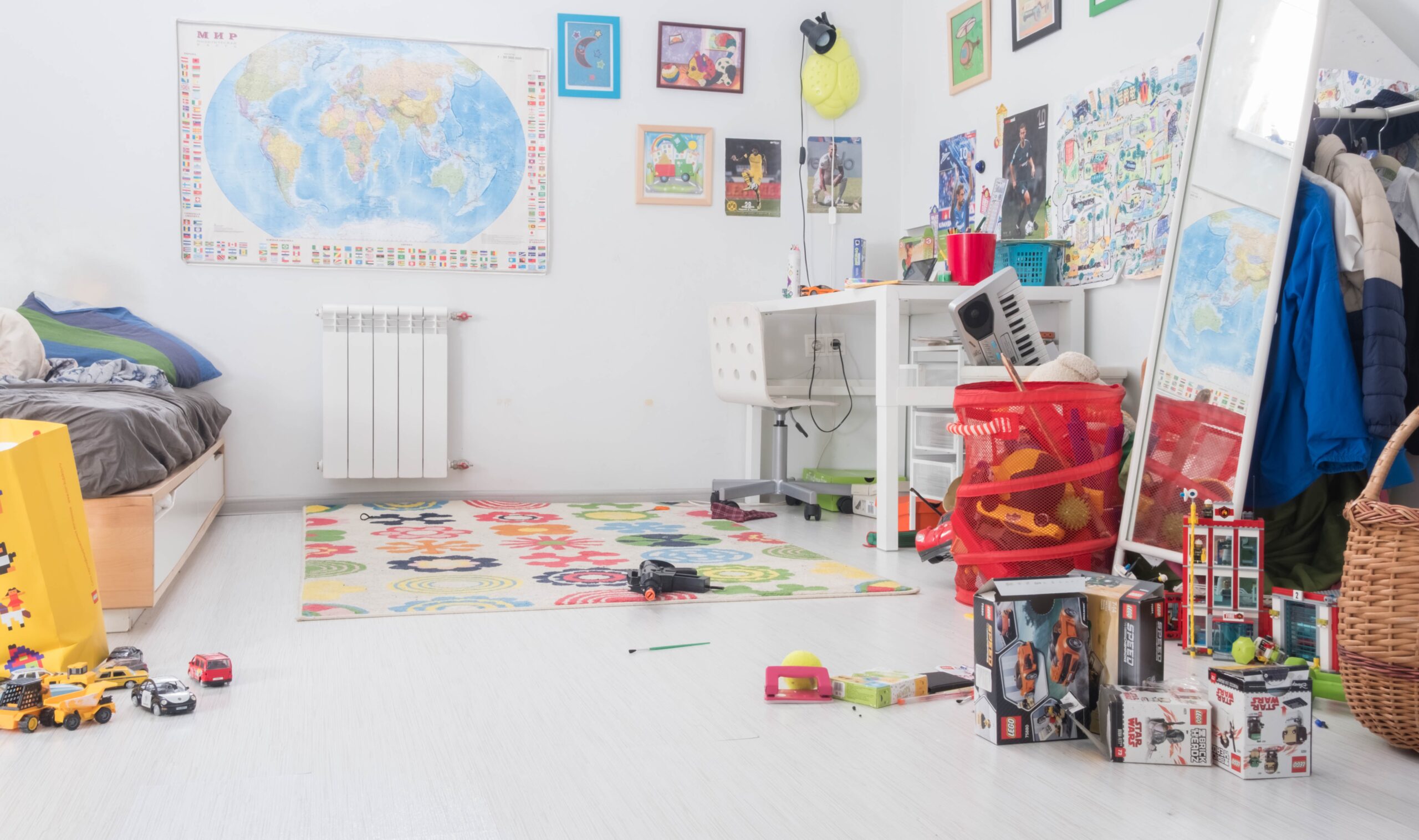 Choose a theme.

Choosing a theme for your child's room will make all of the other decorating decisions that much easier, as you'll be able to base any further choices on the theme. For example, if you chose a

princess-themed bedroom

for your toddler, then the colour palette could reflect this, using bright and delicate colours such as pink, purple and gold. 

Set a budget.

Money management is another skill that you have to refine when you become a parent (kids are

expensive

), and while you may be tempted to spend a lot of money on this project, you must set yourself a strict budget and stick to it. This will also help you to keep an eye out for deals, such as by shopping second-hand or visiting thrift stores. 

Cater to their interests.

As your children get older, designing their room will get a little easier as they'll be able to tell you exactly how they want it to look or what items of furniture you need to look out for. For example, if your child has a keen interest in gaming, you could buy them an ergonomic 

Gaming Chair

to sit back and relax in. This is sure to make them the envy of all of their friends when they come to spend the night. 

DIY where possible.

If you want to save money when decorating your child's room, don't be afraid to put your creativity to the test and try out a little DIY. For example, you could create your own

toddler learning tower

or even try your hand at

wainscoting frames

.  This will also make your child's room as unique as they are. Alternatively, you can save money by painting the room yourself, though this can get a little messy. 

Get creative with storage.

Small as they may be, children accumulate a lot of stuff in the early years of their lives, from clothes to toys. This means that you've got to get creative when it comes to storage. For example, if their room is on the smaller side, you might want to look into creative storage options that help you to maximise the space, such as under bed storage. You should also look into designing their very own toy chest, as

toddlers really do like to put stuff away

, and this can be instrumental in teaching them to tidy up after themselves.