Woahhh, it's been over a month already?! I was preparing myself for the worst since everyone I know hated the first month and most tell me they rather give birth again than to go through the first month of newborn stage. It was tough, but I still would not want to go through birth again. To be honest, I didn't find the 1st month with the newborn that bad. Everything was on schedule, and if you are a very structured person like I am, I think you'll be able to adapt to it pretty well. I found adjusting to my "new" body much harder, but I will get into that later.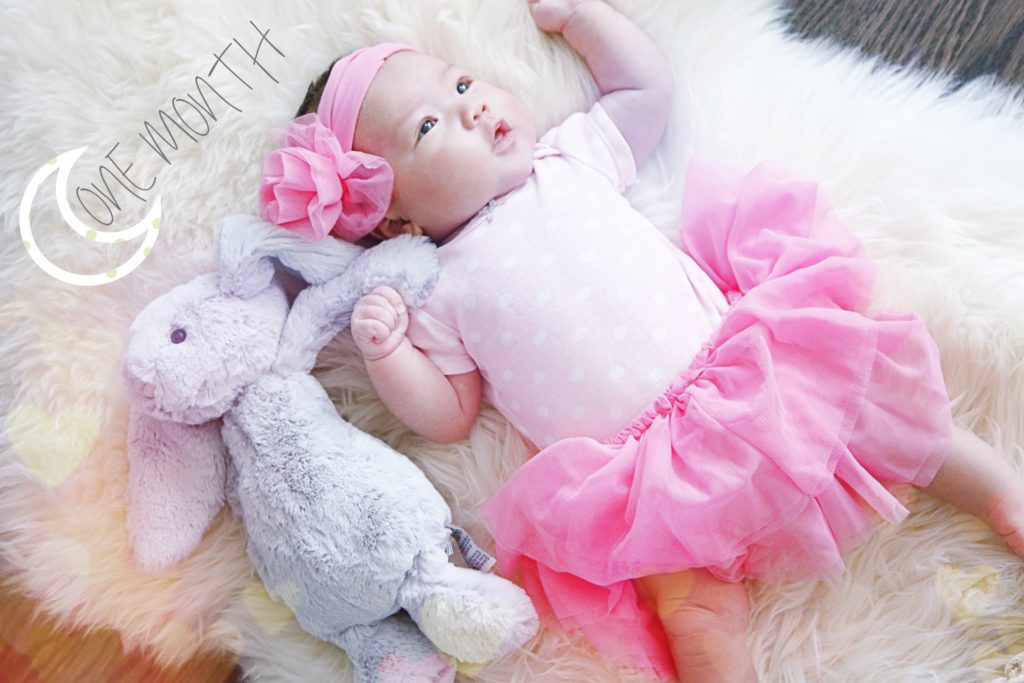 Ariya was very predictable. She slept 3-4 hours between naps, so I slept 3-4 hours between naps too. The first month, my body was extremely tired. I was also very very cold too, and I'm usually in tank top and shorts ALL year round in the house. I'm not even lying! But after birth, my body temperature seemed to have dropped and I'm always looking for a hoodie to wear and long pants.
It's all about the baby 
The first month, we had so many visitors coming to the house to visit Ariya, which I LOVED. But, it was also very exhausting, my entire family came day 2 after birth. Even though they didn't stay for long, but it was long before for me to completely die after that. I also had a few close friends that came right after birth to visit too. Having a newborn, adjusting to my body, trying to heal and having 10+ people over almost every other day was really exhausting. But I still wouldn't have it any other way because I love how everyone loved Ariya.
Every three-hour shift work 
It sure seems like she has an internal clock inside her. She was SO punctual. I can pretty much adjust my day according to Ariya because that's how predictable she was.  It was tough at night, it's so hard to get up the 12am, 3am and 6am diaper change and feed. My husband and I rotate who gets up to change/feed. But there are nights where I get up for all the diaper change/feed because my husband is such a deep sleeper. Yes, he can sleep right through the screaming baby next to his ears -.- My face.
Cluster-feeding 8pm – 12am 
I think all babies through this stage (growth spurt!), for a good week, she was crying/fussy won't sleep from 8pm to 12am. She would be hungry every 2 hours. Here's how Ariya feeding was like:
Week 1: Every 3 hours (60ml)
Week 2: Every 3 hours (80ml)
Week 3: Every 3-4 hours (90ml)
Week 4: Every 3-4 hours (90ml), 8pm – 12m, Every 2 hours (90ml)
Week 5: Every 5-6 hours (95-100ml)
It does get better, every five to six-hour shift work 
Out of nowhere, Ariya sleeps a whopping 6 hours a night now! Her longest sleep is usually from 12am to 6am. I KNOW. I actually feel like human again! During the day, she would sleep anywhere from 4-5 hours. This leaves me plenty of time to clean the house. I'm so OCD when it comes to cleaning/organizing the house.  It got worse now that I'm home ALL the time, I can really notice all the dirt/dust all around the house, so now I clean every other day. *** house is soooo cleannnnn *** makes my heart sings. I know I have issues.
Cut yourself some slack 
I'm currently at week 6, and I still don't feel 100% myself, I tried working out (week 4)… and I epically failed. It was only 15 minutes too. After that one time workout, now at week 6, I haven't worked out since. My body is just not up for it. I can still feel the soreness in my stomach. My gut still kinda sticks out, after birth, my waist was roughly 29inches, it's now down to 27.5 inches. I'm normally at 24/25 inch waist. So, as you can see I still have a few more inches to go, but I guess that's not bad considering I did NO movement for 6 weeks.
Taking care of the baby wasn't the hard part for me. Taking care of myself was the hard part. I hated my boobs, I hated breast pumping (I will do a post later on how my breast pumping routine is), I hated how I bled for 6 weeks straight (it FINALLY stopped), I hated how I had no energy, I hated how I can't go out more than 3 hours without rushing back home to pump or I'm just dying of exhaustion.
At week 6, I actually feel happy again. I had a breakdown at week 3, I had no idea why I was so upset – I couldn't stop crying. Maybe it was because I was stuck at home for three weeks straight minus the doctor's appointments. Maybe it was because everyone else is enjoying life while you are still trying to heal and you feel miserable because your entire body feels like it got ran over by a truck. I'm lucky that I have a hand full of people who really helped me.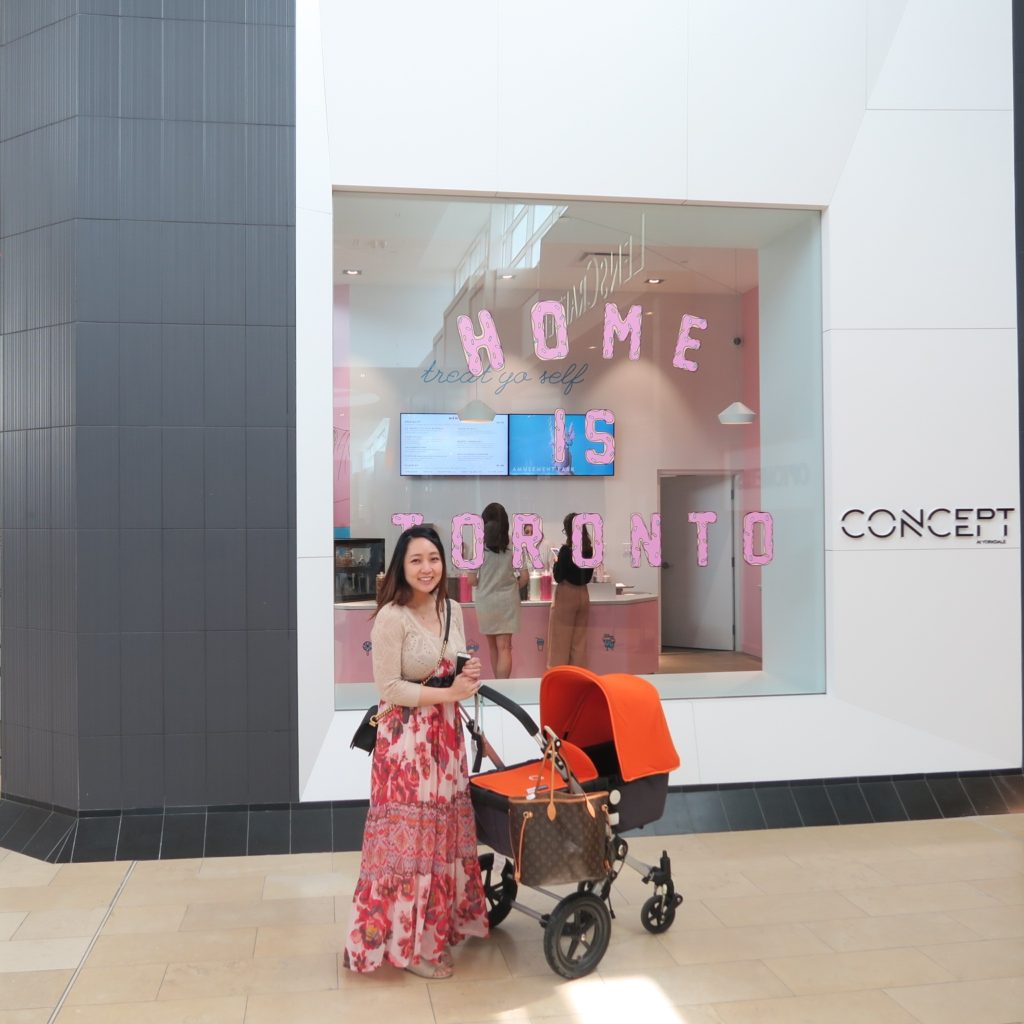 Stay Calm and Netflix on
Just sit back and Netflix all day. Yes, I gave in and purchased Netflix – now it runs from 10am to 10pm. It's great. Monday to Sunday.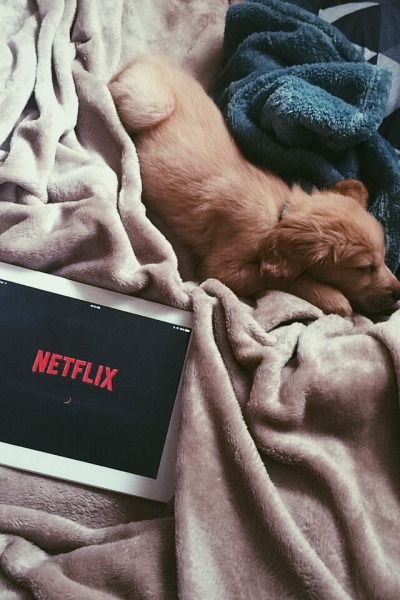 Thanks so much for reading,