Guest post submitted by Amy: 
This. Is. The. Worst. Am I right? How do we get over hearing the word no from people? This is where your mindset work will come in handy! I was introduced to personal development when I got into the network marketing industry and it has truly revolutionized all of my businesses when I became open to it. It took me awhile though to see that I needed it. I thought it was a bunch of crap to be honest! Lol. It turns out, that will be your secret weapon ; ). Hearing no will suck no matter what, but how long you actually care, shortens greatly! I'm down to about 10 minutes now and then I move on. We are not here to convince people, there are so many others out there who want what we have, so just say to yourself "NEXT", when you get that no.
One of the reasons it took me awhile was because I was having a hard time finding a book that kept my interest until I found "You Are A Badass" by Jen Sincero, I highly recommend this if you're like me and get bored easily. She is funny, down to earth and tells it like it is. It was my gateway book to personal development! Another great way to get personal development is podcasts, here are a few that I love: Rise by Rachel Hollis, Goal Digger by Jenne Kutcher, The Marie Forleo podcast and if you're looking for something faith based The Couragecast by Andrea Crisp has been awesome!
As we all face blocks in our life an additional tool I have found helpful is tapping a.k.a. Emotional Freedom Technique. This is a great tool that helps clear blocks by tapping along the meridians (found in Chinese medicine). It works quickly and is very easy to do! The first time I experienced tapping, my sales doubled in three days! I was blown away, so naturally, I had to become a practitioner so I could then help others with this as well.
Remember, you are a confident, amazing and unique Boss, we all have something amazing to offer, so get out there and show 'em what you got!
Amy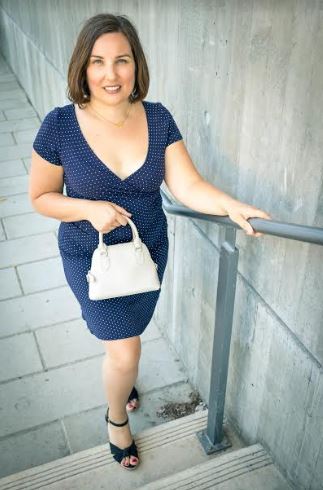 GIVEAWAY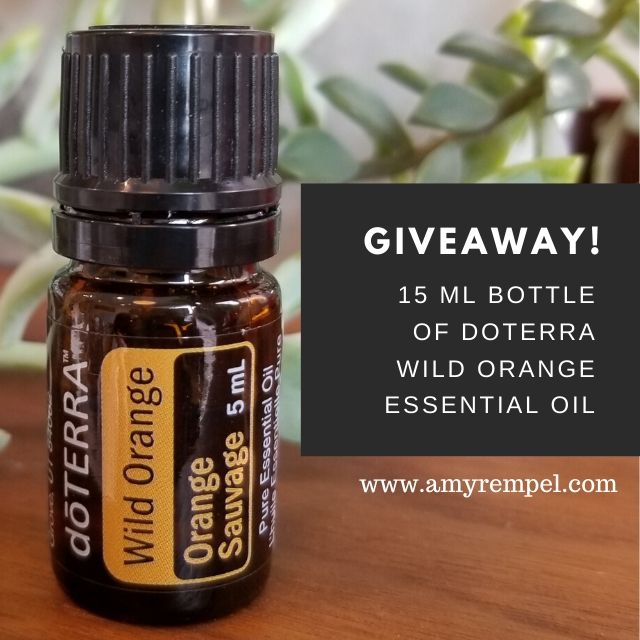 Many of you are interested in trying out essential oils, and I actually have been using the peppermint oil for my daughter ever since last year. She just started daycare and it was a nightmare of a year to say the least, she was sick pretty much every other week and it was incredibly stressful. Having the Peppermint essential oil really help reduce the sickness and she got better so much quicker. So I want you guys to try! Amy, our essential oil expert is giving away 1 free bottle of Doterra Wild Orange Essential oil!
.
.
RULES
Tag a friend (1 tag = 1 entry)
Bonus entries for IG stories!
Contest is only opened to Ontario residents, must be able to come to the Markham, Ontario Location.
Contest close .  Feb 13, 2020 at 11:59PM EST.