Hello Everyone,
Time for another review on the baby products! You can read up on all the round up post I did earlier with all the products I'll be reviewing here.
2 pc. stroller setfinlay & carter for the stroller. 
This 2 piece is made out of the following:
untreated indian hardwood
non-toxic vegetable seed wax finish
hand knit
100% G.O.T.S. certified organic cotton
sheep's wool stuffing
eco-friendly inks and dyes
fair trade
made in India & Peru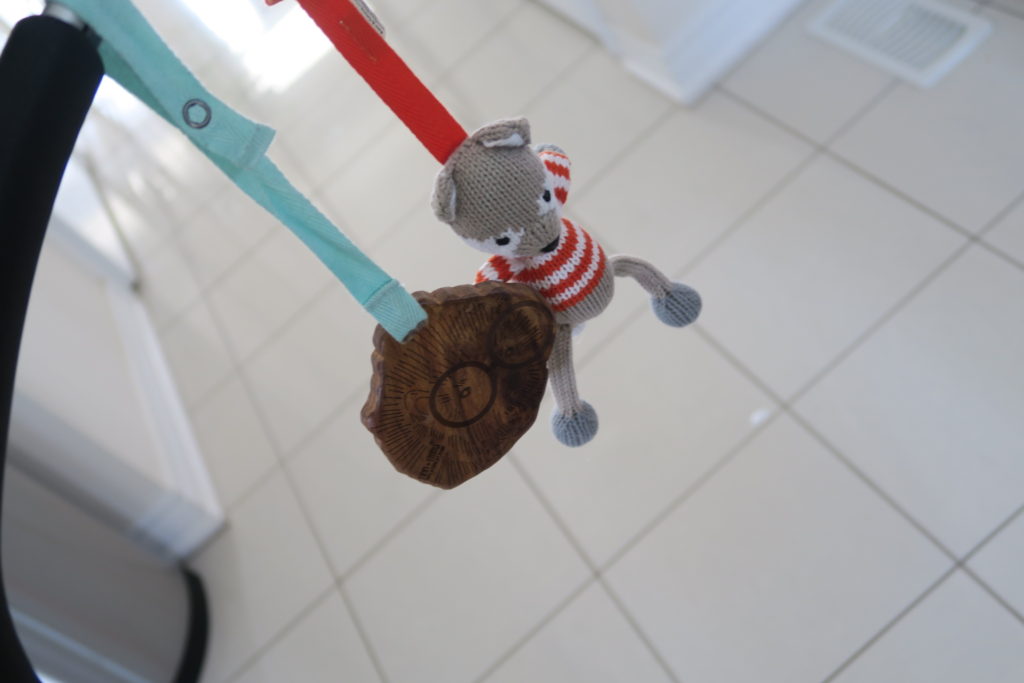 Are they super cute? For now, I've just been hanging them on the stroller, not that she can see them right now… but in the future, she'll be able to see those cute little dolls swinging back and forth when we go for a stroller walk!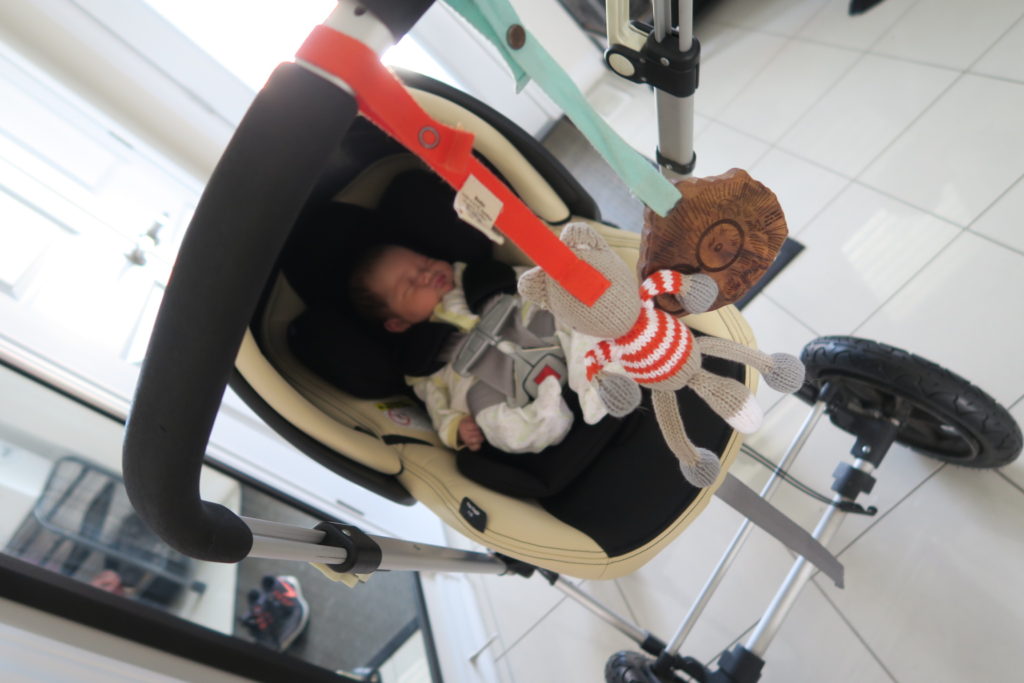 Everything is so well made. I love the feel of these products. I love the little fox! It's sooooo adorable.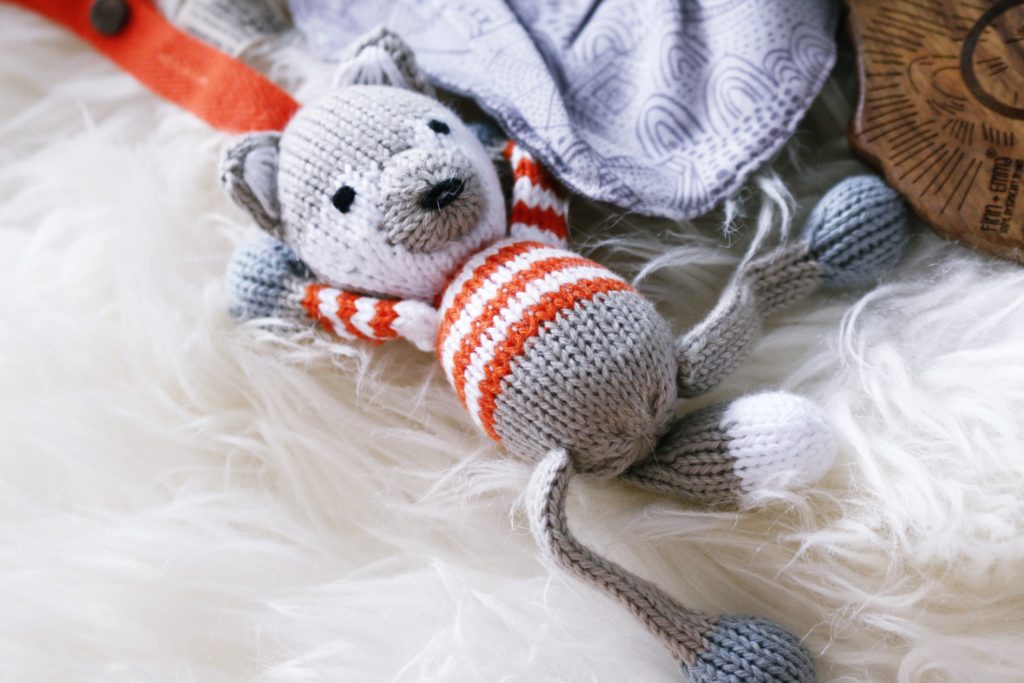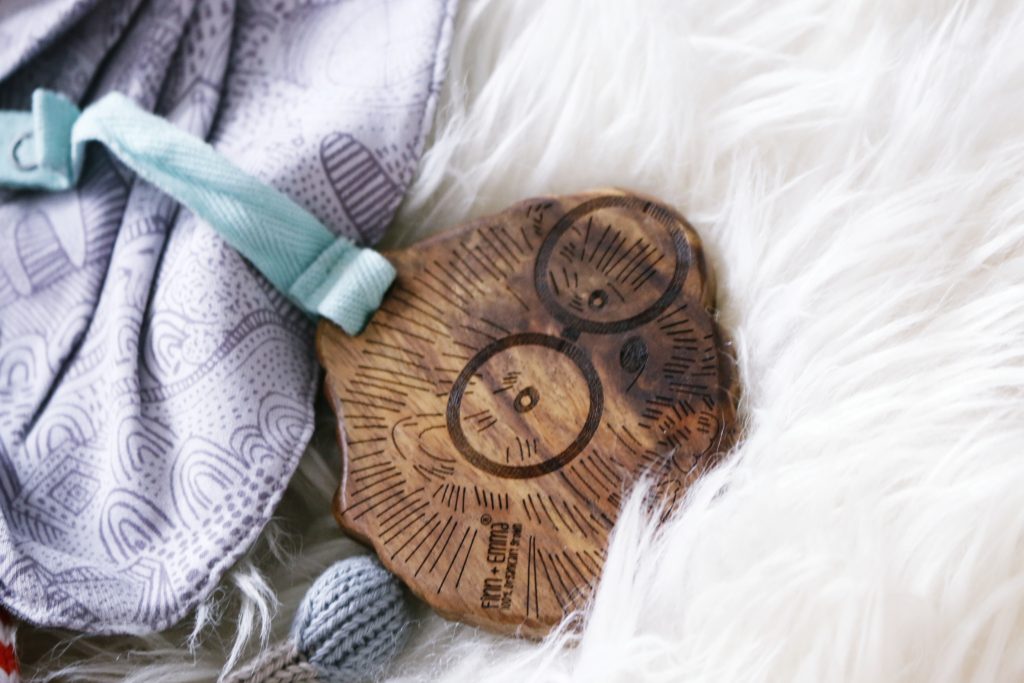 Blanket – Dream Catcher 
Everyone needs a good cuddle and these blankets are perfect for my little one to stay warm and cozy. This blanket is just under three feet long and wide, making it perfect for swaddling, snuggling, learning to crawl on, comfortable nursing and of course, sleeping under, on top of or beside. Gentle colors are perfect for promoting some quiet time while the buttery-soft organic cotton means you don't have to worry about sensitive skin. Of course, this is made out of 100% G.O.T.S. certified organic cotton.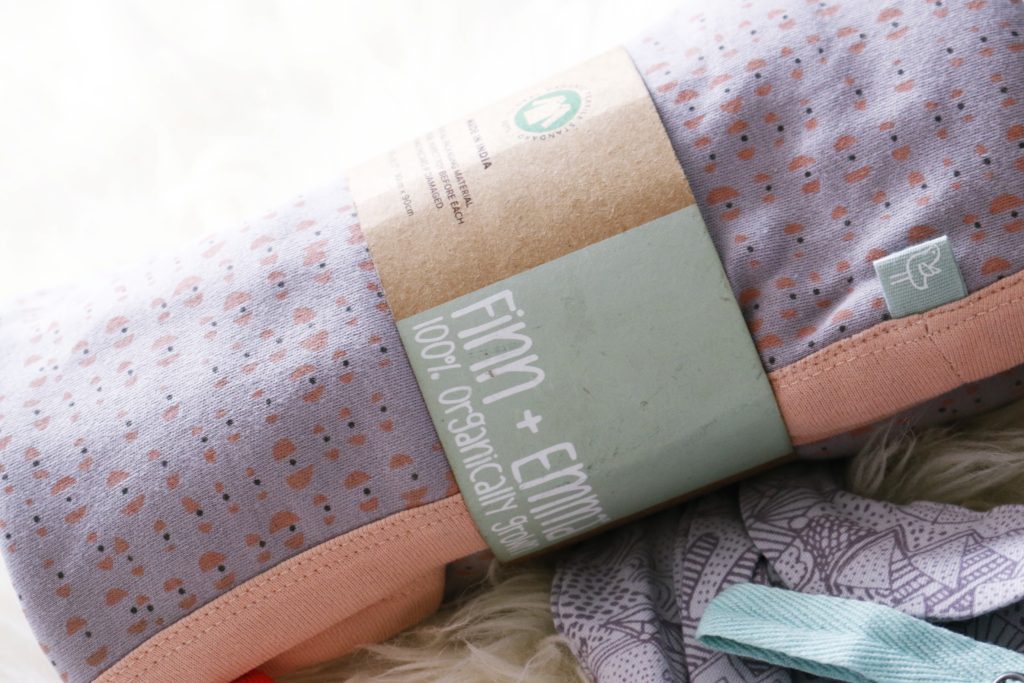 You can never have too many blankets around the house. Since this blanket is 100%, I'm confident that my newborn will not be allergic to the blanket.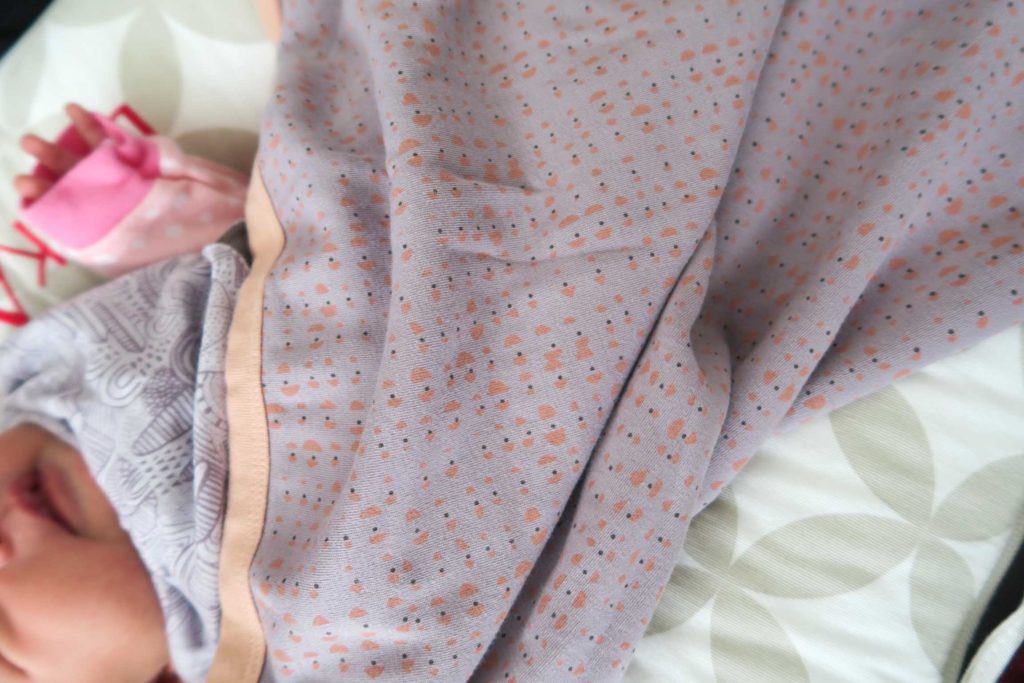 Banana Bip – Fairytale 
Bibs are a very useful part of the arsenal needed to teach your little one how to manage solids, but they can be kind of boring. Not so with this bib! Made with buttery-soft organic cotton and easy to take care of, it is both functional and very cute. So get out the cereal and new solid food because this bib has you-and your little munchkin-covered.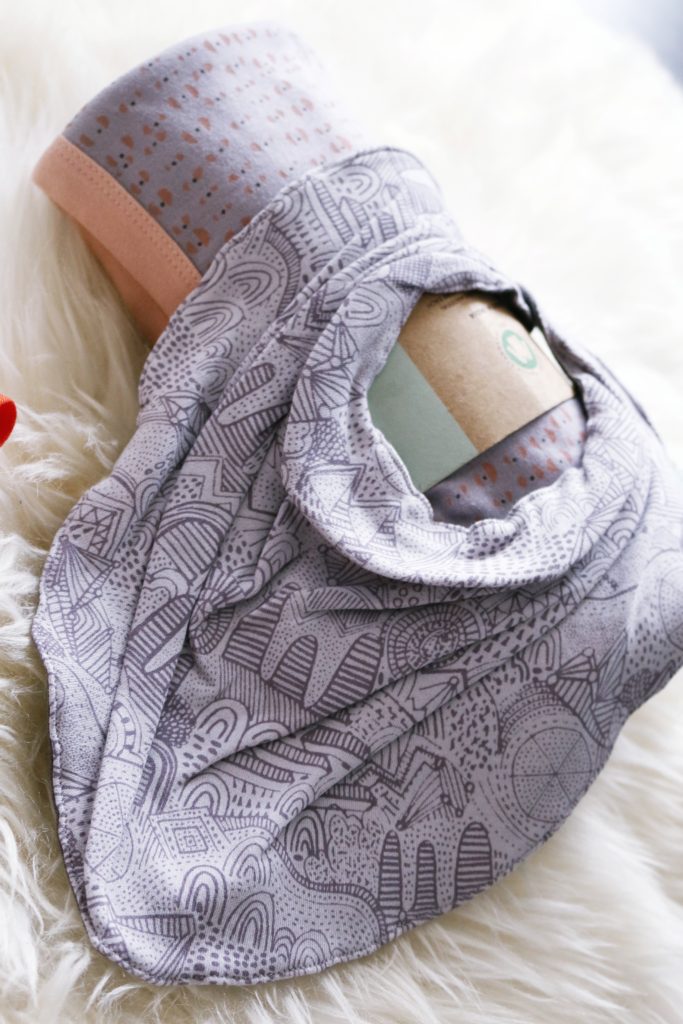 I don't know what I'll do without a bip. I used some other bips and I find them too rough on my little one. When I'm cleaning the milk/drools from my baby it leaves a red mark on their chin/mouth because their skin is so delicate, I end up using the patting motion rather than wiping.  But with this banana bip, it's soooo soft I don't have to pat and be paranoid I'm scratching my newborn's face!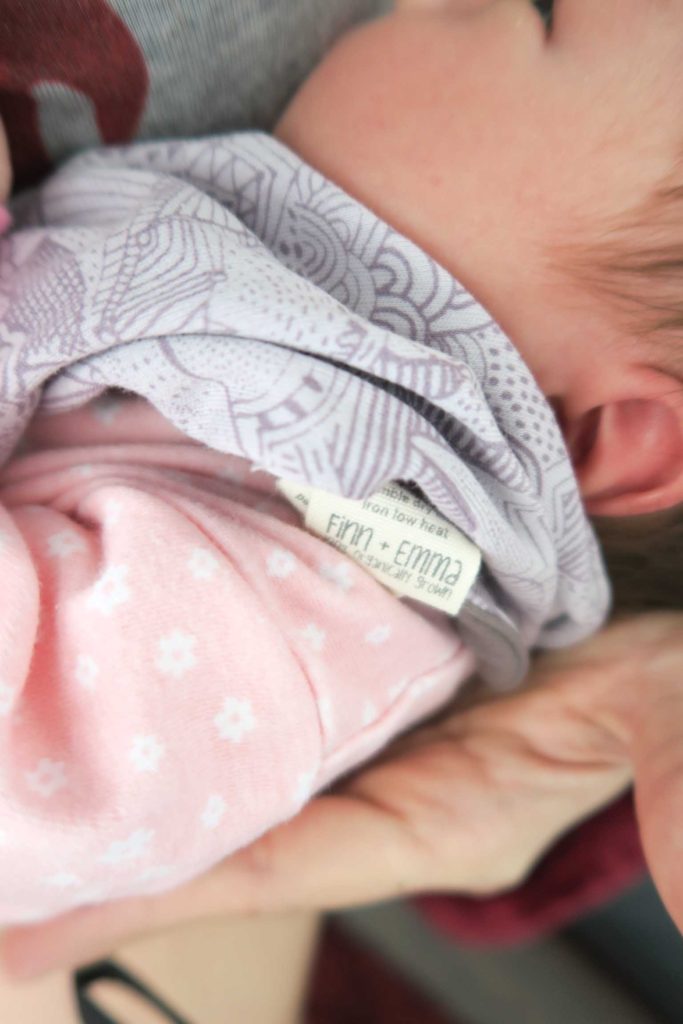 Overall, all their products are super soft and they are all 100% organic so mamas can be worry free! Make sure you check out their other products as well! https://www.finnandemma.com/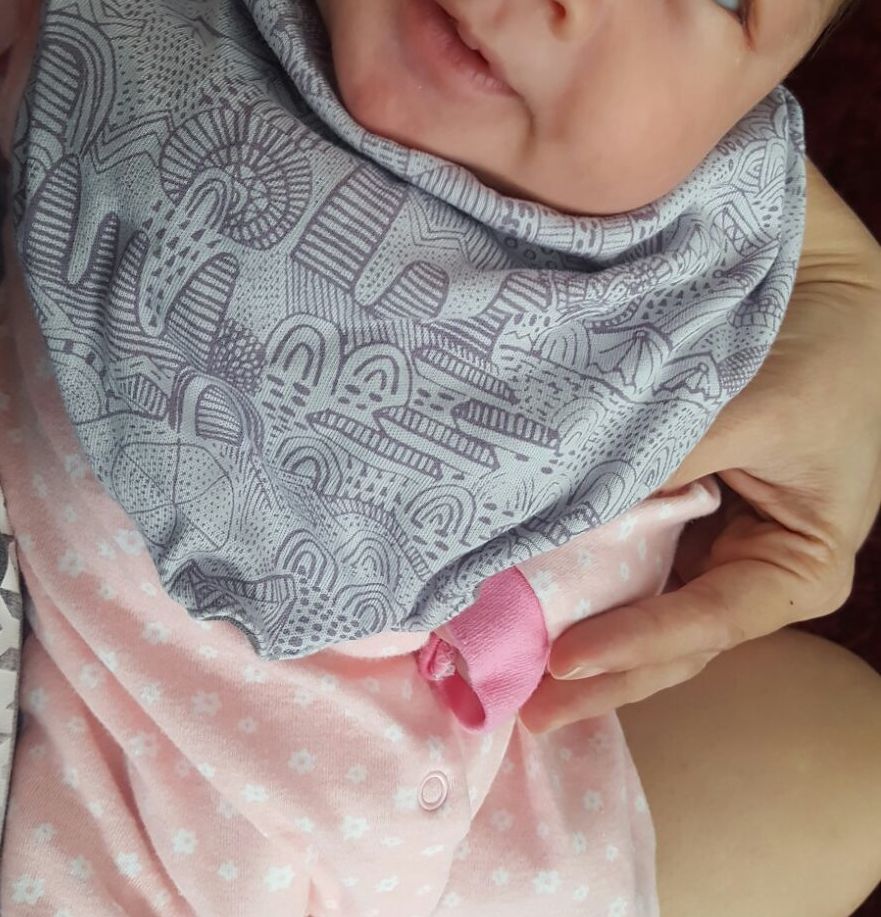 Note: This post is in collaboration with Finn and Emma, however, all opinions are my own. 
Thanks so much for reading!