Time is such a precious thing, and when you become a mom it seems to get even more scarce! Thank goodness there are some tactics you can use to get everything done, and still reserve a little time for yourself in which to recuperate and relax. Read on to find out what they are.
Clean as you go.
No one wants to spend their whole life cleaning up after their family, but using a clean as you go mentality can really help to save time. After all, it means that your home will still look good and be as hygienic as possible,  even when you haven't got the time or energy to do a deep clean.
Of course, to make this more straightforward it's a smart idea to have wipes and cleaning materials, you'll need in each room. You can even start to make it into a game for the kids as they get older and get them into good habits as well.
Get some outside help.
There is no shame in getting some outside help when you are a time-pressed mom either! In fact, for many busy mommies getting some assistance with cooking, cleaning, washing, or childcare can be the lifeline they need when looking to achieve balance in their lives.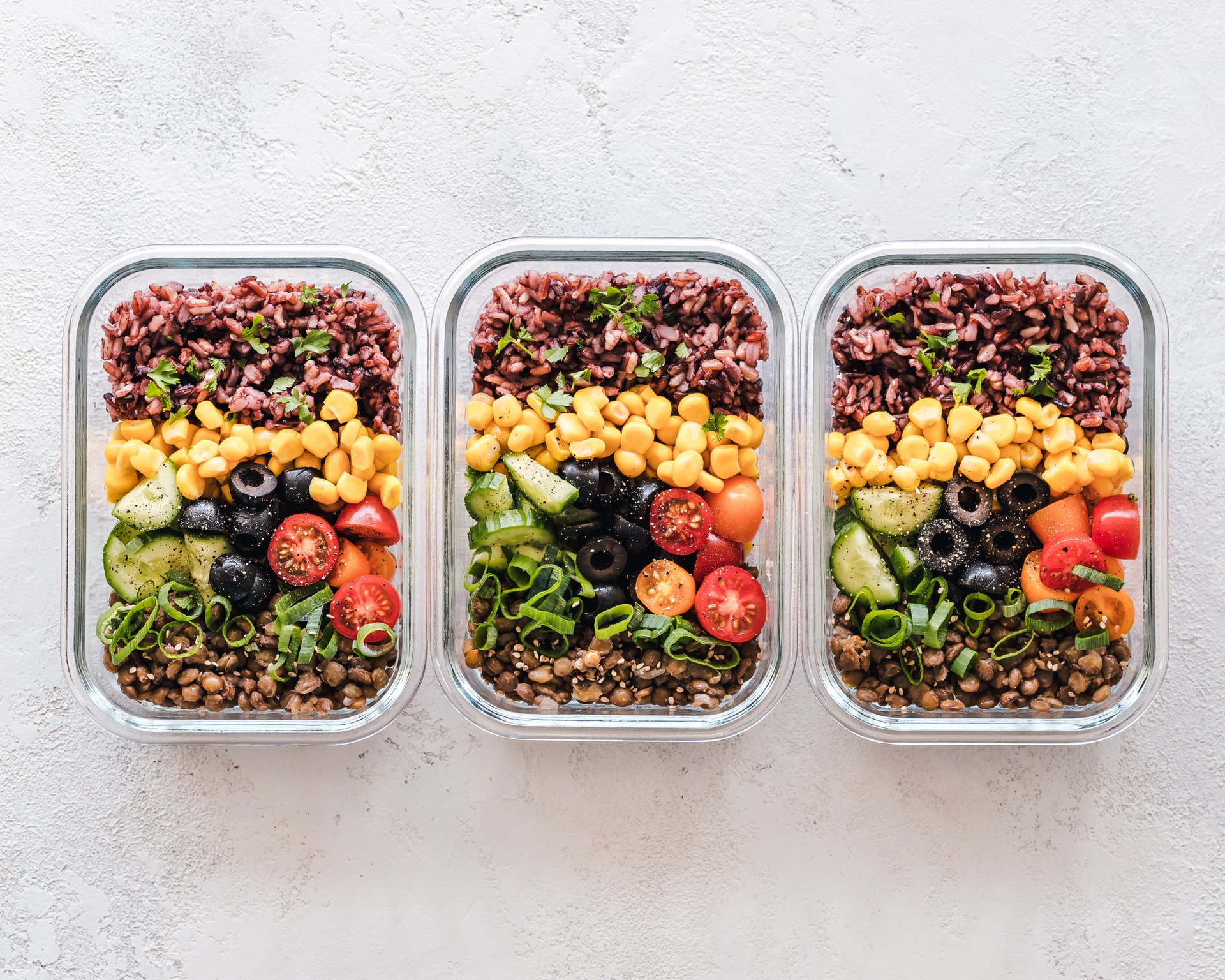 Happily, there are a myriad of businesses out there that offer services that can help you with these things. One of the most popular at the moment being subscription services like clean meals inc who provide food that is healthy, locally sourced, and fresh. Something that means you can be sure you are feeding your family the very best for their health and reclaim some much needed time for the sake of your own wellbeing as well. It really is a double win!
Have a leaving the house routine.
What is the one thing that seems to take forever, especially when the kids are small? Yes, that right it's what used to be the simple task of getting out the front door!
Luckily, there are some fantastic tactics you can use to help you make this task much faster. One is to get the kids into a routine, so they know exactly what needs to happen, in what order, and what bits of it they can do themselves like putting on shoes and coats. In fact, you can even create and display a visual guide to remind them and save yourself having to answer the same questions over and over again.
Of course, if your little ones aren't quite old enough yet to help out with these sorts of tasks, getting yourself into a routine can help a great deal as well.
In fact, many moms use a baby bag routine where they have one that is pre-packed so they can walk straight out the door and then top up another each time they return home and keep it in reserve. Something that can make it much easier to cut down the time it takes to leave the house even if you do so twice in quick succession!