It's no secret that I am a huge planner and enrolled my daughter to preschool when she was just 4 months old (there's always a huge wait list for children who are part time! I wanted to make sure she had a spot when I go back to work) you can read how I prepared for my 14 month old starting her first day of Montessori school in my previous posts.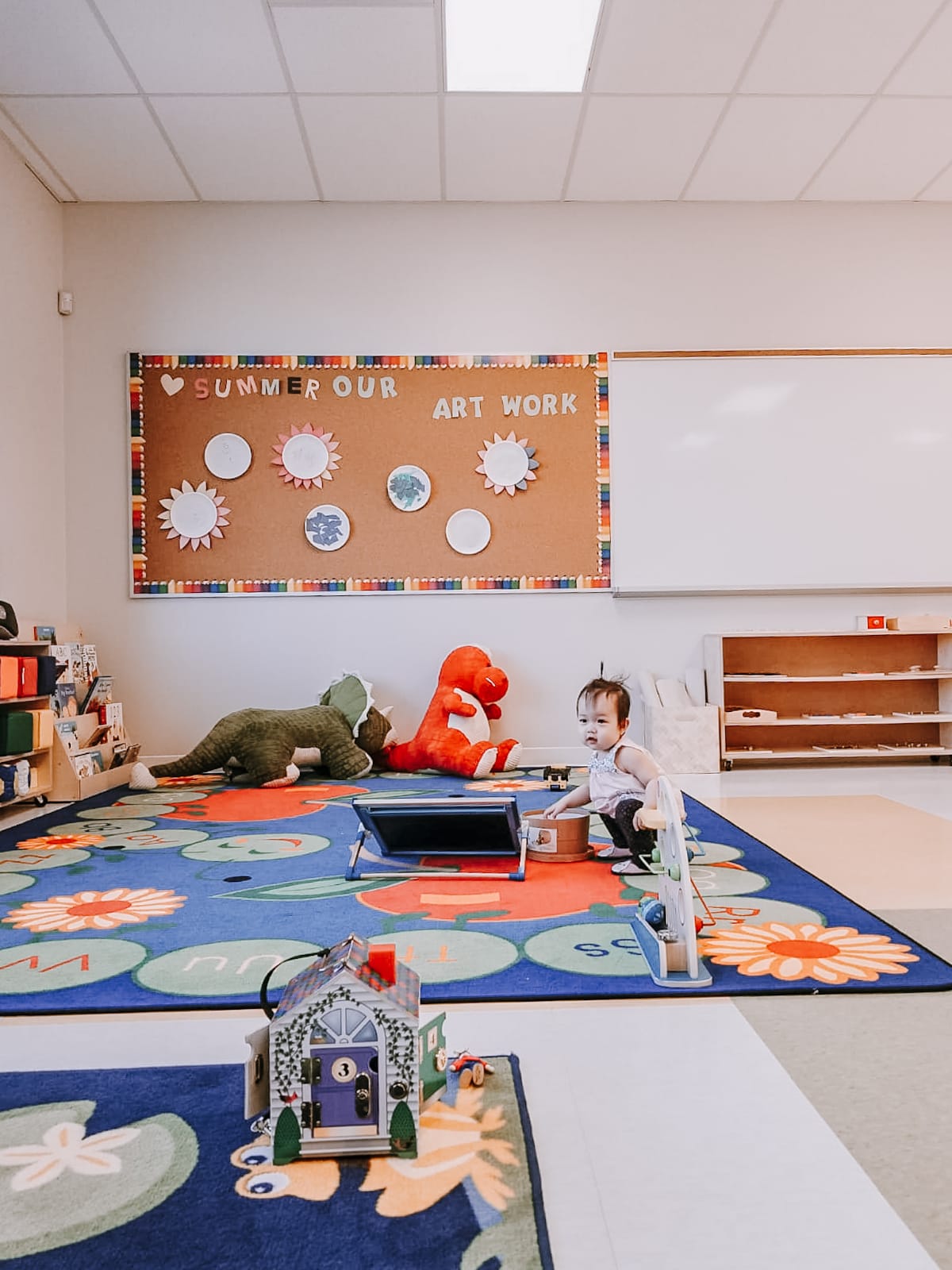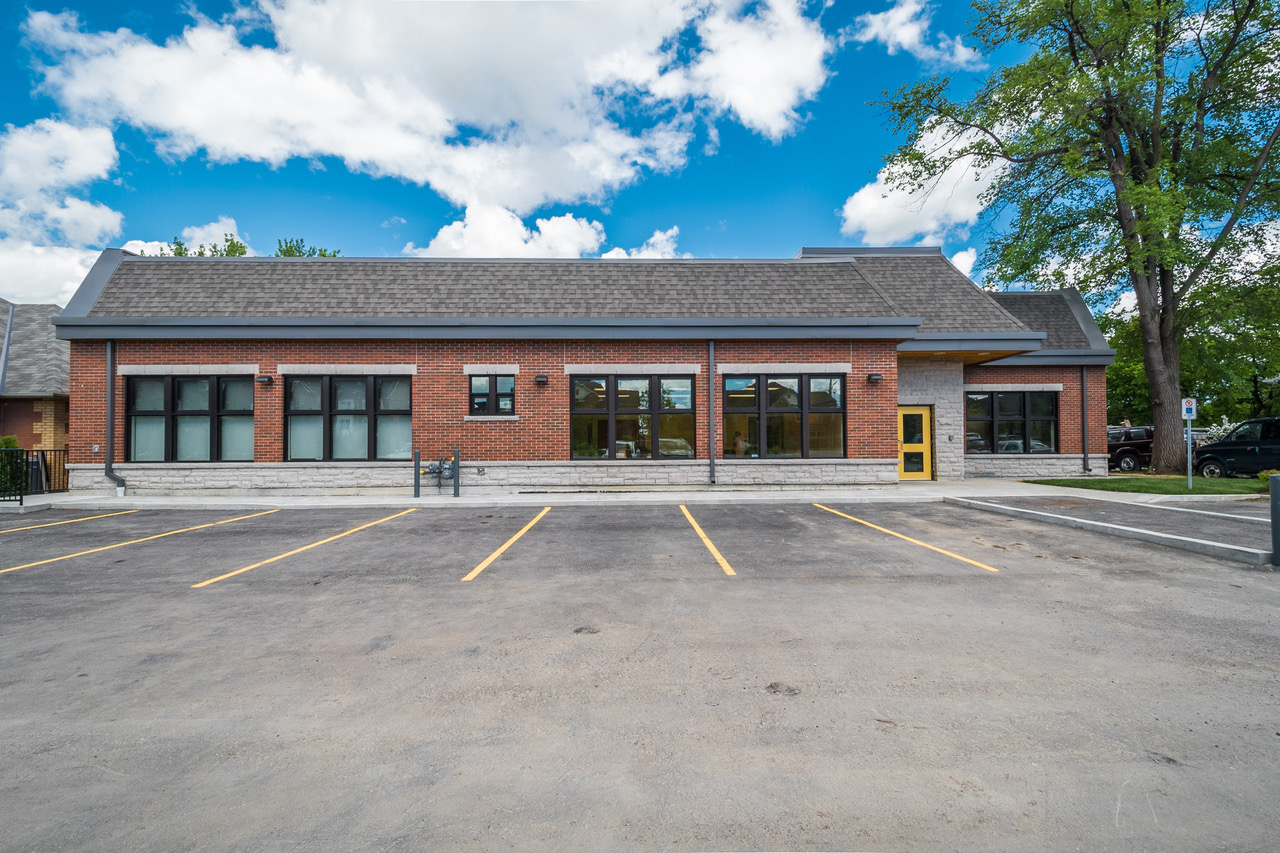 Many of you have asked me about her school and what are my thoughts on Montessori and if it really makes a difference. For those that have been following me since the beginning of my motherhood journey, you will know that I've been practicing the Montessori way ever since she was 6 months old! I can't take credit like other moms who are fully committed with Montessori toys, beds etc… but I do try to encourage independence and nurture confidence.  I knew I wanted to find a school that aligns with my beliefs. Like a true tiger-mom I did sooooooo much research and came across Blooming Lives Montessori – they offer early childhood education from 18 months to 6 years.
"Nurturing confident, competent, compassionate leaders of tomorrow"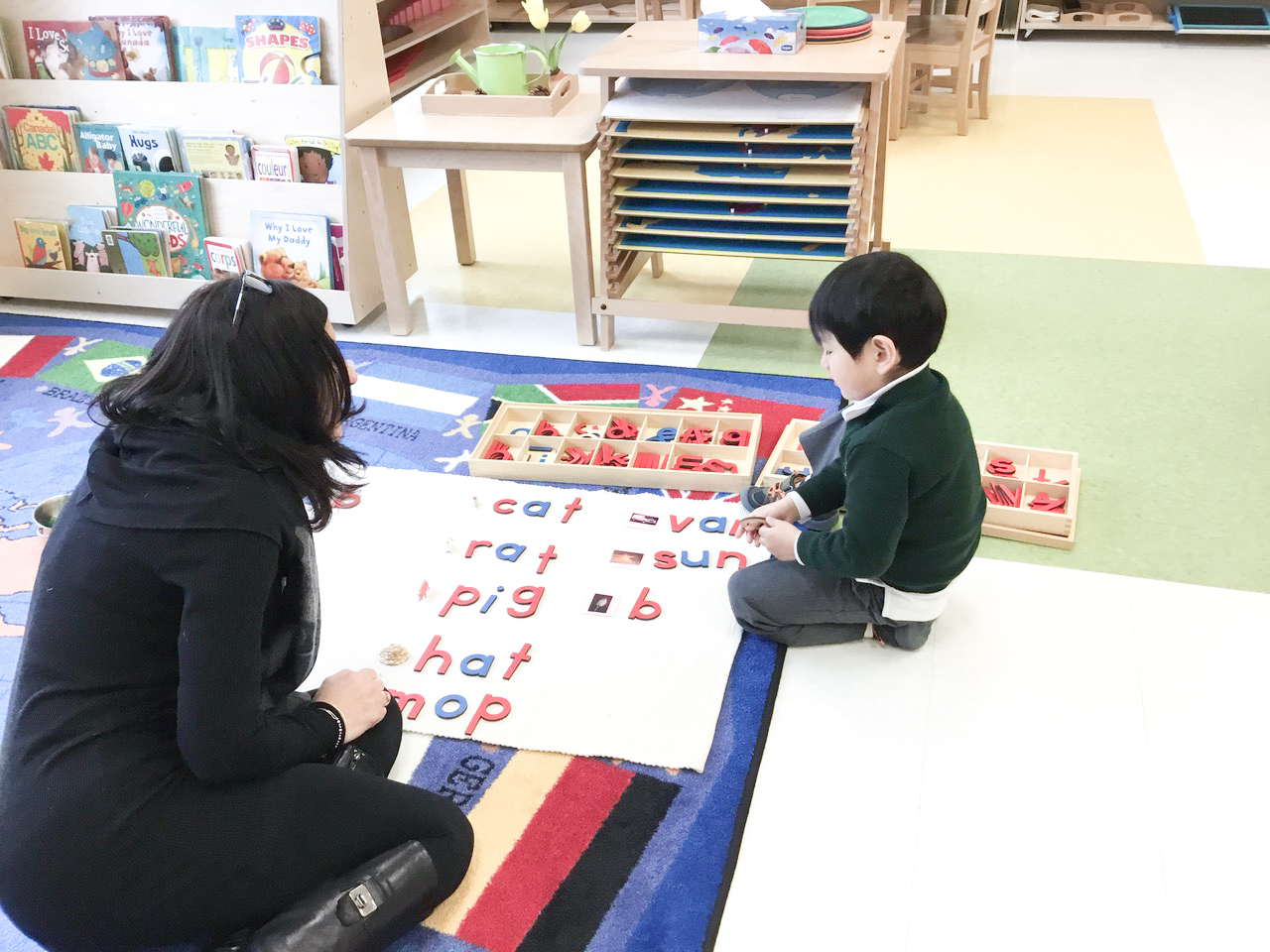 First Impression: 
Principle Leyla is so warming and knowledgeable, she indicated to me she has over 20 years of Montessori teaching experience. When you speak to her, you can truly tell she cares about each and every one of her kids, they are not just another number in the school. I had a list of questions with me and she patiently answered all of them. I needed to be sure that her teaching aligns with mine.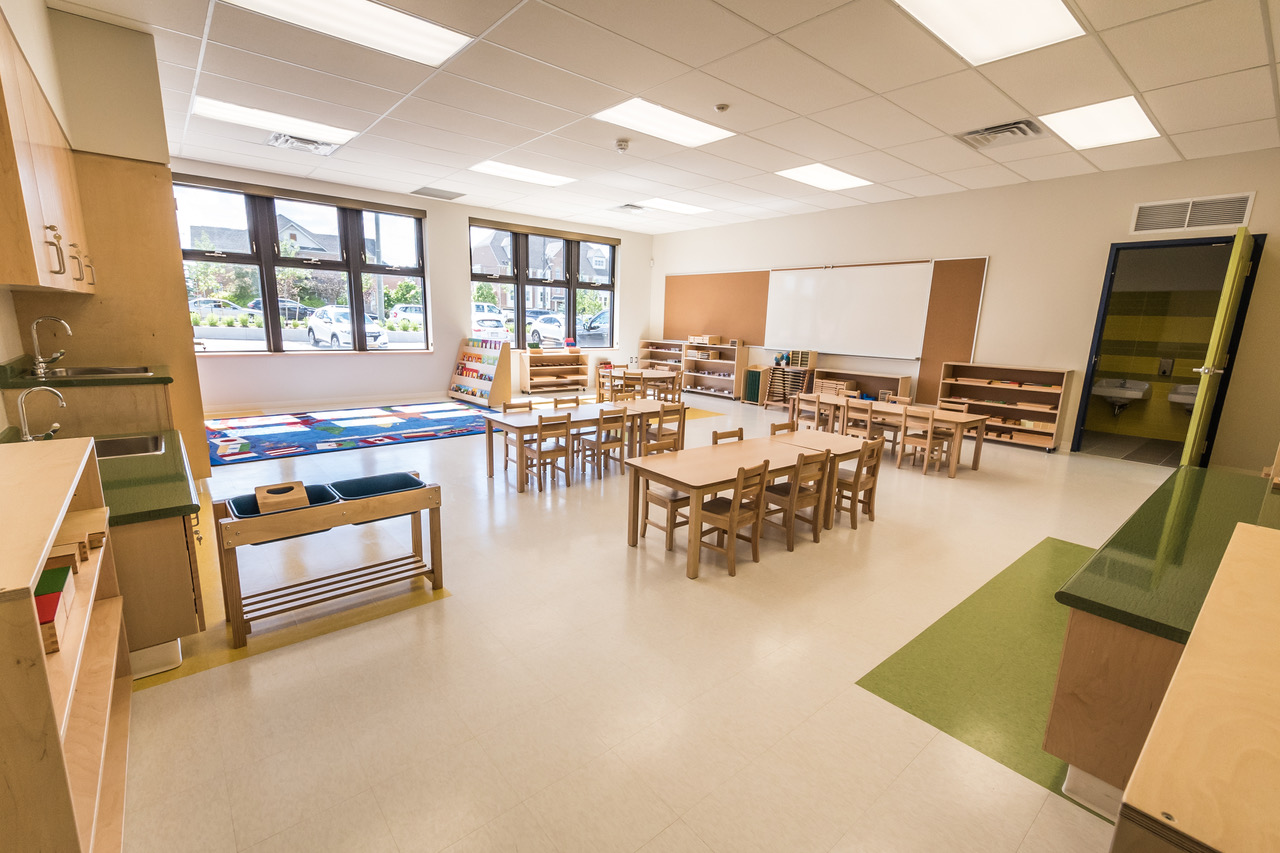 The school is absolutely beautiful and everything I have hoped for as a Montessori School, it's clean and BRIGHT. They have a beautiful backyard with lots of greenery and a sandbox for free play which I love.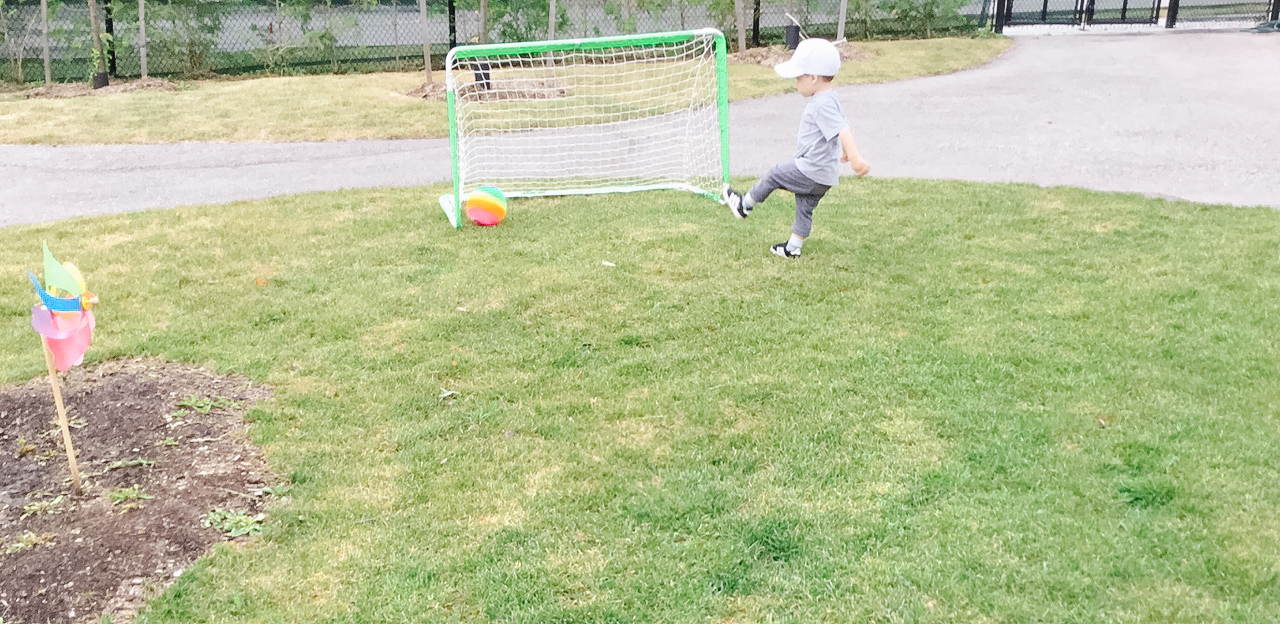 It's rare to find a school with such a big greenery space for the children to play! I was immediately in love with the school.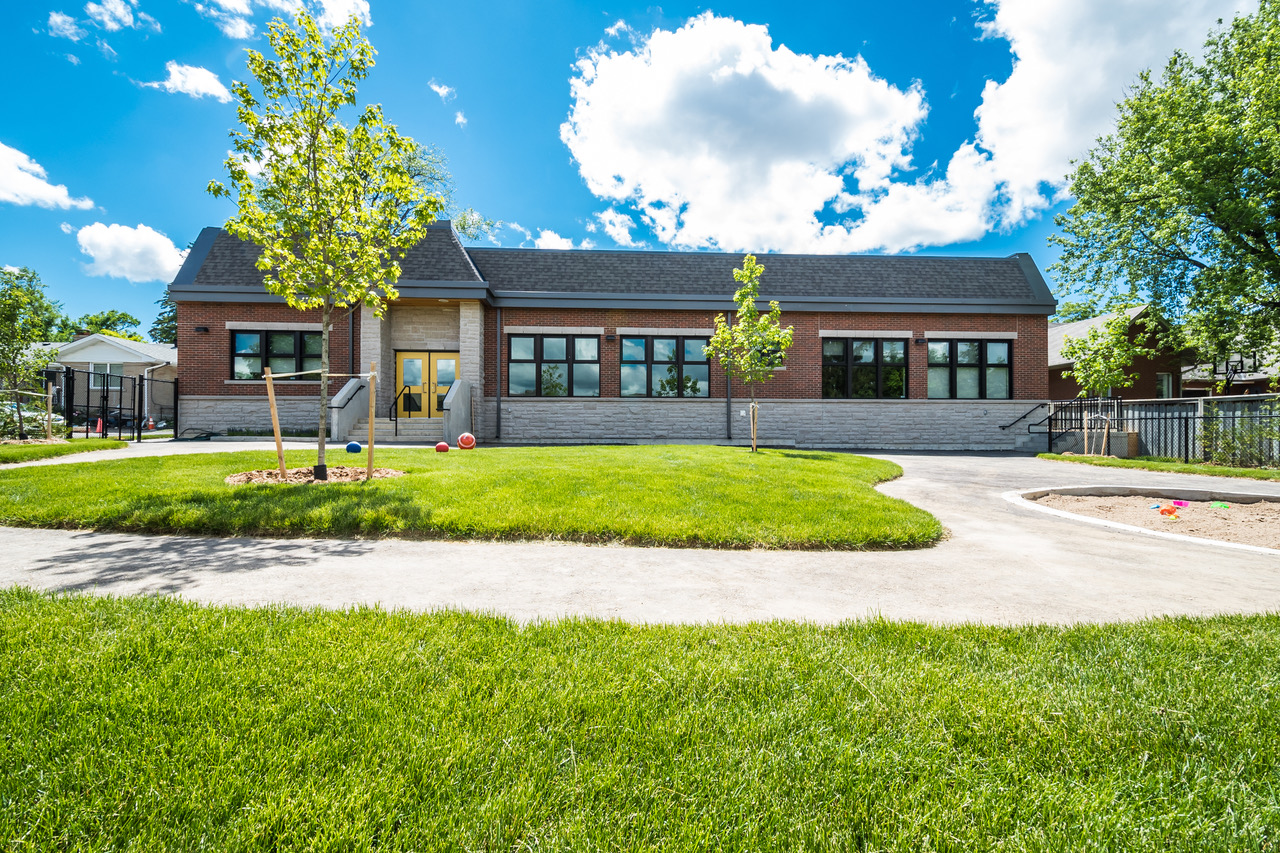 Your child's temperament is influenced in many ways, by genetic, biological, neurochemical, social & cultural experiences. Nevertheless, parents and educators have a lot of power over the self-acceptance and teaching them how to manage their feelings and reactions. – Blooming Lives Montessori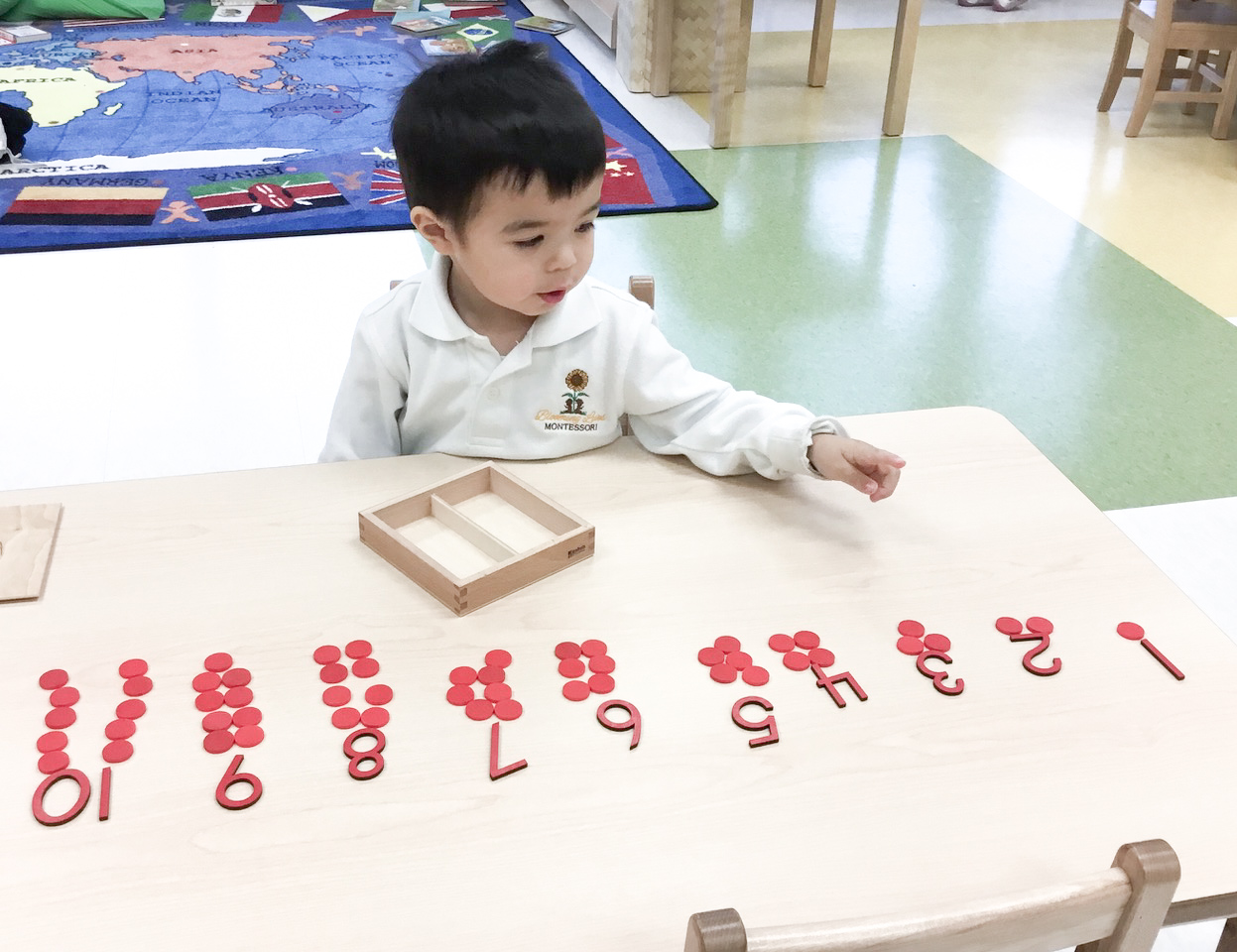 At Blooming Lives Montessori, they nurture curiosity, exploration and discovery in children to reach their full potential in life. Register to their open house to learn about their Montessori programs that cultivate early science, technology, engineering and math (STEM) concepts and skills through their daily routines, play and exploration activities.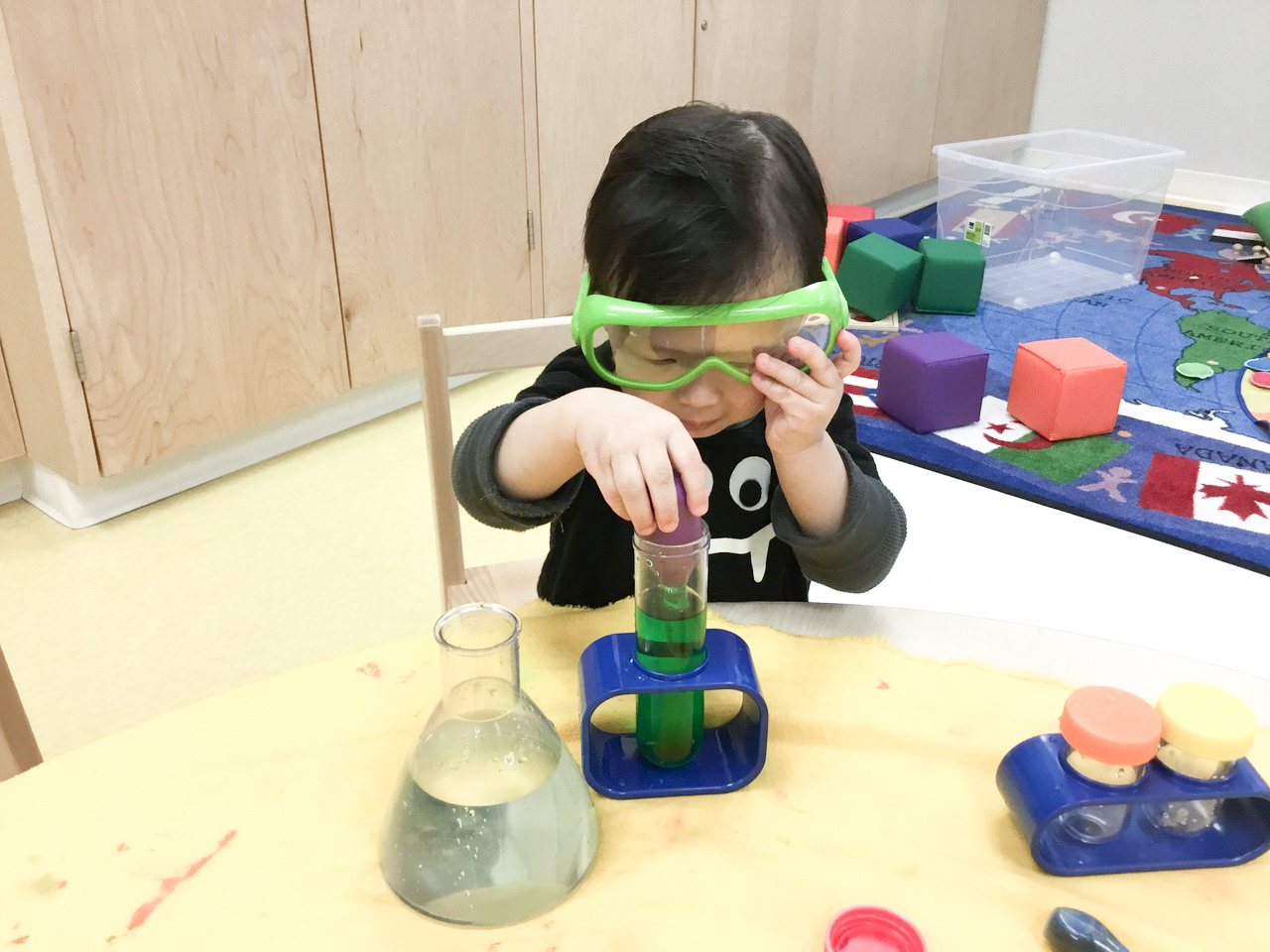 When choosing the right school for your children, it's important to ask the right questions and tour the facility.
Blooming Lives Montessori is having an open house on Saturday, February 29 from 10 am to 1pm.
Blooming Lives Montessori Inc.
9201 Woodbine Ave.
Markham, Ontario 
L3R 0K1
Don't forget to ask about their March Break programs as well! March 16 – 20. 
For more information: info@bloominglives.rocks ; www.bloominglives.rocks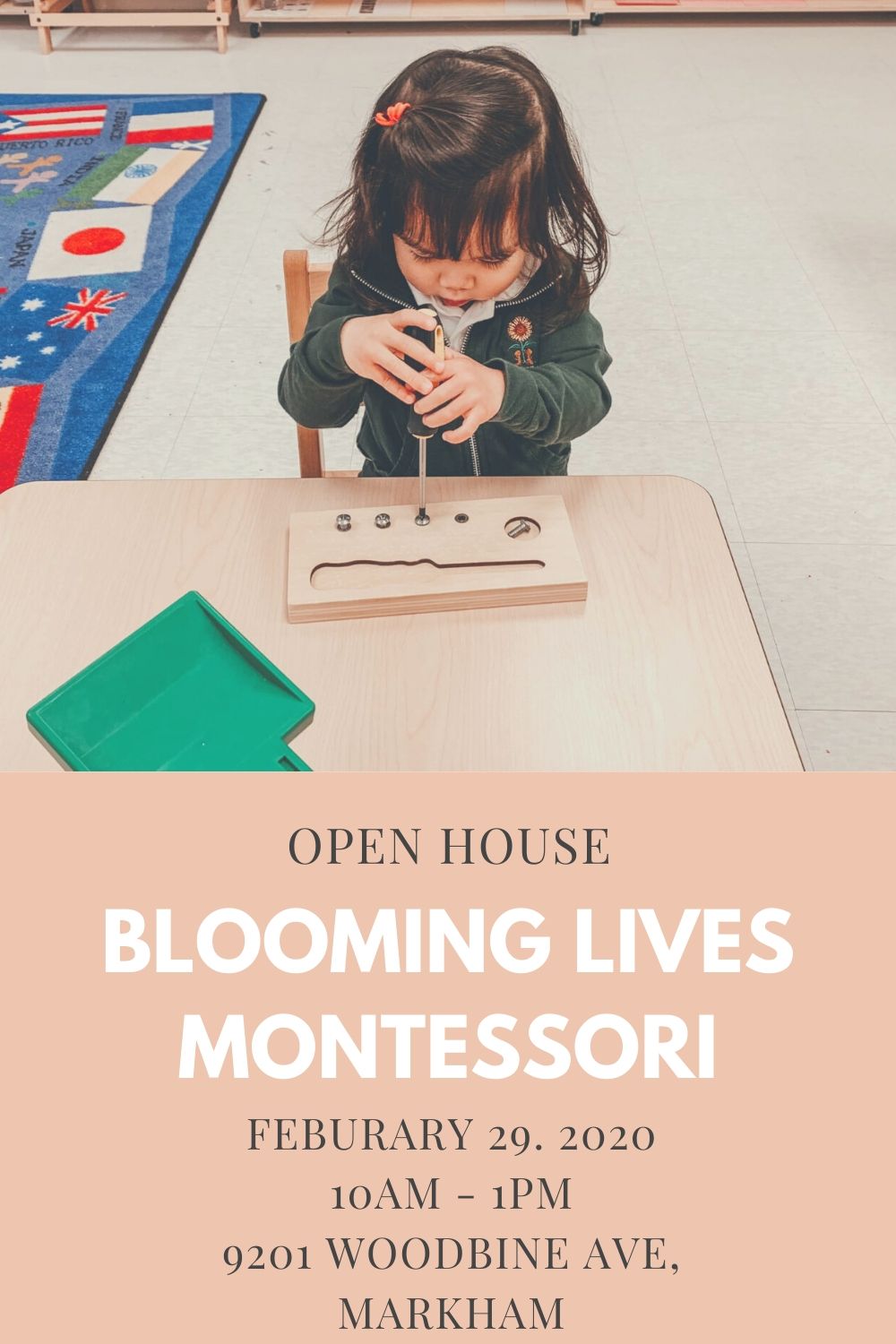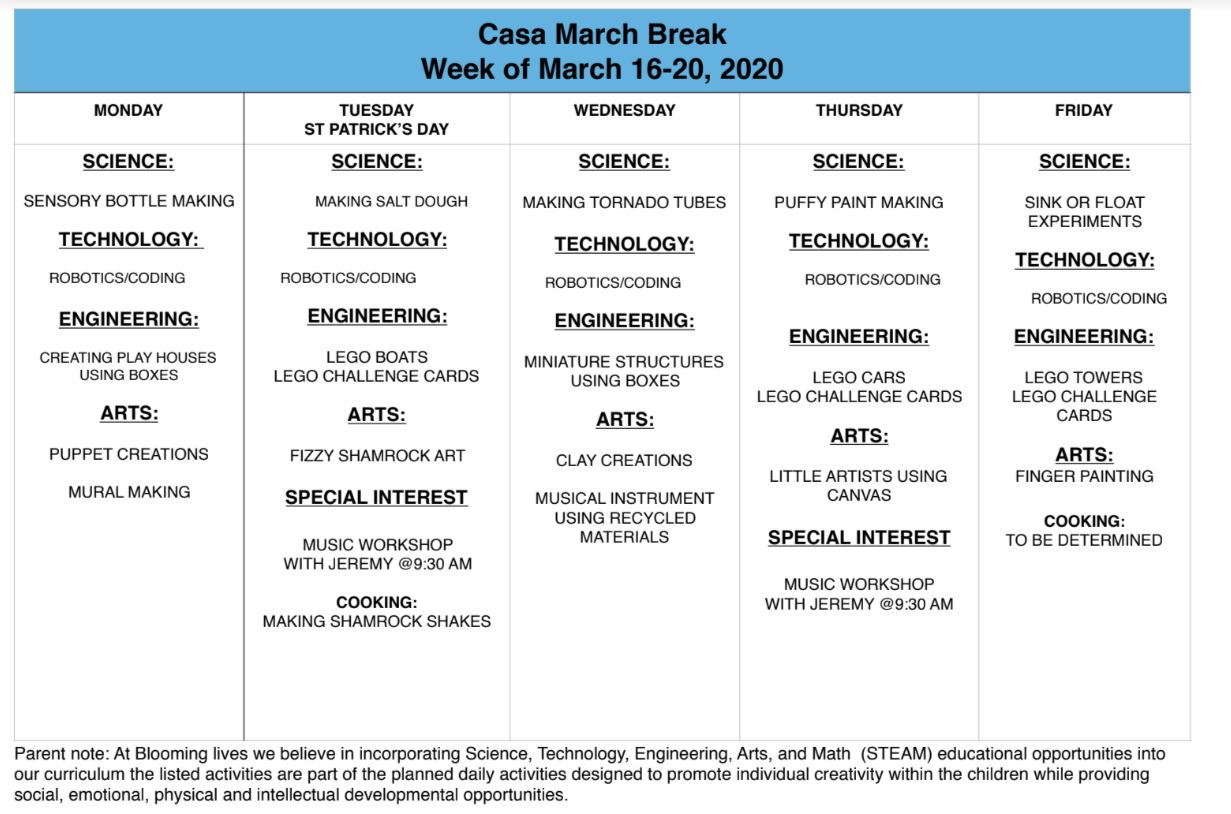 As always, thank you for reading and you guys know where to reach me!