We are so excited to let you know that West Coast Kids is now open at Hillcrest! If you haven't had a chance to see the #HillcrestGlowUp renovations, you should definitely pay a visit! It has come a long way from 20 years ago. I still remember going to this mall as my "hangout" place back in elementary/high school days. Oh the memories!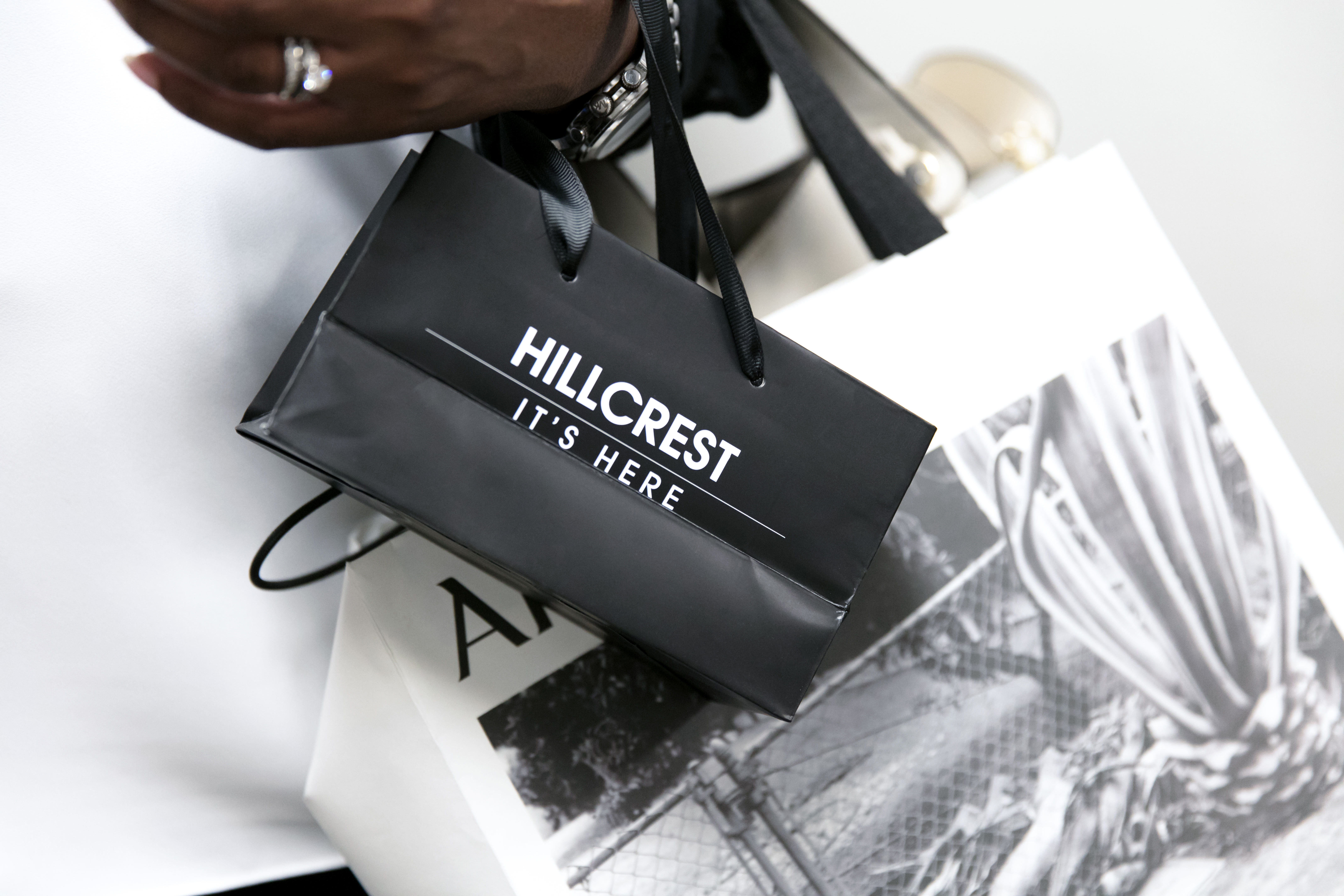 We had the opportunity to speak with Lifestyle Expert & Hillcrest Marketing Director Lisa Resnic and I'm happy to hear she feels the same way we do! She strongly believes Hillcrest is more than a mall. "When designing Hillcrest, it is to truly re-evaluate our values and what this place can really bring to its community", says Resnic. I couldn't agree more with her on this one because Hillcrest is a home to many of us growing up in Richmond Hill. Although Hillcrest is undergoing a new face lift, it has remained loyal to its community.
"When designing Hillcrest, it is to truly re-evaluate our values and what this place can really bring to its community" – Resnic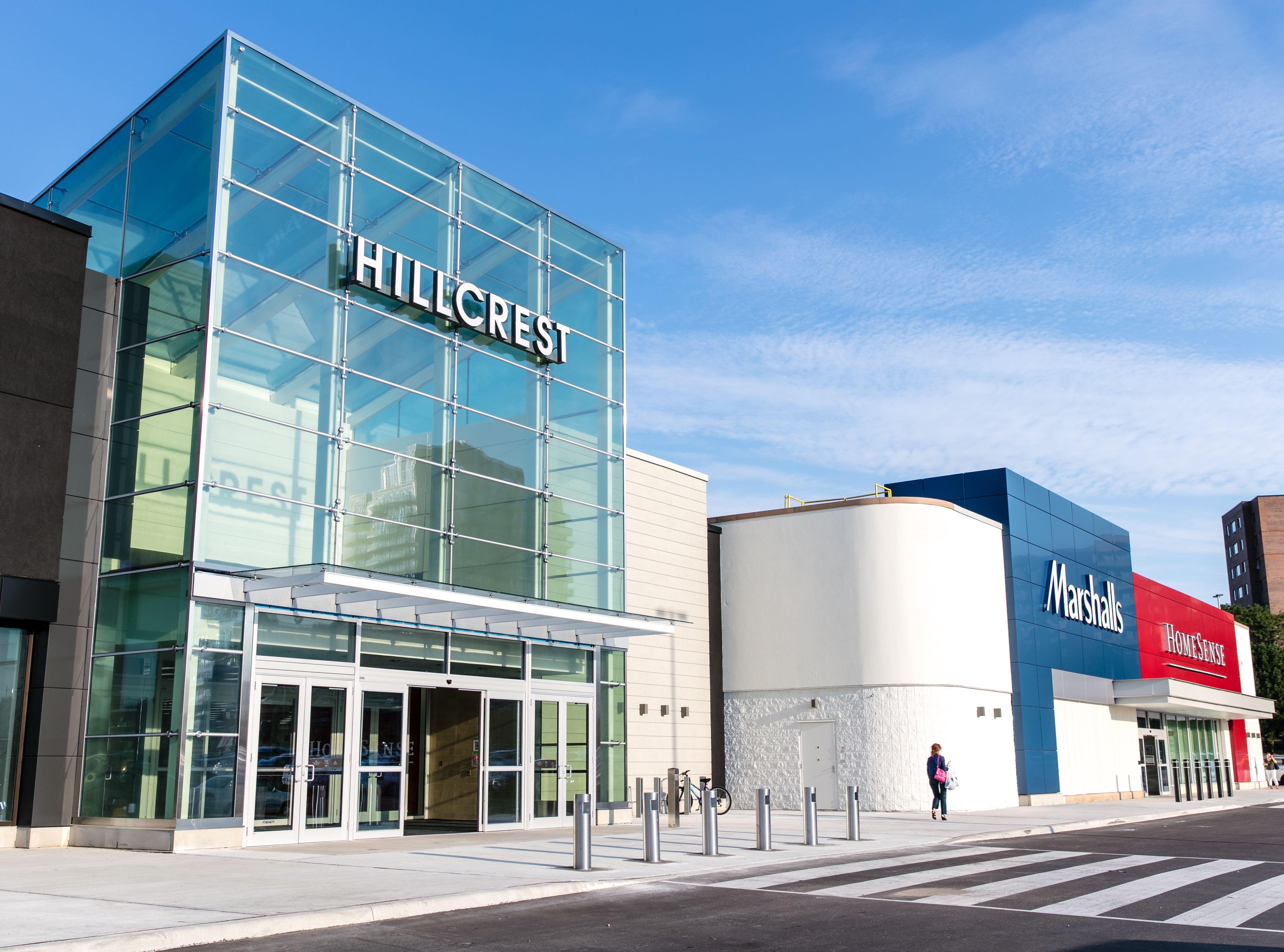 Exciting things at Hillcrest *screams of joy* 
Indigo (open in late fall)

HomeSense/Marshalls (now open!)

Carbon (now open!)

Old Navy (Grand opening – Oct 27!)

honey (now open!)

H&M (This has been open since 2016, but we are shouting it out because – MATERNITY CLOTHING)

Beehives on the roof (yes you read that right – Hillcrest has had BEES on its roof since last summer!! This season's batch of Hillcrest Honey is currently being processed.) 

Uncle Tetsu (now open!)

Browns (this major selection of footwear has been open since winter 2018)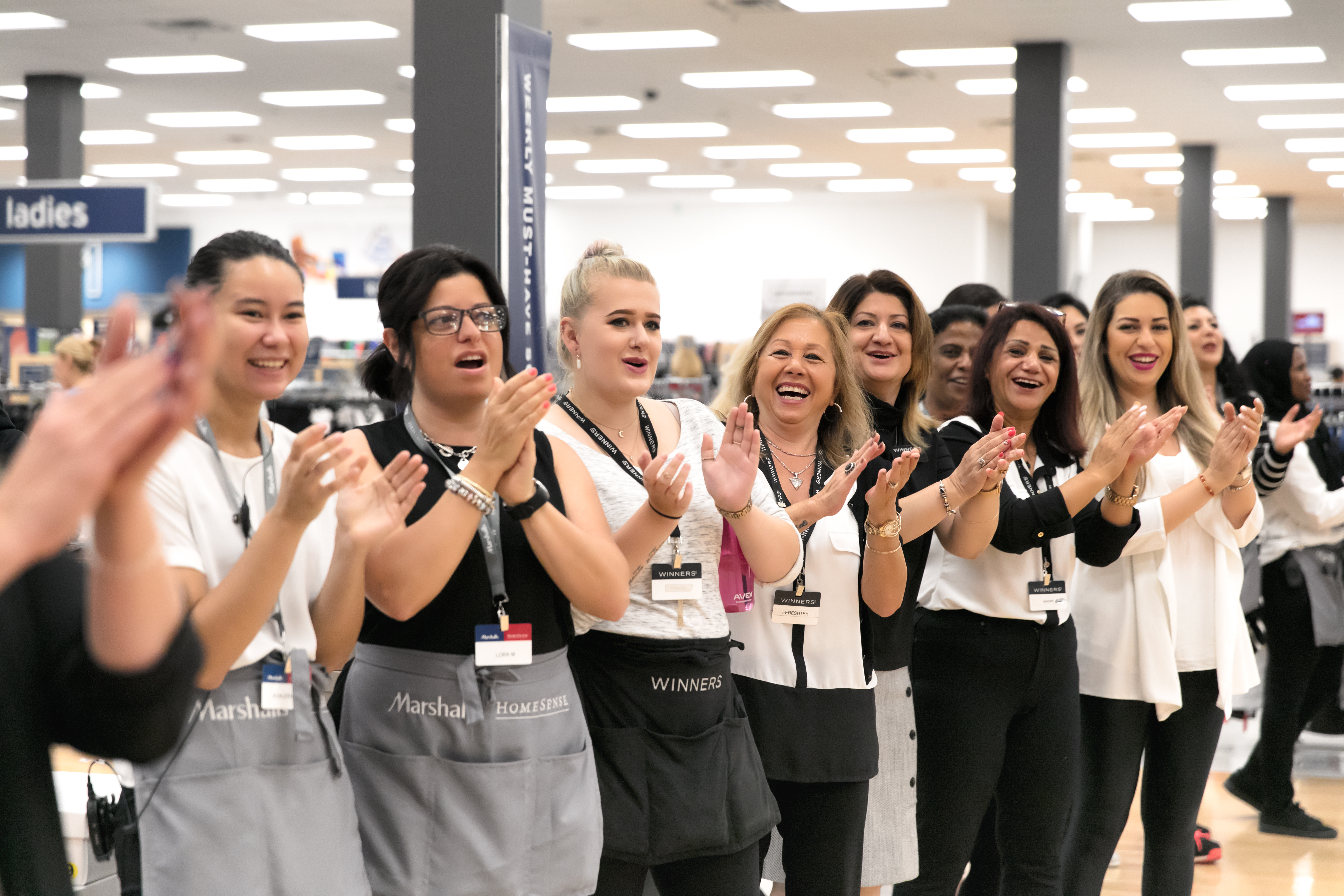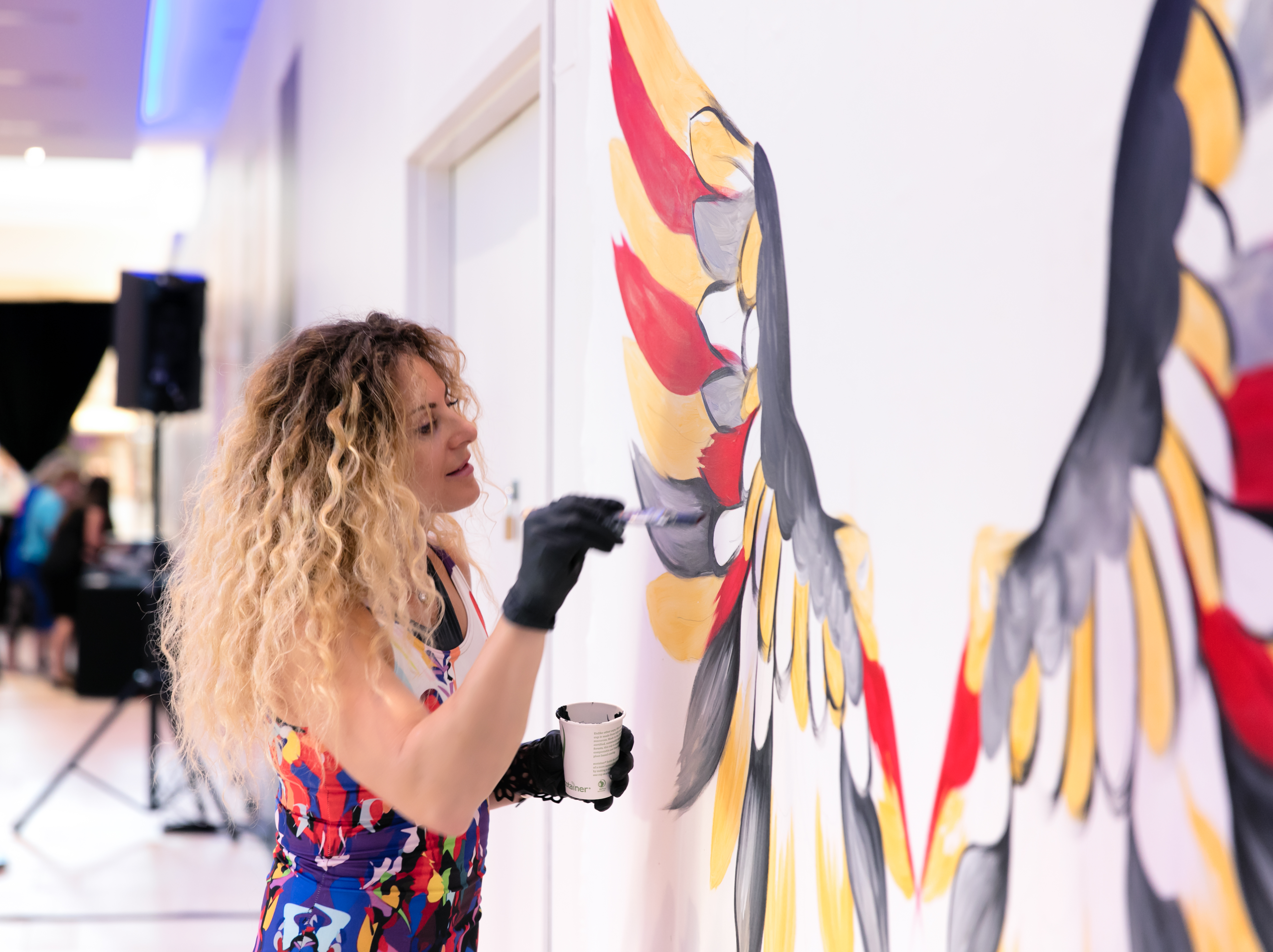 One of the things I am most excited about is West Coast Kids. This is a new curated children's store bringing Toronto the ultimate North-West-inspired style!  West Coast Kids is the place to find celebrity-coveted baby-brands like Baby Bjorn, Haakaa USA, Babyletto and Nuna. Their products are loved by Chrissy Teigen, Conor McGregor and Jessi Cruickshank just to name a few.
Hillcrest has really upped its game. It is really focusing on bringing a full experience to moms. Yes – I'm talking to you, maternity-leave walking moms! I am so guilty of that! I can't even count how many times I went to the mall just to "walk around" and come home with shopping bags but shhhhhhh…..
Here are some of the amazing things Hillcrest offer that you might not know! 
Baby bottle warming service at Hillcrest's Guest Experience desk

Free diaper kits at Hillcrest's Guest Experience desk

One-level shopping experience that's easy to navigate

Incredible retail options for both parents and kids like Okaidi, Sporting Life, Mastermind Toys and H&M maternity section

Soft seating dispersed throughout the centre

Parent-designated parking spaces

Mother's nursing room

Lower level, family bathroom with changing rooms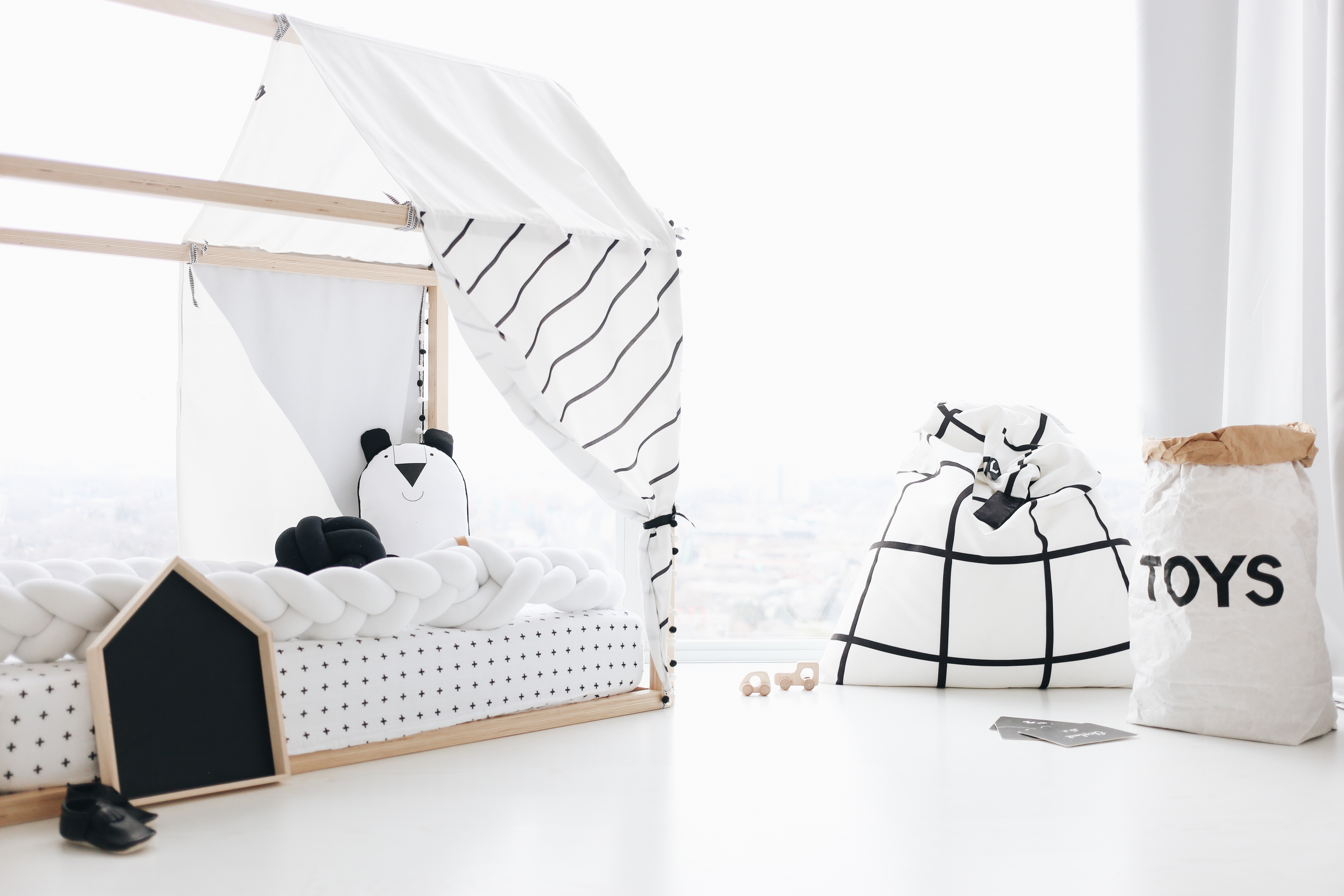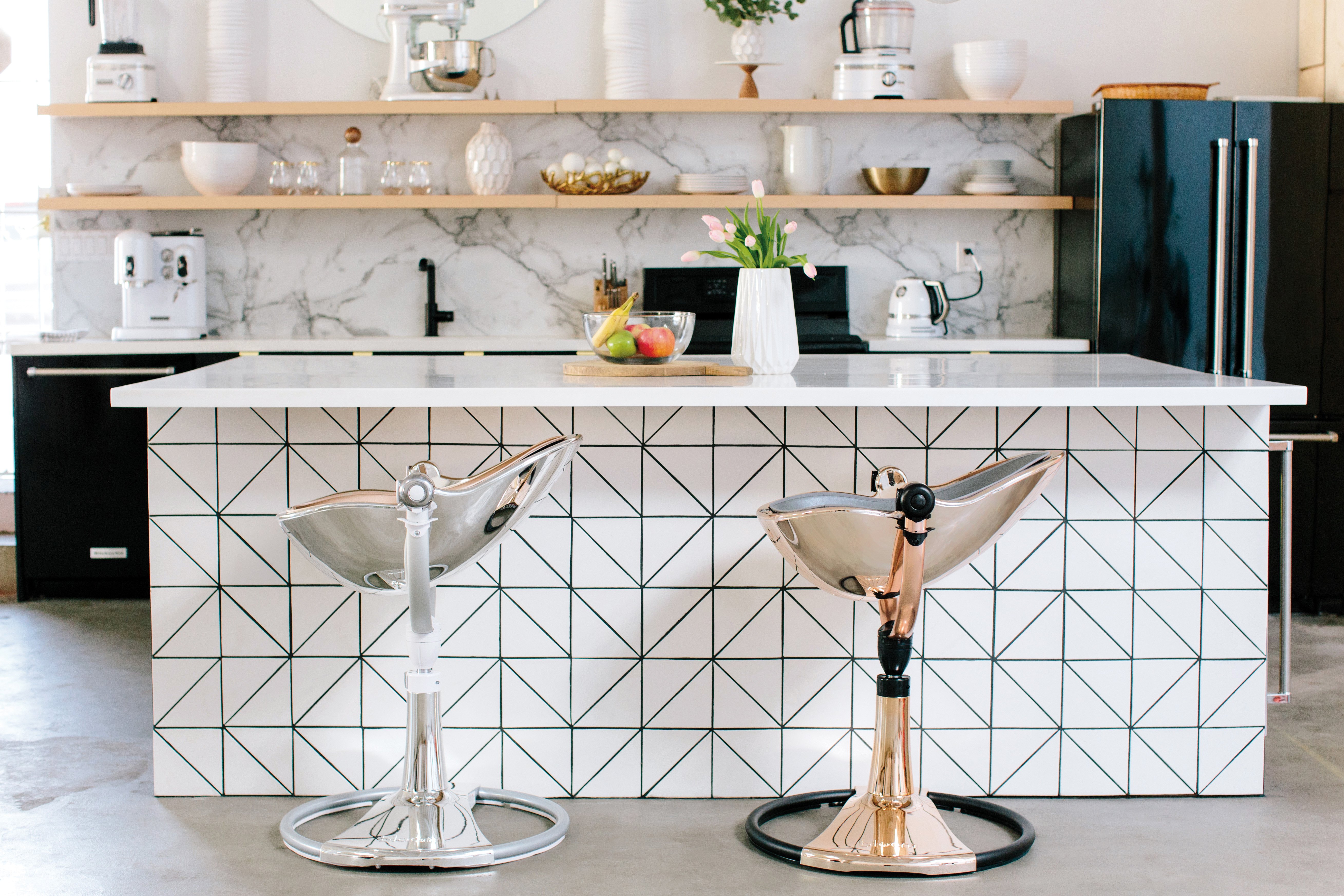 Did you know West Coast Kids carries products that are exclusively to them!? I bought a few things myself and I'm loving it! You can read some of my reviews below:
Exclusively to West Coast Kids:
Since moving, I've been searching everywhere for the perfect decor, and to be honest, I pretty much purchased EVERYTHING from West Coast Kids… How can you not want everything from this store?!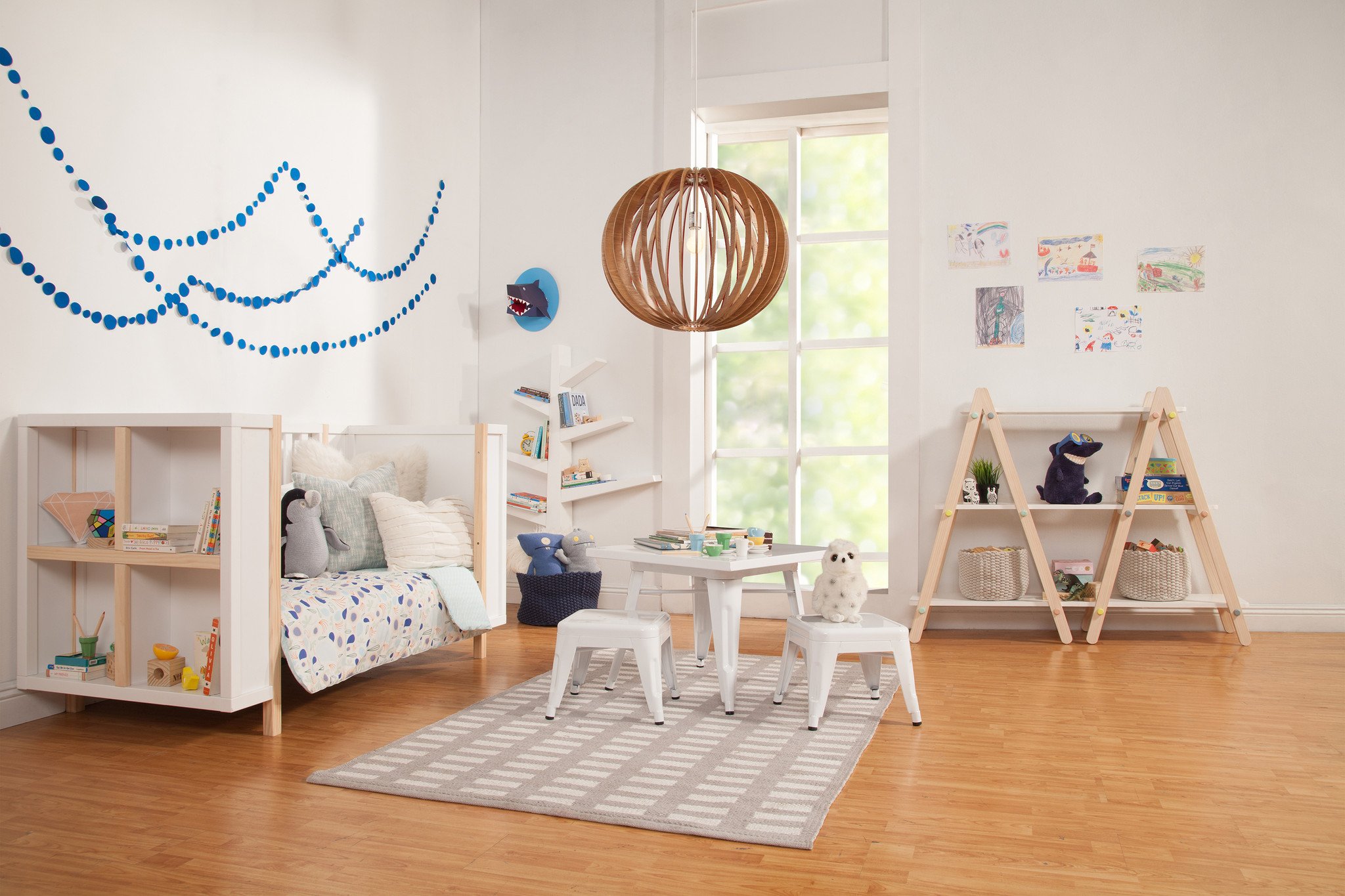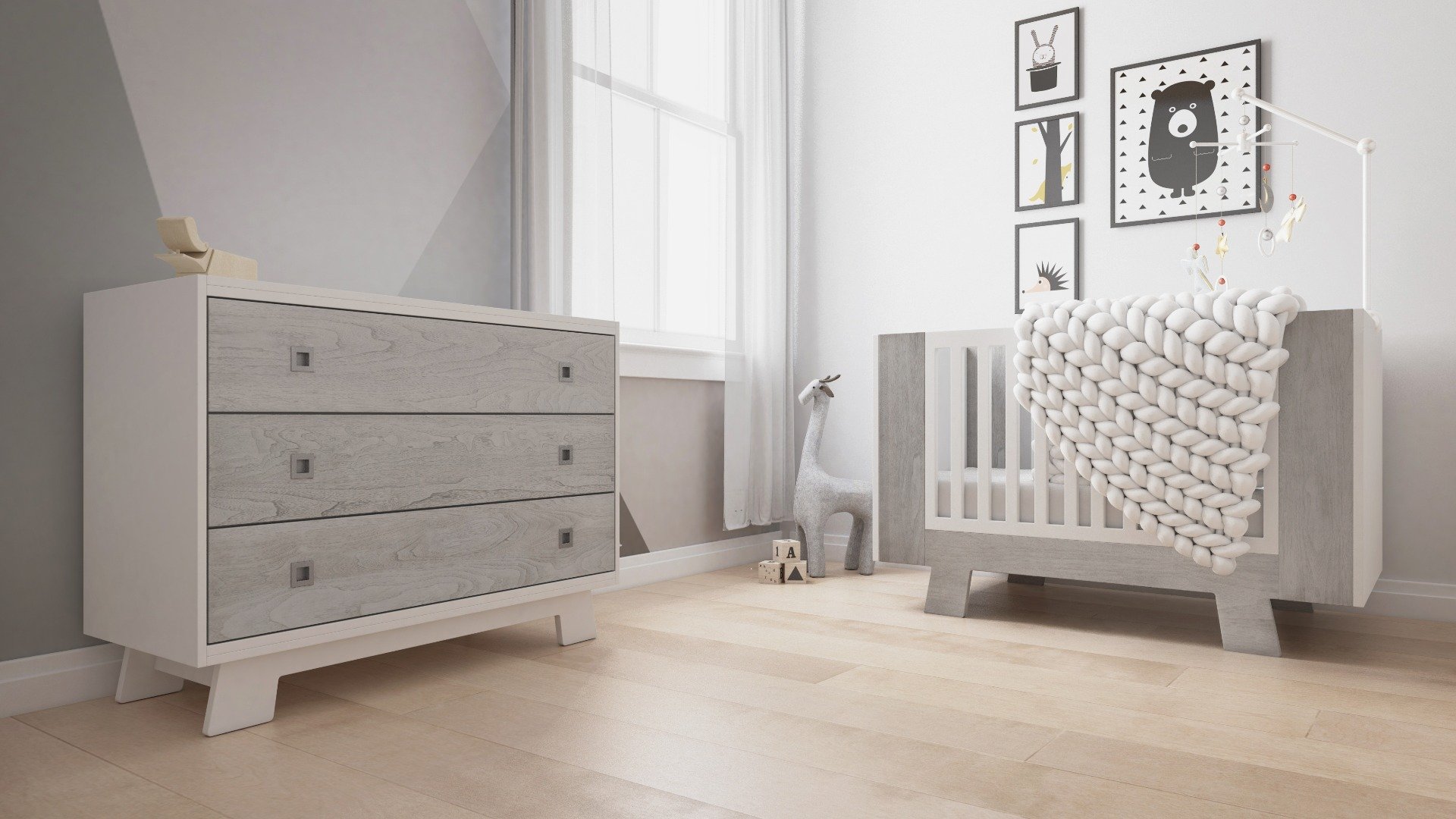 I can't wait to show you guys my daughter's room with ALL the cutest finds. Here is some decor I've bought – stay tuned for my next post! I will show you an update of her room 🙂
Calling all moms! Let's get together for a stroller walk in Hillcrest 🙂 Christine and I would be thrilled to meet you!!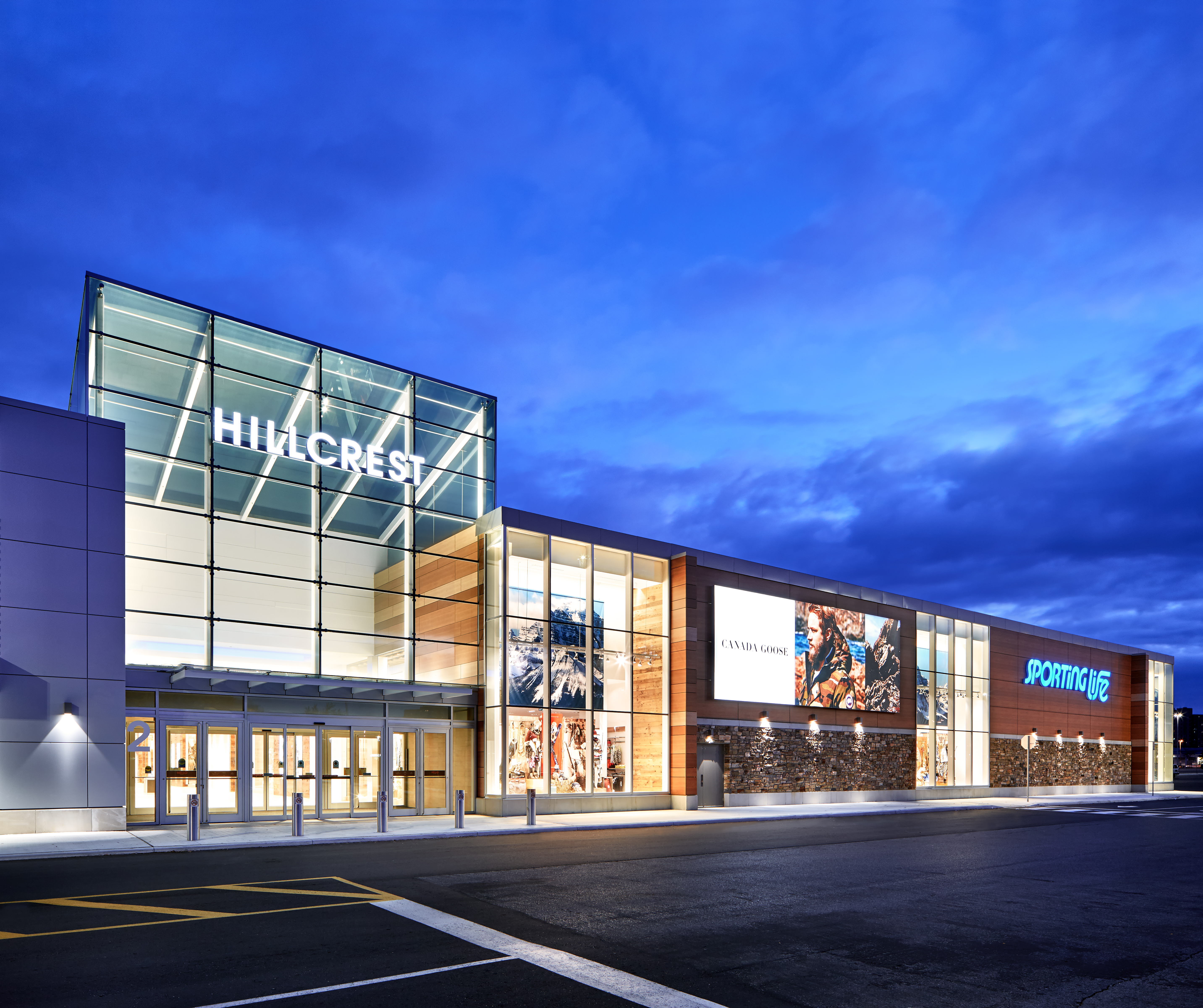 The Hillcrest Expansion for Oxford Properties Photo©DaleWilcox/DWP. All Photo Cred: Kailee Mandel. 
Thanks so much for reading,