Hello Everyone,
Wow!!!! I can't keep up with these monthly updates. I've been insanely busy, I know I've been saying this in every post! These days are such a blur to me. I'm trying to remember what I did for the past month, and seriously nothing is coming to mind even though I know I've done a lot.
Good thing I take a billion of photos every day. Did you know my pictures automatically upload to one drive and it allows 5GB total, I've been maxing out 5GB a month, EVERY MONTH. I have to clean it up every month!! But I'm too cheap to pay the $9.99 per month to have unlimited storage.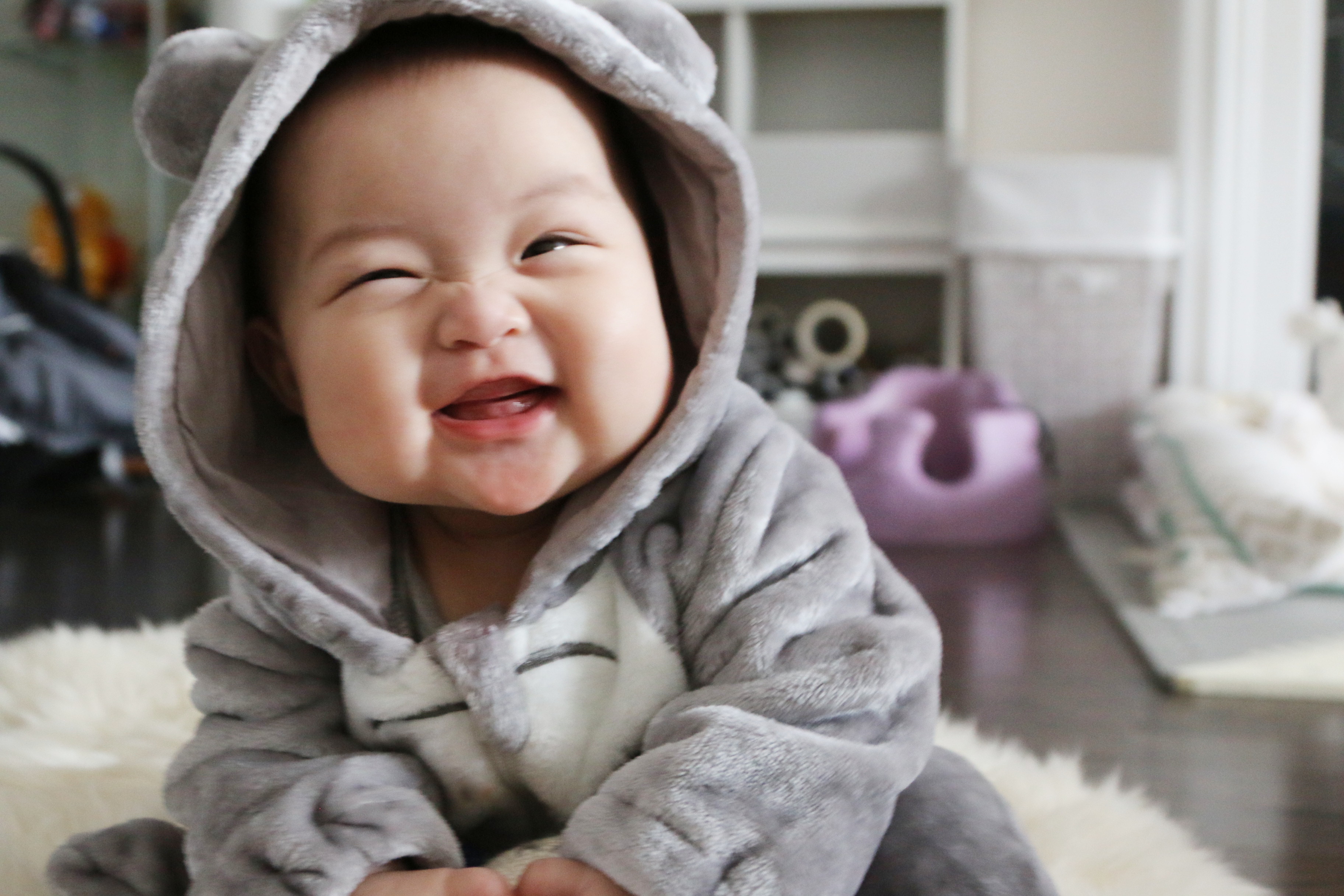 Breast Pumping / Frozen Milk
I've officially stopped. As I mentioned in my previous post, my goal is to stop at 6 month. I was roughly 6 months and a bit, I was pumping twice a day. I was just being cheap and didn't want to pay for formula so I thought I guess I'll just keep pumping until I have no more milk, and twice a day isn't that bad at all! Until I got sick….. I legit died for 5 days. I don't remember being so sick like that. My husband was also sick, so we both were like two dead dogs. Ariya on the end hand was doing fine! (Thank goodness!!!) I wouldn't know what to do if she was sick too.
I had zero appetite and had no motivation to pump, so I didn't pump for that 5 days. And….. my milk dried up. I didn't feel like discomfort or anything. Maybe because I was already weaning off breast pumping a couple of months ago.
So now my baby is on frozen milk/formula. You can read my breast pumping post here.

My baby HATES the frozen milk, she literally made a face at me when I fed it to her and PUSHED it back out. So, I had no choice but to mix it with formula! I REALLY didn't want to waste over 600oz of breastmilk. That was ALOT OF HARD WORK. and she is GOING to drink it. hahahaha So I mixed it 70% baby formula and 30% breastmilk. That way, I don't waste any of it. My frozen milk would last another 3 months or so. After that she's going to be 100% formula!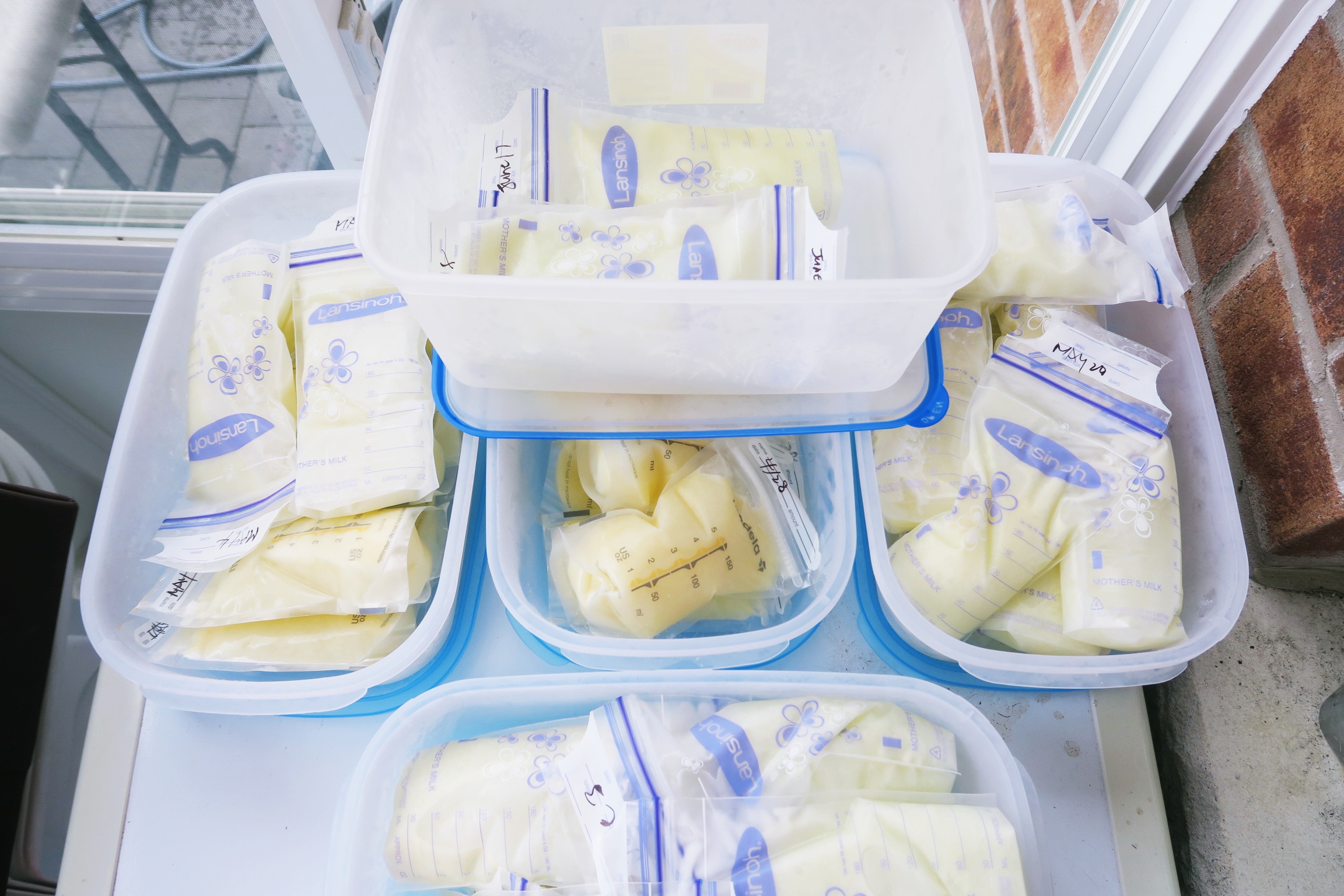 Baby Led Weaning:
After learning about led weaning on websites like Best For Mums, I started her baby led weaning month 5 and 2 weeks. By the time she's 6 months, she's able to pick her her own food on her own and put it in her mouth! She can almost pick up small objects such as "puff puffs"! I am SO amazed by her. I've been filming my journey, but so far… I've only got one video edited. I KNOW I AM SO DELAYED. I'm going to REALLY try to get all my other videos up! Here's my first vlog when she was 5 months and 2 weeks.
https://youtu.be/dKaUAL8WSe0
Currently, at 6 months – she LOVES carrots, broccoli, and sweet potatoes.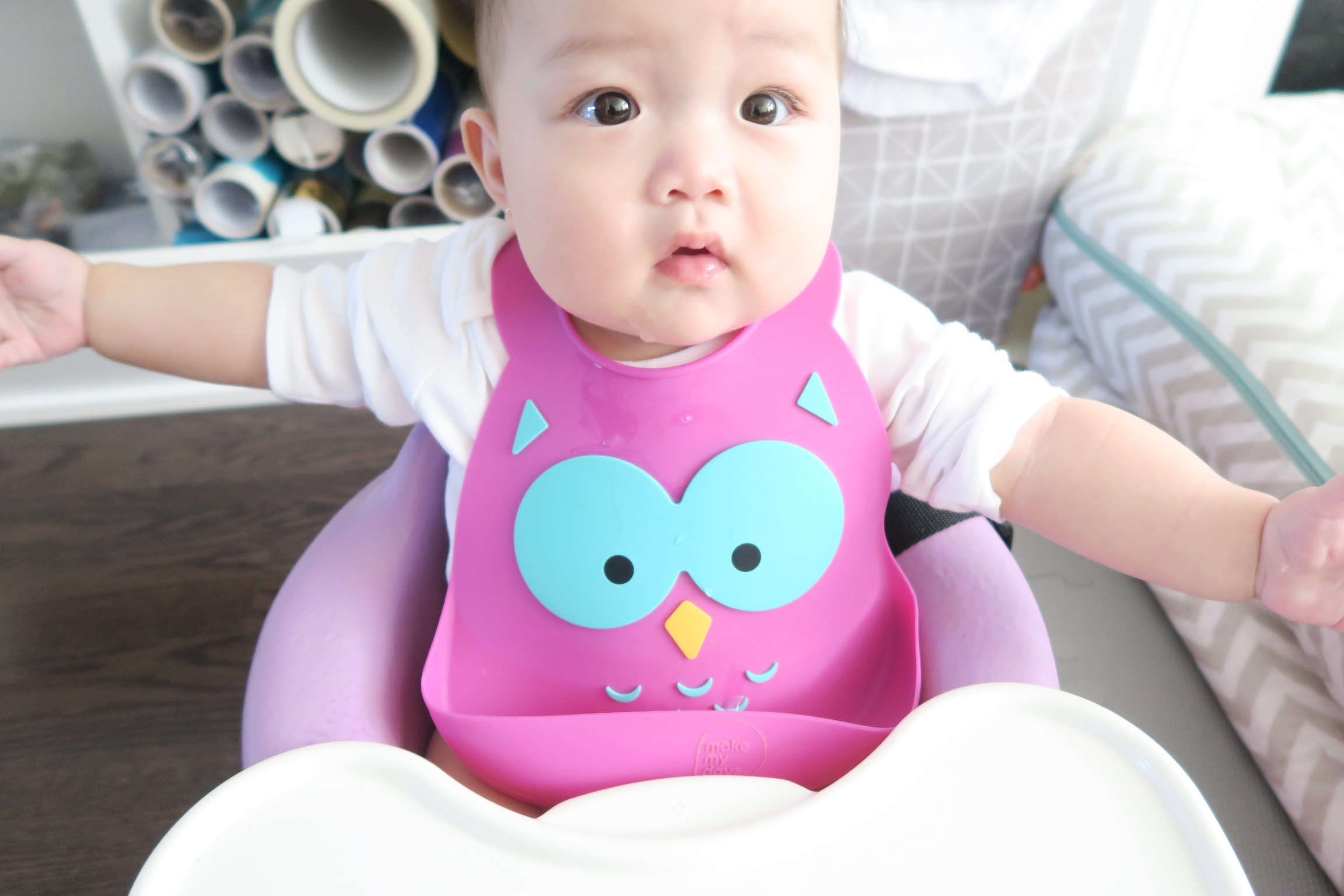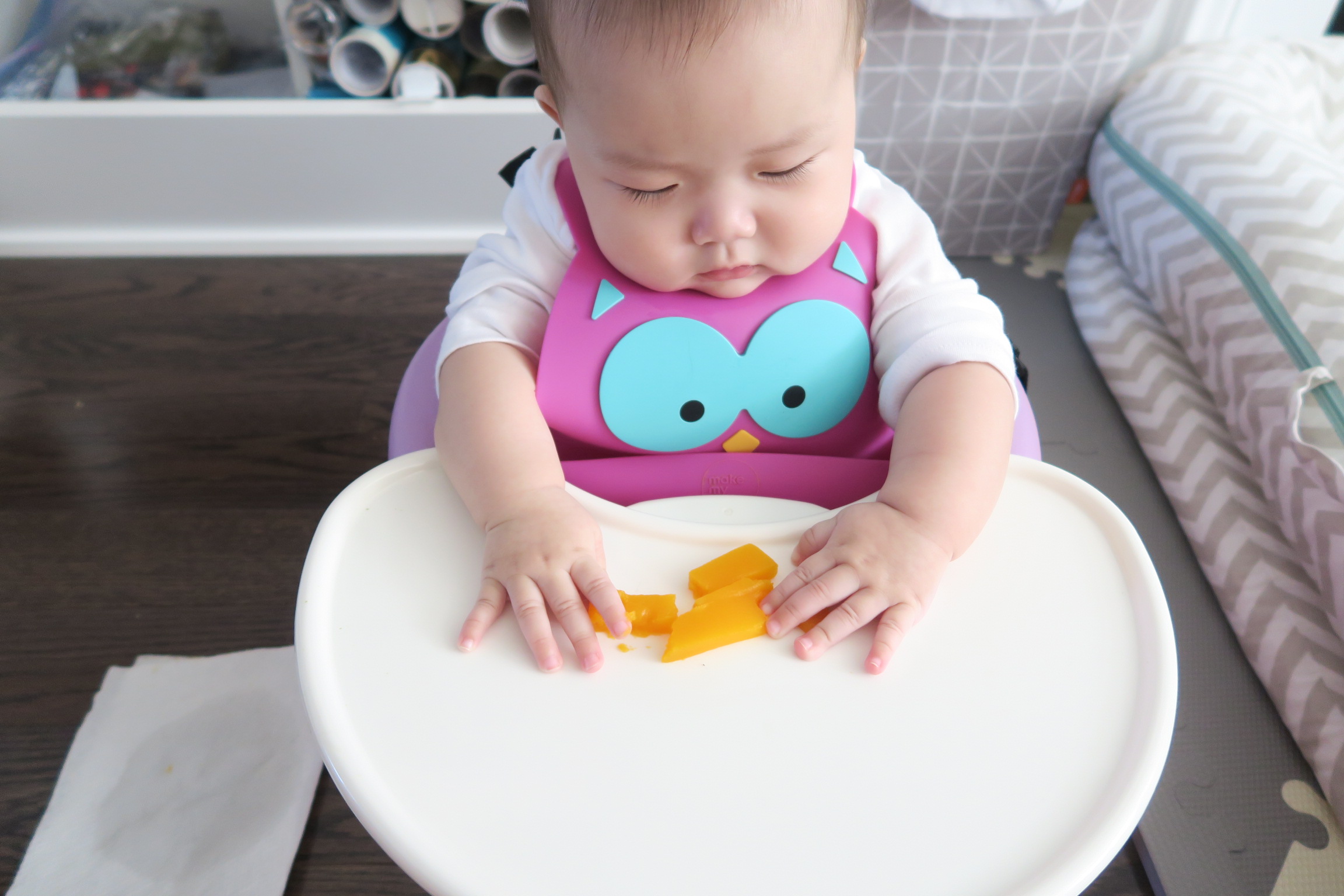 I love love love baby led weaning. She's able to feed herself and I don't need to puree ANYTHING. I actually tried it once and my god. It was WAYYYY more messier than baby led weaning.
Ariya's First Halloween
There's going to be a lot of Ariya's first and I want to make sure I document them! You all know how much I love to capture and document everything in life. I had a full photoshoot with her. I was MEI in case no on knows! Isn't she the CUTEST?! GAH. I'm going to have to frame some of these photos.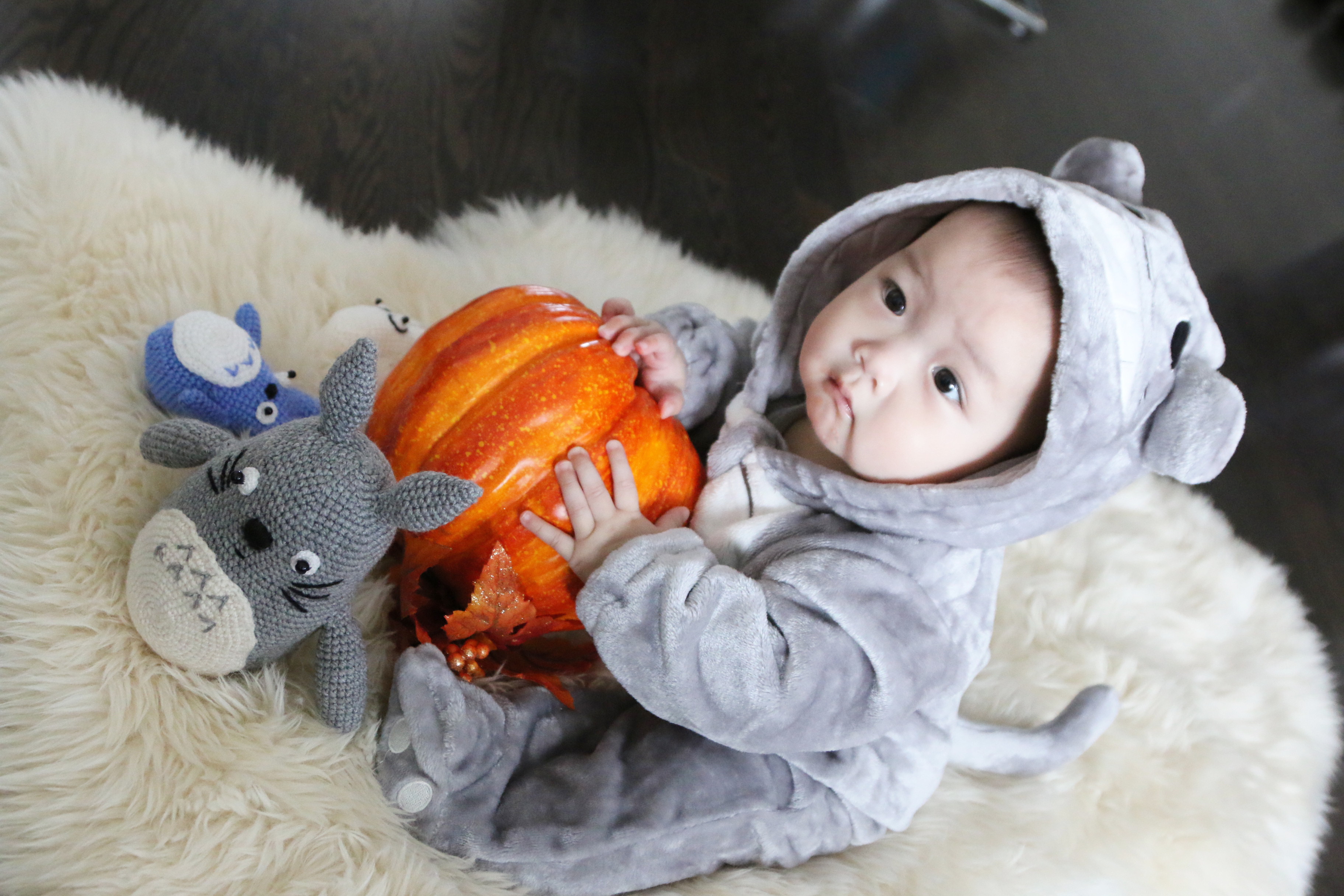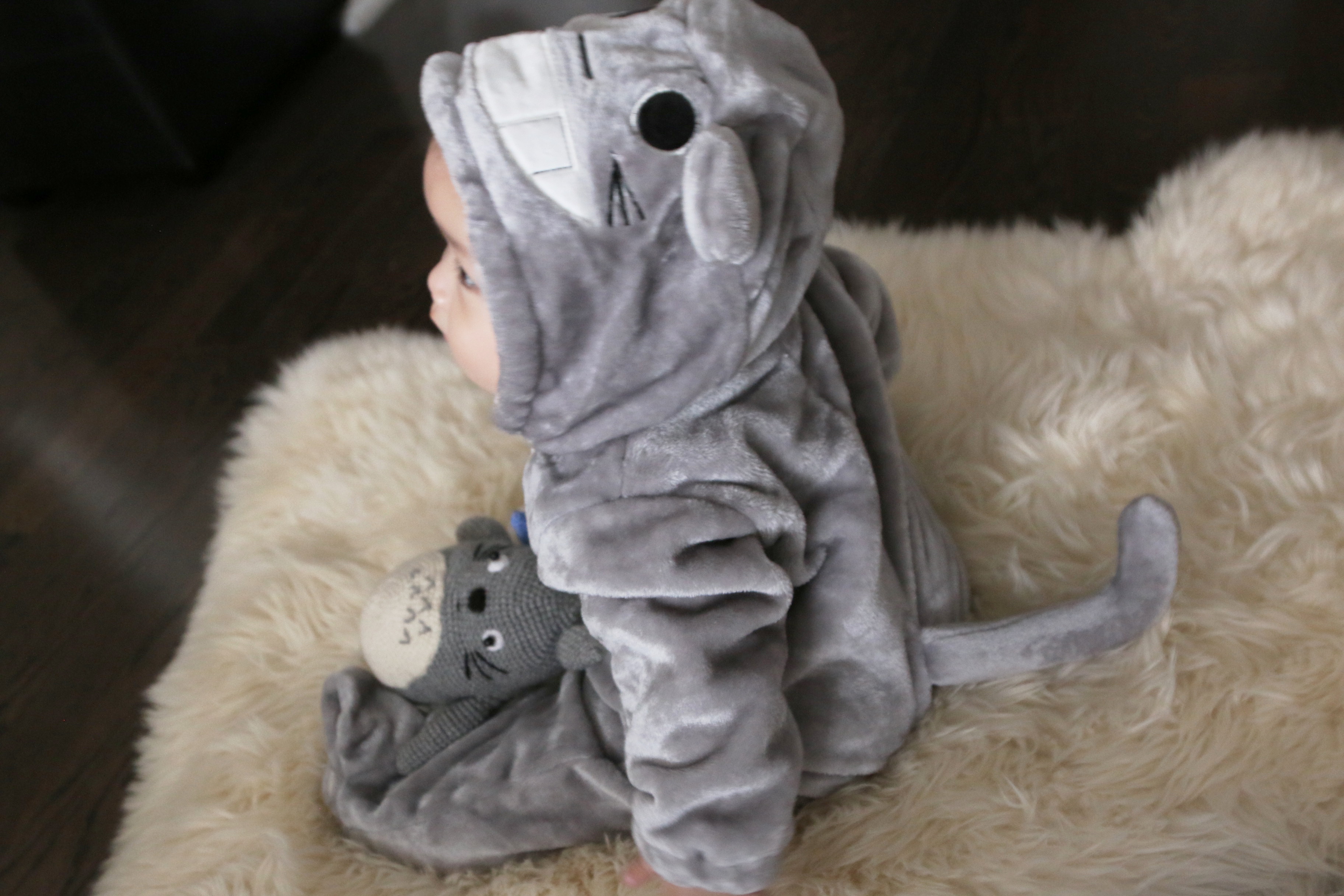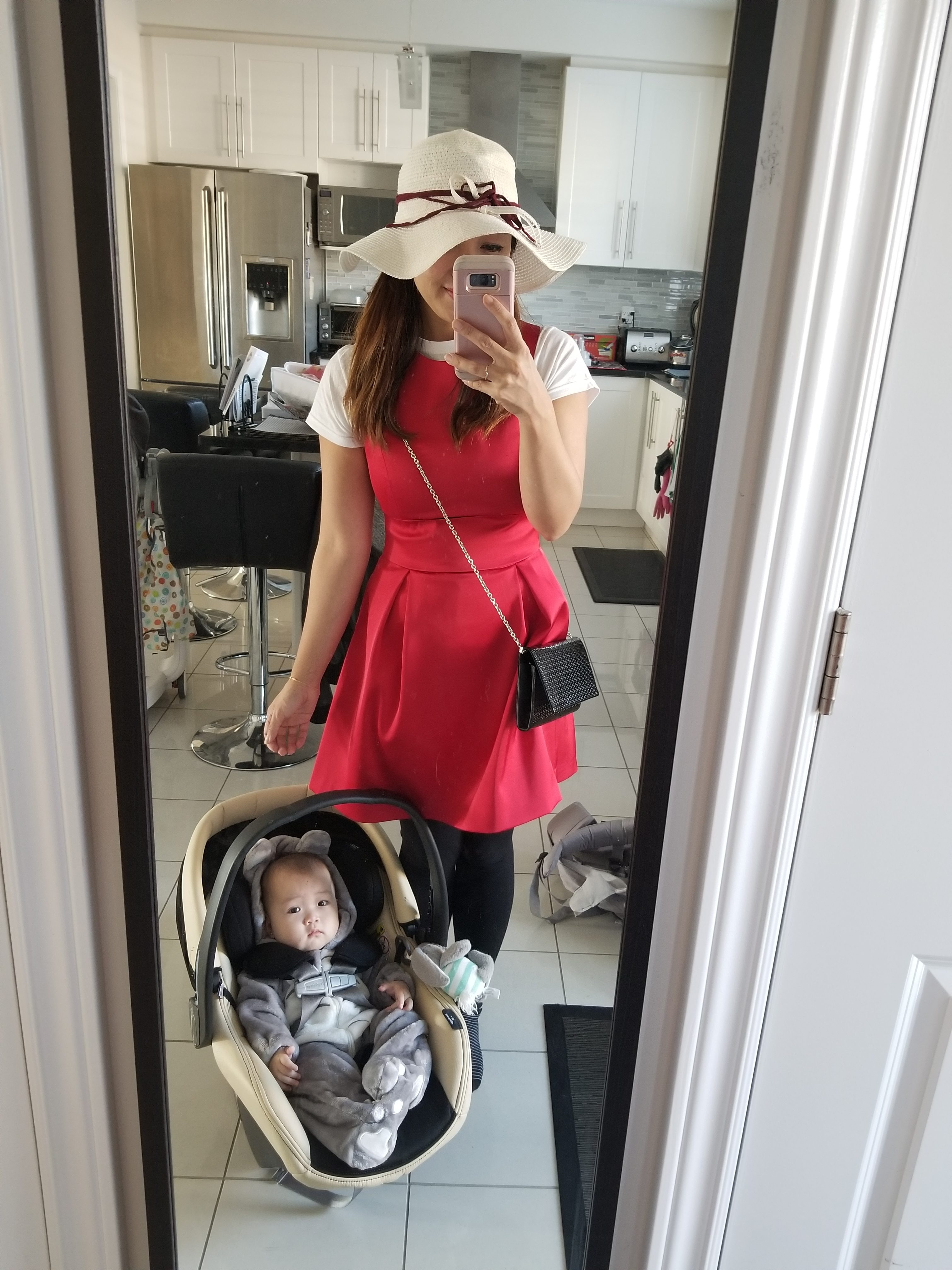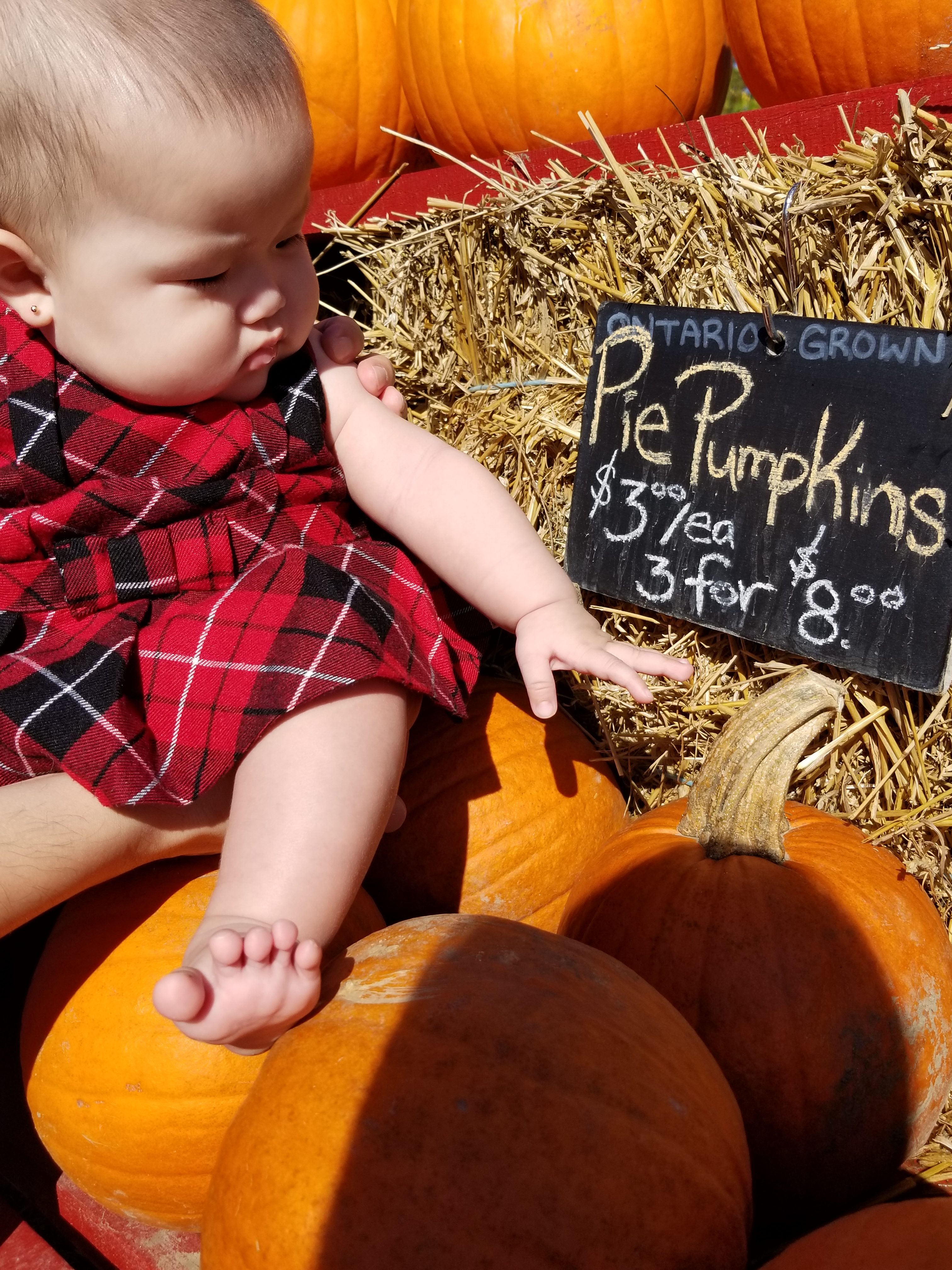 My daily routine
My day got a little more busy because she doesn't sleep as much as she used to. She used to take 3-4 hours naps everyday.. now her longest nap is 3 hours and it decreases throughout the day to 2 hours and finally 1 hour. Sometimes she only sleeps for 30mins, but her awake time is def longer! No surprises here, she's on a routine. So for those who find these helpful, here's an example of my month 6:
7:30am – 8am: Baby wakes up from her sleep, Feed and 1st nap
10:30am – 11:00am: Baby wakes up
11:00am – 11:15am: Baby led weaning time
11:15 – 12:00pm: Play time!
12:00 – 12:30PM: Feed and 2nd nap
2:30 – 3:30PM: Baby wakes up and Play time
3:30PM: Feed and 3rd nap
5:30 – 7PM: Baby Wakes up and Solids/snacks and play time
7PM: Bath / Feed / Read her a book
8PM latest – Final Sleep
On most nights, she does sleep through the night. Thank god she's done her I ROLLED OVER TO MY TUMMY BUT CANT ROLL BACK NIGHTS. She can now roll back!!!! I believe it was a good three weeks of crying on her tummy nights!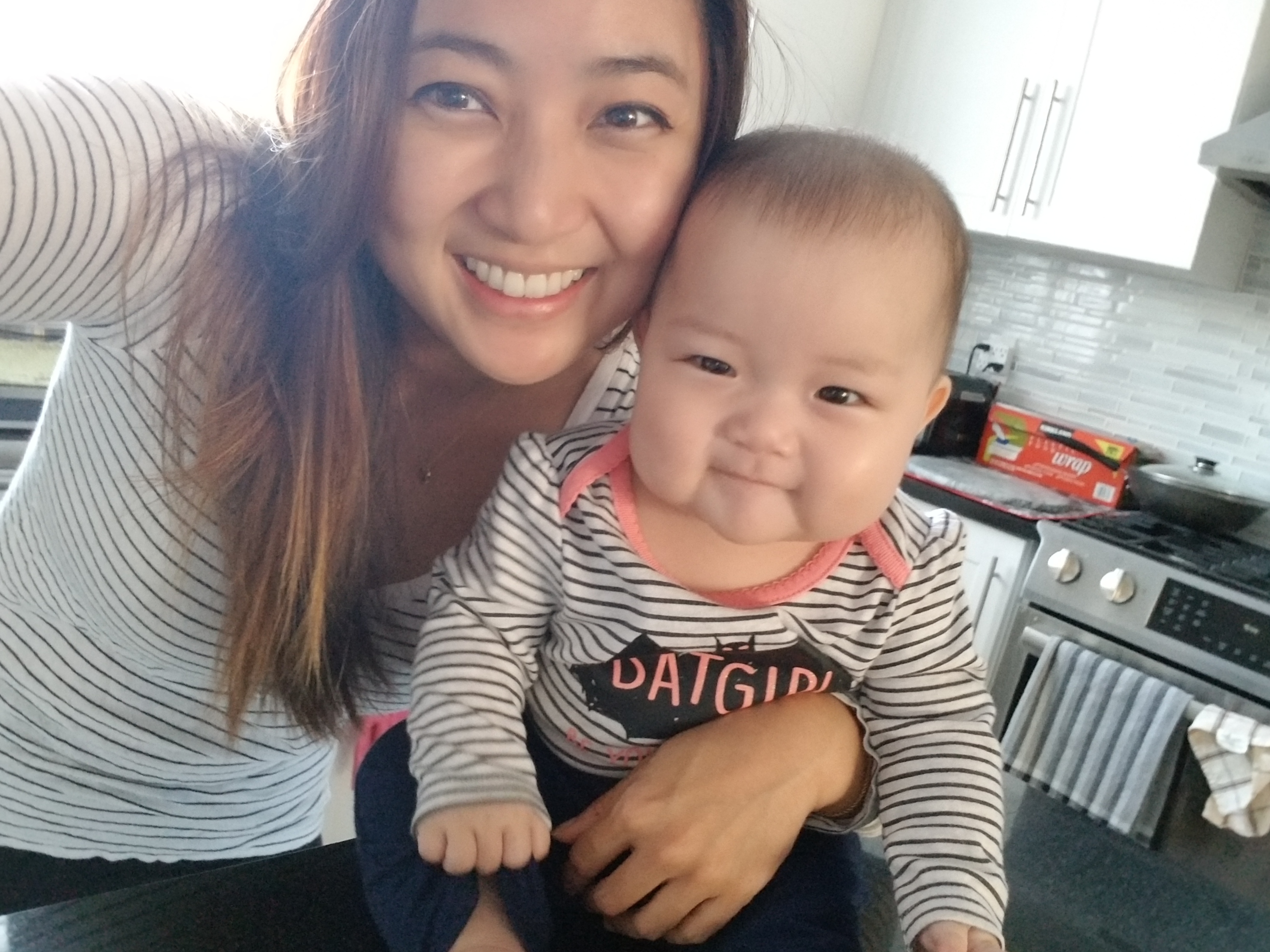 Outings
I love going out with her! She's such a joy to be around with! My friend baby shower was so beautiful!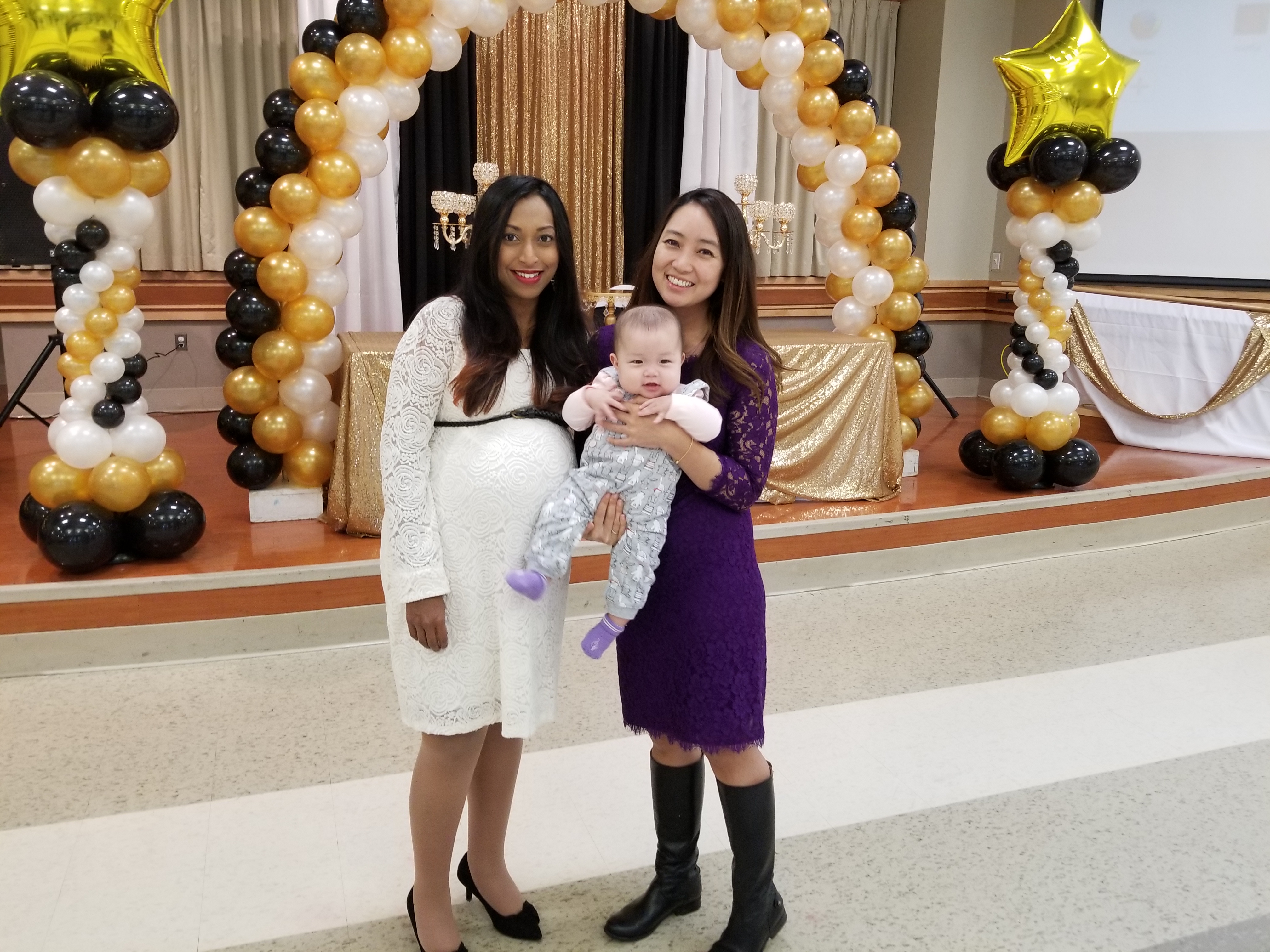 I've been having a lot of mommy and play dates. I love how everyone has babies too! Makes my mat leave so fun!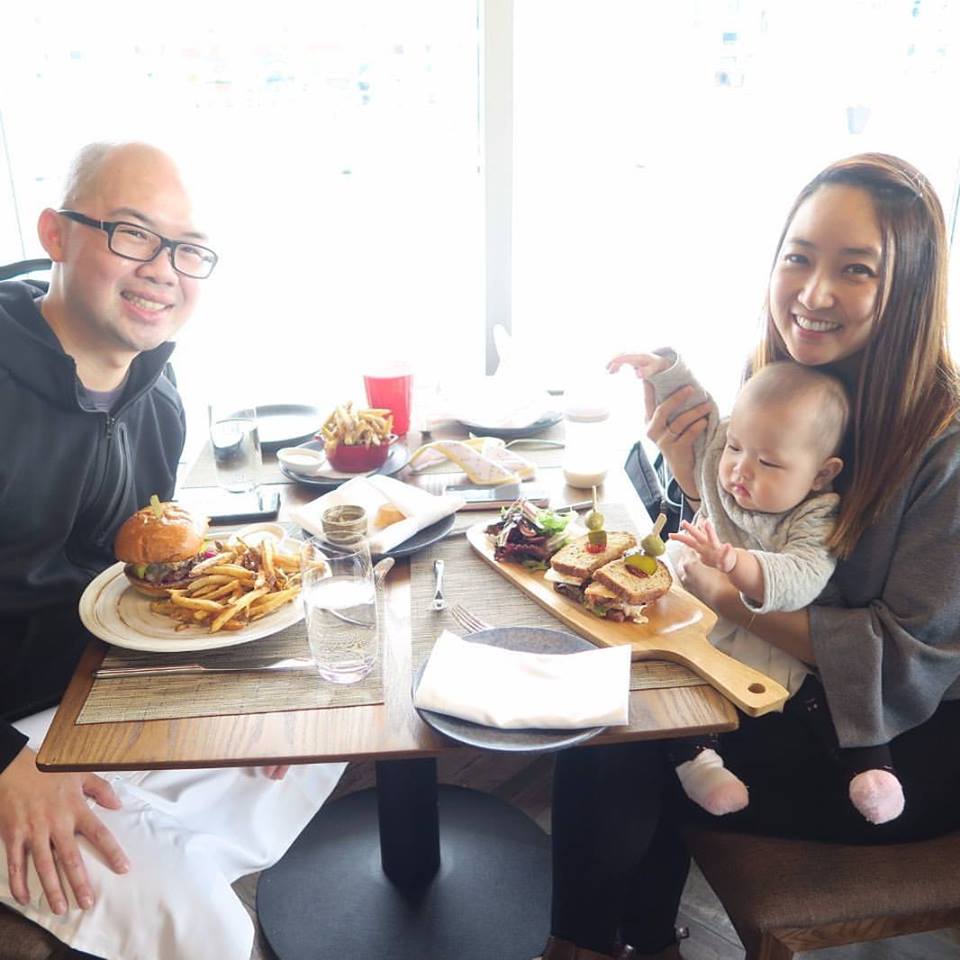 Crawling
She is starting Crawl which is amazing. More like she pulls her body forward. It's the cutest thing ever. I actually moved my coffee table so I don't have to keep watching over her.
I have a few more posts pending and coming! Sorry I've been lacking these updates!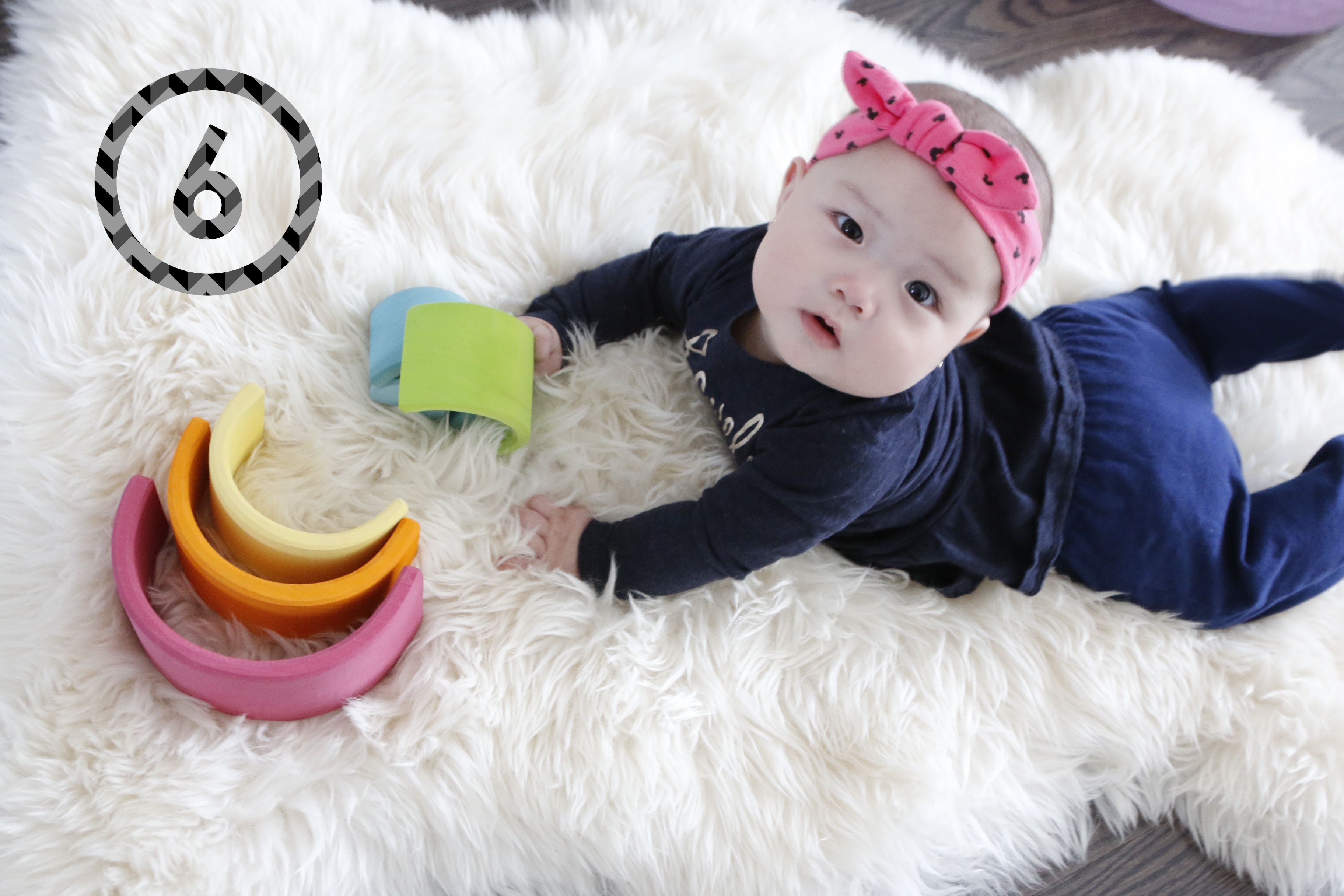 Thanks so much for reading!