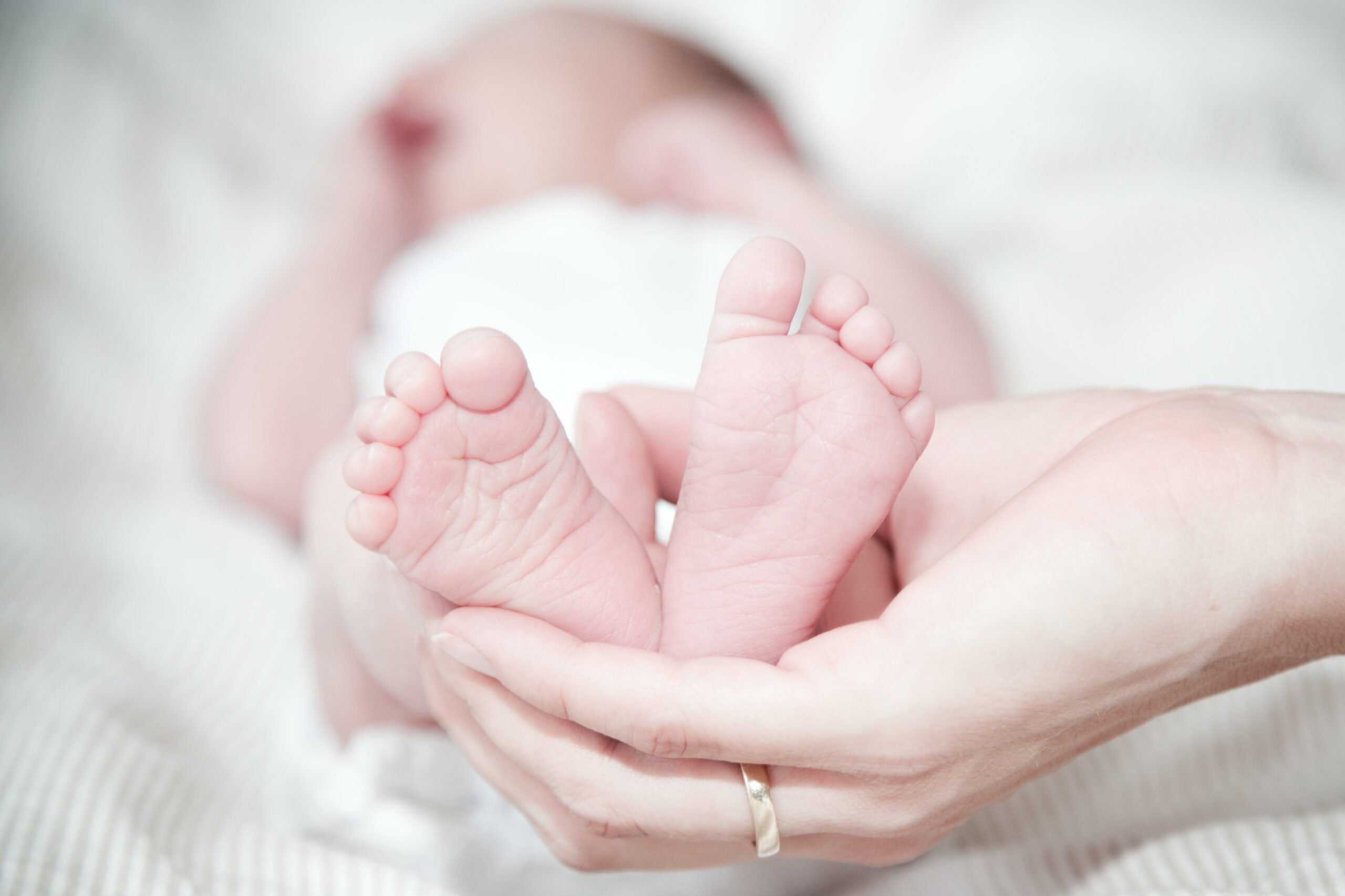 Description: Explore the different baby massage benefits, including improved sleep and better bonding. Learn the techniques you can use to massage the kid most effectively for great results.
One way to soothe your kid is by massaging them. Massage offers health benefits to the baby as it helps improve blood circulation and aids in digestion. Also, it eases teething woes. Baby massage includes stroking your baby's body gently and rhythmically with your hands. You can use creams, moisturizers, and oils as these make the strokes smoother.
Baby massage can be done on the arms, chest, legs, back, and head. To help the kid feel relaxed, you could sing while giving the massage. There are many reasons you should massage your baby, but before you get baby massage lotion, do you know how to offer proper massage to a kid? Here's everything you need to know.
Benefits of Baby Massage
Babies love their parents' touch. This is the easiest way you can communicate with your baby. Even an irritable baby could be at ease when you cuddle or hug them. If you're wondering, "is it necessary to massage a newborn baby?", there are many baby massage benefits that should motivate you to massage your baby even more:
Good for Your Baby's Health –

Massaging improves blood circulation and aids gastrointestinal functions. It also offers physiological benefits for the kid, including improved breathing.

Relaxes the kid–

Calming the nervous system of the baby helps its colic sleep problems. Offering massage relaxes the little one's muscles and adds nourishment to the skin.

Strengthens the bond –

While a

baby care play mat

will create opportunities to connect, massaging is an effective way of bonding with the little one. While massaging, you create intimate moments, which also help you understand your baby's needs better.

Improves your confidence in handling kids–

Massaging helps you learn about your baby and boosts your confidence in handling the kid. It encourages spending time with your baby, which helps you get cues about their needs.
When Should I Massage My Baby?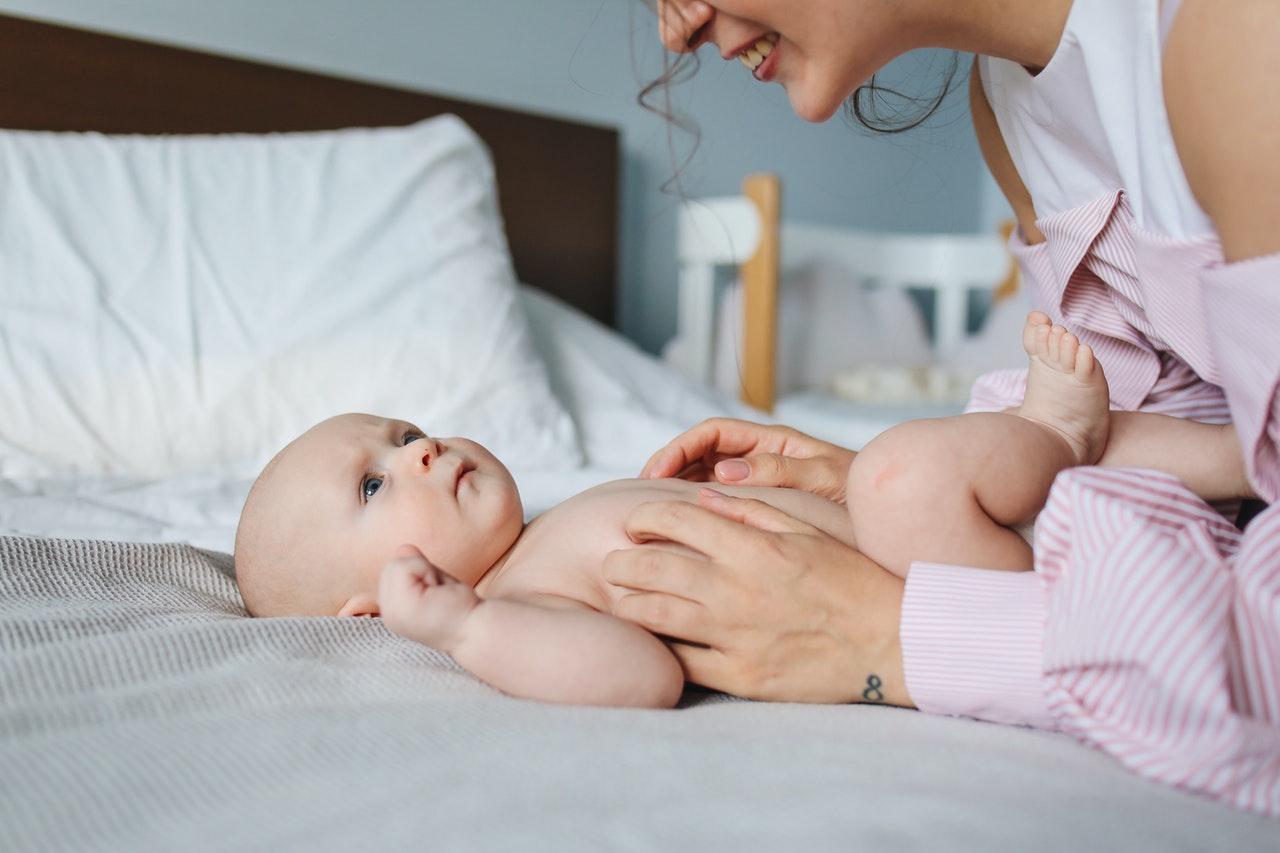 If you're asking, when can baby massage start? The recommended time is when the kid is not sleepy, tired, or hungry. You could pick a time of the day, in the morning or evening. Massaging your child effectively gets them into a routine of feeding, bathing, and sleeping. Follow a routine that includes similar things every day as babies love predictability. It helps them have a sense of happiness and security.
However, if you feel that the baby is at unease and is feeling troubled then you might want to take them for a health checkup or treatments like osteopathy. This would be if you have a suspicion that they are having pains. Then you might want to search online sources with terms like "baby osteopath near me" and find services that can effectively take care of the babies who are suffering from pain.
How to Massage Your Baby
Here are the baby massage techniques you can use to calm your baby.
Head Massage
When you learn how to do baby massage, you'll know how to handle the delicate body carefully. For a head massage, place your hands on both sides of the baby's head and run them down both sides of the kid's body. Alternate with making tiny circular movements on the head using your fingertips.
Legs and Feet
Hold the baby's heel in your hand, and using the other hand, stroke from the top down to the little one's ankles. Gently squeeze the leg while going akin to milking a cow. You can reverse the motion and begin from the ankle to the thigh. Use your thumbs to rub the feet gently. Use baby massage oil to make the process comfortable.
Face
Place your hands as if you're praying on the child's forehead and gently push outward starting from the center. For the next stroke, use the thumb to draw a smile on the baby's face, stroking from one cheek to the other.
Chest
With your hands folded on the baby's chest, push outward to the sides like you're soothing an open book.
Back
Stoke the baby's back from one side to another, then up and down.
Conclusion
Massaging your baby properly will arouse the right mood. During the massage, observe for signs of discomfort or dislike. If the kid turns away, stop and interact differently. A good massage could take about 15 minutes if you're stroking the baby rhythmically.
Which baby massage technique do you prefer? Share some tips below.
Author Bio: Rachel Hudson is an online researcher and expert writer with over eight years of practical experience. She shares ideas on topics about parenting, home improvement, and personal improvement. Rachel enjoys writing on topics that help those looking for answers.