Hi Everyone,
Ahhhh, I'm super excited to receive these items! Anything baby makes me pretty excited these days. Once our little one arrives, I will be doing a full review on each of the products. I can't wait to share the reviews with you and I'm sure it will be so beneficial for all the mommies to be out there! Our baby girl is coming so soon!! *freaking out a little bit* Just a little over a month to go!
DockATot Delux Dock – Dream Weaver
If you watch Youtube everyday like I do – you will noticed everyone has been raving about these DockATot Delux Dock!! They basically make any crying baby sleep better at night or during nap time. I am so so so excited to receive one of the DockATot, Dream Weaver because I was seriously about to buy one and they are not cheap, but I figured it would be worth the investment. Needless to say, I am more than excited to receive one! I'm hoping that this will help any baby go to sleep, as I've heard that when the baby gets to about 4 months, it becomes a bit more difficult to get them to stay asleep. This is something known as the 4 month sleep regression and although it does make things a bit harder, it's not impossible to get your baby to sleep soundlessly. Parents always seem a little scared of the 4 month regression and with good reason, since your baby not sleeping also affects your own sleeping pattern, making it really difficult to get any sleep, especially if you are a working parent. Some people find that using something like this sleepify sleep calculator could be helpful with calculating how much sleep you've had during the night and suggesting when you should get to bed so you can have the right about of sleep.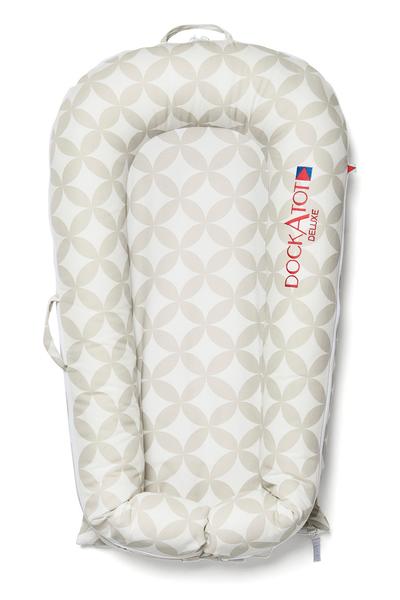 The Deluxe dock is the ultimate docking station for your baby ages 0-8 months old. Multifunctional and multitasking, the Dockatot™ Deluxe offers a safe and comfy spot that lets baby rest, lounge, play, cuddle, do tummy time and get diaper changes. Deluxe docks are lightweight and portable, allowing for easy travel.
Milestone Baby – First Year Photo Album
It's no secret that I love photography and I love pictures and printing out photos. I must have over 80 photo albums just lying all around my house. This photo album by Milestone™ is the perfect solution for today's parents that is both timeless and modern. This album will provide an unique and memorable way to commemorate my baby's first year.
The pages are blank so you can really build and craft your own book. This is the kind of album that will last a lifetime and will be handed down to next generations.
The Oillie World – Swaddle Sky
If you do as much as research as I do. Swaddling is mentioned in every single guide. It's no surprise that I can't wait to try these swaddle sky blankets!
Some of the few benfits:
Eases the transition from the womb.
Decreases irritability while promoting self-soothing.
Encourages calming to increase bonding.
Enhances quality of sleep to improve rest and cycle regulation.
Decreases the risk of hip dysplasia.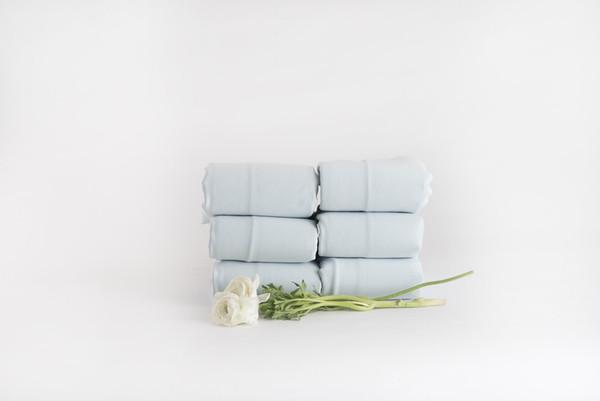 They look so soft! I got it in sky blue because… well… I think my room has enough pink.
Shop Binxy – Shopping Cart Hammock Grey/Aqua
What an amazing idea for moms that shops! This comfy Binxy Baby shopping cart hammock in elegant Grey & Aqua Qautrefoil print quickly and easily clips onto most carts, hangs elevated so you have plenty of room for groceries, then simply rolls up to fit in your purse or diaper bag when finished. Most infant car seats sit snugly inside the Shopping Cart Hammock and can be secured using the included safety strap.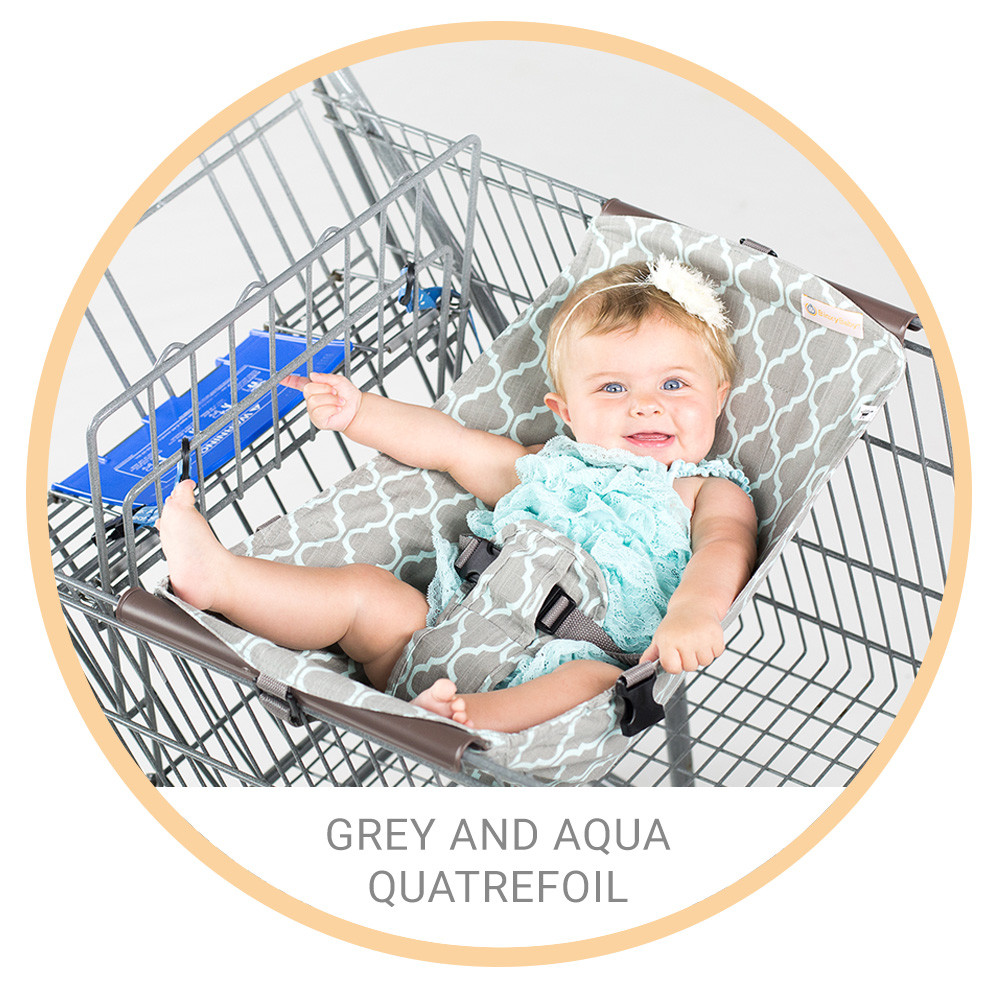 Secure and…. I get to do what I do best. Shop.
Finn and Emma – Organic Products
I got the 2 pc. stroller setfinlay & carter for the stroller. I love how this will keep my little girl company! You can see all their products here.
It's made out of the following:
untreated indian hardwood
non-toxic vegetable seed wax finish
hand knit
100% G.O.T.S. certified organic cotton
sheep's wool stuffing
eco-friendly inks and dyes
fair trade
made in India & Peru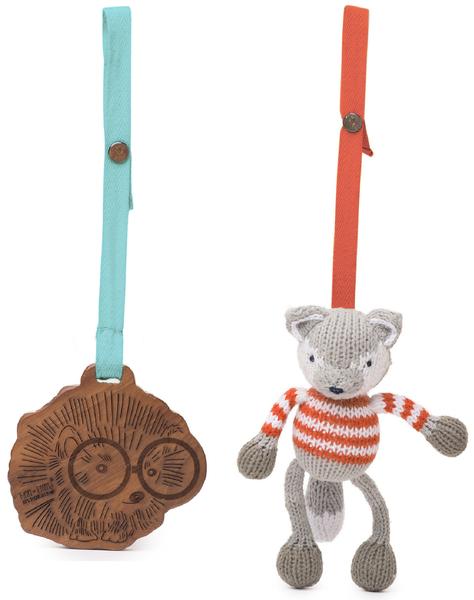 Blanket – Dream Catcher
Everyone needs a good cuddle and these blankets are perfect for my little to stay warm and cozy. This blanket is just under three feet long and wide, making it perfect for swaddling, snuggling, learning to crawl on, comfortable nursing and of course, sleeping under, on top of or beside. Gentle colors are perfect for promoting some quiet time while the buttery-soft organic cotton means you don't have to worry about sensitive skin. Of course, this is made out of 100% G.O.T.S. certified organic cotton. If you wanted to get something a little more personal, why not Create personalized photo blanket instead? The baby you're buying for will be able to keep the blanket forever as a keepsake – how cute!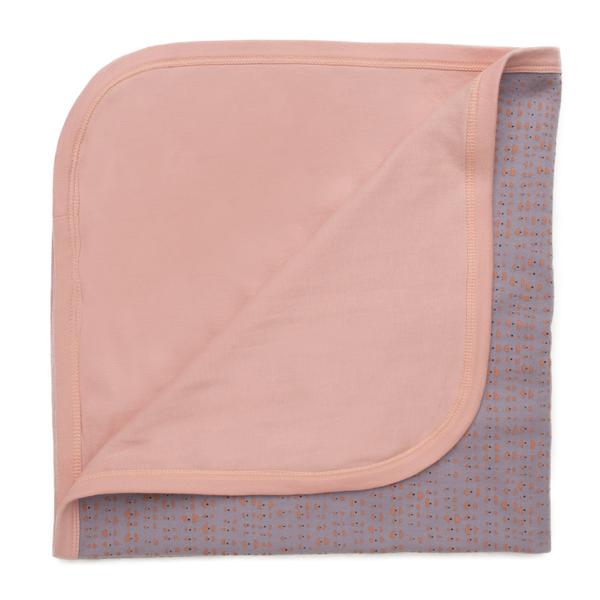 Banana Bip – Fairytale
Bibs are a very useful part of the arsenal needed to teach your little one how to manage solids, but they can be kind of boring. Not so with this bib! Made with buttery-soft organic cotton and easy to take care of, it is both functional and very cute. So get out the cereal and new solid food because this bib has you-and your little munchkin-covered.
This is all for the round up posts! I can't wait to receive them so I can do a full review on them once the items & baby arrives 🙂
Thanks so much for reading,
*These products were sent to me, but all opinions are my own