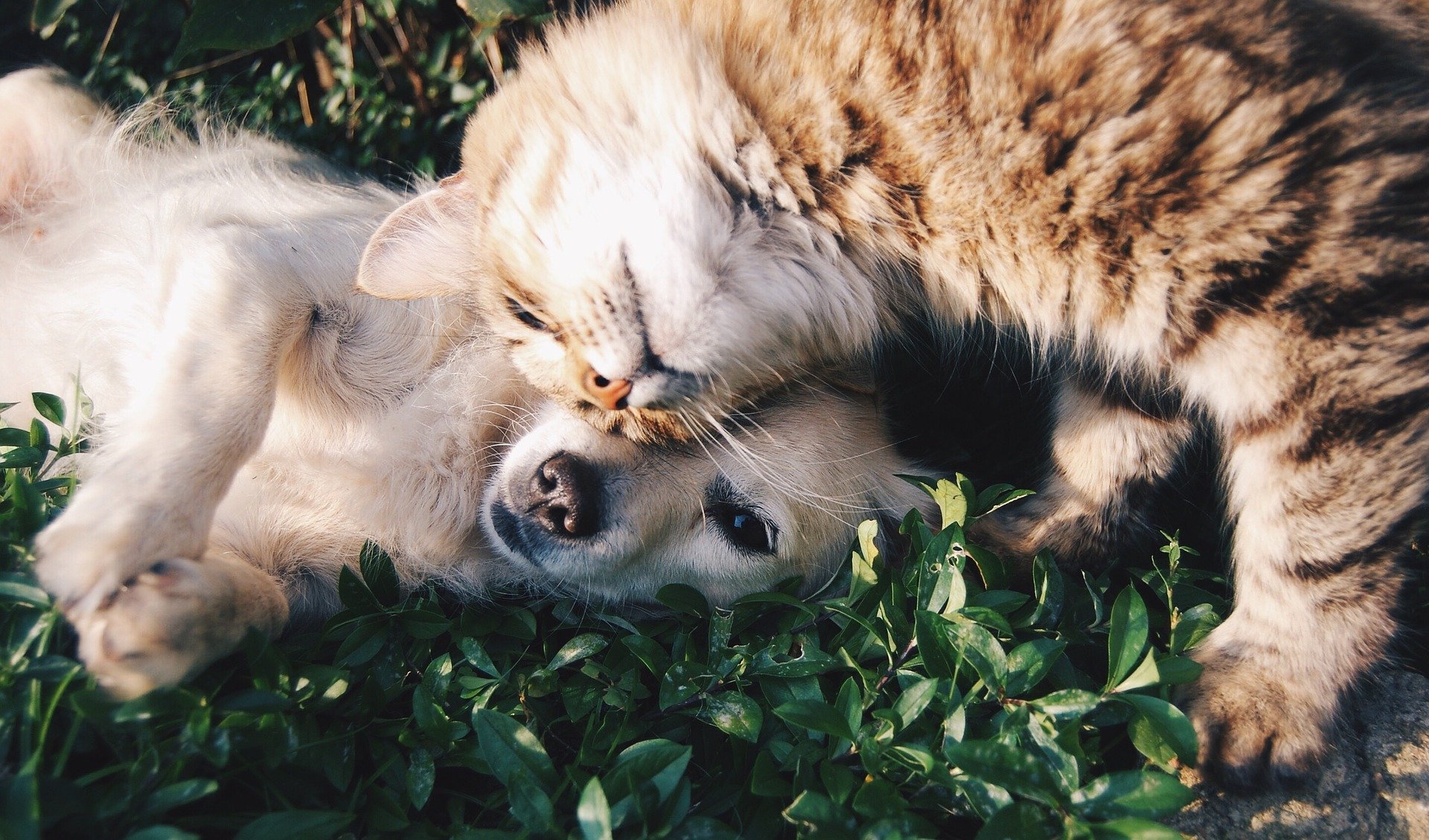 Pixabay CC0 License
The family pet is one of the most common tropes found in films, and in all sorts of other cultural media in general.
While we all tend to enjoy having cute wild animals hanging around our gardens, such as squirrels, these don't fit the same kind of role whatsoever as household pets – and it's always possible that you end up in a situation where you need to contact a humane squirrel removal service if too many of these critters end up lingering around your property.
Here are a few of the potential benefits – for kids in particular – of having pets.
Companionship and an extra member of the family
One of the great things about pets is that they can really become members of the family – particularly in the case of dogs and cats.
For children who don't have siblings, who feel emotionally vulnerable, or who could benefit from more interpersonal connection in their lives in one way or another, pets can be invaluable – even if they aren't a substitute for other people.
Pets are always there for your child when they need them. In the case of certain pets – such as friendly breeds of dogs – they can provide a constant source of energy and positivity after long or tiring days, or during emotionally exhausting periods of time, as well.
Essentially, pets can help to complete a household.
Early lessons in responsibility
Family pets always have the potential to teach your child important lessons about responsibility, from an early age. While it might be a good idea to bring in a pet when your child is still young, a Custom-made needle felted pet as a gift (for your kid) could help bring in the feeling or the idea into them about a new furry addition to your family. This can not only help in a smooth transition of incorporating a pet into your home, but also help the child get eased into the habit of seeing a four-legged friend in the house!
This is true in general, but it is especially true when it comes to pets that you have got with the explicit understanding that they are your child's responsibility to primarily take care of – and this is all the more true in cases when the pet is brought in at a young age.
From puppies, to hamsters, to kittens, all pets need a certain degree of care, attention, and understanding. They need responsible engagement from their owners, in other words.
Having your child regularly change their hamster's cage, or set out the food for the dog or cat, can really help to encourage them to be empathic and thoughtful.
A good excuse for regular physical activity and movement
Increasingly these days, many children are growing up more or less entirely in virtual environments which lack a lot of the regular physical activity that characterised childhood in the recent past.
This is a problem for various different reasons, as children – no less than adults, and maybe even more so – need regular physical activity and exercise to grow up healthy, and to understand their boundaries.
Depending on the type of pet you get, it may be a good excuse for your child to get some regular physical activity and movement – whether that means playing with the dog and helping you to walk them, or even just putting their hamster in a hamster ball and following it around the house.