Nope.. it's not Mother's Day and Christmas is a few months out… but spending time with your loved one can happen anytime.  One of my biggest take away from becoming a mother is appreciating everything my mom did for me growing up.  Even now that I have my own family, she's always just a call away (Thanks Mom!).  With Tristan and Amber always roaming around on the weekends, it is rare to have a day off where my mom and I could get some pampering done so I definitely need to document this special occasion!
Today my mom took me to the famous Jenny Wong Beauty Spa for a facial treatment. Interestingly, I've known Jenny Wong (the one on the right in the picture below) from church since I was a little girl, but this is the first time I've visited her institute. I remember every time I saw her, Jenny is well dressed, courteous and always had beautiful make up, so I know she takes 'beauty' with great seriousness.  Jenny Wong has been an iconic leader in the beauty industry since the 1960's, with her expertise ranging from bridal and portrait make up, beauty training, permanent make up, weight control and slimming programs.  As you walk through her studio, you'll find walls filled with accomplishments and contributions to the community, which is reassuring especially with all the new spas popping up at every corner and then disappearing a few months later.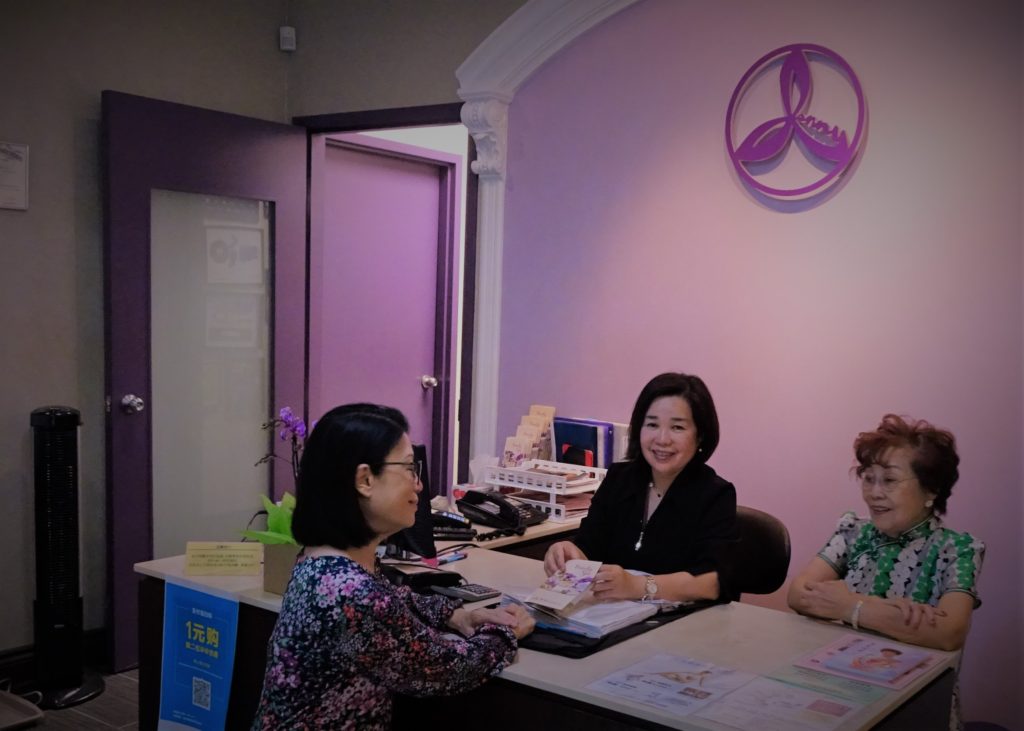 Anyways, let's talk a little bit about my experience and the products that were used in my treatment! The rooms were clean and filled a relaxing floral fragrance.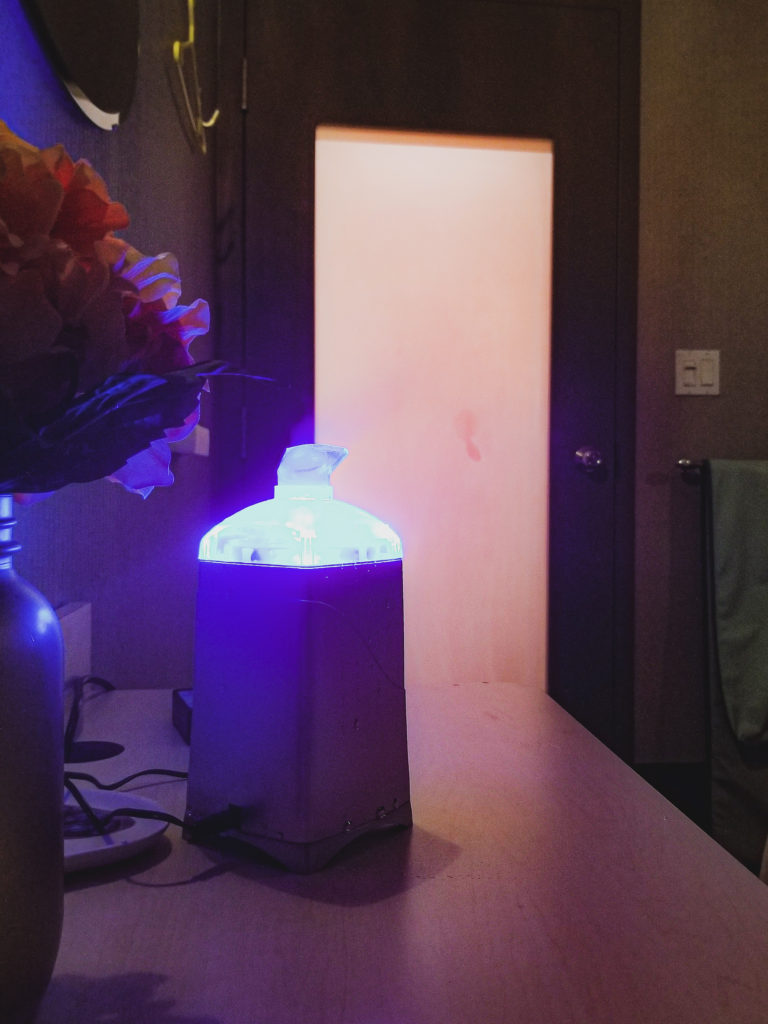 For my facial, they've used the Dibi Milano's Hydro-Nourishing Treatment which included the Extreme Moisturising serum with Hyaluronic Acid, Extreme Moisturising Mask-Gel, the Extreme Moisturising Cream, and my favorite… the Collagen Mask with Hyaluronic Acid.  This Collagen Mask is 100% pure collagen made up of 3 different types of collagen – the non-soluble fibers, the molecules and the peptides.  The collagen mask is activated by a silk protein activator which you can feel the effect almost immediately.  The picture below is taken immediately after my treatment with no filters and no edits so you can see how replenished and glowing my skin looked! They also used the Dibiskin Power and Dibiskin RF machine on my face, which helped my skin absorb the serum into the deepest layers.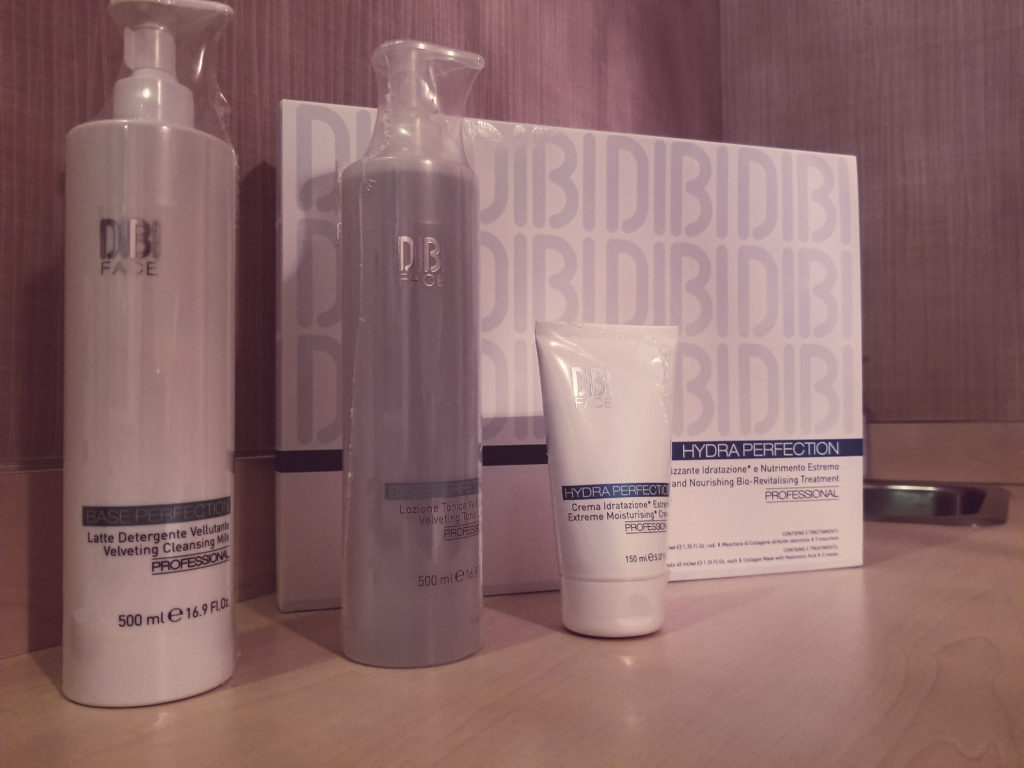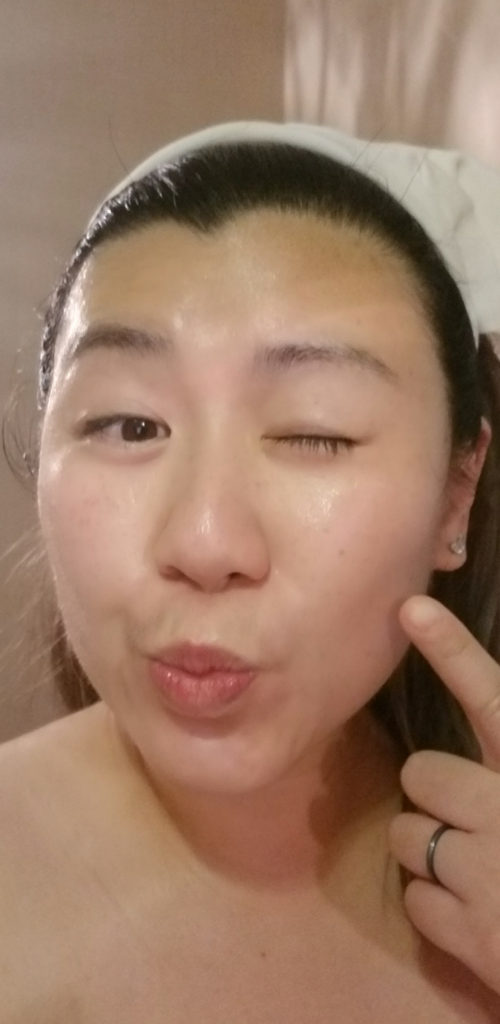 Our treatments were concluded with a Chinese herbal tea and a few sweet treats.  Overall our experience was relaxing and enjoyable. Although Jenny Wong Beauty Spa may not give you the 'wow' experience as some of the newer, fancier spas; but their experience, expertise, and the products they use do make them stand out from their competitors. Their prices are humbly competitive, and their location is conveniently located next to Hwy 404 and Steeles Ave.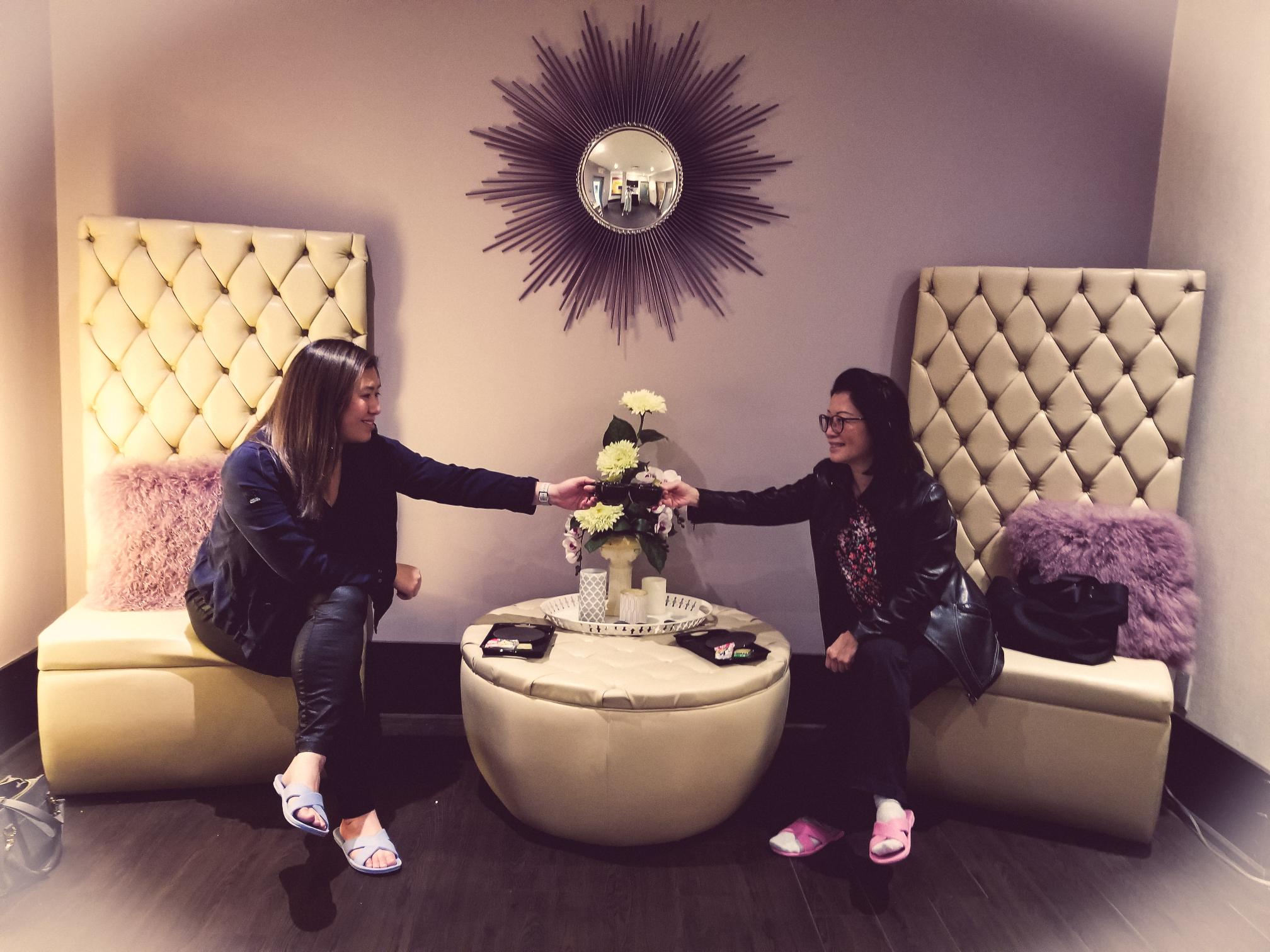 Last but not least… I am honored to be their model for their permanent eye brow and eye liner demonstration next week (Sept 21) for their Open House from 1:00 – 5:00! It'll be great if you could come support me (yes.. I am kinda scared) but if you couldn't make it but thinking about permanent eye brow and eye liner, I will write another post sharing my experience and results!
Disclaimer: This post is written in collaboration with Jenny Wong Beauty Spa but everything in this post is based on my experience and thoughts.
Here's some info on Jenny Wong Beauty Spa!

Steeles Avenue East and Victoria Park
Unit 101, 3190 Steeles Ave. E Markham Ontario L3R 1G9 Canada.
905-940-6238
Thanks for reading!