Hi Everyone,
This post is LONG overdue. A couple of months ago I went to the l'oreal warehouse sale.  Per usual, I try to get the best deal with the highest discount!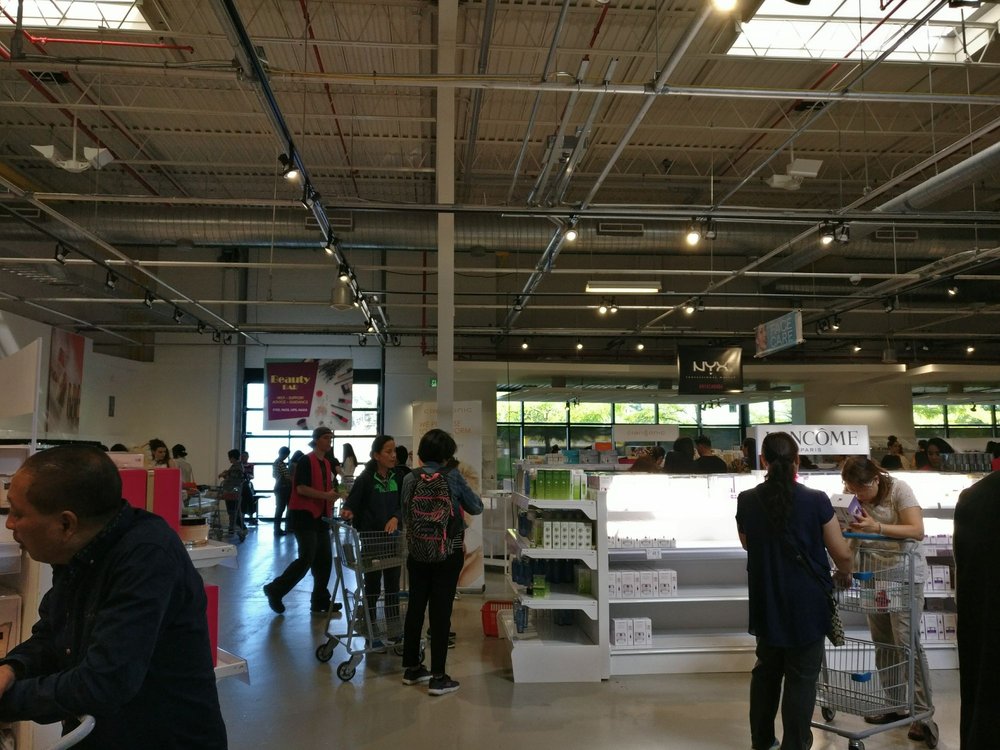 I recently discovered the skincare line by Decleor –
MASQUE DUO HYDRA-NOURRISSANT
This original 2-step mask is the result of Decléor's professional expertise: it offers nutrition and comfort to the skin. Hydration phase 1 is a rich gel which provides a fresh soothing sensation. When applying nutrition phase 2, enriched with Argan oil and Cranberry oil, the mask nourishes the skin.
Verdict: Feelings of tightness are reduced. Protected from climate damage, the skin is visibly more beautiful soft and luminous.
Rating: 5/5 This truly does what it says to do. I naturally have really dry skin, so this was perfect for me. Especially in the winter time. It's the perfect way to hydrate my dry skin!
Price: Since I got this at the warehouse sale, I scooped this up for $30 bucks.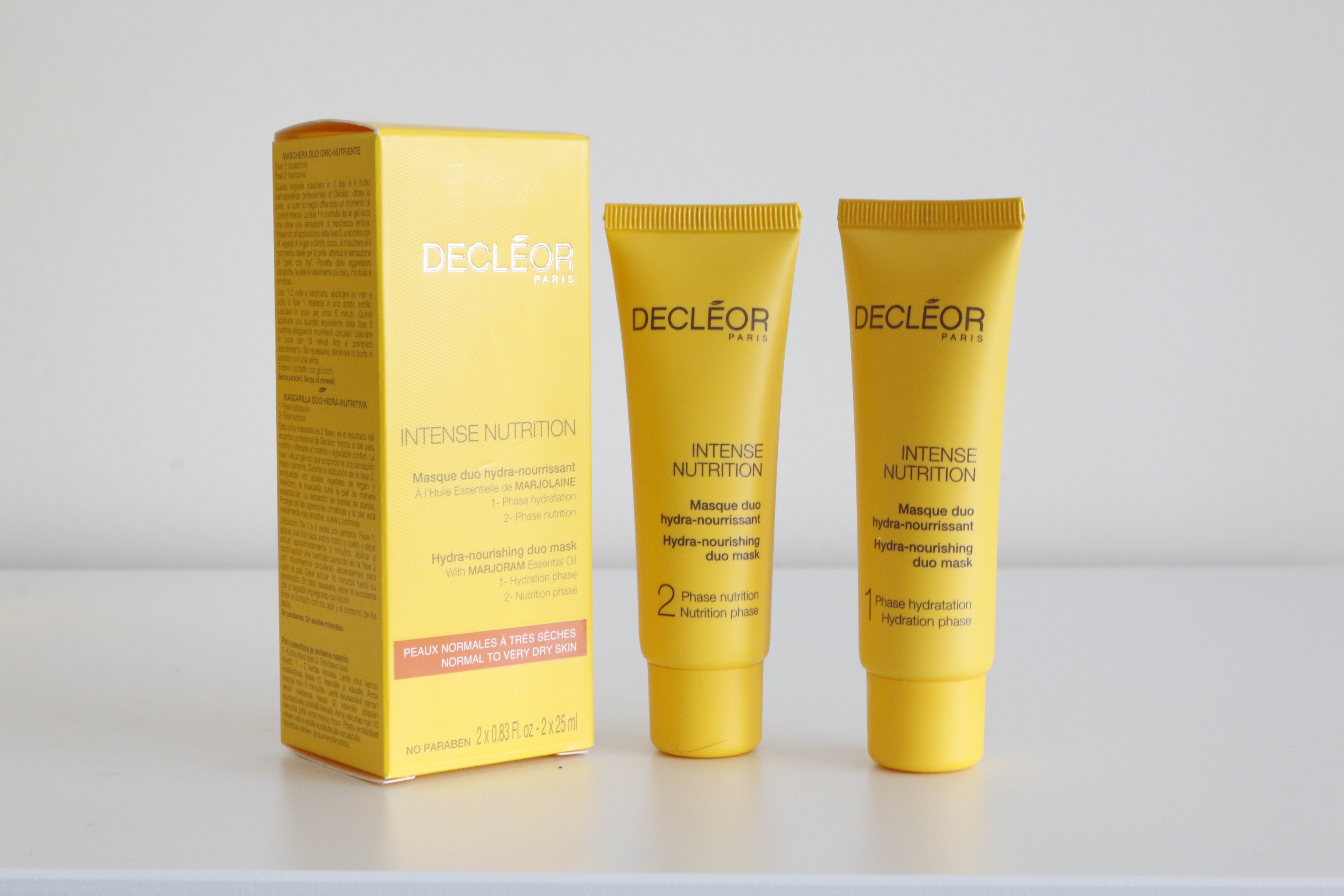 GEL-CRÈME RESTRUCTURANT ANTI-VERGETURES
This rich and non-greasy care product is enriched with 8 essential oils and the Phyto-firm complex. This product prevents and helps to alleviate the appearance of stretch marks while also firming the skin. Paraben free. Free from mineral oils. Free from artificial colourings. Fragrance free.
Verdict: Skin is firmer and the appearance of stretch marks is alleviated.
Rating: 4/5 I bought this because after I got pregnant I was so afraid that I would get stretch marks and loose skin. I didn't use this that much so I can't really give a solid review. I used this roughly once a week so it hydrates my skin since I don't have any stretch marks, I can't really comment on that
Price: $15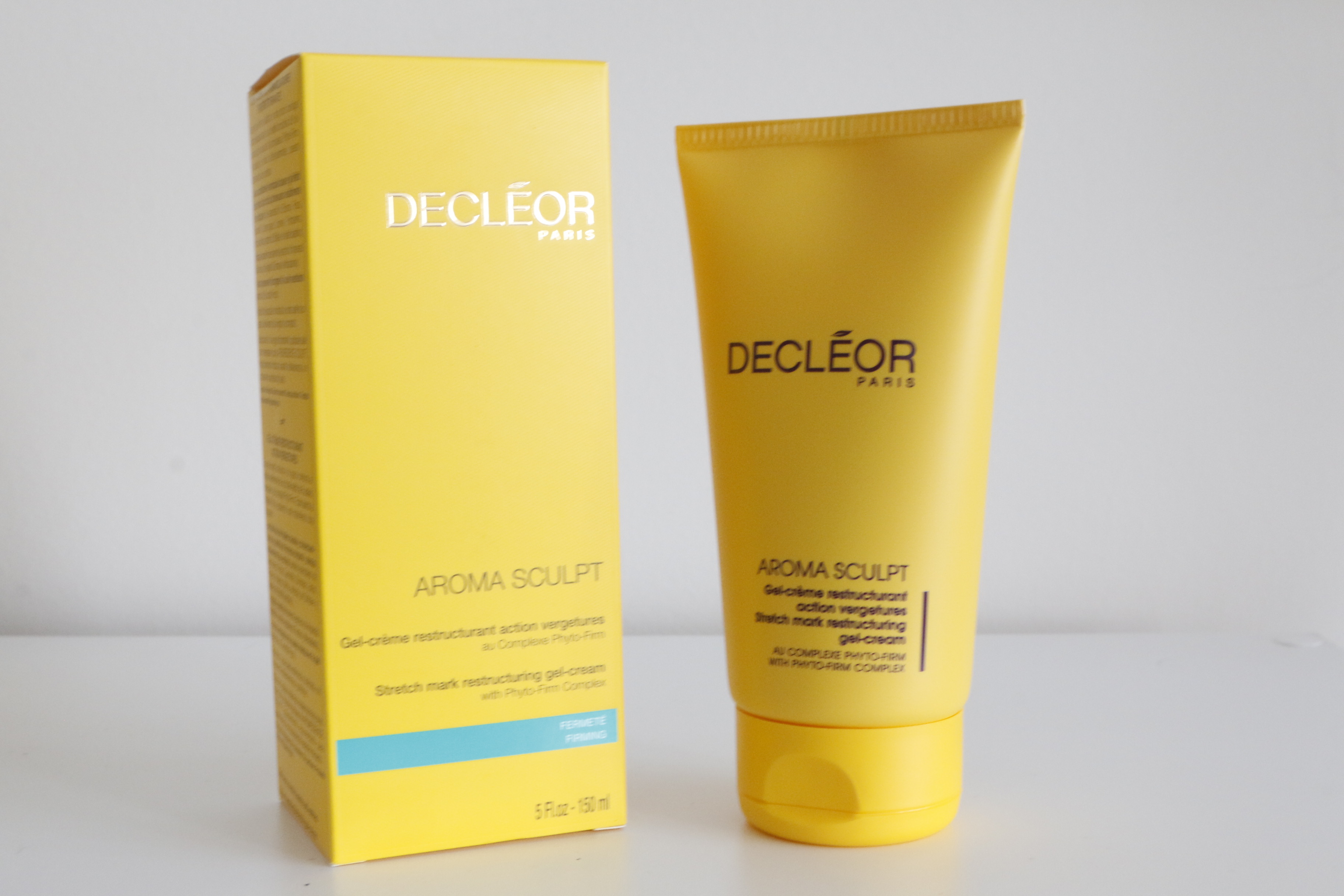 GOMMAGE 1000 GRAINS
This indulgent scrub, with its invigorating Grapefruit essential oil fragrance, transforms the roughest skin for a velvety-smooth finish.
Verdict: Skin is left smoothed, ultra-soft and comfortable.
Rating: 5/5 This is SOOOOOO nice. It makes my skin baby soft after I use it.
Price: $15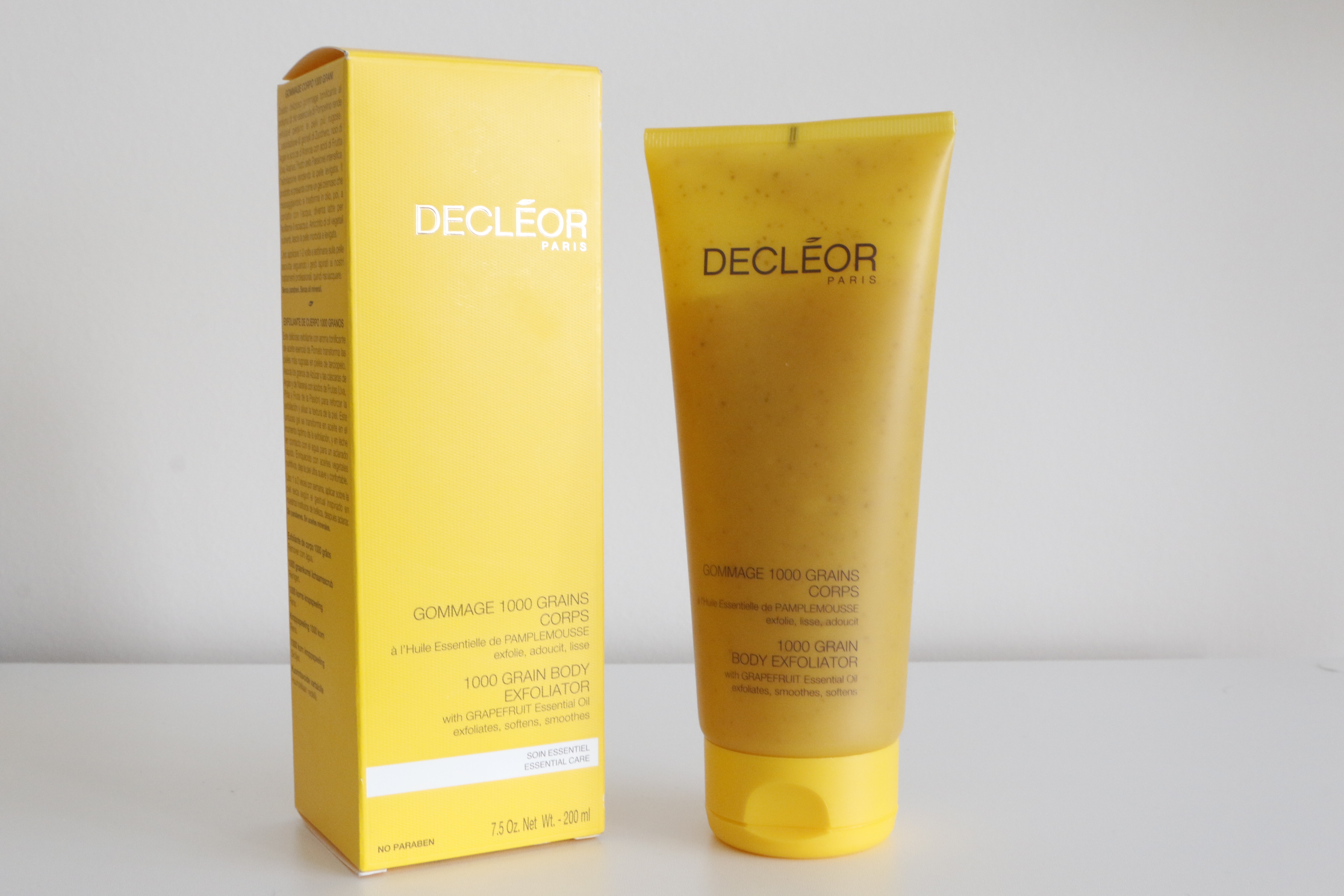 HUILE SÈCHE SATINANTE
This dry oil nourishes and softens the body, face and hair with a combination of regenerating Frankincense essential oil and lipid-replenishing Camellia oil.
Verdict: The skin is soft and supple, and the hair is shiny and
ready to style. Scented with a subtle, delicate fragrance for radiant femininity!
Ratings: 5/5 Can you tell just how much I love their products? It's not oily at all and I love how this gives the shine I need for my hair. I have really dry hair because I often bleached, dye, and blow dry my hair so it's no surprise that I love this product!
Price:$18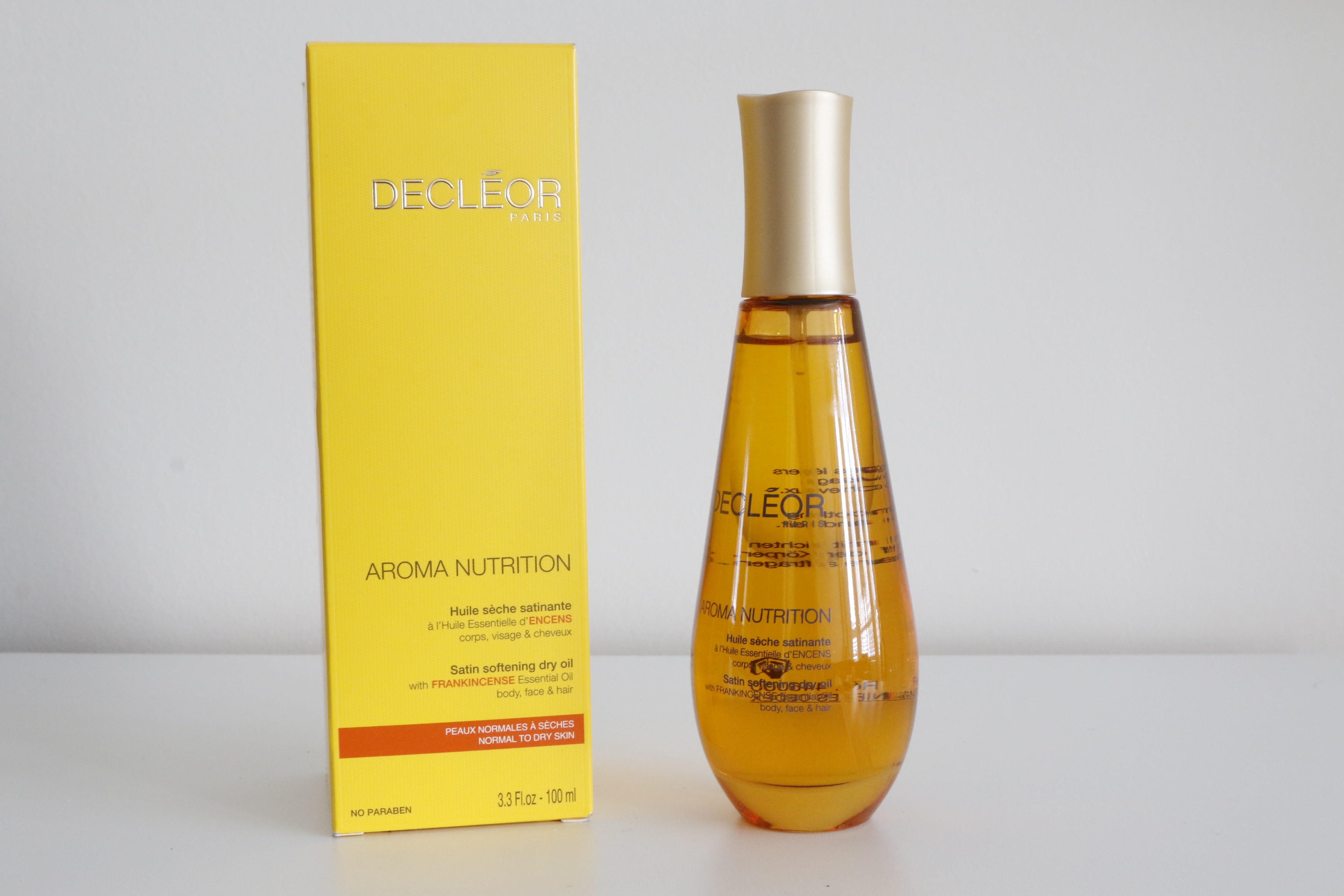 SOIN D'ÉVEIL CONCENTRÉ DE LUMIÈRE
Known for its exceptional olfactory properties, Decléor has now revealed the properties of Jasmine Absolute on the skin, and has formulated it to create a skincare product for tired, sleep-deprived looking skin. Upon application, the skin appears rested
Verdict: Fresh and rested, the skin reflects the light for incomparable radiance morning to night.
Rating: 5/5 if I can give this a 10/5 I would! It smells so good and it's super light yet it hydrated my skin. I love it!
Price: $30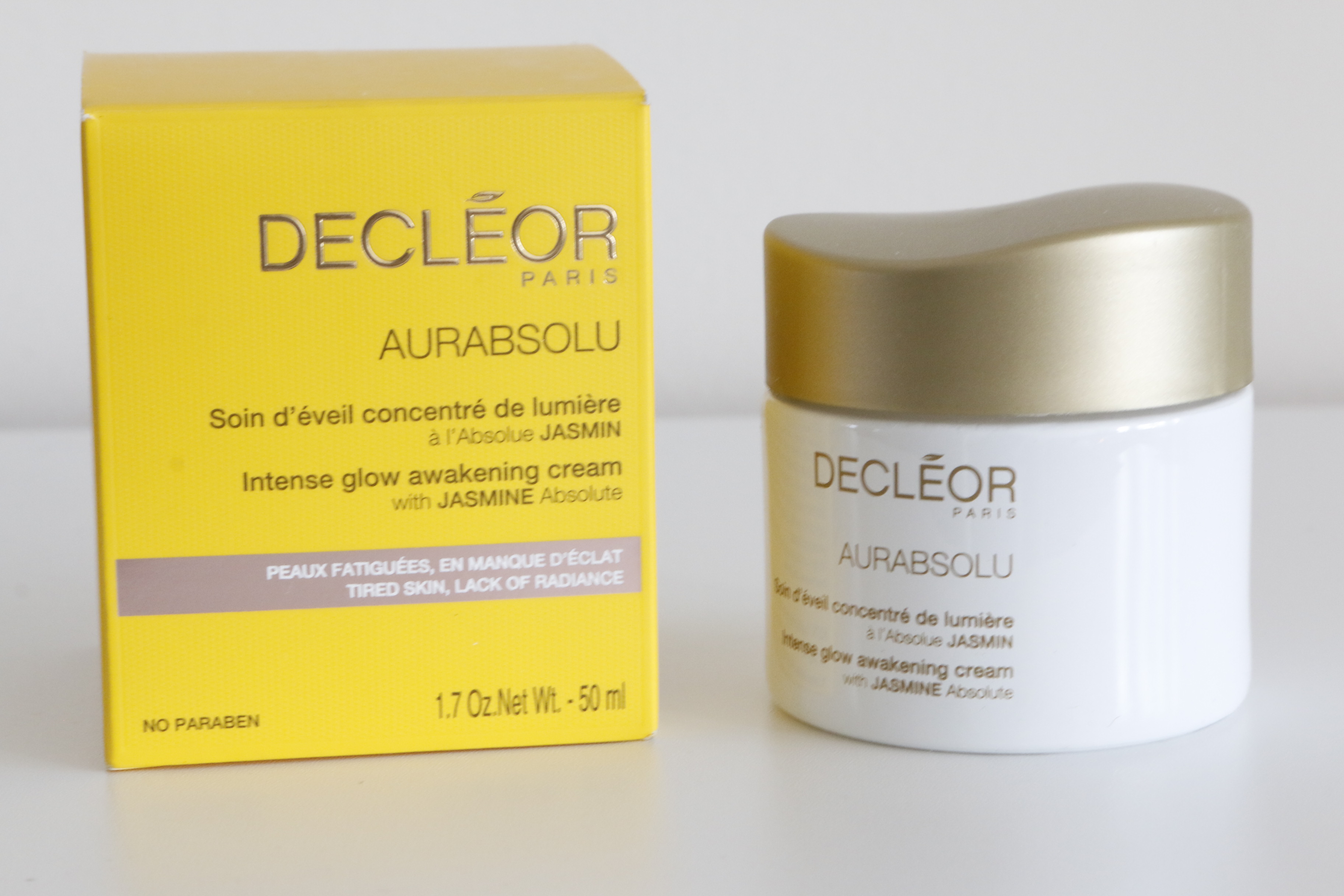 Keep in mind that all the prices are at the warehouse so I got a really good deal on them. I believe the retail price is 30-50% mark up. But they do have amazing quality though.
Hope everyone is having an amazing week!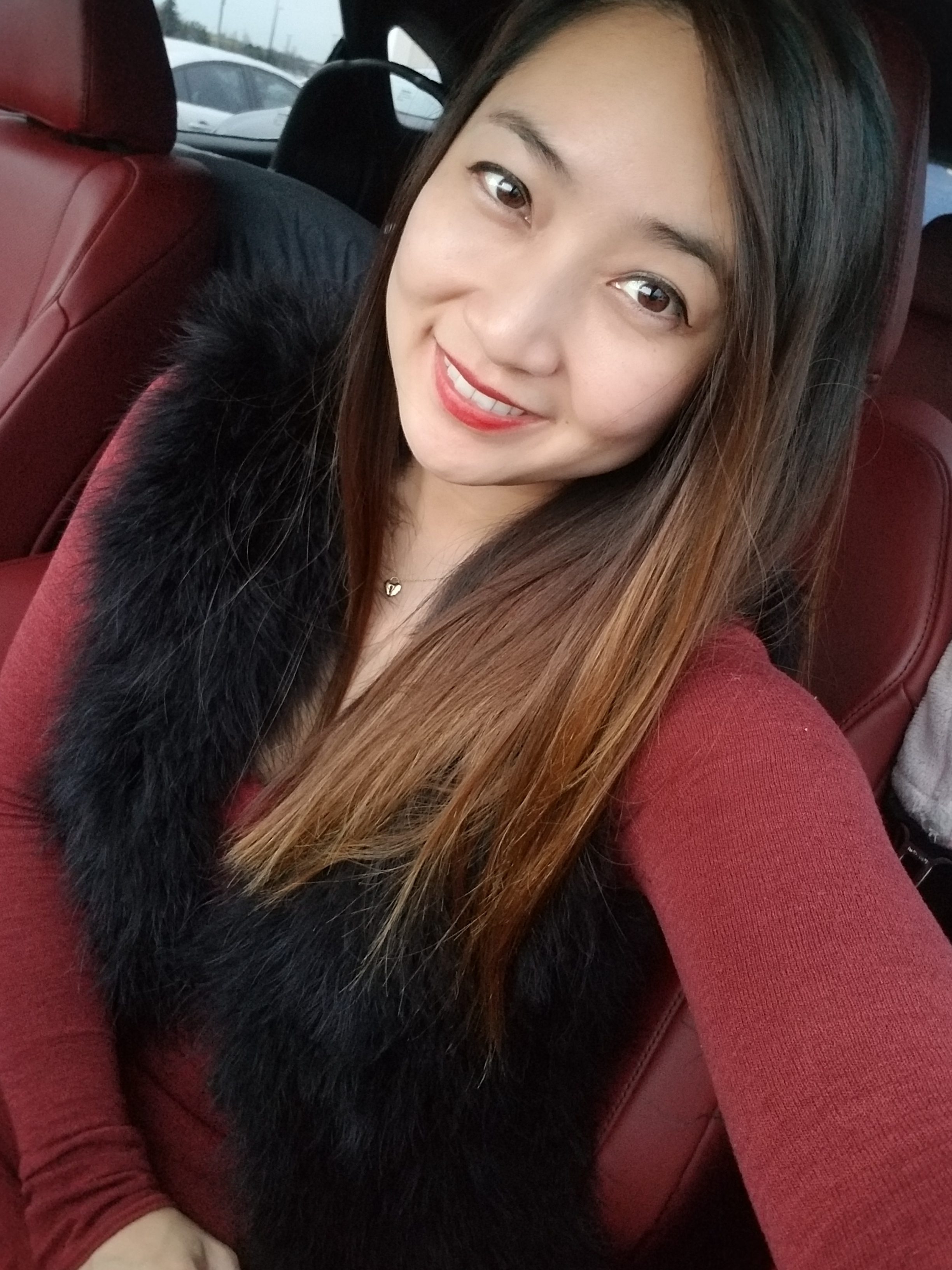 Thanks so much for reading,