Hi Everyone,
I am so excited to do this review and I can't wait to show you the final result!  The shipping came in super fast, within 5 days I received the item! It was also during Christmas time too!! I was expecting it to be delayed like all my other shopping shipping! I was so excited when Irresistible Me contacted us to try out the extensions. I recently just cut off my hair because I was having such a hard time during the 1st trimester that I couldn't wash or hair my insane long hair anymore. So these hair extensions came in a perfect time!
What I ordered:
Silky Medium Brown #4
22″ long 
The packing:
Before you opened the whole package it comes with two sealed package. One of them is for you test out the color to make sure it's the right color to match your hair. Once you confirmed that it's a perfect match, you can go ahead and opened the rest of the package!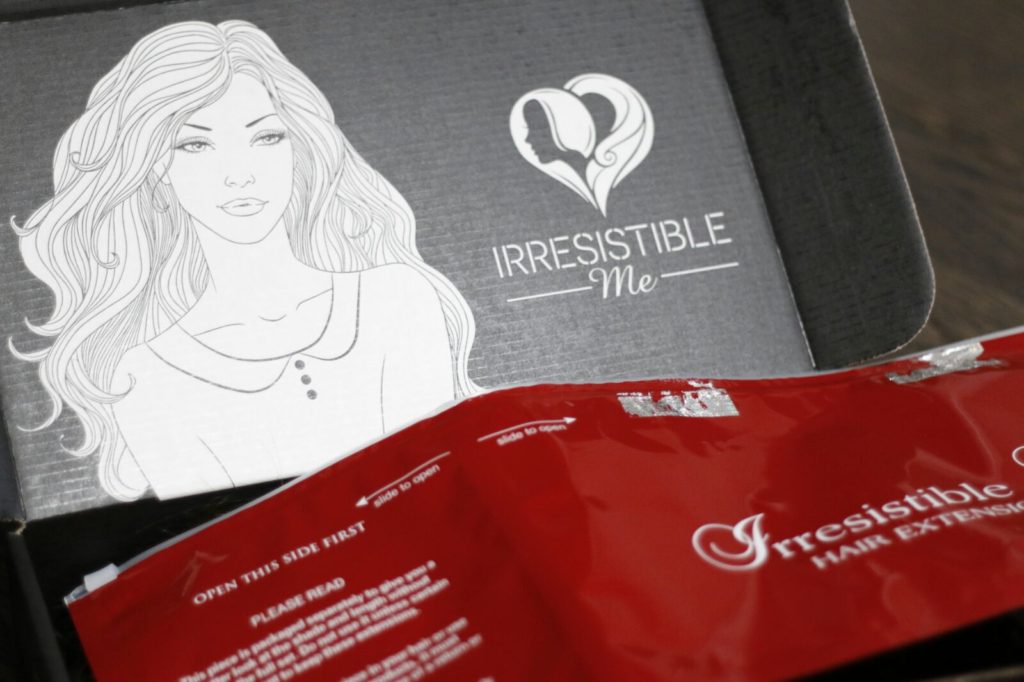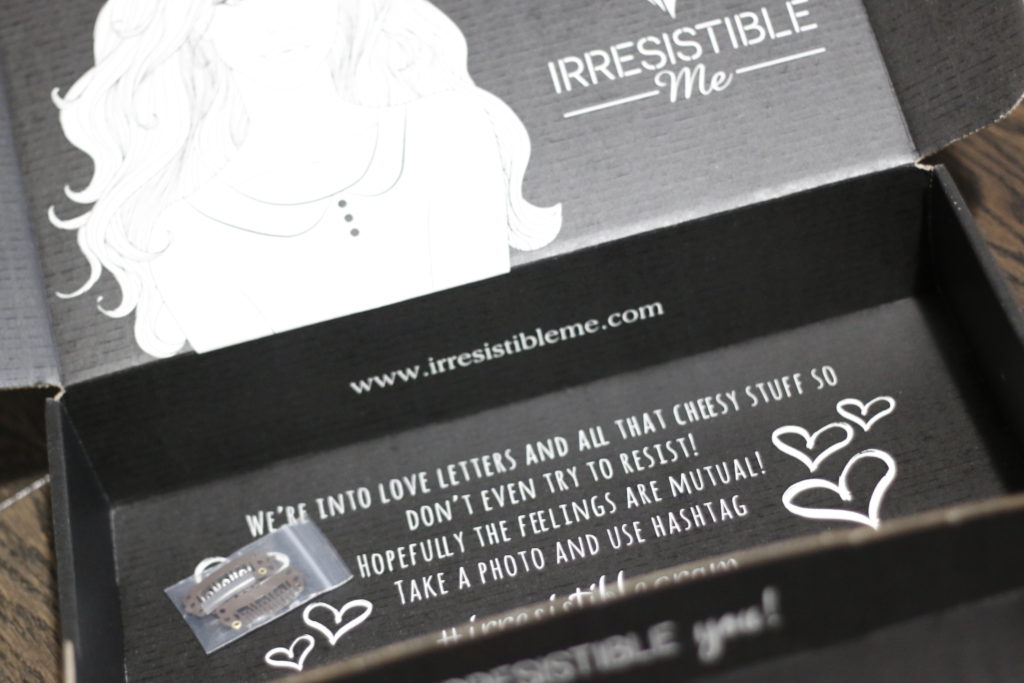 The Hair extensions: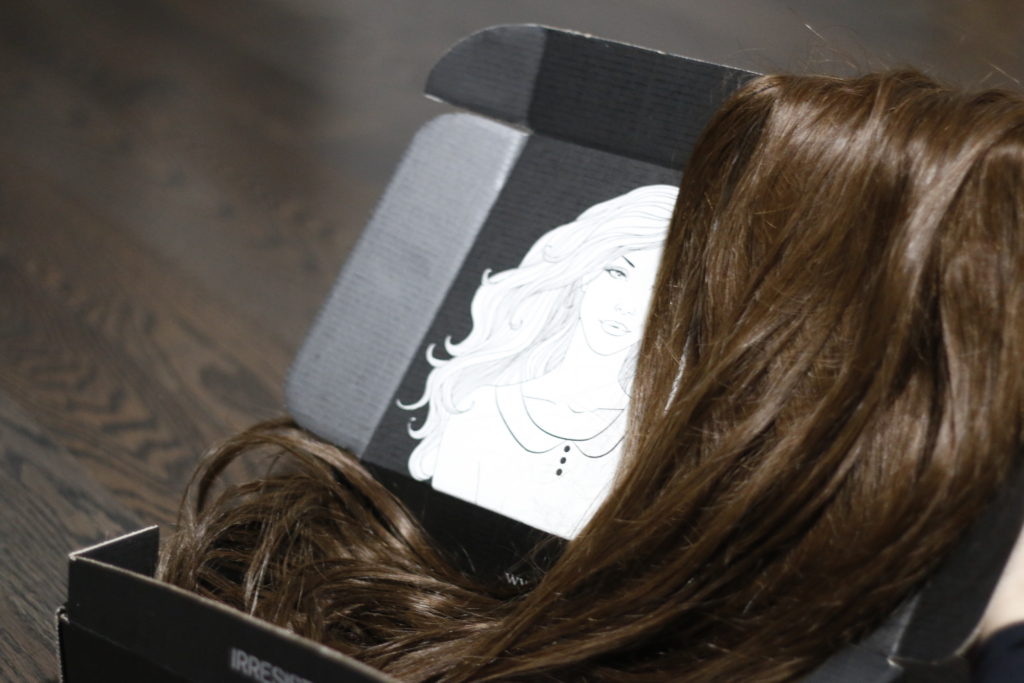 Using the hair extensions:
Prepare the hair extensions by brushing them and opening the clips. You can also curl them if you wanted the more wavy look. I actually did curled mine. You'll be using the larger clip (start from the 4-clip, 3-clip, 2-clip, 1 clip)
Start from the bottom or the inner part of your hair, and clip rest of the hair up, work in sections!
Clip in the hair extensions by snapping the clips close.
Repeat steps 2 and 3
Use the one clip hair extensions on the side of your head.
Finish off with the sides.
Common Questions:
Weight. I ordered the 22 inch ones… so I thought it was pretty heavy, and I also already have really thick hair to begin with. But if you have thin and light weight hair, it may not bother you as much
Washing. Wash after 10 to 20 uses or as soon as there's too much product build-up from styling
Styling. Treat it like natural hair. Too much styling can dry it out so you can also use heat-protecting products.
Hair Color. It can be dyed but use semi-permanent colors.
Before: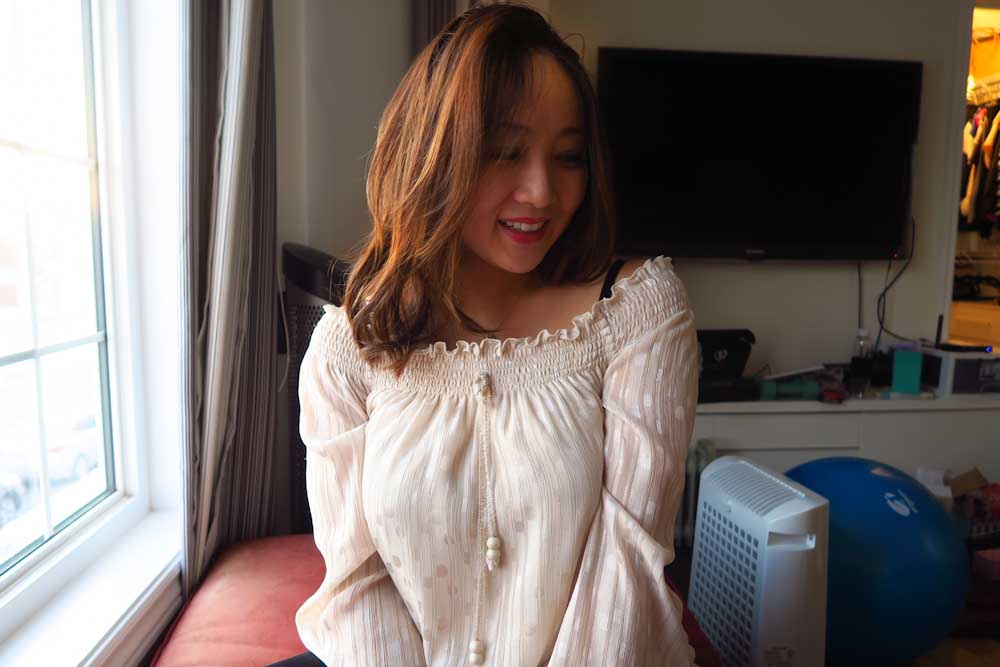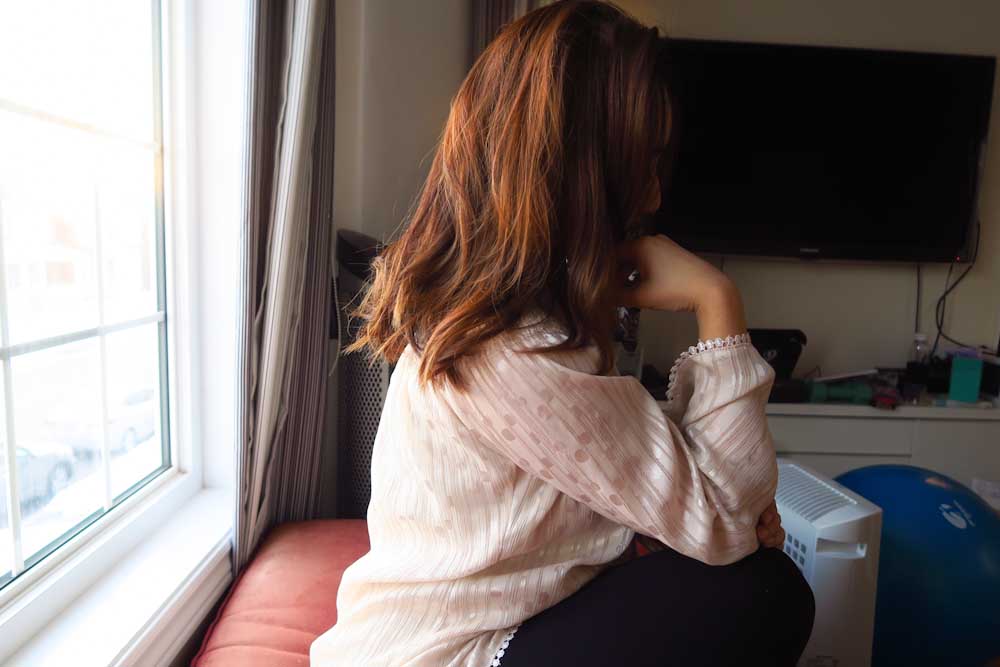 After: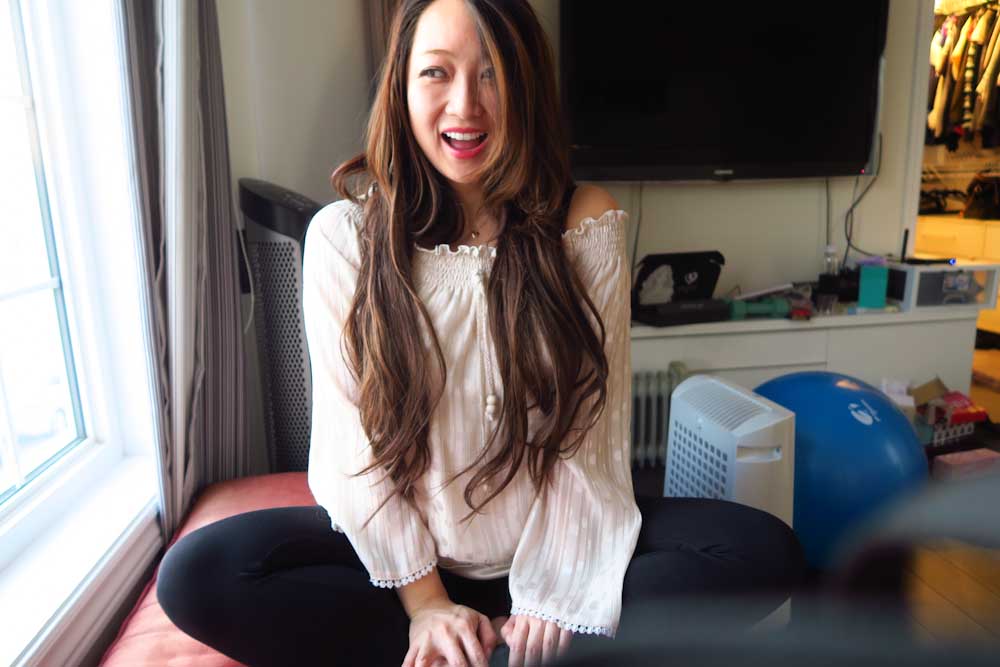 Final verdict:
It's sooooooo silky, I love the quality of the hair and I love how much hair extensions they Irresistible Me gives you. It's really the full head clips! I have bought hair extensions before and it's often really dry, these on the other hand is really silky smooth. I do recommend getting a longer length so you can cut it to the desire length if you wish. The shipping was super fast! I would highly recommend these extensions, they are also very affordable. As I mentioned before I have purchased hair extensions before and it was double the price!
If you need more info or if you need help on choosing types, colors and weight, you can check out Irresistible Me's FAQ here.
Thanks so much for reading!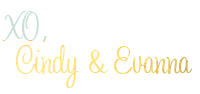 This post is in collaboration with Irresistible Me, but all opinions are my own.