Today, we want to share with you a guest post from Rachel Esco, she is lifestyle blogger who specializes in dating and relationship topics. Her articles have been featured in publications such as the mandecoder.com. We are so excited to be featuring her on our blog again!
With sunny weather and bronzed skin, it's time to heat up your makeup routine. This summer is all about wearing glistening bronzers and honey-toned blushes, letting you show off a more tropical, golden look. So, say goodbye to Fall colors like purples and blues, and invite the flavors of summer into your makeup palette. You'll feel brighter and fresher, ready to sparkle on through your day. Whether it's for a patio dinner with the ladies or simply heading outside for some errands, you'll always look like a summer beauty wherever you go.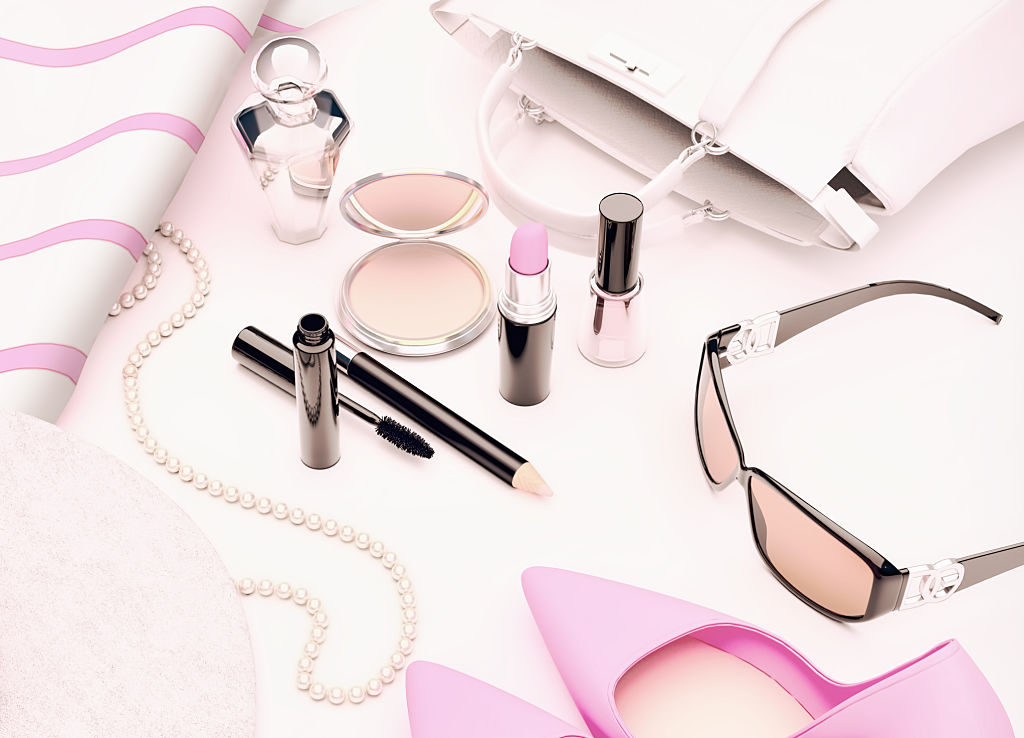 Tinted Moisturizer
Tinted moisturizer is one of the most natural-looking ways to add color and vibrancy to your skin. It gives you that effortless boost as if you just went for a light jog on the beach. Keep in mind that the consistency is very light and translucent, so if you require heavier coverage, you can add concealer to any blemishes or dark spots. This approach will give you a healthy glow, perfect for toasty weather.
For more mature skin, you can use a skin-tightening ointment before applying tinted moisturizer. Products like the notorious 3 Minute Facelift Serum will give you a smooth, supple effect in no time.
Highlighter
As seen on the runways, the beauty trend is all about having glistening skin. Matte is not where its at! Instead, go for bright highlighting powders that reflect more light onto your skin, creating the illusion of brightness. You can try Baked Fusion by Smashbox, which uses a fusion of shimmering hues. Dust some onto your cheekbones and forehead for an overall luminous look.
Golden Bronze
Bronzers are key to boosting the color and perkiness of your face. For the summer, you'll want to choose warm shades like copper or terracotta with gold undertones. You can also use the bronzer to create the appearance of toned features. For this secret slimming effect, apply bronzer beneath the hollows of your cheekbones, the jawline and around the frame of your forehead. Your features will instantly appear more enhanced-va va voom!
Yummy Lips
Today's media is never shy about stressing the allure of nice lips. When kept moist and well-defined, they can be a sign of health and sensuality. This summer, women can show off their lips in a more natural way with clear gloss or use lipsticks with brown undertones in maroon or sienna.
Lengthening Mascara
To complete the routine, add two coats of lengthening mascara. You can look for various organic and vegan cosmetic brands to choose the perfect mascara for yourself. Other things you may consider while buying a mascara could be brush bristles, curl brush, lash curler, etc. The elongating effect of the lashes will give your lashes a more youthful effect, which will brighten up your eyes.
If you're craving something more glam, you can always get eyelash extensions to add intensity. In addition to adding volume to the lash line, eyelash extensions reduce wrinkles and make people look more youthful. Without using eyeliner or mascara, eyelash extensions will naturally define your eyes. That is the reason that great lashes are a huge game changer when it comes to sprucing up your beauty regime. If you know how to apply and ways to remove them, you have already won half the game.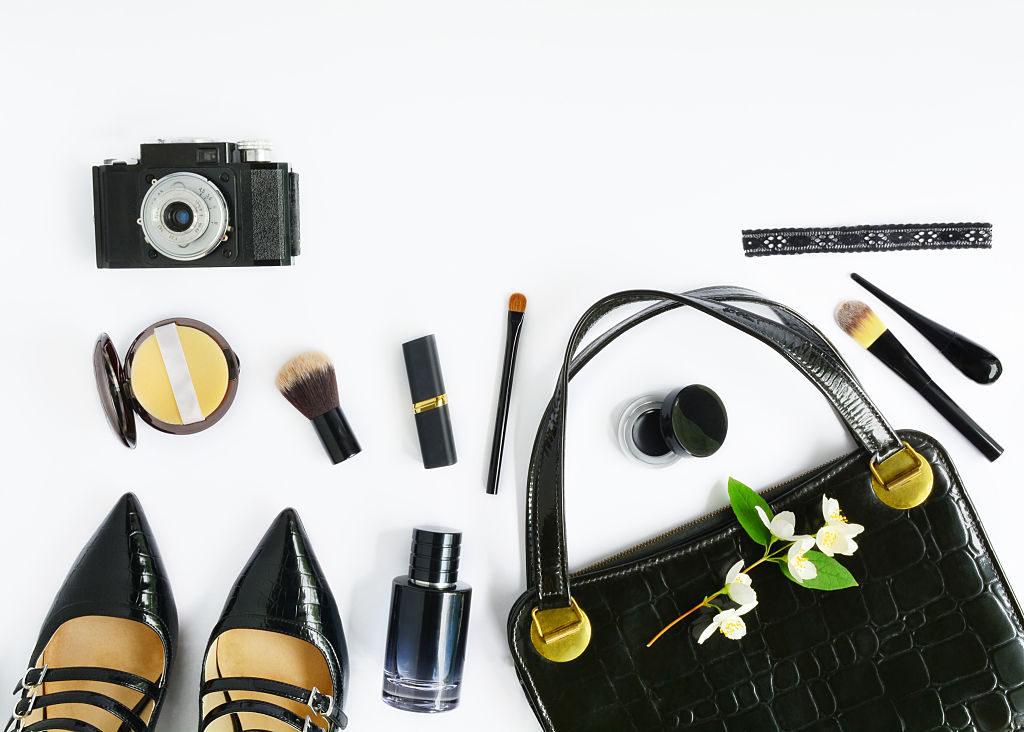 By following this simple, but gorgeous makeup routine, you'll always feel confident and summer-ready. Just don't forget to wear SPF to protect yourself from the sun's rays-makeup doesn't protect your skin. Stay safe and stay beautiful.
Take Care!