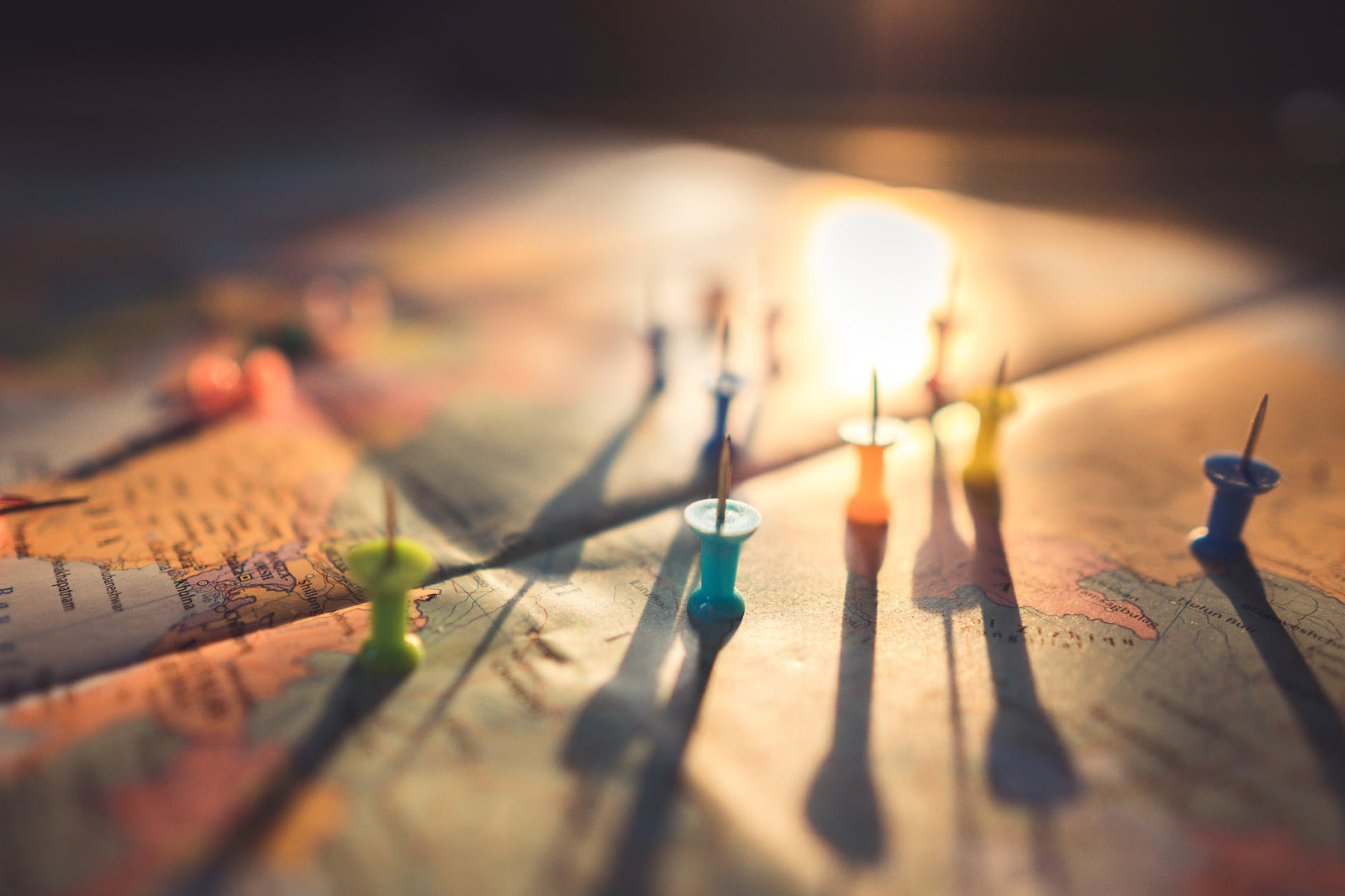 Of course, it's one amazing proposition to travel to the other side of the world, but sometimes the best experience could lay on our doorstep. This perhaps goes double if you also live in a prestigious location, but even if you don't, there's likely more to your local area than you've considered thus far. You may decide to find enjoyment nearby if you can't quite justify spending on that extra vacation this year, or perhaps you've realized that you don't quite need to spend thousands of dollars to have a wonderful experience this summer. Not only can you experience the fullest understanding of that you're surrounded by with this effort, but if you make friends you enjoy the presence of during this process, you're much more likely to see them again!
Becoming more involved in your community is a great first step. Of course, depending on where you are, your local environment may be focused on one excellent circumstance over others. For example, there might be a rife surfing community near your home, or perhaps a huge effort to preserve the natural wildlife. To make the most out of your local area and ensure that even this feels like a wonderful and constant vacation, consider our advice:
Find Your Community
It might be that you've been traveling to find a community for the particular sport you have. But you might realize that actually, there's potential for this near your home. For example, let's say you're very much into rock climbing. You head to the well-known destinations for the best climbing walls and schools possible. Perhaps you've even worked as an instructor at these places before. But travel around your area suggests that the rocky mountains nearby could provide a fantastic place to set up your own school, and with the right qualifications, licenses and safety accreditation, you might have something to work with.
Finding or building your community here could help you bring the purpose of travel closer to home. Of course, this is an extremely specific example, but it illustrates how sometimes, there might be a range of activities you could consider. Even a hiking group might help you get your fix before you visit the Santiago De Camino this summer. Consider visiting resources such as Wheeler's Angel to understand just what the power of community can be.
Bring The Best Back
It might be that bringing what you've learned back to your home environment can help the soul of travel remain with you. For example, you may utilize forms of curing meat that you learned in Spain, or source important ingredients or crafting methods that are available back home, but that you had never been introduced to before. Bringing the best back can help the world inform your life, rather than trying to always escape into the world.
Proudly Chart Your Journey
A wall map showcasing where you've been, listing photographs from your adventures and a range of personal memento's can help you plan your next excursion with care and attention. In other words, your home can become a wonderful hub for travel if you arrange it in such a manner.
With these tips, you're sure to implement the soul of your travel interest into your home environment.