As many of you are aware a few of our travel posts can be found in the GPSmyCity! The subscription became available on iTunes in March and they are now working on implementing the subscription option on Andriod and expected to be launched in June! Which is fantastic news because I have an Andriod!!
Exploring Cities On Foot At Your Own Pace
GPSmyCity.com serves the needs of travelers who enjoy exploring new cities on foot, whether alone or accompanied by a local guide.GPSmyCity's mobile apps – iOS and Android – feature self-guided city walks and GPS-powered travel articles for 1,000+ cities worldwide. Once installed on your smart phone or tablet, the app turns your mobile device into a personal tour guide. Each our city walk or travel article comes with a detailed travel route plotted on an offline map, so you can explore the local highlights and hidden gems on your own.
So to celebrate that, I have teamed up with GPS my city and want to give away 10 free one – year subscriptions (worth $18.99) to be given away to our loyal readers!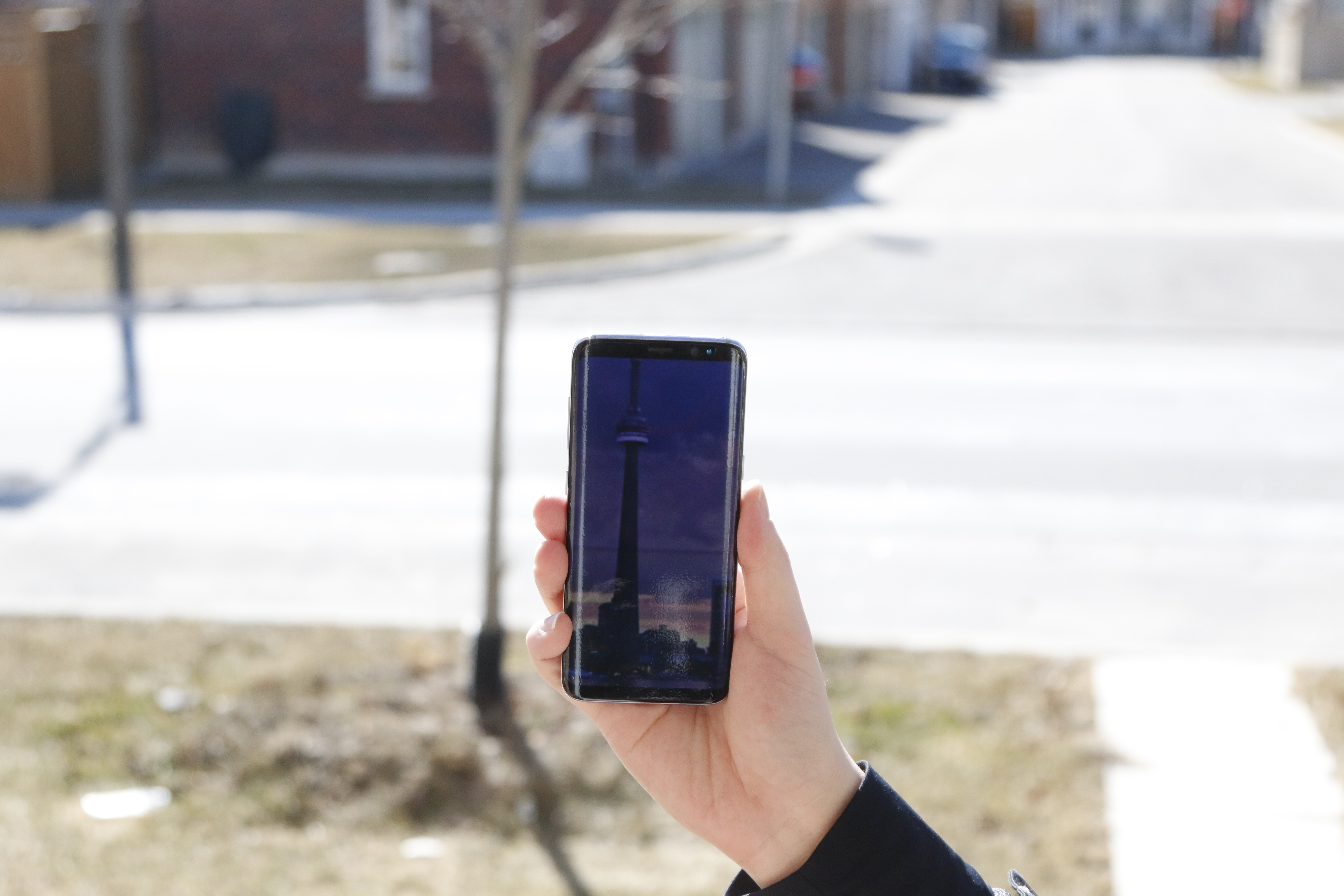 All you have to do is the following!
✨✨GIVEAWAY✨✨
We are giving away 10 free one-year subscriptions (worth $18.99 each) to be given away to our readers.
✨✨To Enter:✨✨
1. Follow Us! @petitevieblog or like us of Facebook @petitevieblog
2. Comment below or on our blog post where you want to travel next!
.
Giveaway closes on May 5. The winner will be chosen at random and will be announced on May 7. The winners of the giveaway will be announced on our blog and we will also direct message you as well. Please do respond within 24 hours or we will move to the next winner! Thank you, and good luck to all!
Thanks so much for reading,
Ev & Tine