When you travel along the Trans Siberian Railway, there is so much to see and do that you will need to make yourself an itinerary of everything that you wish to do on your trip. An excellent place to start is websites such as Trip Advisor that can give you lots of first hand experiences and reviews of potential destinations. There are some things though that you should not miss and below are just a few of them in no particular order.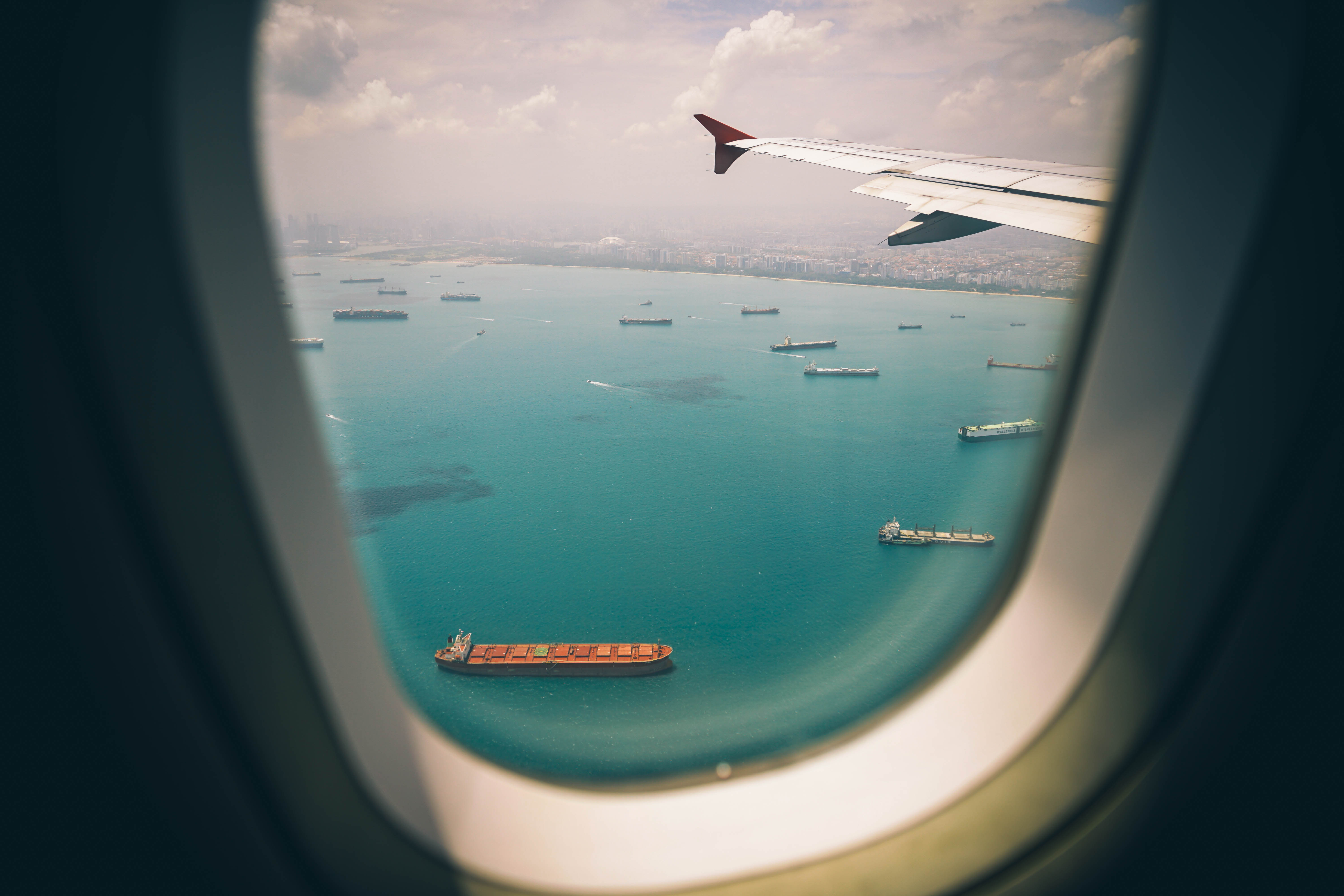 Start By Exploring Moscow
The beauty of this modern world that we live in is that you can arrange Trans Siberian train tours and holidays from the comfort of home and do all of your research on the internet. The best place to start is in Moscow and you will want to make sure that you have some time to explore the city before you have to board the train.
The city is steeped in history and classic architecture, as well as many well-known landmarks such as Red Square, St. Basil's Cathedral, or the Kremlin. Enjoy some of the cultures on offer and experience a side of Moscow that many people miss.
Chilling On Lake Baikal
With so much to see and do, it is not always easy to select a destination, but Lake Baikal is one that is definitely worth a visit, whatever time of year you are travelling. It is set in Siberia and is a listed UNESCO site for the stunning natural beauty that is on offer. You can often arrange a picnic on board the train so that you can spend some time and enjoy the idyllic scenery that abounds. Any time of year is good to visit, although even in the summer the perfect crystal clear waters may be a bit too cold for the less adventurous to try.
Explore Yaroslavl And The Volga River
The city of Yaroslavl is the oldest city along the river Volga and was first settled in 1010 AD. The historic city centre is a UNESCO world heritage site and has plenty to offer in the way of history and culture. There are many buildings on display, some dating back hundreds of years, all with their own story to tell.
Visit The World's Largest Bust Of Lenin In Ulan-Ude
Another excellent stop off location is Ulan-Ude which is in Siberia and is also known as the centre of Buddhism in Russia. The city is very culturally diverse and is set against a picturesque backdrop of mountains. No visit to Ulan-Ude is complete without going outside of the city 35 km and paying a visit to the Buddhist Monastery Ivolginsky Datsan.
These are just a few of the must-see places on your trip along the Trans Siberian Railway. The truth is that there are so many things to see and do along this 9000 km railway that you could spend years exploring it and still only scratch the surface. Plan your trip well and do your research and you will be able to have an epic adventure exploring this iconic railway through Russia.