When looking to buy a car it's crucial for you to make sure you are armed with the relevant information and are able to tackle the often pushy salespeople with their persuasive tactics. You should make sure you have the information to hand about areas such as the cars you're interested in, the budget you need to stick to, what you require (satnav, Isofix etc.) And if you have a car already the expected value- just in case you want to trade it in. With these details sorted out, you will have all the tools you need to make sure you're getting the best deals and car for your needs.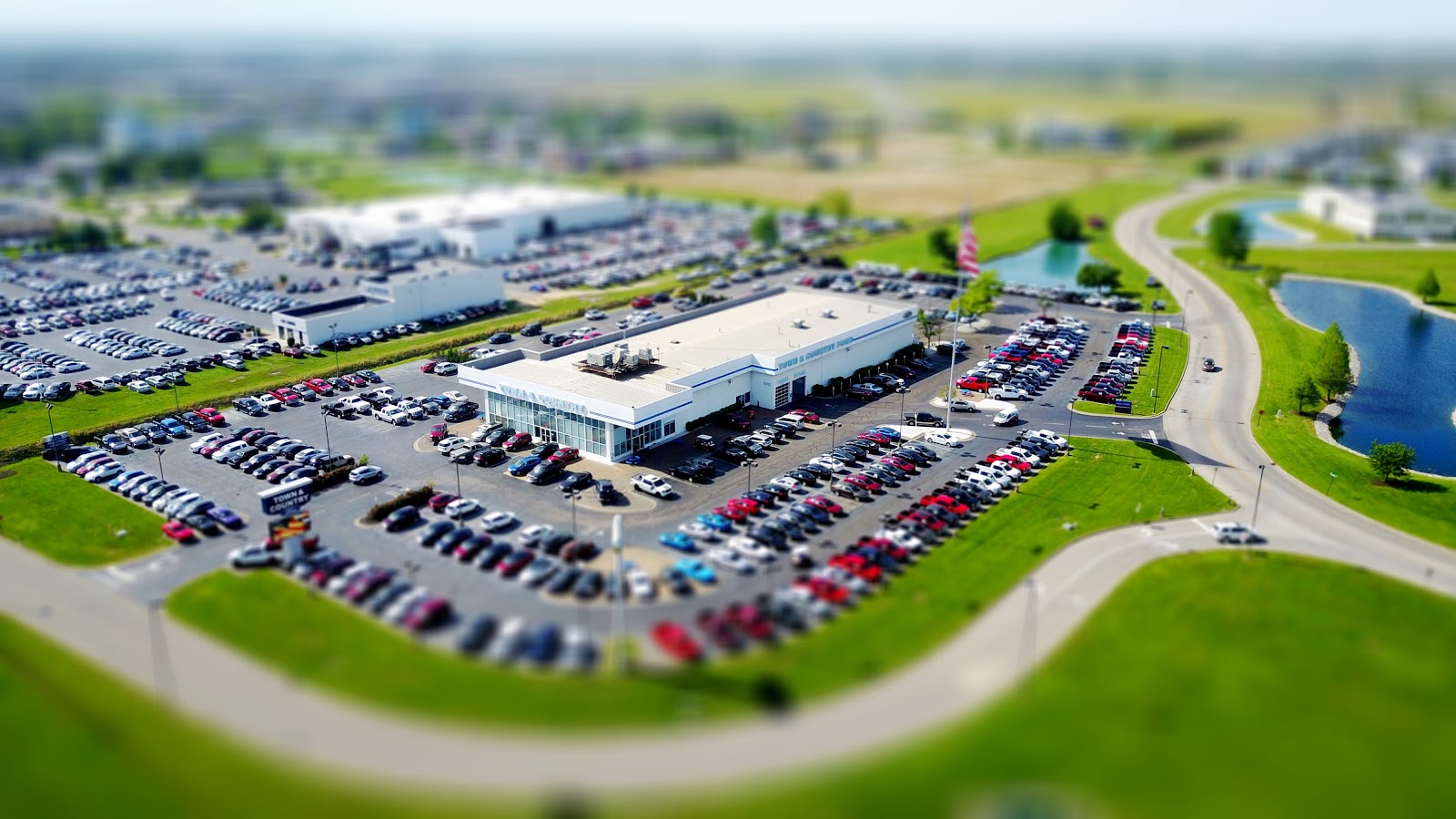 Photo by David McBee from Pexels
Have a look below at some top tips to consider when you're buying your next car: 
Financing Your Vehicle 
There are a few things that you need to think about if you're planning on sourcing car finance. Some areas you will need to look at are: 
Your credit score – Different rates and often amounts will be lent to you depending on your credit score.

Your affordability- Make sure you're looking a vehicle you can afford, whether you plan to buy outright or pay monthly instalments. 

How much of a deposit you have- This is often a crucial area to consider, the higher the deposit the lower your monthly payments will be or shorted your term will be. 
It's most definitely helps to do some research on available auto loans to get a sense of what you may be eligible for before you go Car Shopping. There are also online tools that you can use to search for loans specially designed for motor purchases. It will also allow you to get an idea of the rates that are currently available on the average market so you can compare the finance that any dealership may be offering you. 
Know Your Credit Score
If you're not already checking your credit score on a regular basis, now is the time to start. Before been able to understand how much you can borrow or whether you're getting a good deal or not you need to be able to understand what your credit score opens you up to. If you're planning on purchasing a car and have a less than perfect credit score, by checking it you will be able to see what you can improve on the get a better score. Often your credit score has the biggest impact on what you will be able to borrow and afford as higher interest rates, unfortunately, come with a bad score. There are plenty of services online that allow you to check your credit score, some free so there really is no excuses. 
Shop Around
It's important to research the cars you might be interested in before you head to any dealerships, rather than going in completely unprepared. You should try looking online at different specifications, reviews and features to gather an idea of what you need and want from a car. If you are looking for a family car then research things such as 'the best family cars'. There are also sites online that compare and show you all the cars available. with your tailored requirements. These often list the cars that dealerships have available, with the vehicle specs and contact numbers. 
Compare The Price
If you know what car you want and have seen a few that you like you should make sure you are comparing prices in order to get the best deal. It's best to make sure the features and specs such as mileage are similar though. Using a price comparison tool could prove handy when doing this. There are some sites that allow you to see what the expected price should be, this helps narrow down the chance that you may overpay. It's also worth taking your prices with you when shopping at a dealership as chances are they will do a deal in order to have your customers especially if you show them a similar vehicle for a better price. And if you can't get them to reduce the price you always have the option of buying the lower-priced car anyway! 
Think About Trading In
If you already have a car chances are you will be looking to get rid of it when you purchase your new one. If you do have a trade-in, don't wait for the dealership to tell you what it's worth, make sure you have an idea of its value before you go shopping. You need to be able to judge if you're getting a good deal. If they offer you under the prices you've seen you have the choice to inform them of the research you have conducted, you may find they increase their offer or can reduce finance rates. Some dealerships will offer a secured price system online where you are able to use a price estimate tool and lock in your vehicle value, so when you do go shopping you know what to expect and so do they! If you're not a fan of haggling this could be your perfect way of securing the best deal on any trade-ins you make. 
Test Drive
Even if you're familiar with a particular model or make of car it's important to test drive any car you are thinking about purchasing. Not only does it allow you to see if you enjoy driving the car it allows you to inspect the motor for any potential problems. You should listen out for any unexpected squeaks, squeals, knocking or rattles as you're driving, breaking and at a standstill. Don't be afraid to ask for more than one drive too, of multiple vehicles. The more cars you drive the more you will come to feel happy with the decision your making, at the end of the day a car is a major purchase so you should be happy with how it drives and performs on the road. Remember if you aren't completely happy with anything you see or hear on your test drive you should question it with the salesperson,  it could be that they were unaware and are happy to fix the problem before a purchase is made. Be sure to retest the car once any repairs have been made. 
Look At The History
You should be looking at a couple of things when it comes to history. For one it's a good idea to research any dealership you're planning to visit, look at their reviews. Have they proven themselves trustworthy in the past or is there some questionable history? Then if you're planning on purchasing a used motor it's important that you ask about and see the car's history for things such services and any previous problems. If these aren't available it's probably best to steer clear of the dealership selling these cars. The history should always be seen. Ask to see the repair record for the car you're looking at. It's also worth researching the typical problems that your make and model often come. across, it's a good way of planning for expected work depending on the age of the motor. If research shows that a cambelt often needs replacing at 90,000miles and the car is at 85,000 then maybe you should think twice about the purchase. 
Have Your Own Inspection
If you're buying a used car don't always rely on what the salesperson is saying to you about the vehicle. You should let the seller know that you want to arrange an inspection of any vehicle you are looking at. If they have claimed the car has been serviced and checked already but refuse to allow the inspection then chances are there are hidden problems. Having an inspection could save you a hell of a lot of money in the future if there are any underlying problems, so insist on an inspection being allowed. If they won't allow it, it may be time to rethink your purchase. 
Know Your Rights
For any new or used car that you do purchase, you should take the time to get familiar with the warranty package and return policies. In most cases, the warranty will only cover certain areas and other major things may require a supplement to be paid by you as a purchaser. Of course, if you are buying new you will normally have a few years before you need to worry but with a used car you sometimes don't even get longer than 3 months. If you want more cover then it's definitely worth asking about warranties before making a purchase. Sometimes you are able to purchase your own personal warranty so it may be a good idea to price this up before you start shopping. 
Shopping for a car can be daunting, stressful and long, but with the right research and preparation, you will be able to find the right car at the right price for you. Hopefully, this short guide will be able to point you in the right direction. Is there anything else that should have been included? Please share your thoughts in the comments section below.