Hi Everyone,
A little while ago I blogged about my high tea experience at the Victoria Tea Room, you can read it here.  Since then, I've been searching for another tea room experience! It was my friend's birthday and I wanted to take her to another high tea experience and I remember walking by this place a few times and wanted to give it a try!
The old curiosity tea shop is located on Markham main street. If you ever decided to go there, you must take a quick walk on Markham main street. They have a lot of little boutiques you can visit. For parking, you can either park on the street or there is a parking lot, but usually it's pretty ramped if they have a famers market going on there.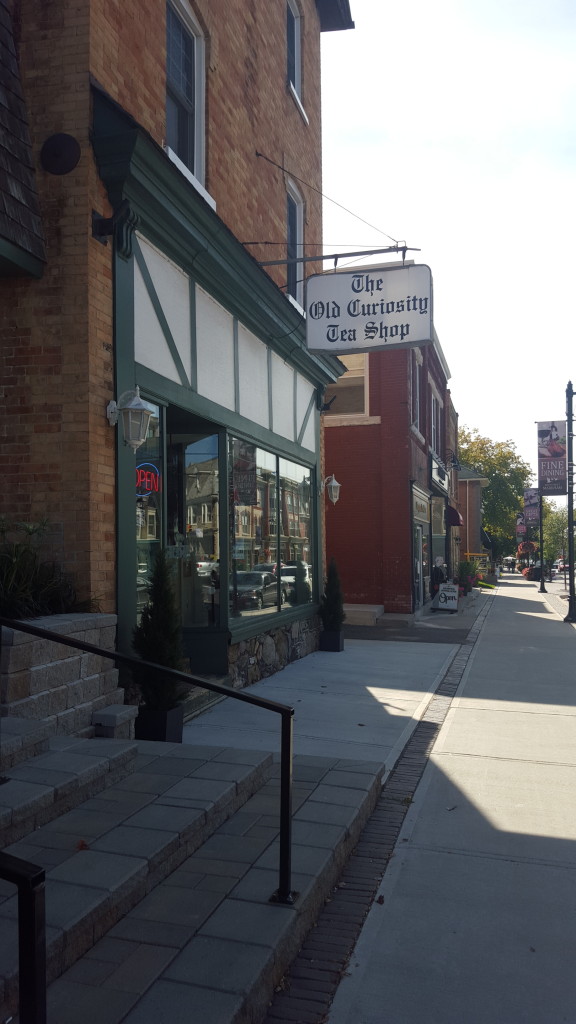 It's pretty unique in there, the decor is very antique. Service is also excellent.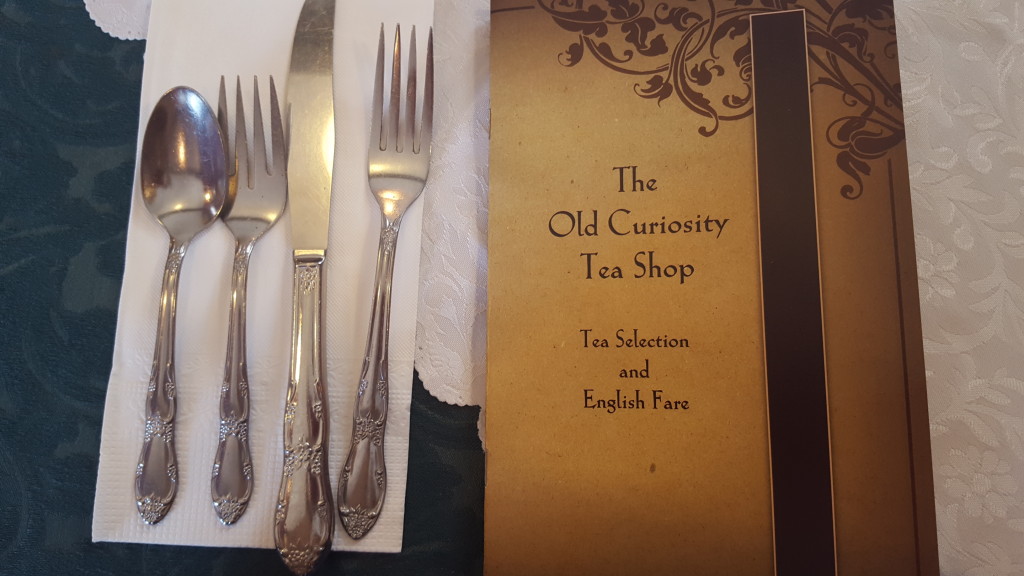 When you enter, you are welcome with a big selection of tea. You can also see they placed different type of tea pots all over the ceiling. I was a little worried it was not glued on and would full on my head or something…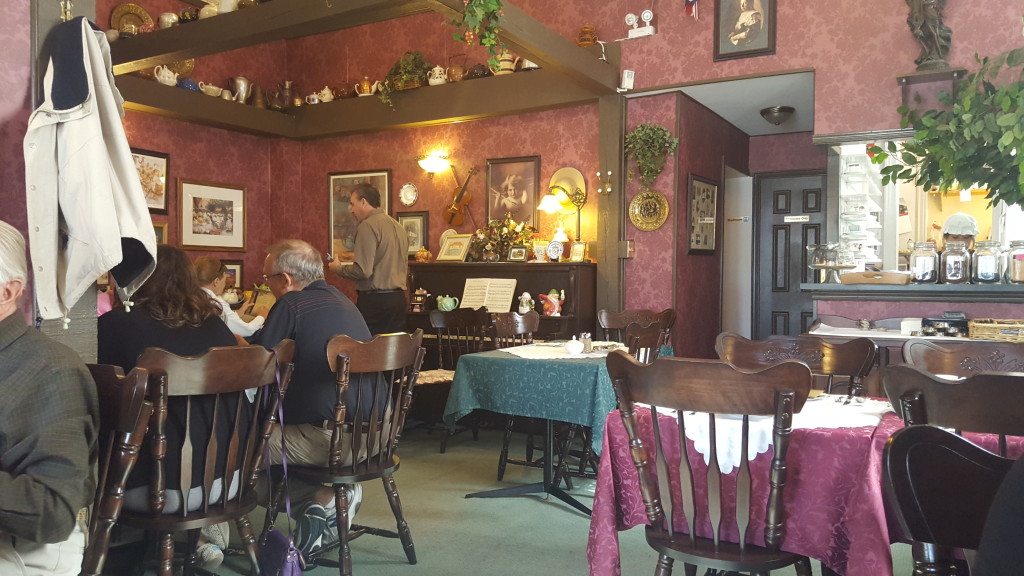 We ordered the tea special ~$24 for a set of different desserts and sandwiches and a pot of tea.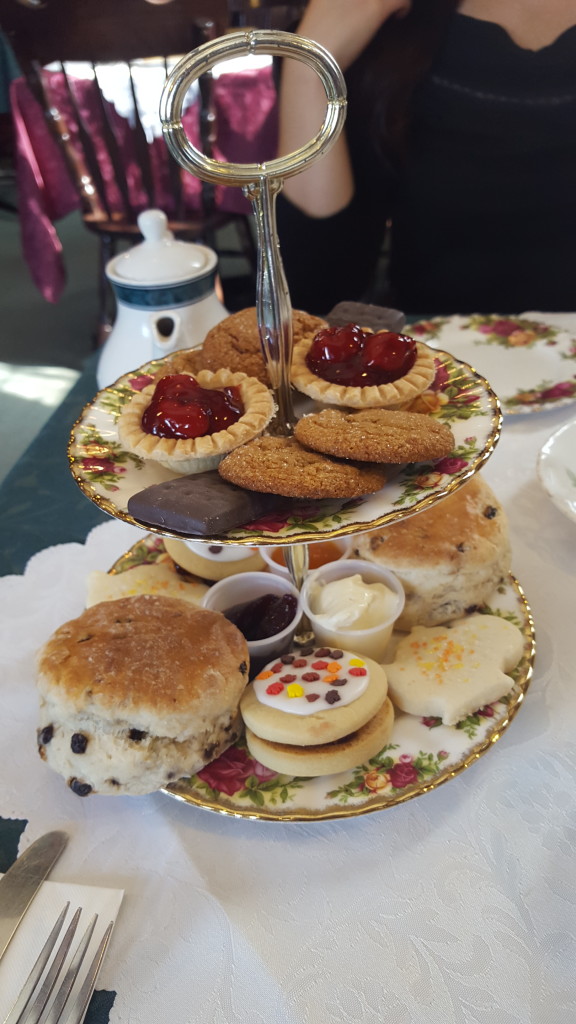 They come in two different tiers. They first serve the sandwiches then once you are done they will serve you the cookies and scones. I was hoping it came out the same time so I can pick and choose what I want to eat!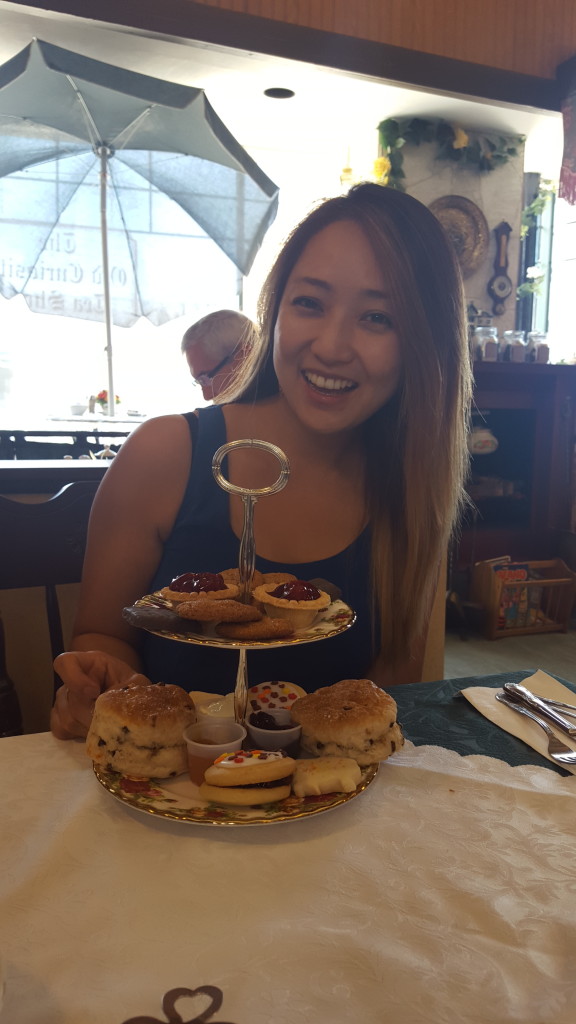 Overall, I would give this place a 3.5/5. I was a bit disappointed with the high tea selection, I was expecting a lot more but instead I felt they gave me cookies from a generic cookie box. The sandwiches were nothing to rave about either. I see other people ordered a lunch option, maybe that would taste better. If you were to compare this high tea to the Victoria Tea Room, it was no comparison. Their high tea selection were much better. Maybe next time I'll try their lunch option.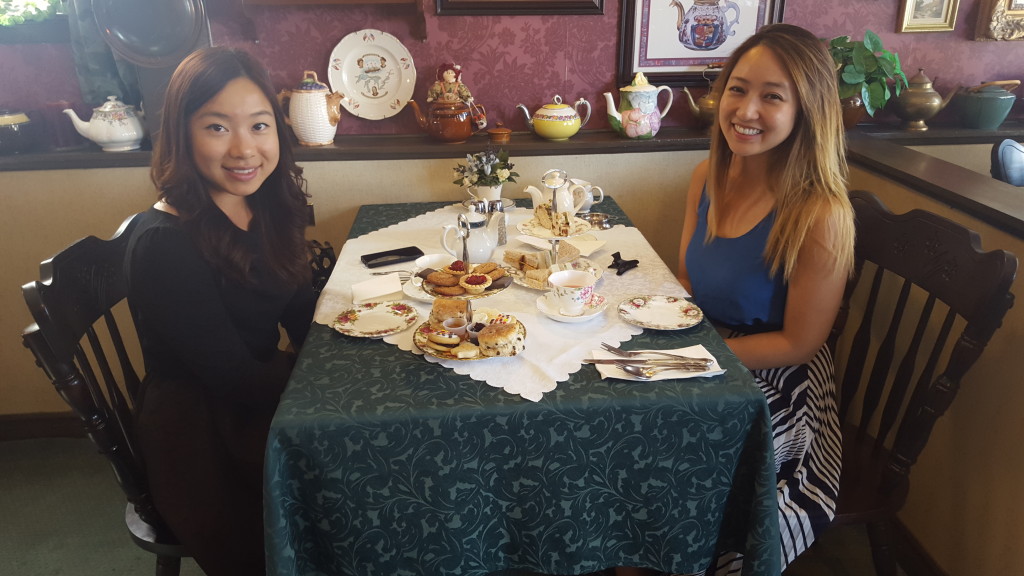 Overall, I love the decor and the service, but I don't think I would order the $24 high tea special again.
Thanks so much for reading, and let me know if you have a better experience at The old Curiosity Tea Room.
The Old Curiosity Tea Shop
91 Main Street North
(Markham road just north of highway #7)
Markham, Ontario
Phone: 905-472-9927