Hi Everyone,
I wanted to share with you all some of the outfits I wore to recent weddings. I have one more wedding to attend and of course I'm on a hunt to find the perfect dress! Here are some of my favourite picture moments!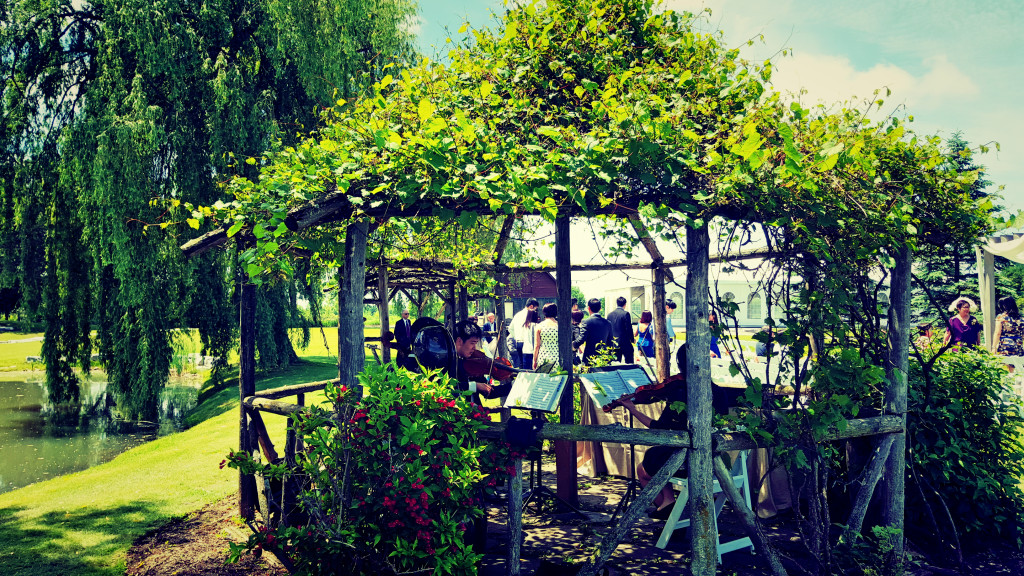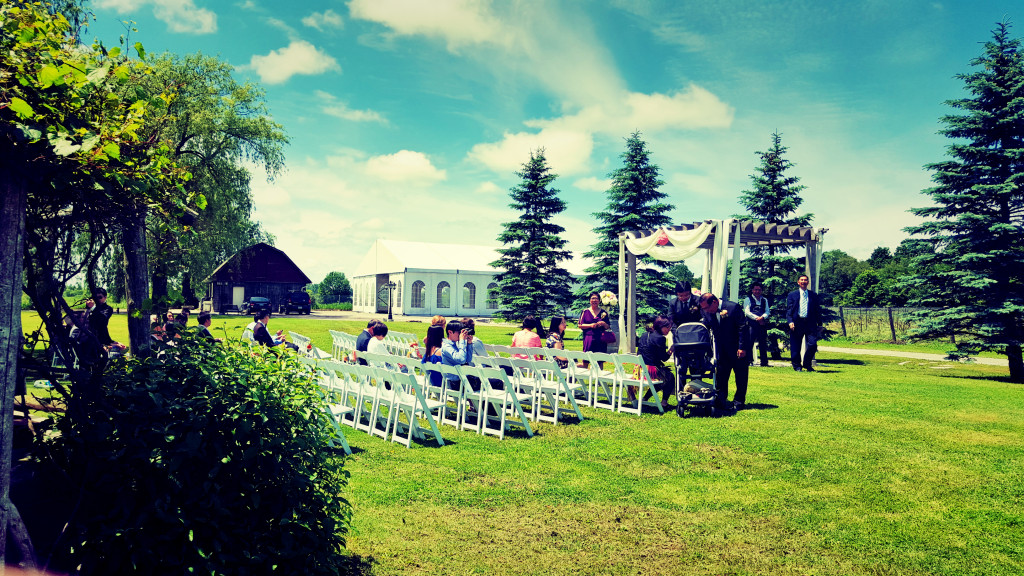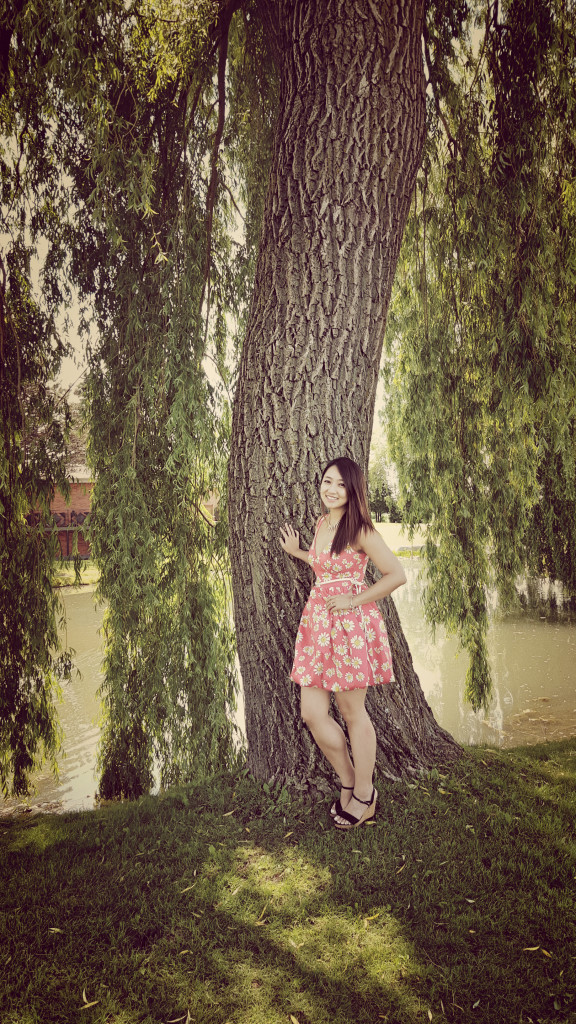 And some vintages which I adore.
Have a good night everyone.
Thanks so much for reading!
Much love,
Ev