Hi Everyone,
Since summer is coming, I want to share with you some of my favourite place to eat! Over the next few weeks, I'm going to try to cover all the places I've been to! We went to Inspire Restaurant couple of weeks ago, it was recommended by one of our friend. The one thing that caught my attention was the Chicken Waffles! To my surprised, Markham is opening a lot of new restaurants! I'm happy about that because that means I don't need to commute downtown to try different foods!
Inspire Restaurant
It was a totally different vibe when we walked in, I love the dark lighting. It really does set the mood.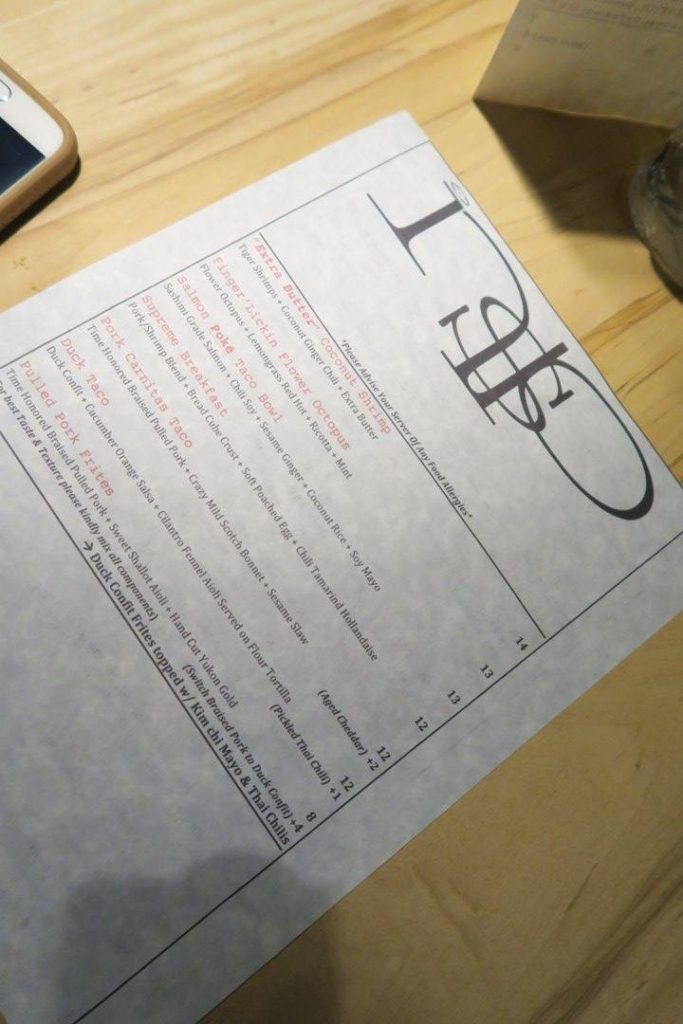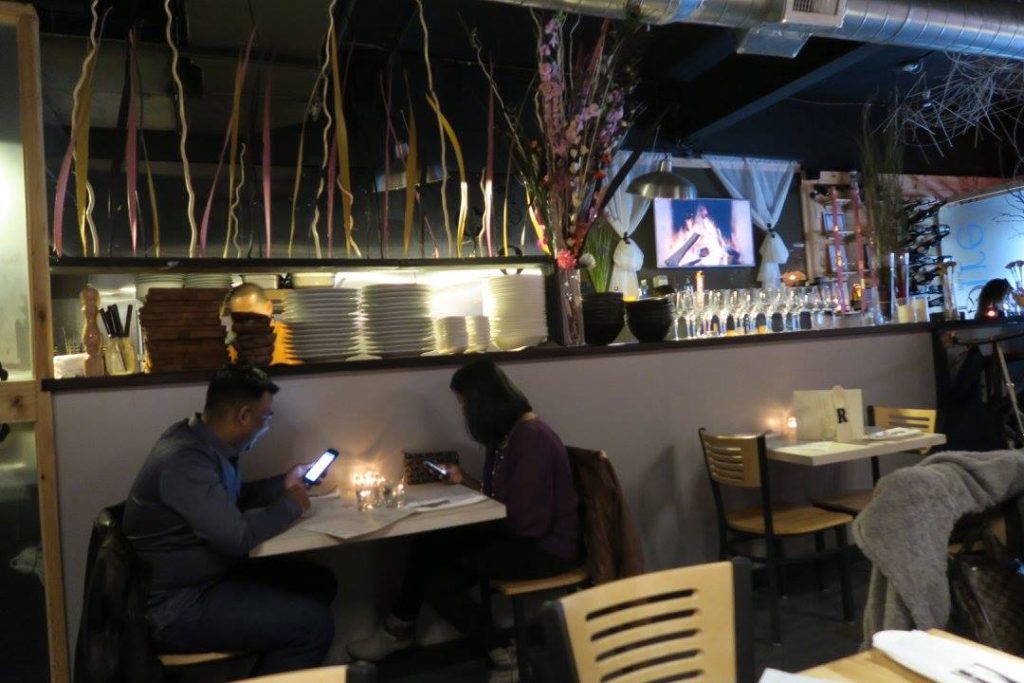 Not sure if this was worth it, it was $14 dollars…. I couldn't really taste the alcohol. I believe this was called the berry berry!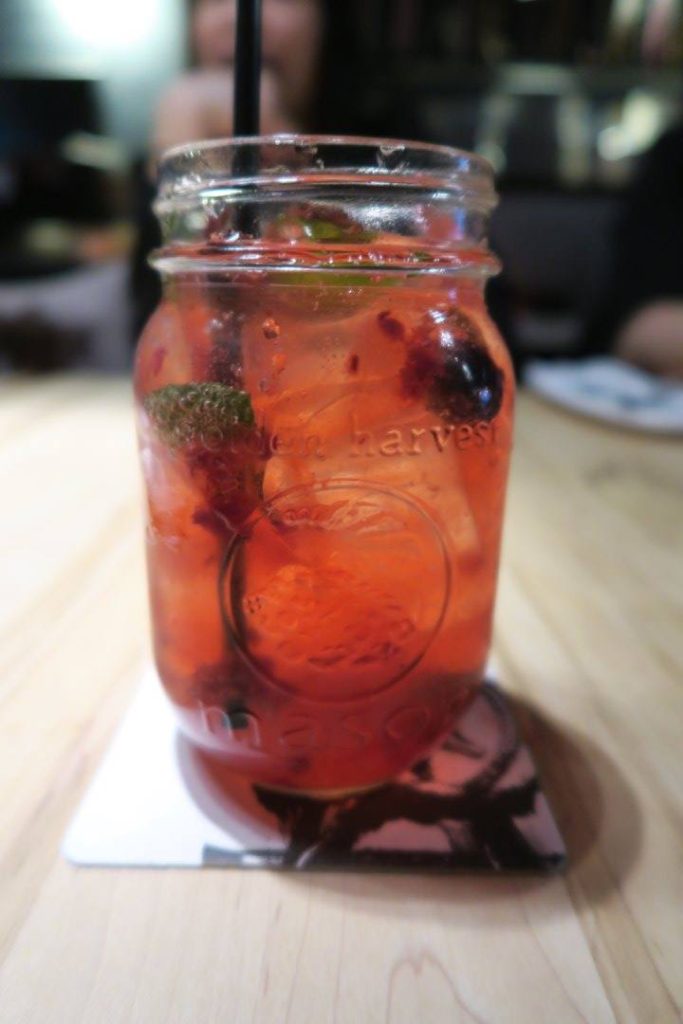 I decided to go for the pasta (udon). I generally not a huge fan of udon, because of its thick texture – so I was surprised that this dish was pretty tasty and the udon was just the right amount of chewiness!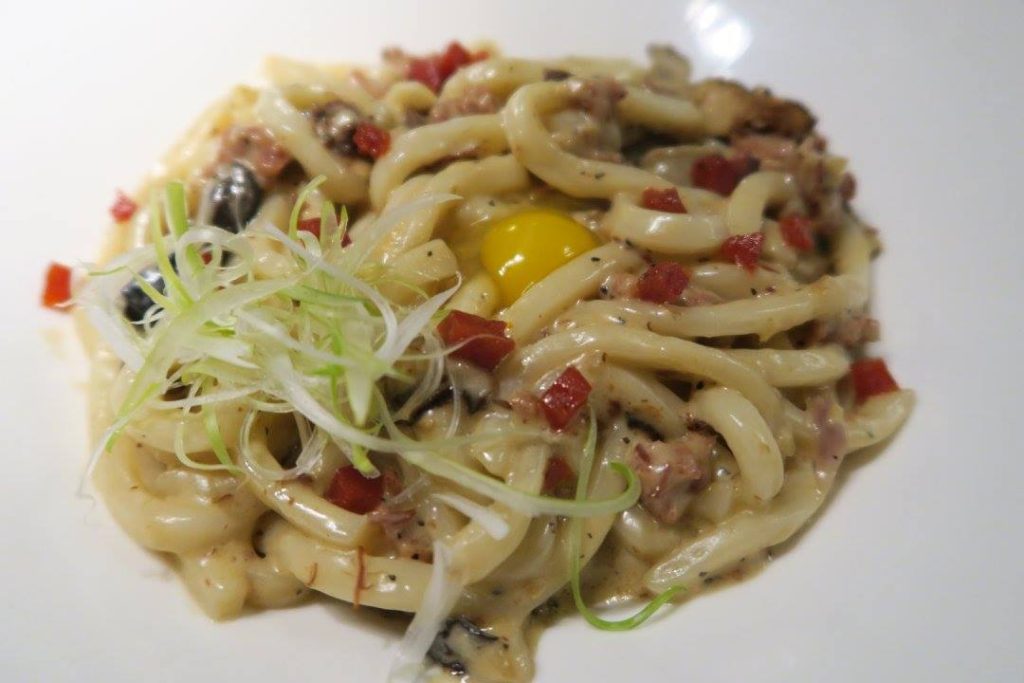 And finally, the famous Chicken Waffle!! Okay, so to be honest, I don't know if this was worth all the hype. Sure it's an interesting concept, but if you've been to the Taiwanese restaurant and get their popcorn chicken – this taste exactly like it!! The main difference is the sauce (which I thought was way too much) and there's a waffle on the bottom (which became soggy because of the sauce).
Love Gelato
After we finished our meal, we decided to take a walk down main street . We decided to go to Love Gelato again. Sure their gelato is good, but again – not worth the $5 for such a tiny gelato!!
Both places are worth a try if you are around the area.
Inspire Restaurant
144 Main Street Markham North #1, Markham
Love Gelato
75 Main Street Markham S, Markham,
Thanks so much for reading,