Hi Everyone,
I want to introduce you to Sundried Premium Ethic Active Wear, what I love about this is the quality and it's Eco friendly!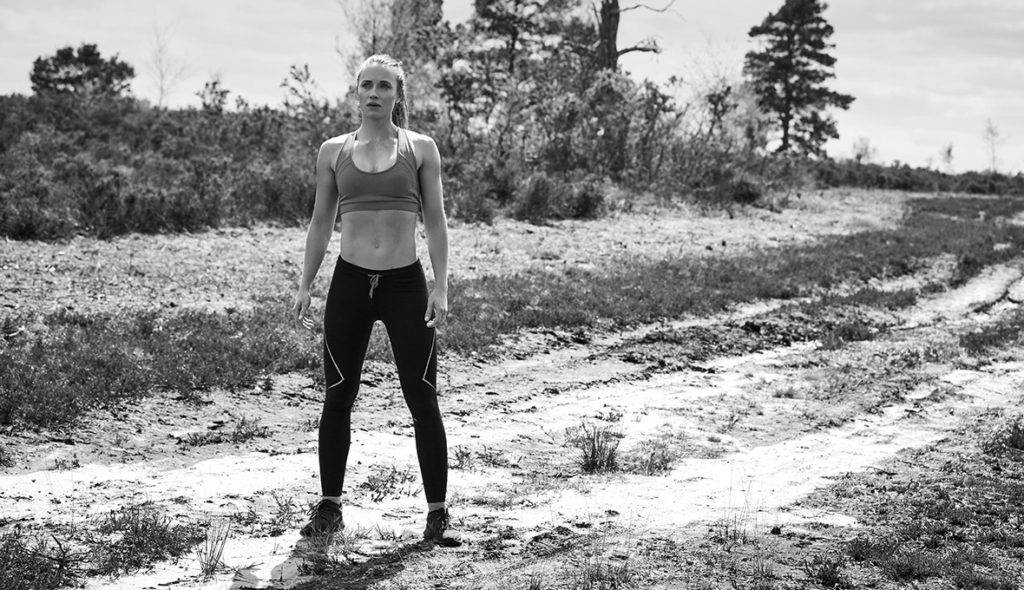 Premium Quality Materials
Sundried proactively take responsibility for the materials we choose to work with have selected the finest quality technical fabrics, produced in Portugal with the mitigation of harmful substances, pollution and other environmental hazards associated with raw material extraction.
Our Material Choice
Eco-Friendly
Sundried have partnered with The Low Carbon Innovation Fund and produce our activewear with the smallest carbon footprint possible. We create transparency, traceability and a genuine sense of pride in the partnerships we rely on to bring our products to market, respecting our people and the environment. According to Cool Effect (https://www.cooleffect.org/content/carbon-neutrality-what-it-is-why-it-matters), "Individuals and Companies throughout the U.S realize that we have a climate crisis on our hands and that it requires urgent solutions. As a result, these organizations are stepping up to reduce emissions in ways never seen before" andf this is evident with Sundried. My carbon footprint is really important to me and I've always wanted to wear something that not only makes me feel good, but makes me feel good about the environment too. If you enjoy being active and are looking for ways to reduce your carbon footprint, this collection of sports attire could help you in that direction.
Some of my favourite picks are Sundried Grivola Tee and the Sundried Breithron Bra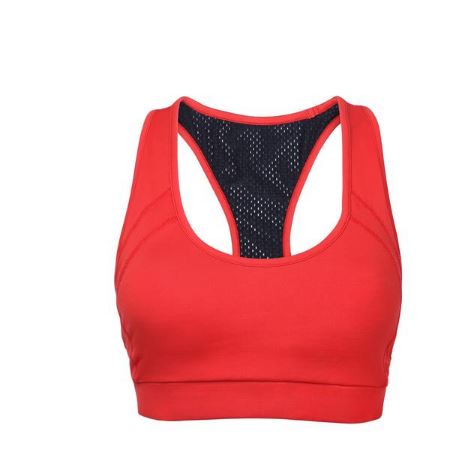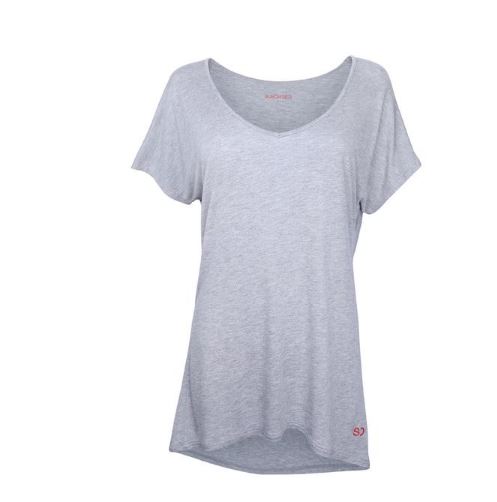 For our petiteandpretty readers you get also get your set at 20% discount with the following code: PETITEPRETTY
Head over to their website to get your 20% discount 🙂 or via Sundried ActiveWear
Thanks so much for reading!