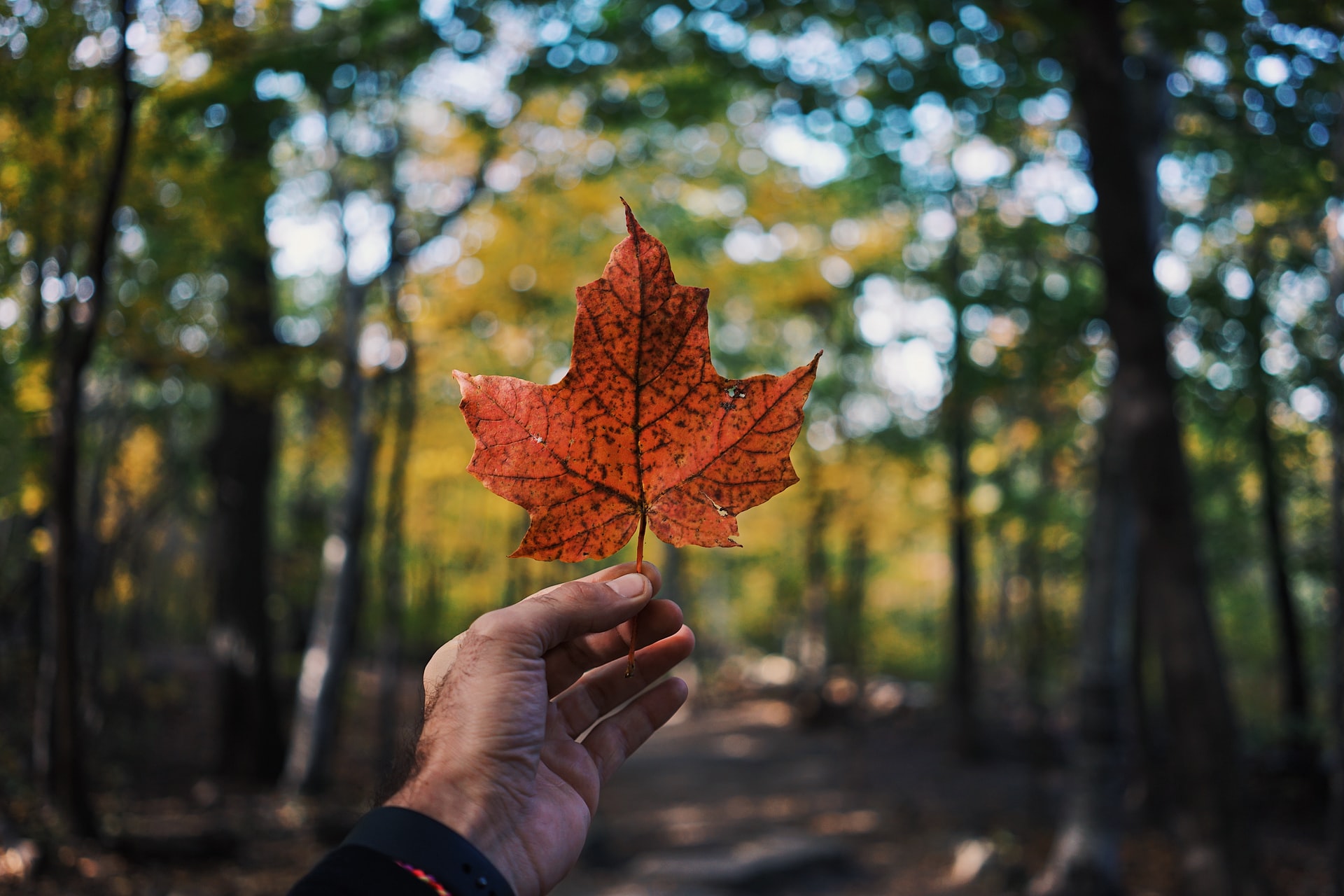 It's that time of year again when the urge arises to head off on the train, in the air, or in the RV for a summer vacation. The difference this year is that pandemic restrictions are only starting to ease, and nobody wants to push things too far (just in case things spring back and knock us over again). So just like last year, staycations are in, not bad if you're a Canadian national.
OK, so you can't go to the pacific island of Hawaii, of the wilderness of south-east Asia; you could get grumpy about that, or you could focus instead on Canada. Tourists can get your eta here, but for us Canadian citizens, it's as simple as hiring an RV or getting on a train. Read on to discover all the stuff you could potentially do.
Niagra Falls
Most Canadians have been to Niagra falls already; it's iconic, ancient, and not to be missed; but as the old saying goes, you can't step in the same river twice, or in this case, you can't visit Niagra Falls in the same way again.
Niagra falls is undoubtedly one of the natural wonders of the world, and it makes a tremendous family day out, even if you've been before. It's all the better if you have a friend or family member who hasn't seen the falls yet.
Whistler Mountain
If you're heading to the west coast for your summer staycation, don't forget about this iconic mountain. You can explore hiking, biking, snow wall views, suspension bridges, and an epic feast at 6069 feet above sea level here. Better known for its skiing and snowboarding in the winter, Whistler Mountain also makes a super summer trip.
Even in the height of summer, you might find snow on top of the 2000 meter high rocky Whistler Peak. This is definitely a hike to be reckoned with, so make sure you have the right equipment, and you know what you are up against.
Quebec City
If eastern Canada is more your thing, then why not pay a visit to Quebec City with your friends or family. Quebec City is the second oldest city in Canada, a couple of hundred years behind St John's.
Quebec dates back to 1608, and it's a walled city. That's cool enough, but in the city, you will find amazing old buildings and fascinating museums. If you want a change from the Canadian wilderness, this is a cosy, family-friendly staycation.
St John's City
Since we mentioned the second oldest city in Canada, we might as well mention the oldest too. It's St John's, situated high in the northeast of Newfoundland. But that's not the only reason why we mention it; it deserves its place on the list.
St John's is sometimes called the San Francisco of the north because it has these lovely pastel-coloured buildings, and it's often used as an artist's retreat. It looks onto the North Atlantic, meaning you can take a whale tour or see some icebergs.
Tofino
Back to the west coast then, and you want to visit Tofino on Vancouver Island this summer for a family summer staycation to never forget. Tofino is a gorgeous place that feels tropical and otherworldly.
Since Tofino faces the pacific, it benefits from warm currents and incredible sunsets. The place itself is built around these natural wonders giving it the feel of a true vacation. Enjoy walks, hikes, urban treats and luxury hotels.
Churchill
We all want to limit our travels if possible this summer and help the world get back on its feet, but you're double-lucky if you live in Canada because it means you have Canada to staycation in. Head north to Churchill, where it feels like another world anyway.
Churchill is located in Manitoba, also known as polar bear country. They even have a polar bear zoo in the town for those problem bears that keep coming down to terrorize the locals. Anyway, there are loads to see, including beluga whales and hundreds of bird species.
Old Montreal
Montreal is another one of those cities in Canada you can visit time and again, and each time come away with a different experience. It's also a lovely place to take your family for a city break.
Old Montreal has a special charm all of its own. If you love authentic city spaces and you want to experience a new language and culture, visit old Montreal and soak in the historic vibes.
Banff National Park
One thing about staying in Canada over the summer is that you get to visit the Canadian Rockies during the summer months. This is something people all over the world are envious to do, so take full advantage of it.
If you aren't much of a hiker, then start off somewhere like Banff national park. It was originally created as a hot spring reservation, and there is still plenty of natural steam pools to go around. Banff National Park gives you that natural vision of Canada with plenty of beginners hikes to choose from.
Stanley Park
Stanely Park is famous for tons of reasons. The Stanley Cup is named after it, and loads of movies and TV shows have been shot there; it lends itself so well to a romantic fall scene. If you visit the west coast this year or go anywhere near Vancouver, you need to head down to Stanley Park.
Like the movies, Stanley Park is a lovely place to visit in the fall and very iconic. If you go, remember to bring your SLR camera and get some awesome family shots that will go down in family history.
Okanagan Valley
So you decided to go to the west coast, that was a jamming choice because there's simply so much on offer. Whether you're a couple, a family, or a solo traveler, you get to choose between a classic mountain hike or some time on a pacific-style island (that's Tofino btw).
Also, head up north to Okanagan Valley o the west coast. It has a year-round warm climate and the beautiful Okanagan Lake. Visit orchards and vineyards, sunbathe, or float on the sparking freshwater lake.