Hello Everyone,
Every time I write "hello" I always have Adele singing Hello in the background. Do you have the same image that I do? Anyway! I really want to write this post and thank all our loyal readers! Cindy and I have been live with our Petite and Pretty blog for a year now! We've made some friends via online and found some really inspiring blogs. If it weren't for you guys, we wouldn't be here continuing what we do. We've been working hard on our little shop that I really really want to introduce you to, but it's not quite done yet – here's sneak peak and you can also follow us on our instagram here @shoppetiteruche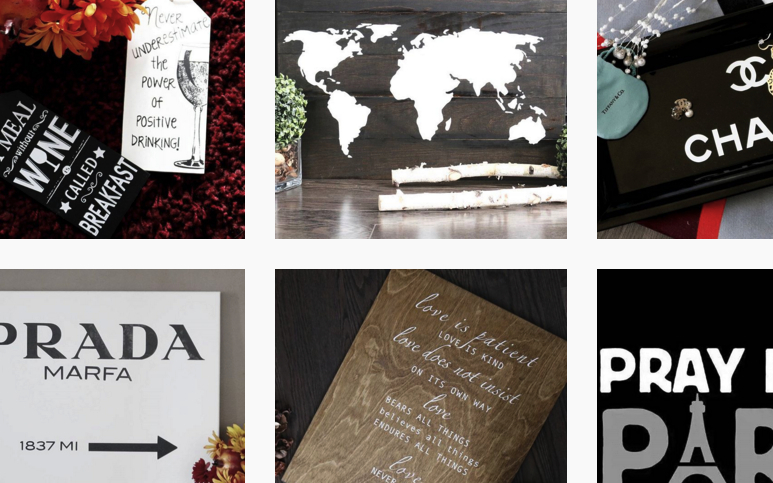 Make sure you follow, once it's ready – we'll be giving a grand opening giveaway!!
In 2016, our Petite and Pretty blog will be more focused – we want to make sure Petite & Pretty continue to be your ultimate go-to online resource for inspired living. Whether your dreams and goals are travelling around the world, figuring out your career path or planning the perfect wedding – Petite & Pretty has got you covered.  We will be focusing on fashion, food, travel and women who inspire us. Instead of blogging every Monday, Wednesday and Fridays – we will be blogging once or twice a week. We are here to keep you inspired in living everyday filled with laughter, love and fun… and above all – a dose of pretty!
We want to share our little photo shoot with you – photograph by Andes Lo. He is an amazing photographer, you can see his work here and my engagement and wedding photos here.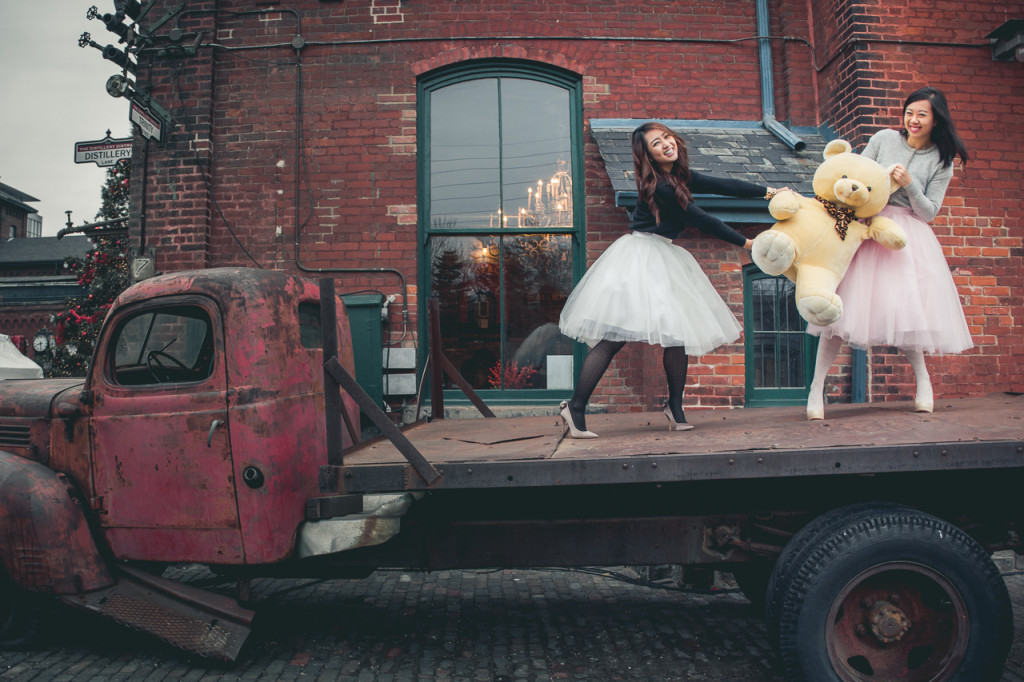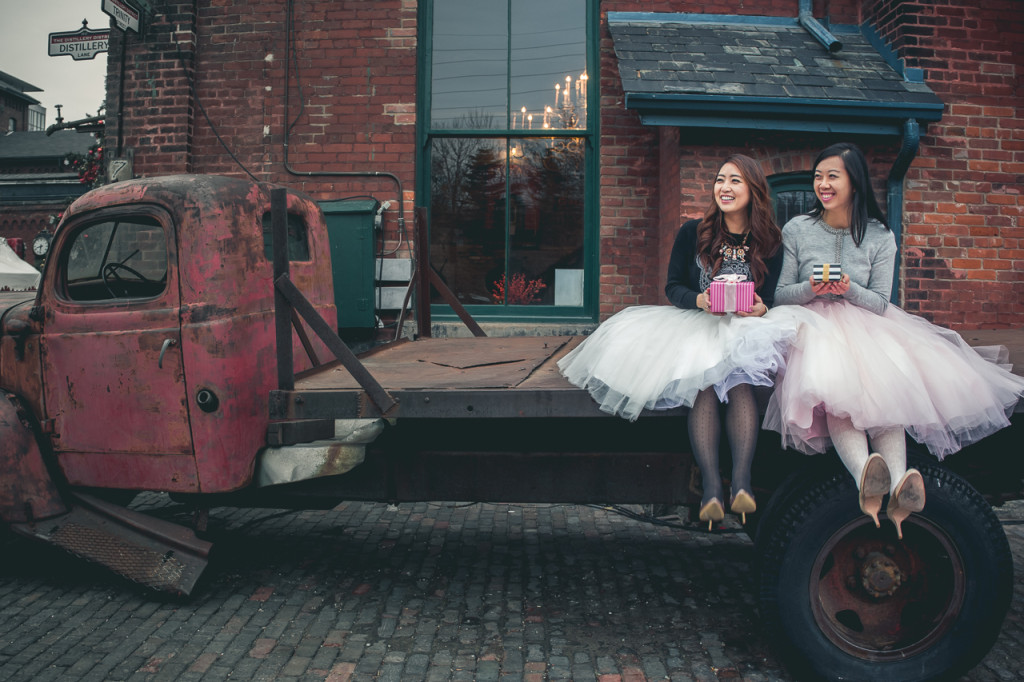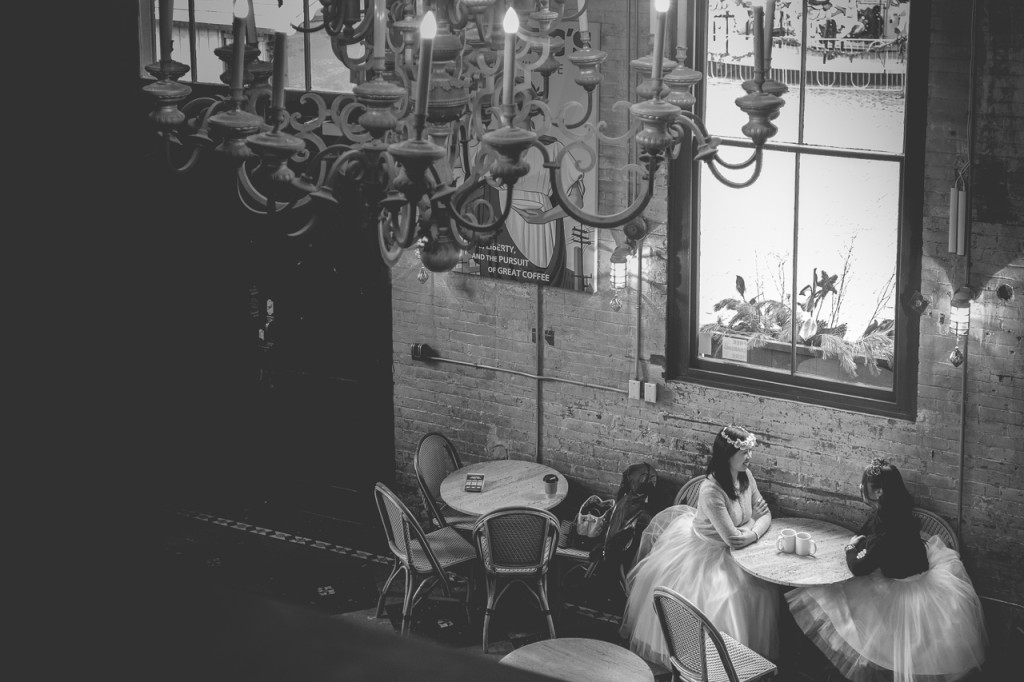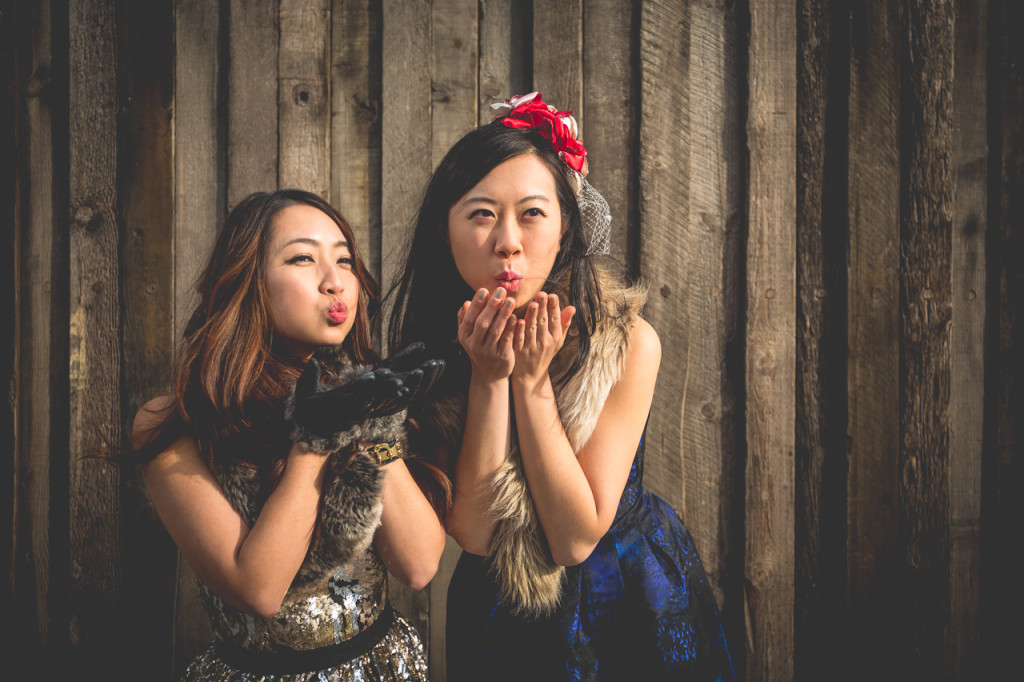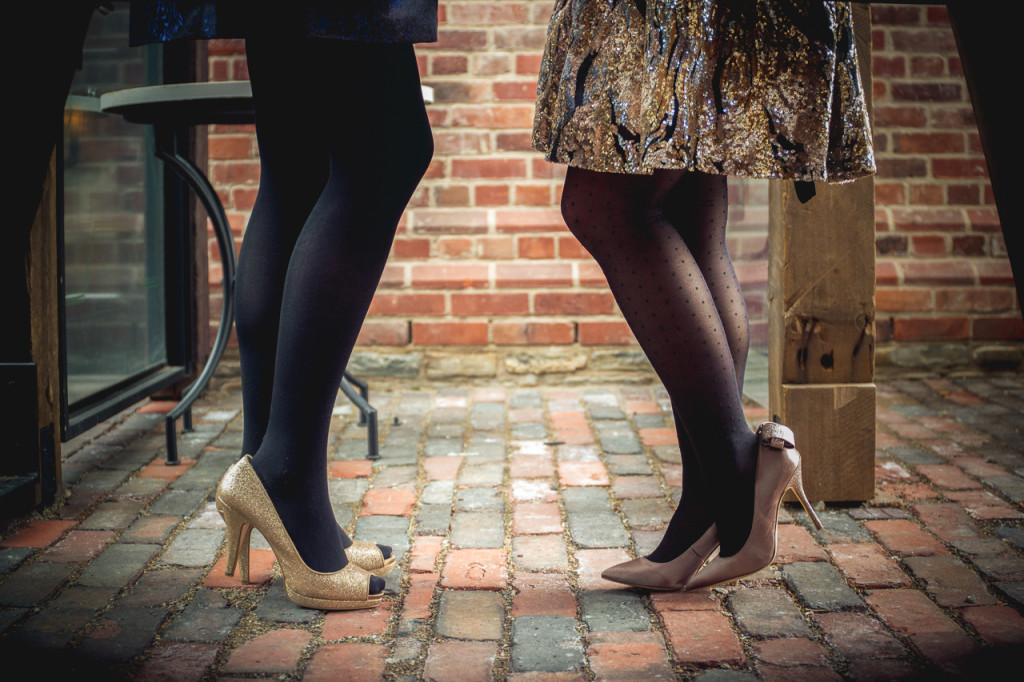 Thank you everyone and stay warm, safe and spend time with your loved ones! With only 2 weeks left of 2015, time to start making your new year resolutions!
As always, thank you for reading.
Place: Toronto Distillery District
Outfits: H&M and Zara Sweaters, customized TuTu (white and pink)
Shoes: BCBG