Hi Everyone,
We are so lucky to have a quick chat with Kristi! Check out our interview with Kristi below!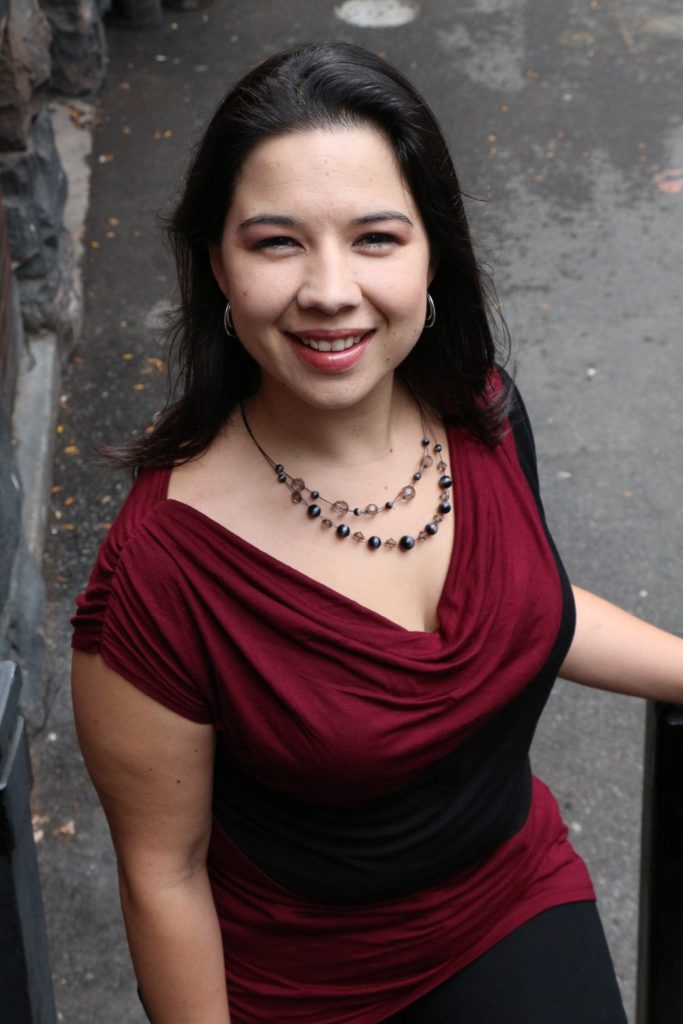 1. Can you tell us about your experience as a doula and for those who are not familiar, can you explain what is a doula?
I have been practicing as a doula for over 13 years and have assisted in over 400 deliveries.  My passion for supporting families began after feeling very supported by my midwives when I delivered my daughter almost 18 years ago.  It was then that I realized that not everyone was as fortunate as me to have a positive birth experience.  I set out to try and change this as best I could.  I found that as a doula I could help give that personal touch to my clients that was sometimes missing from their health care provider.
For people who are unfamiliar with what a doula is I like to compare it to hiring a wedding planner for your birth.  Your doula is the one who helps you to prepare for the big day by having private prenatal classes in your home.  They are on call 24/7 to answer pregnancy and labour related questions which is so much better than google :). Your doula is with you in labour to help physically alleviate some discomfort and help provide information about options available.  Contrary to the beliefs of some, your doula is supportive of all birth wishes including use of epidurals and c-sections. Having a doula present at your birth usually encourages your partner to be more hands on with a guide suggesting techniques to use and reduce times of them being "yelled at".  Your doula is also paramount in helping with the transition home with baby by showing new parents baby care and feeding techniques and generally building up your confidence as a new parent.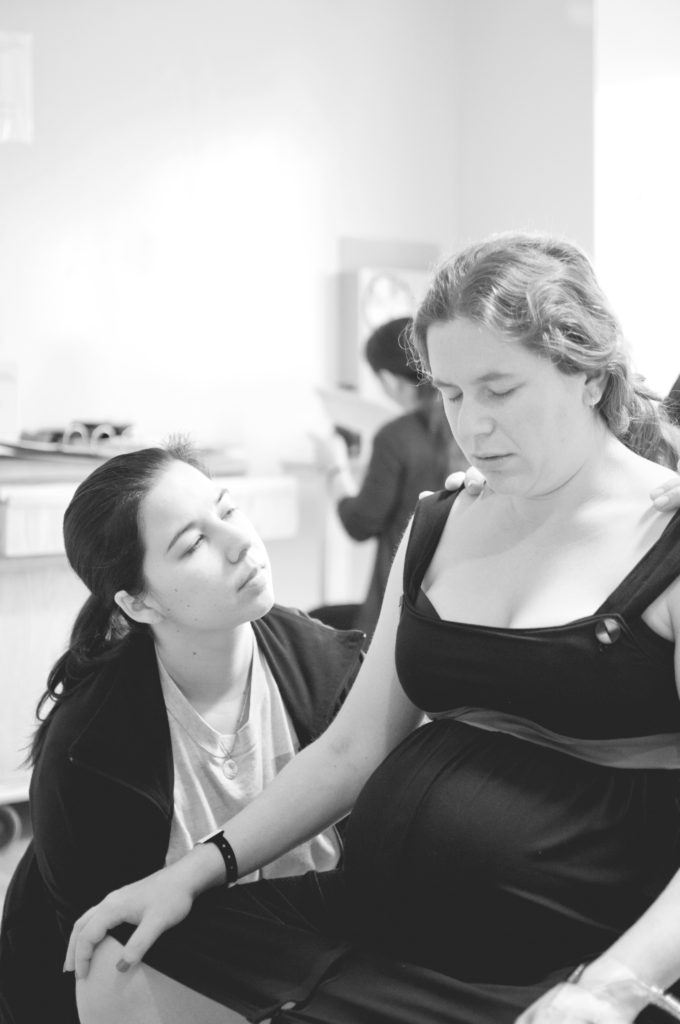 2. How did you start your business "Helping Hands Doula"?
I started my business 13 years ago and worked as a solo doula until one year ago.  At that time I teamed up with an amazing doula Jessica Payne and we have been on fire ever since.  As a shared doula partnership our clients now have the luxury of having two doulas for the price of one.  They get to know their doula team both equally. Since there are 2 of us available, we are able to answer emails and text messages at a rapid pace. They have either one of us at the birth or sometimes both if the birth is long and we decide it is time for a fresh energy at the birth.  We also both support the new family when they come home from the hospital.  Our clients are loving this model of care and so are we!
3. For first time moms who never used a doula before, what are some of the outside of the box questions they should ask a doula?
It is always important to ask about the different kinds of births that they have supported.  If you ask a potential doula `How do you feel about epidurals, c-sections etc?' The doula can easily say "I am totally fine with medical interventions when maybe they really are not. Better to get the doula talking about the different types of births they have attended and you can get a much better feel for their support during those experiences.
Also nice to ask about what they do for fun.  It is great to have a connection with your doula and see if you have anything in common.  You may spend a very long time with your doula and a personality match is important.
4. With over thirteen years of experience working as a doula and supported almost 400 births, what are some of the most memorable moments you have with your clients?
My most memorable birth experience was the baby I 'caught' in the bathtub of a client's house because the midwife hadn't arrived yet.  This was probably the most exciting and also the most terrifying experience as a doula.  It is a lot of pressure to "do the right thing' in that moment and I came away from that experience with a huge respect for the medical community that support birthing women.  Mom and baby were both healthy and parents were especially happy I was there and that dad didn't have to deal with such a stressful experience.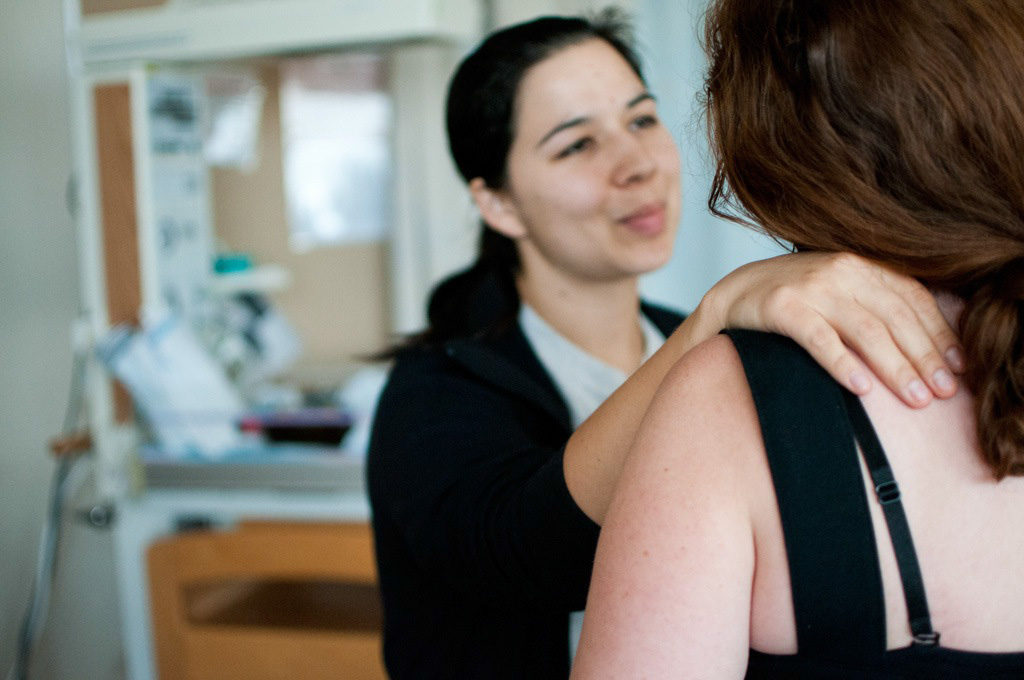 5. It's hard to keep up with a healthy lifestyle and a balance meal when pregnant! What are your tips on staying health and active during pregnancy?
It's hard for most of us to keep a healthy lifestyle but especially
when pregnant.  Preparation seems to be key for most people.  Have healthy snacks you can "grab and go" such as veggies and hummus, fruits, and crackers with nut butter for example can be helpful for afternoon cravings.  For staying active I suggest doing something you enjoy.  Yoga, dance, fitness classes, walking etc are all great activities.  Make sure you are not starting anything extreme while pregnant and always check with your doctor first before starting something new.  Prenatal fitness/yoga classes have the added benefit of allowing you to meet and chat with other expectant moms and sometimes these relationships last well after having your baby.
6. You must have a very hectic life with running your business "Help Hands Doula" and a mother to three children, how do you wind down and relax?
I love to dance and perform, so for fun. I dance at a studio doing jazz, tap, musical theatre and technical jazz.  For our Showcase in May I have my hair and make up done and enjoy pretending I am a Broadway Star.  I also enjoy take time for reading and baths.  Sometimes at the same time!
7. Any exciting news you would like to share for 2017?
Very soon we will be combining my 2 passions, pregnancy and dance and will be offering Dancing for Birth prenatal fitness classes.  I am so excited to be leading these classes all over the city in 2017.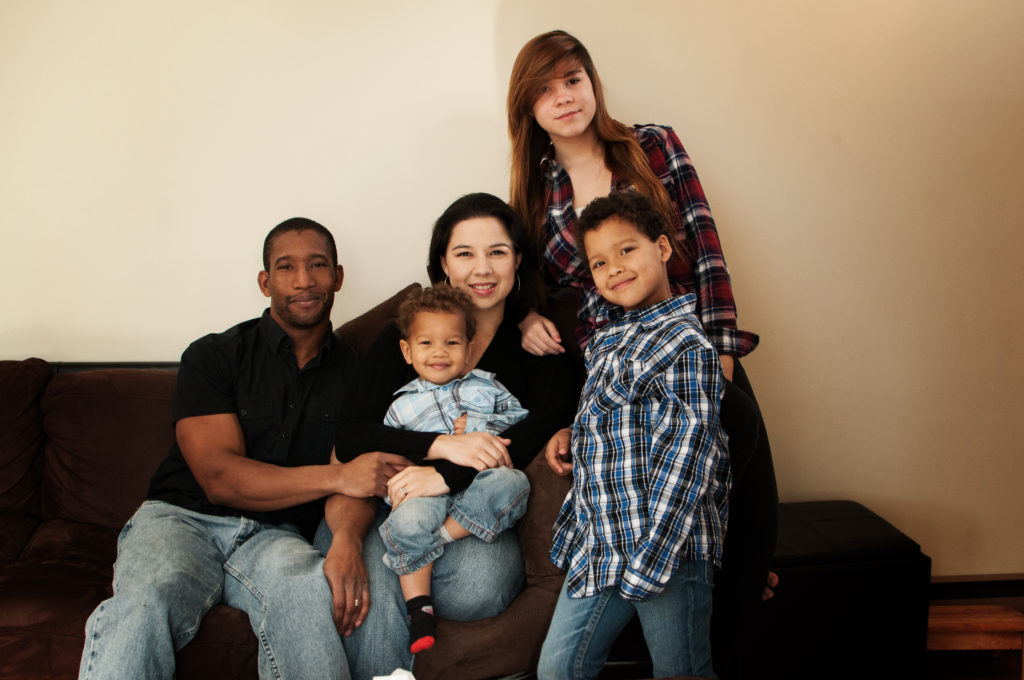 Quick 3 – Q&A! 
1. What are some of your favourite restaurant you love eating at?
I have to say my favourite restaurant is The Keg for their delicious Filet Mignon
2. What are your most memorable moments with three children?
Our most memorable moments so far have to have taken place last summer when we took a trip to Philippines. Crossing rope suspension bridges, visiting a remote village, riding a motor bike with my 3 year old and snorkeling in the ocean have been pretty hard memories to top.
3. What is your daily makeup routine like?
Make up does not always make it into my daily routine but when I do,  I love to rock a red lipstick.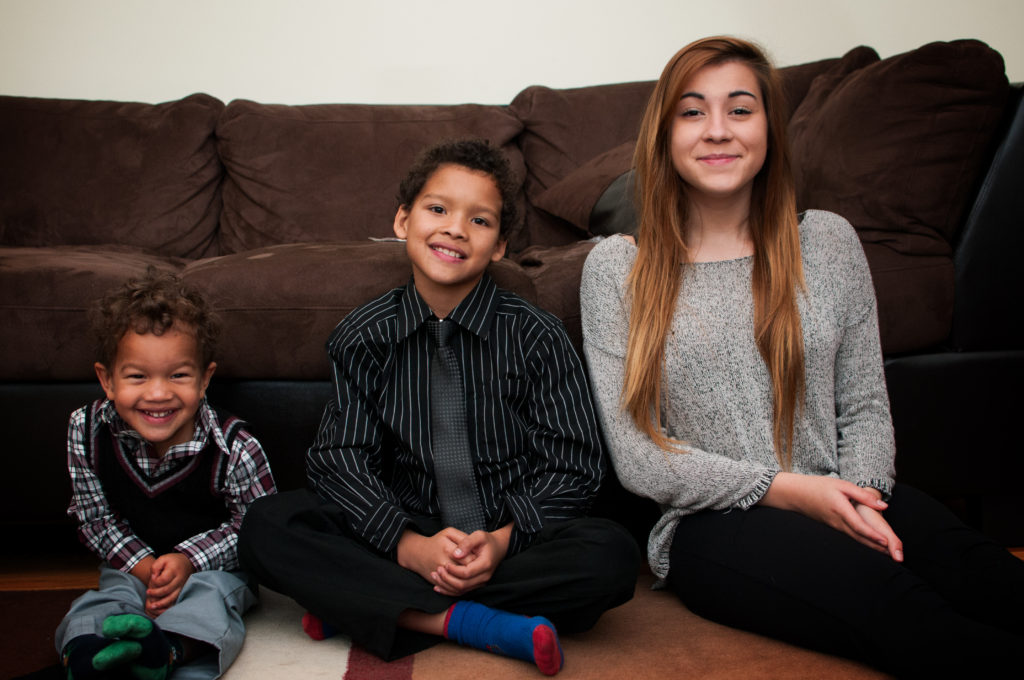 You can see Elle live at the BabyTime Show (Nov 11 – Nov 13)! If you haven't enter in for your chance to win a free pair of tickets you can view our contest post here!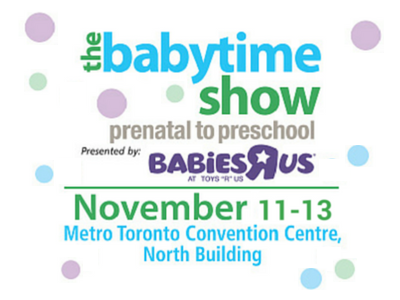 Good luck!