Hi Everyone,
Couple of months ago I went to my friend's Lohri, I've never been to a Lohri before so I was super excited to go and celebrate with her. She had over 200 guests attending the Lohri and I was surprised by how nicely dressed everyone was that night. I didn't really know what to expect since I've never been to one. So being clueless and didn't do any research I happily went to carlton cards and picked up a birthday card. For some reason, I thought it was her birthday, I don't even know what I was thinking, I'm pretty sure my friend mentioned it was to celebrate her first born child. In mind, I somehow have completely dismissed it and got her a birthday card and wrote "Happy Birthday" on it. Yes I know, for those who know what is a Lohri are allowed to face palm in front of their computer/laptop. I will not be offended. It wasn't until I got there then I realize it's not a birthday, it's a tradition that they celebrate when they have their first born child.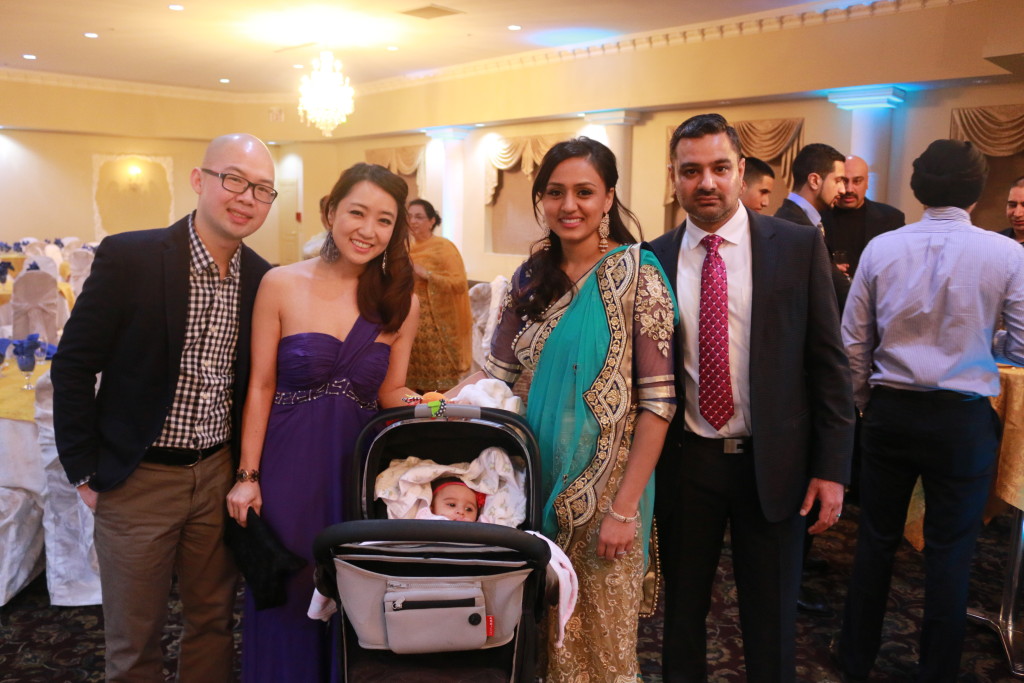 I apologized to my friend about my "cluelessness" she laughed it off and thought I was super cute and didn't mind I completely messed up. So for those who do not know what is a Lori, here's a definition from the google.
The first Lohri celebrated by a new bride or a newborn represents a grand occasion and immediate family members are invited for feast and exchange of gifts. Once the party is over, Lohri is celebrated with traditional dancing and singing around the bonfire. Lohri pampers women and children. This is particularly a happy occasion for the couples who for the first time celebrated Lohri after their marriage and also first Lohri of a new born child either a girl or a boy in a family.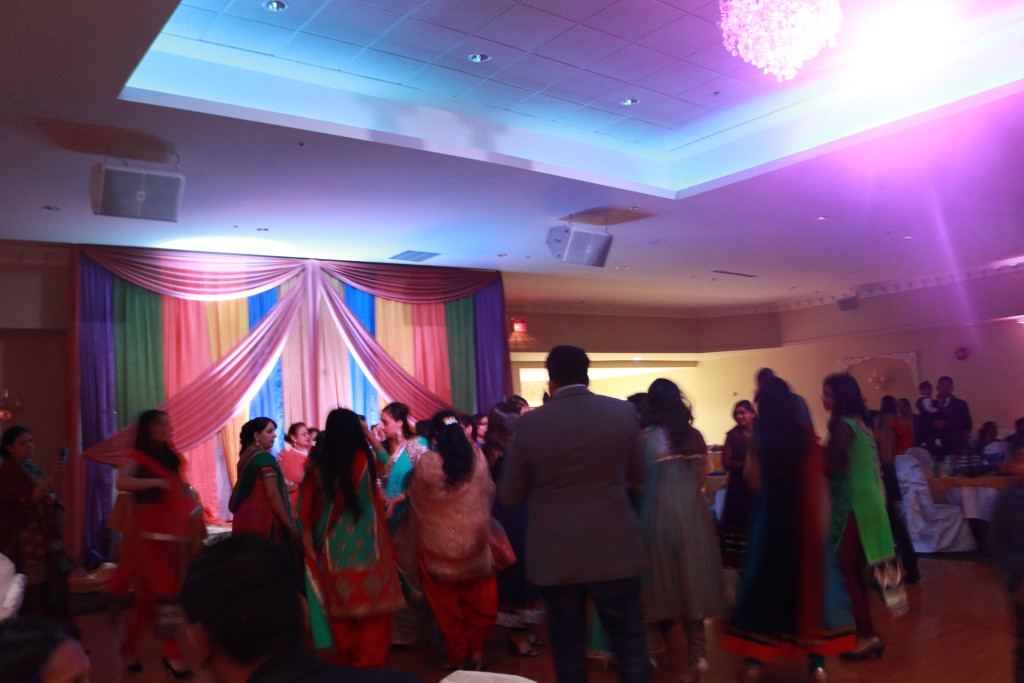 As expected there were a lot of dancing and had an appetizer table filled with really authentic food. I must had 2 plates of food before the actually dinner came. They started with the fire pit in the middle of the dance floor. It represents good luck as you through rice into the pot. After the fire pit – there's more dancing! It was such a fun night. My friend created a "photobooth" which was super cute, she made props and everything to go with it.
An finally dinner came! I was pretty hungry after all that dancing! They also had an open bar – oh score! You know how much I love a drink or .. three.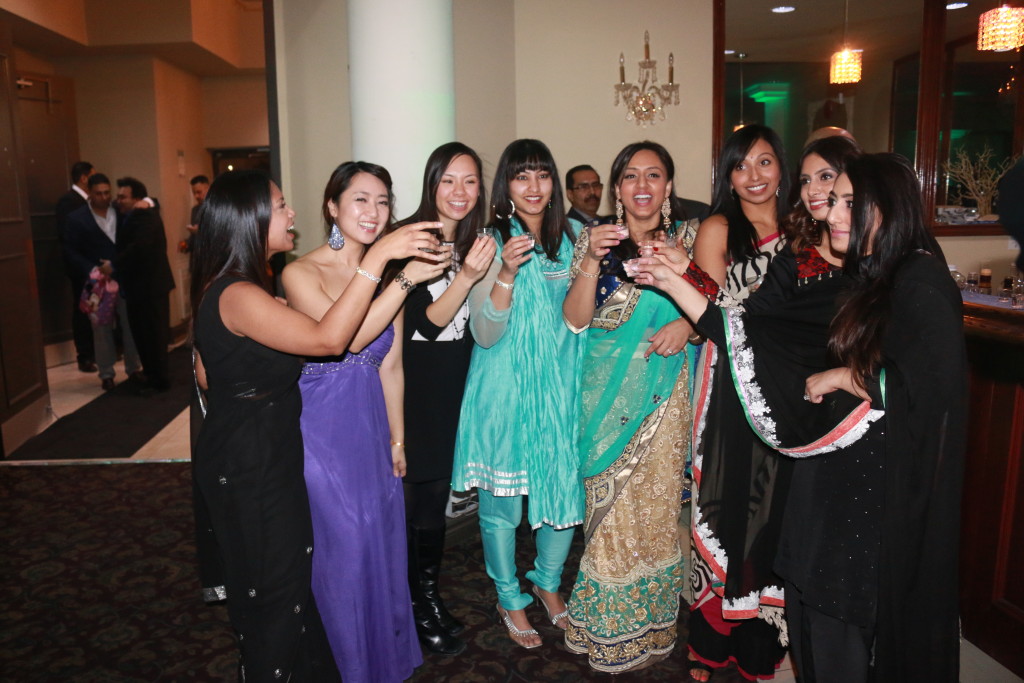 It was such a difference experience, I really love every minute of it. Have you guys ever been to a Lori, let me know if your experience is different from mine!
Thanks so much for reading,
Ev