Hi Everyone,
I've been eating non stop and I must had gained at least 5 pounds. Today, I want to share with you all the different restaurants I've been and if you get a chance, try them out too!
This has always been my favourite korean restaurant – their sides are always amazing (you can keep ordering them too!) We must had ordered the potatoes at least 5 times. I got the Tufo Spicy soup broth. It was delicious!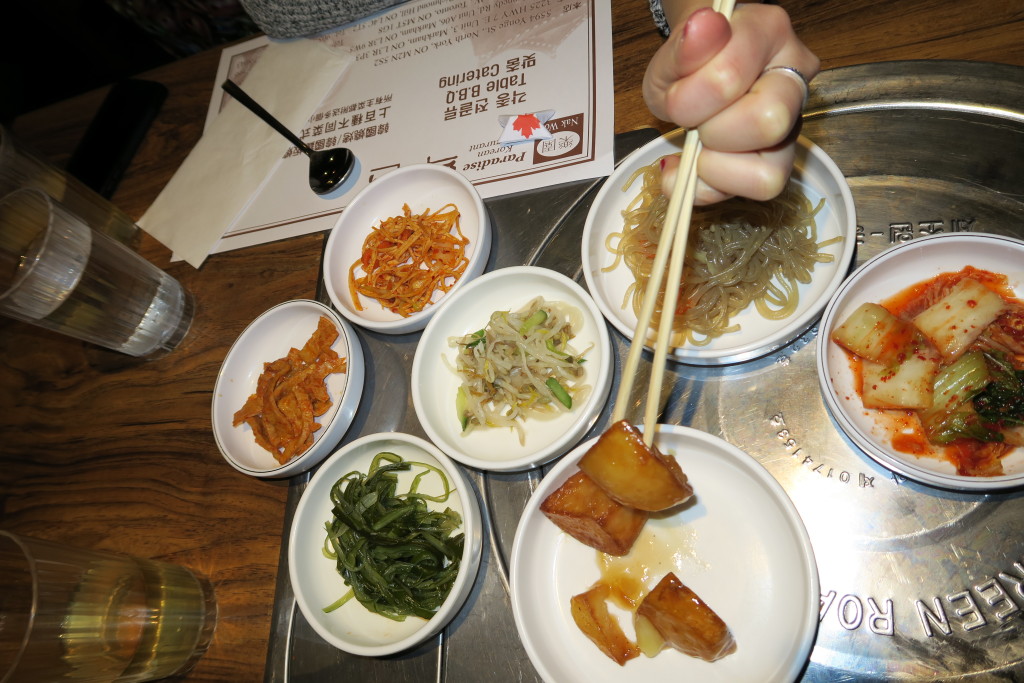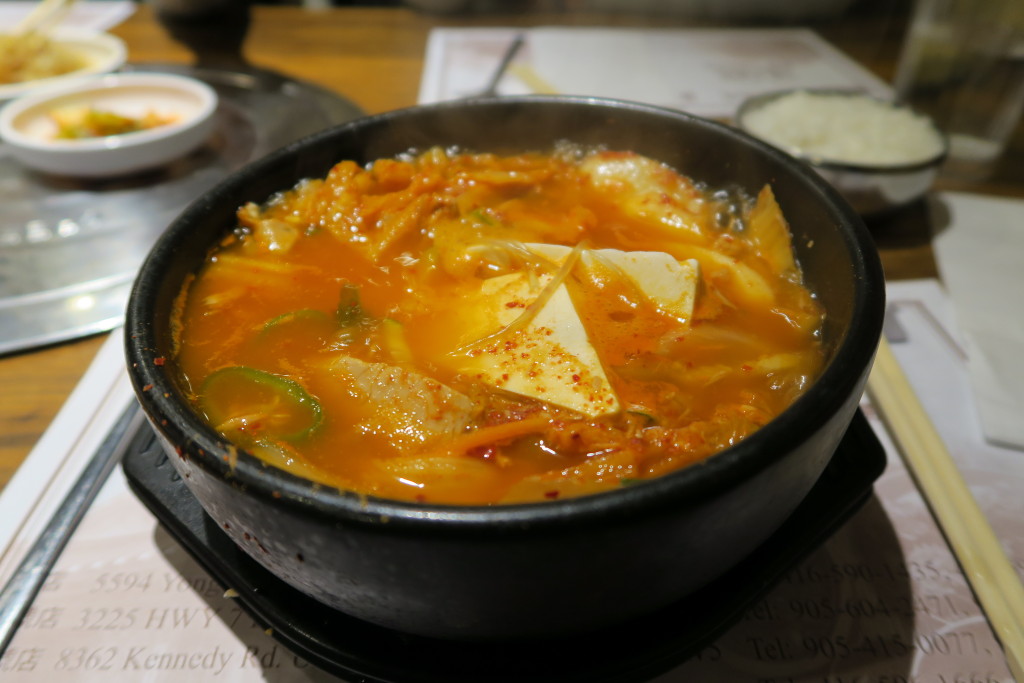 This always had been our go to place for drinks before we got a house, since then we've been just lazy and drink at my house. But since it's the holidays, we decided to revisit our most beloved place! We haven't been back here for over a year and I must say- it was a huge disappointment. The drinks were watered down, the fries weren't as good as they used to be and it was super expensive! We are now forever drinking at my house – it's cheaper and it taste wayyyy better! Plus, I can use my AMEX blue cash at the grocery store when picking up liquor and it's much more afforable than paying for their overpriced drinks, and I can benefit from earning some rewards points whilst im there. Win win really.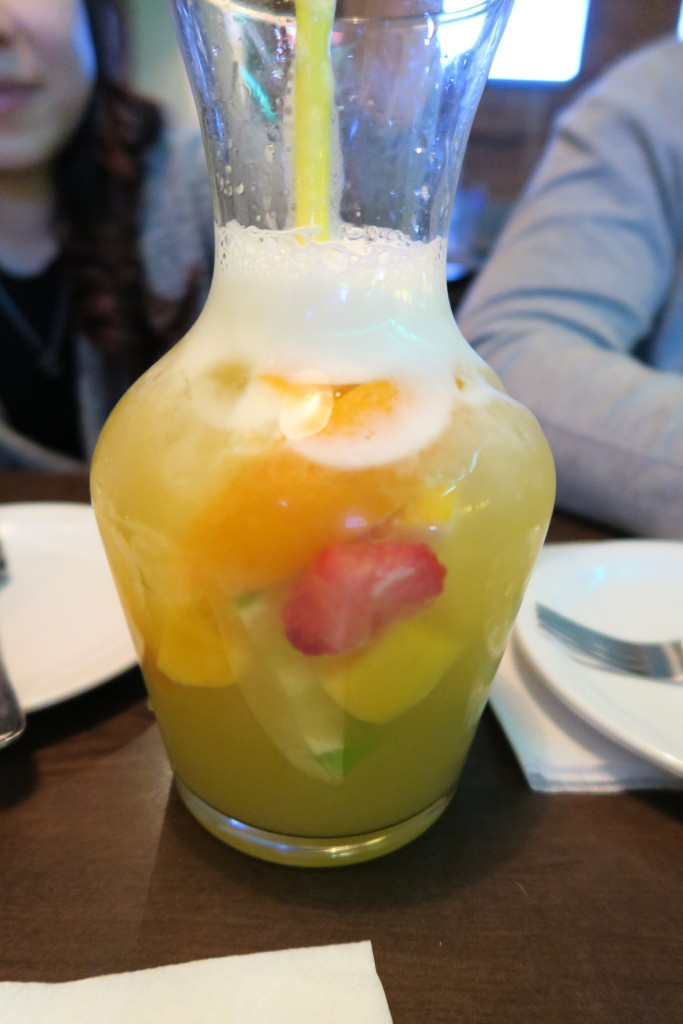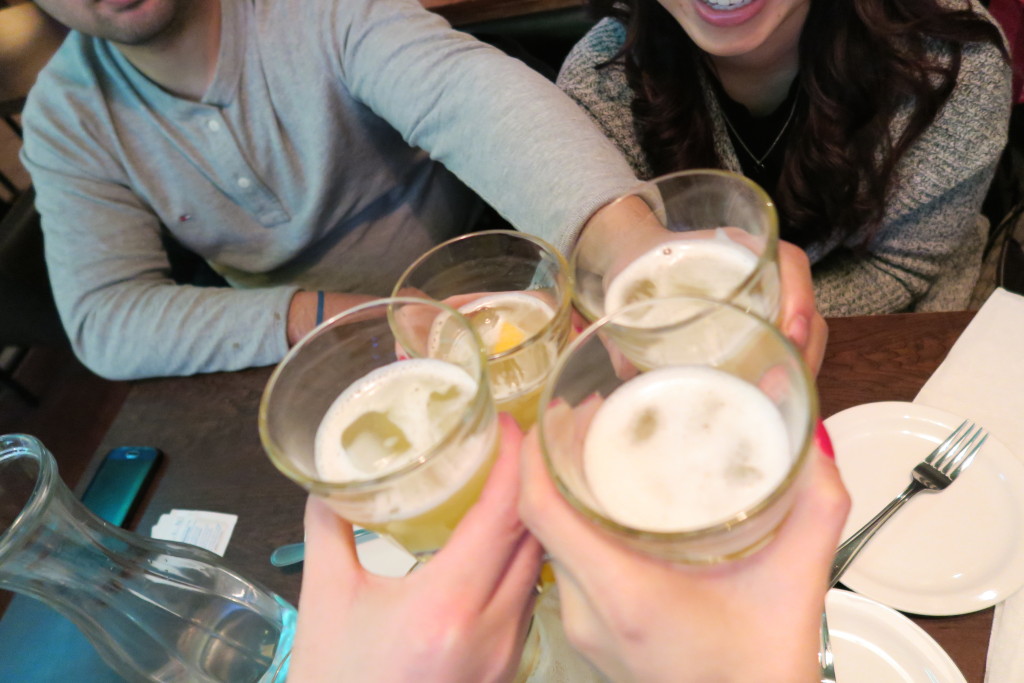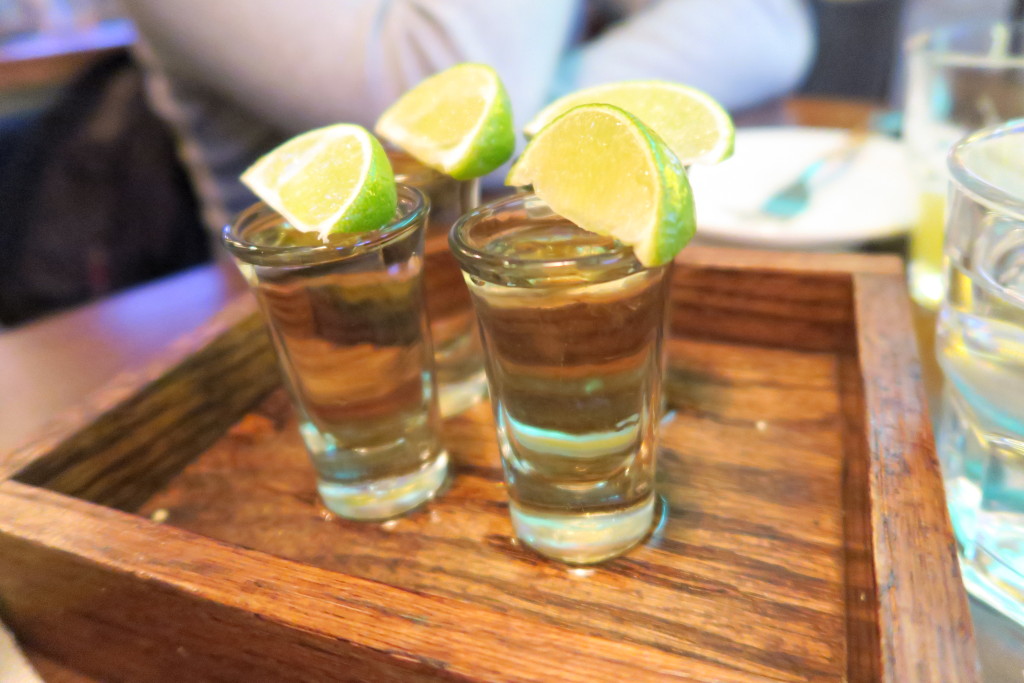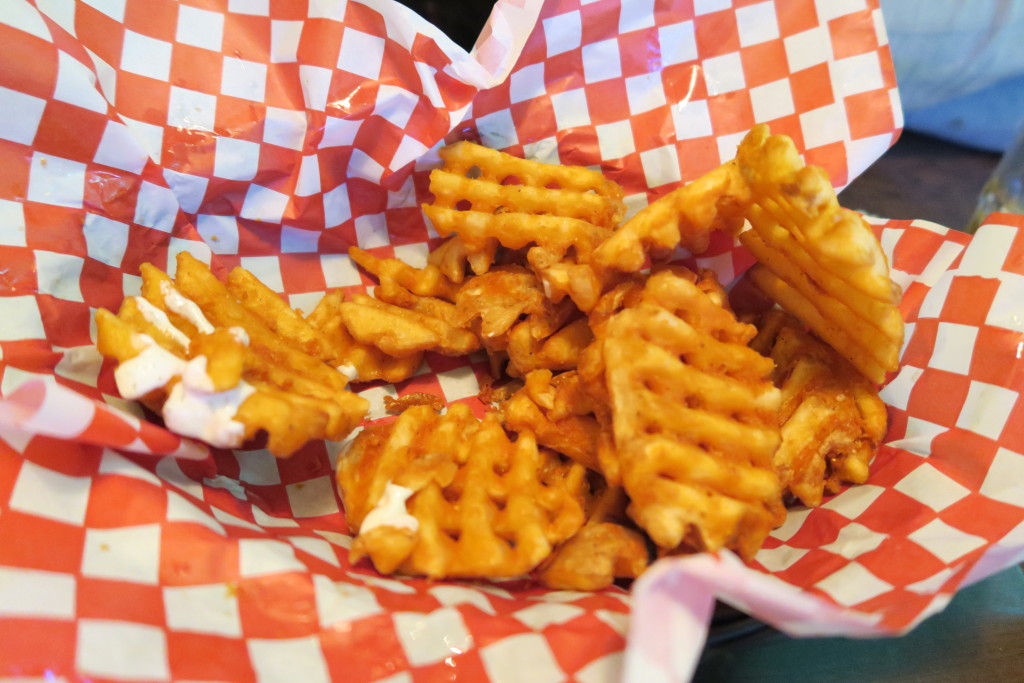 We came here for another Christmas dinner and I wasn't really expecting much of it since it's seems like another sushi all you can eat place. You have three options – you can either have all you can eat, get a la cart or Teppanyaki. We opt for the all you can of course! The decor really caught my eye, they have an upstairs for the Teppanyaki option. It's been awhile since we ate an all you can eat sushi place, so I was surpsied when they charged us for tea/pop AND dessert! The one "free" dessert we got tasted pretty bad. The sushi/main was pretty good, they were pretty fresh! I would definitely come back here for the Teppanyaki option!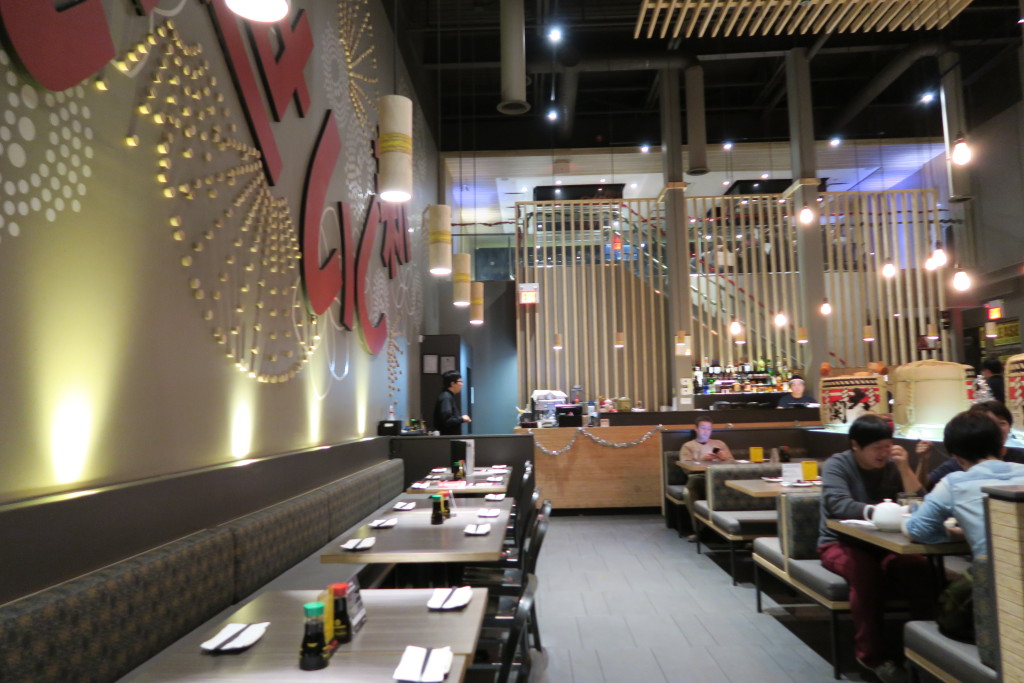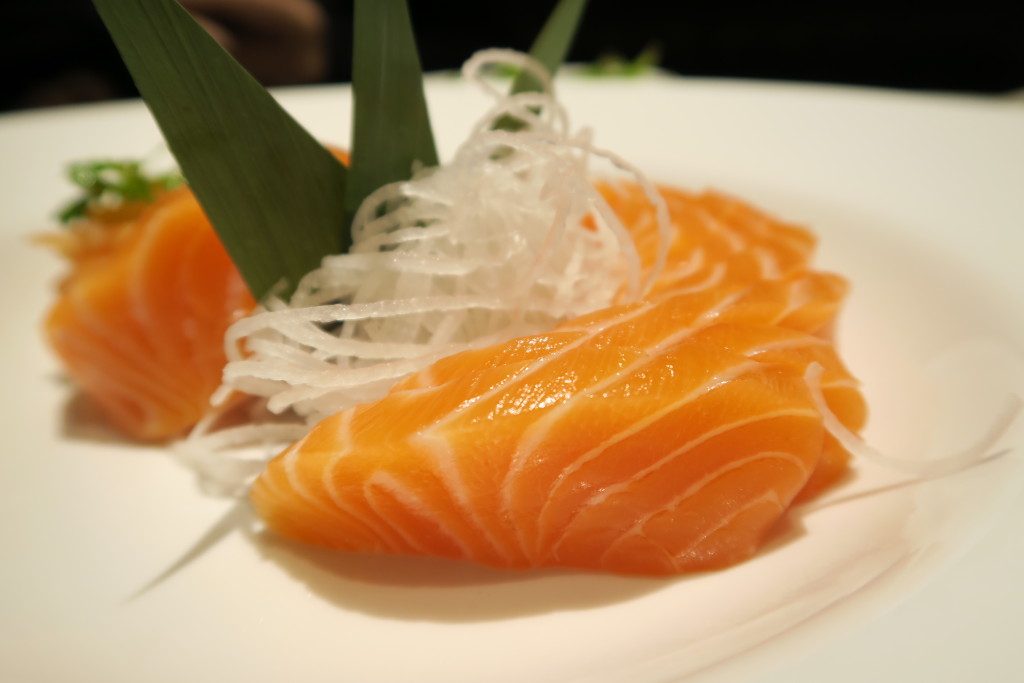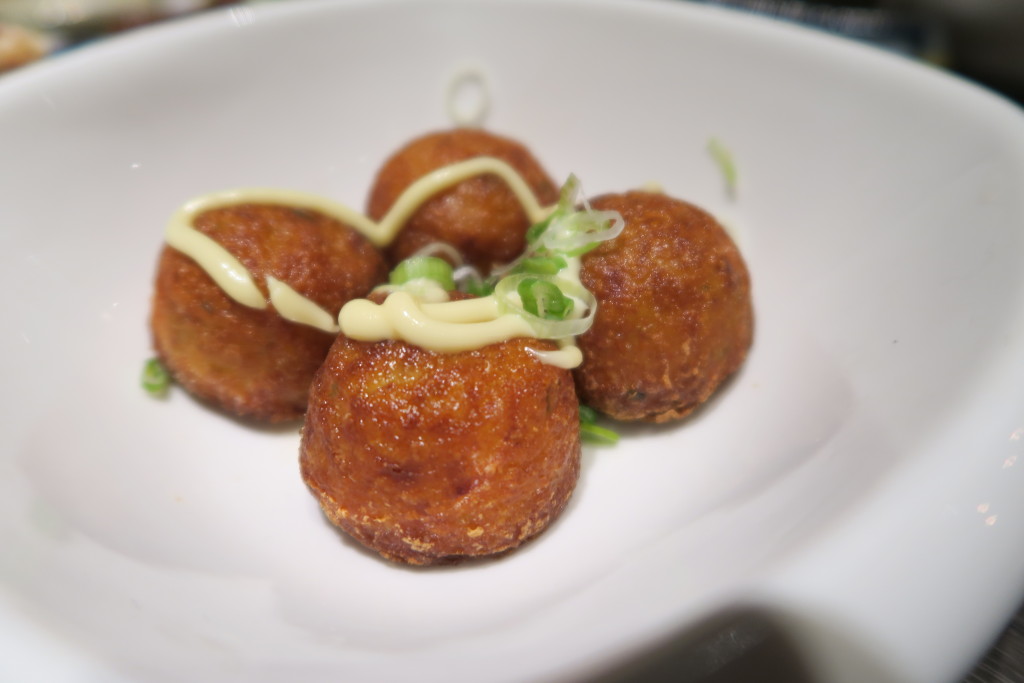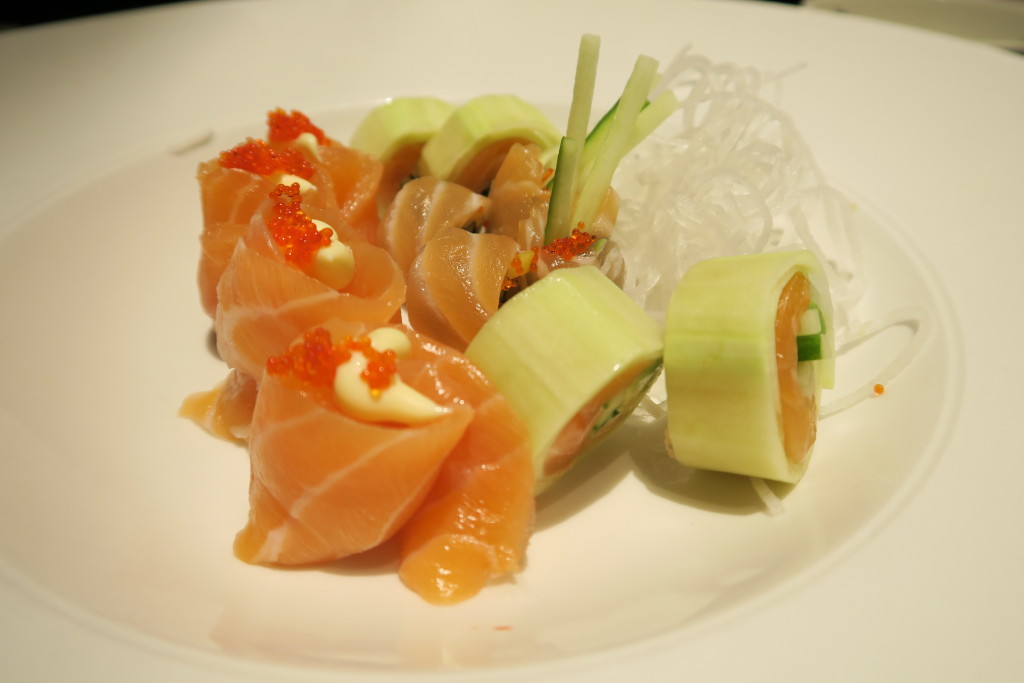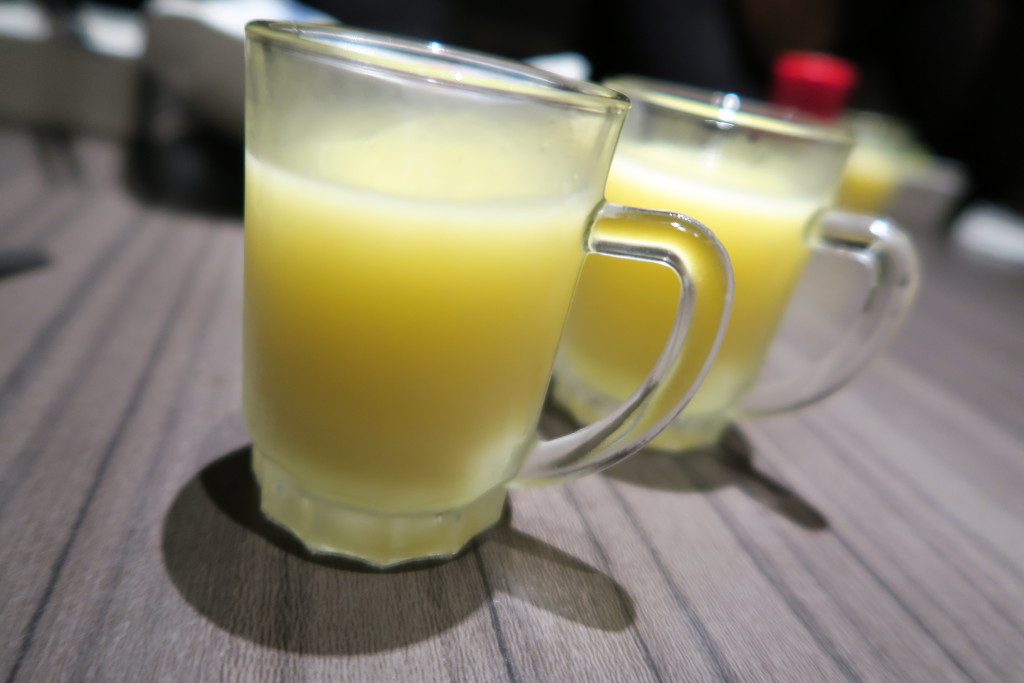 We came here for ramen, originally we wanted to head to Sansotei ramen in Markham but they were closed on Christmas Eve – which was a huge disappointment. It's not even Christmas yet! Why are you closed?! I feel like every time I try to come here they are either "closed" or not "open yet". Last time I came at 6PM and they weren't open until 6:30…. I'm giving up on this place. Anyway! Sansotei is not bad, it's cheap and they have pretty good broth.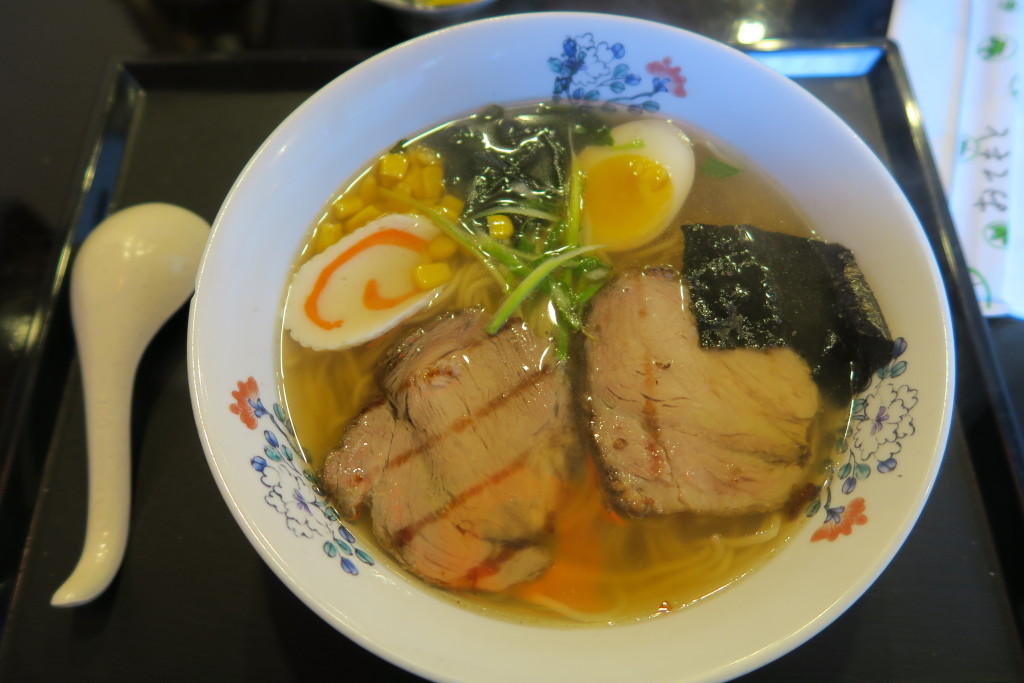 I've been to the Spoon and Fork at the regular location without the all you can eat. So I was pleasantly surprised when they say they have an all you can eat option! So we "again" opt for the all you can eat – but this time they have unlimited Escargo! If you know me, you will know that I love love love to eat Escargo!
This is my 3rd time coming here and every time I come I fall more in love with this place. Their food isn't super expensive and it's good! We ordered two appetizers. Bruchetta and arugula salad. My friend for the Cob salad – super delicious and it seem pretty healthy too if you are opting for a healthier option. I of course got the all meat pizza.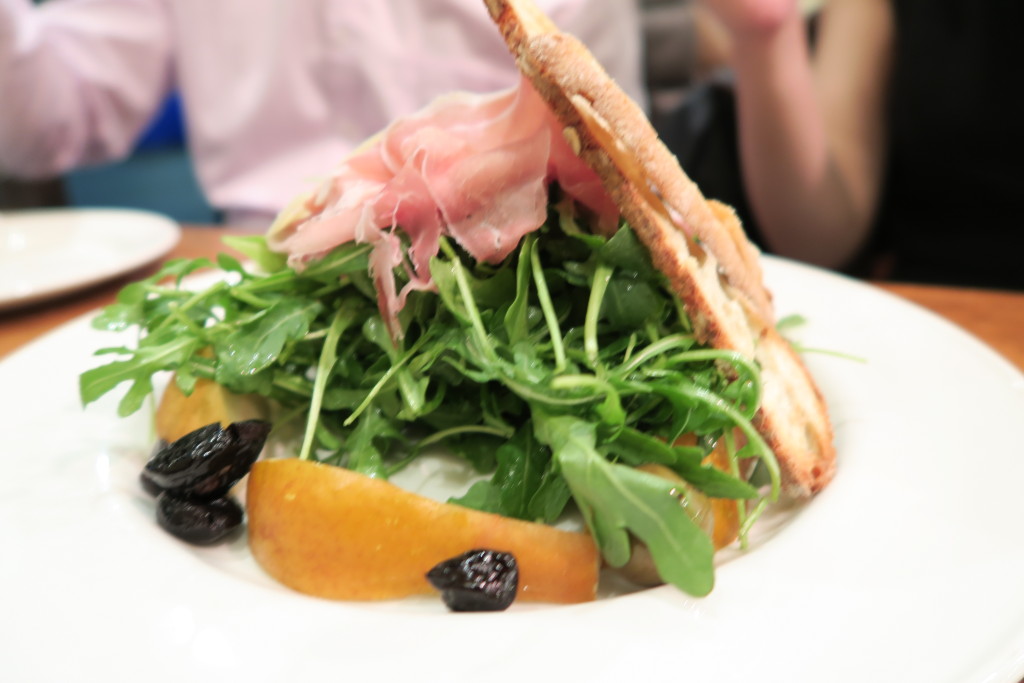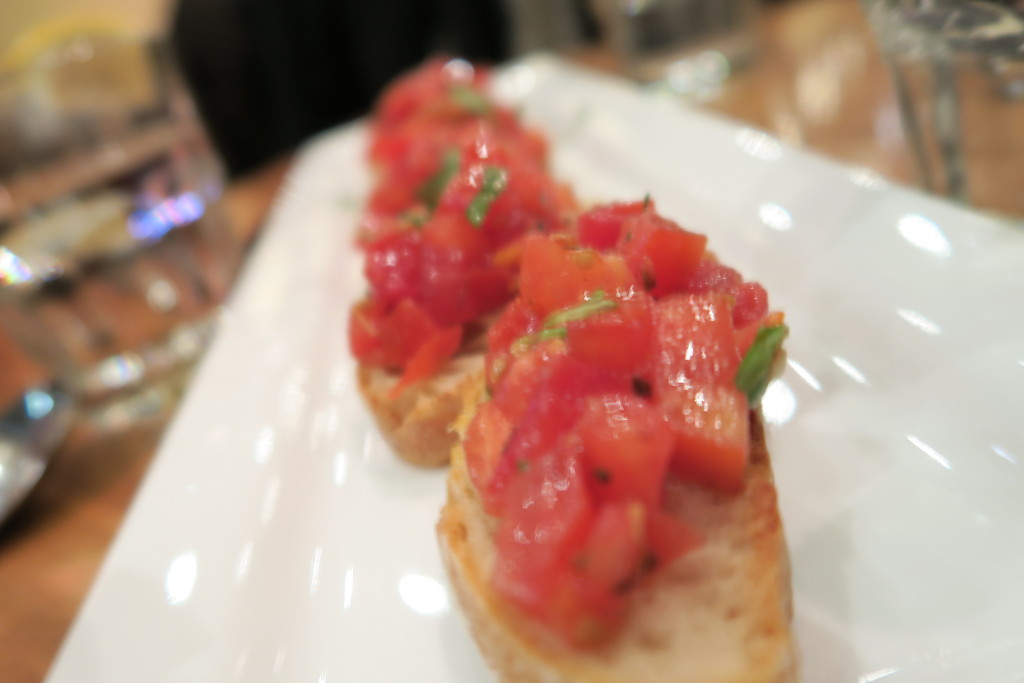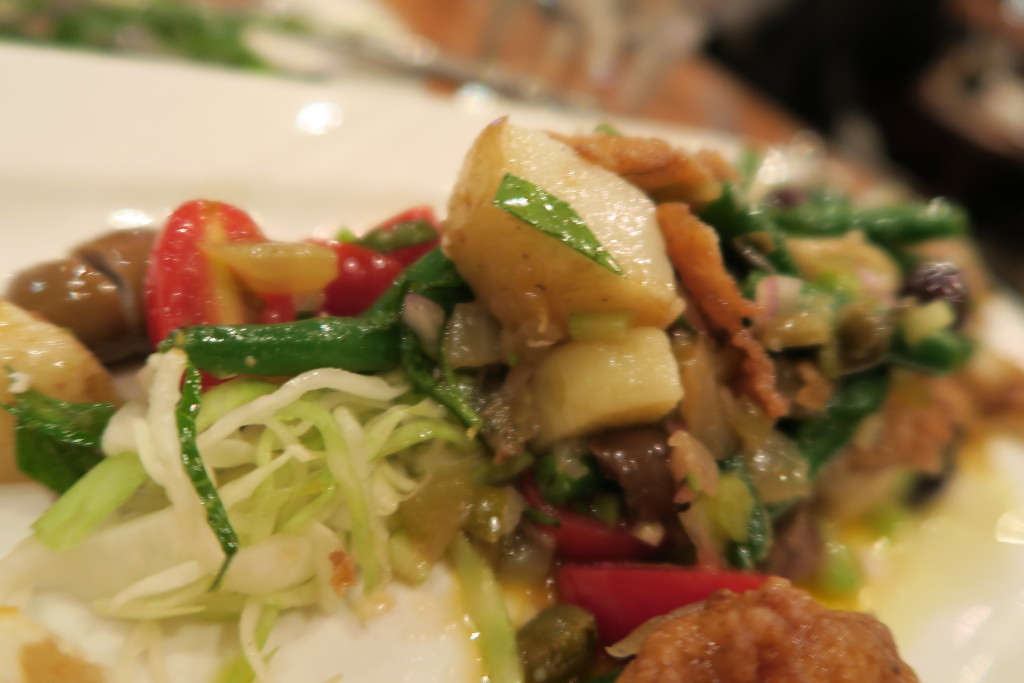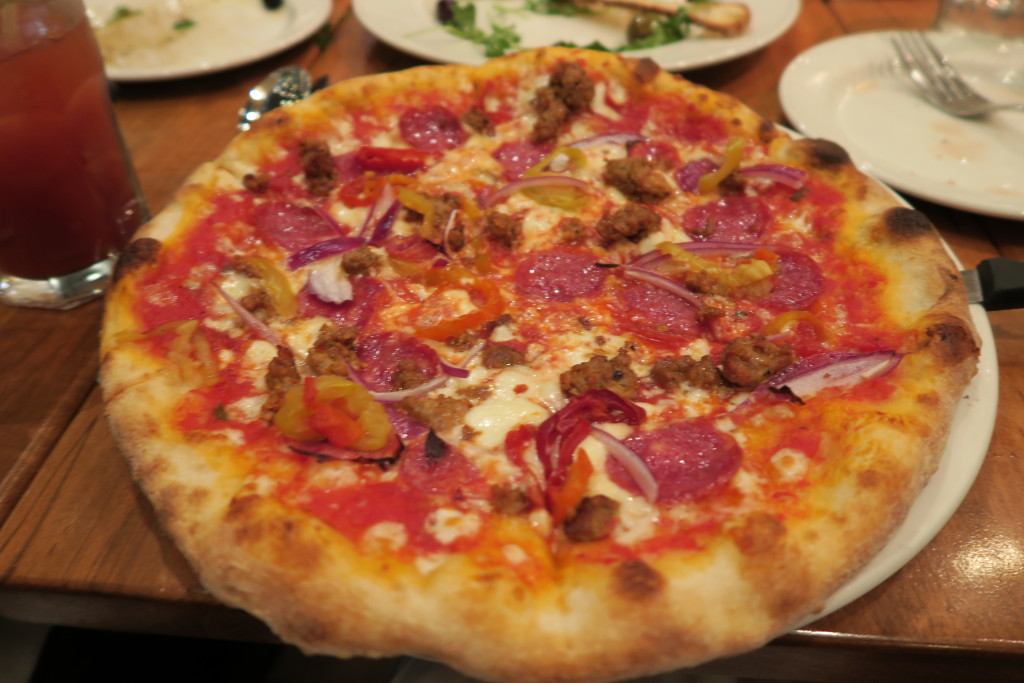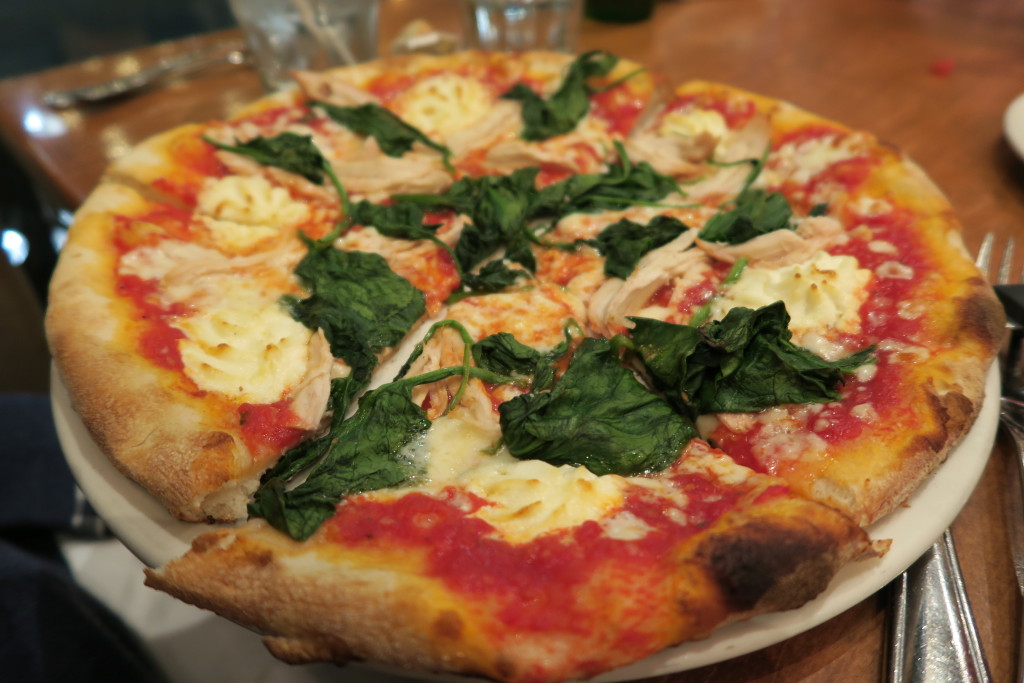 Hope you all are enjoying your break! As you can tell, I've been eating out A LOT. So time to hit the gym for me!
Thanks so much for reading!