Hi Everyone,
I recently went to Holt's Cafe with my friend after work. I love how all the higher-ends stores now offer little cafes! They serve such good food. I really want their special with the lobster – but because they were so popular they were all sold out by the time we got there! There's so many locations here are a few:
TORONTO – 50 BLOOR ST.
Edmonton
Montreal
Holts Gourmet
We went to the one that's on Bloor street. I'm surprised how clean the place is. It's a very different vibe than the usual over crowded Holts. The ideal setting for everything from a business lunch to a mid-afternoon shopping break, the holts cafés offer friendly service and menus filled with culinary delights!
We ordered a few snacks – only because the menu is pretty pricey and we weren't that hungry.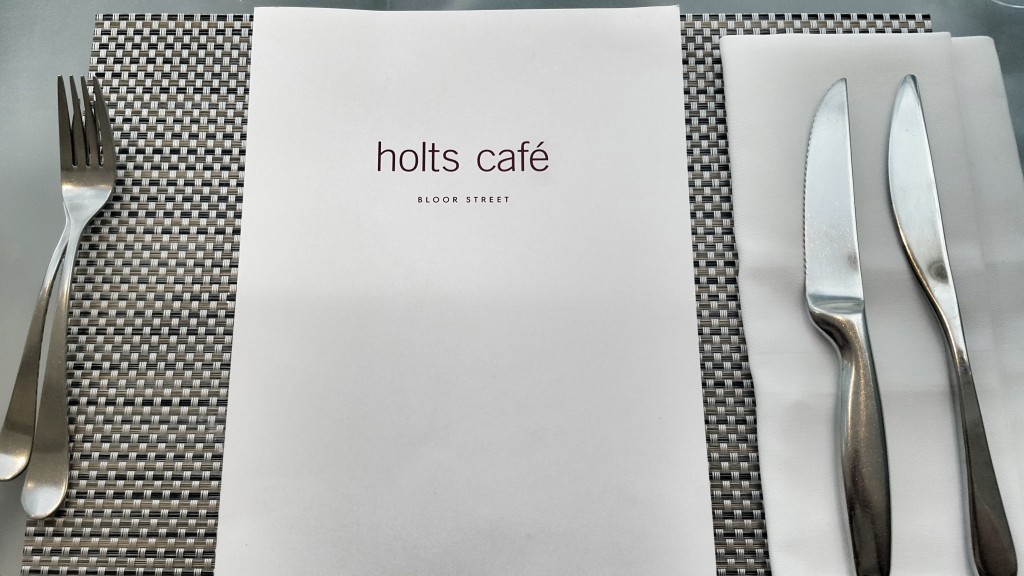 We ordered the yam fries (~$6) the dips are really good and the Truffle chip – must have!! (~$6)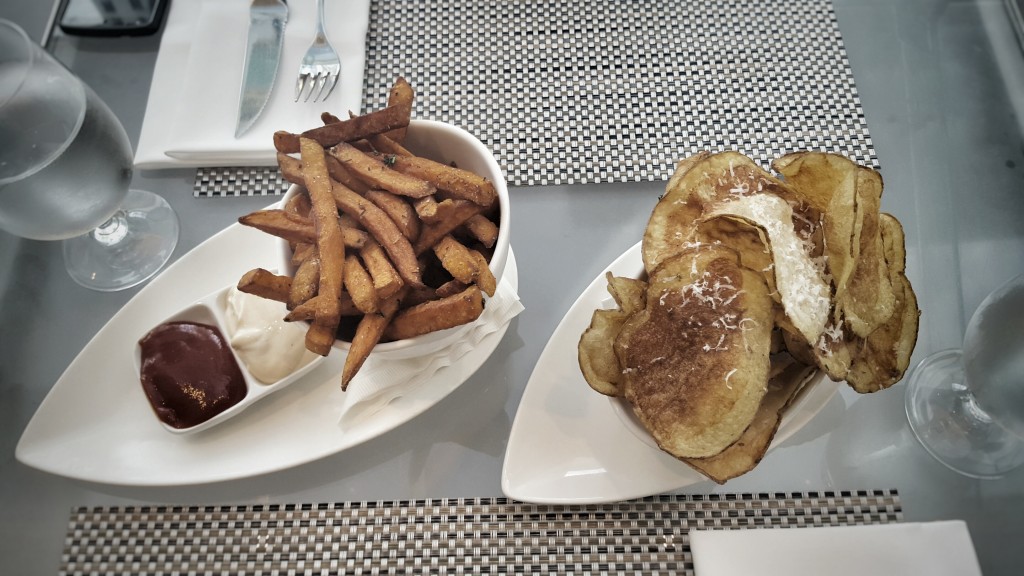 We also ordered the pull pork slider. Not gonna lie, but I totally think I make better pull pork then Holts. The ones I make are so much more tastier! But It's still good though.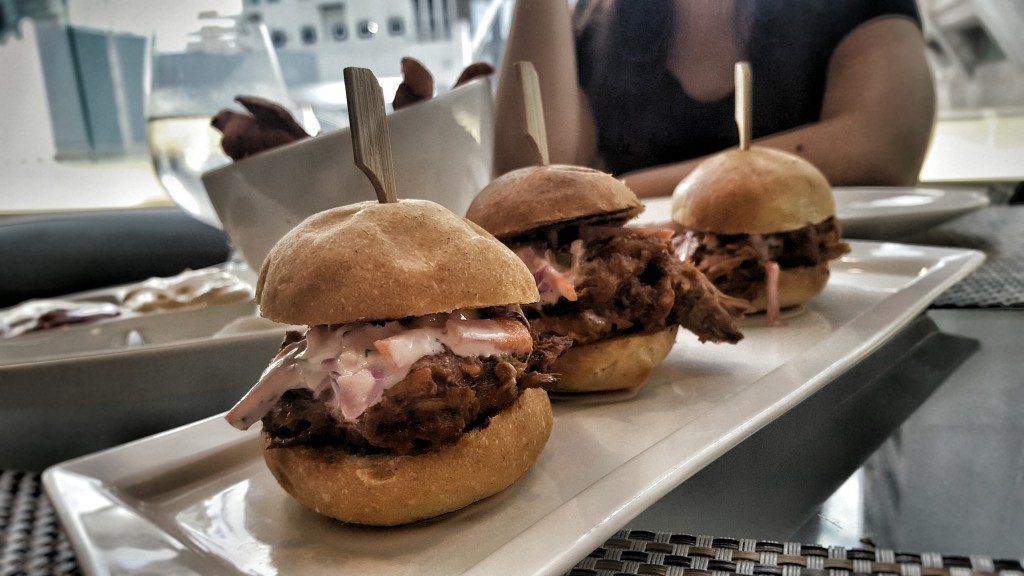 The atmosphere is nice. They have Burberry shoes on display. You can't go wrong with that!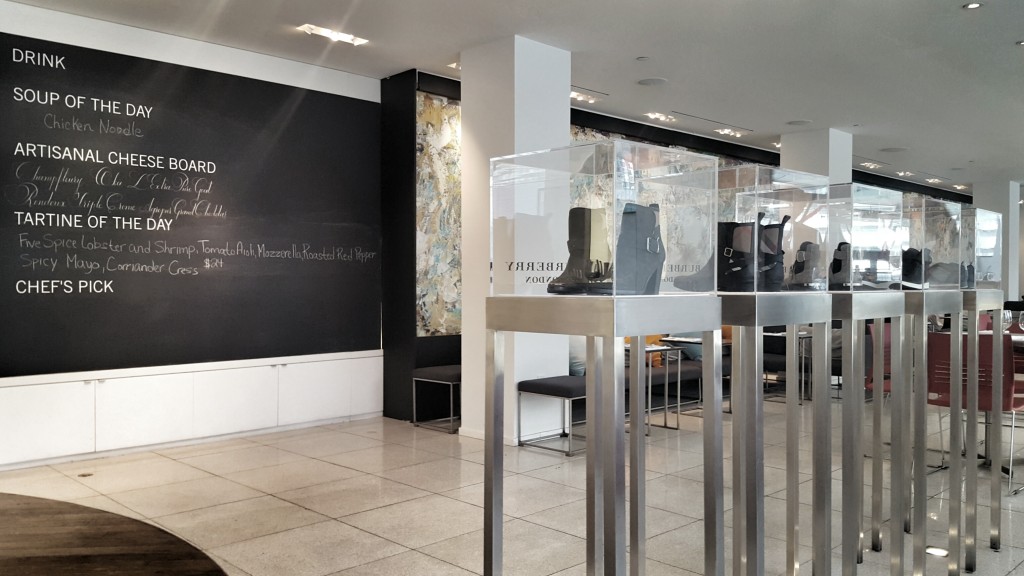 Overall the experience is really nice. I wouldn't mind coming back here again for their specials! You guys should give it a try!
Thanks so much for reading.