Cabana Pool Bar is a "Day-to-Night" party spot with private cabanas, daybeds, with a capacity for 2500 sun lovers. There is a big pool, 2 bars, a dancing area, pool tables and foosball table – and a great view of the Toronto skyline.
If you have a private yacht, you can dock it for a fee, and party on shore.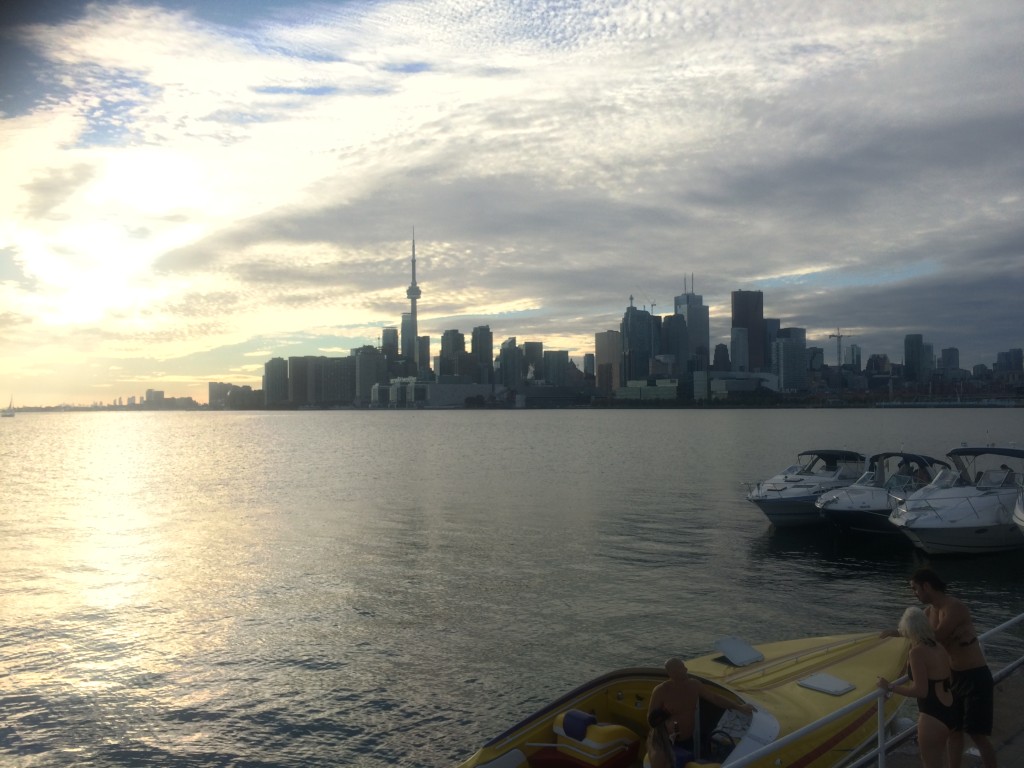 The concept is a good one, and the experience can be a memorable one if you have the right people to party with – I'm dreaming up a private party with all my friends and their friends (like the big giant facebook party I've imagined!) and just having a good time with good company.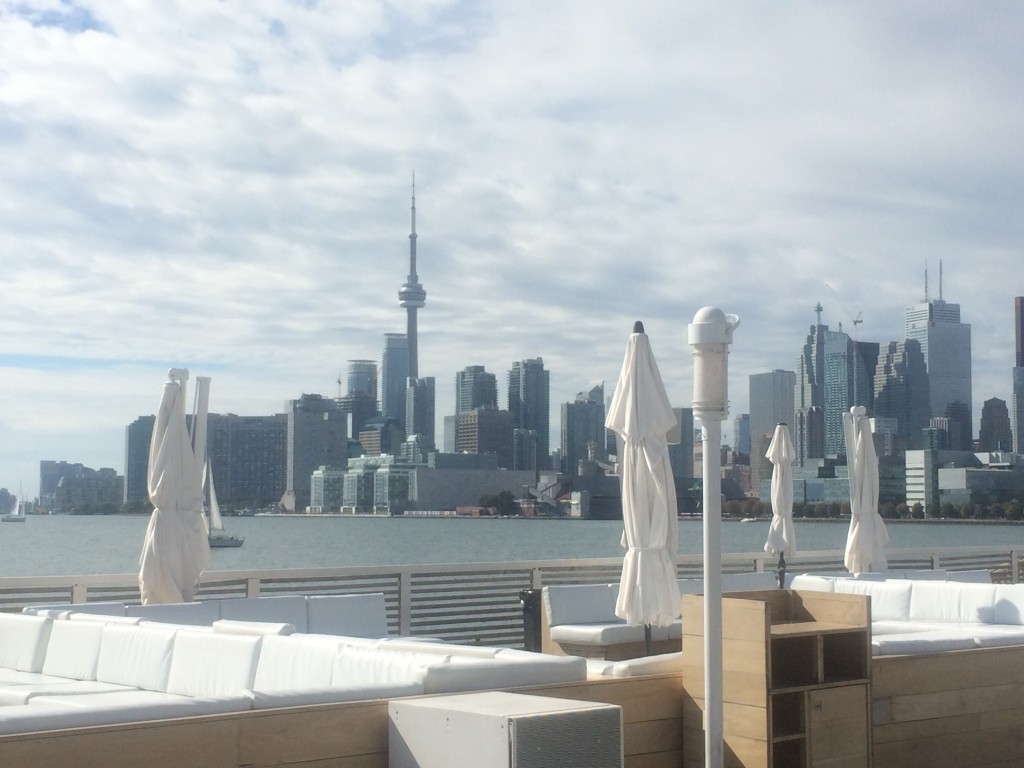 I loved the floating white balloons – makes a huge difference to the look and feel of the space.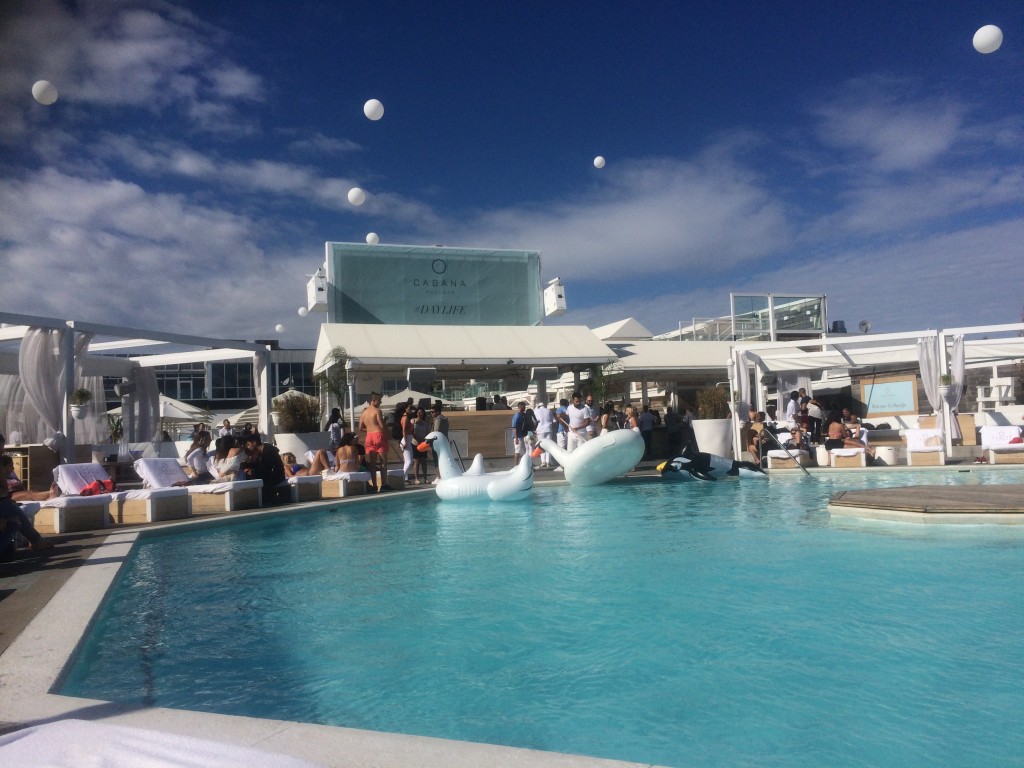 Despite it looking all sunny and clear that day… it was chilly! +5 degrees and I would've been elated.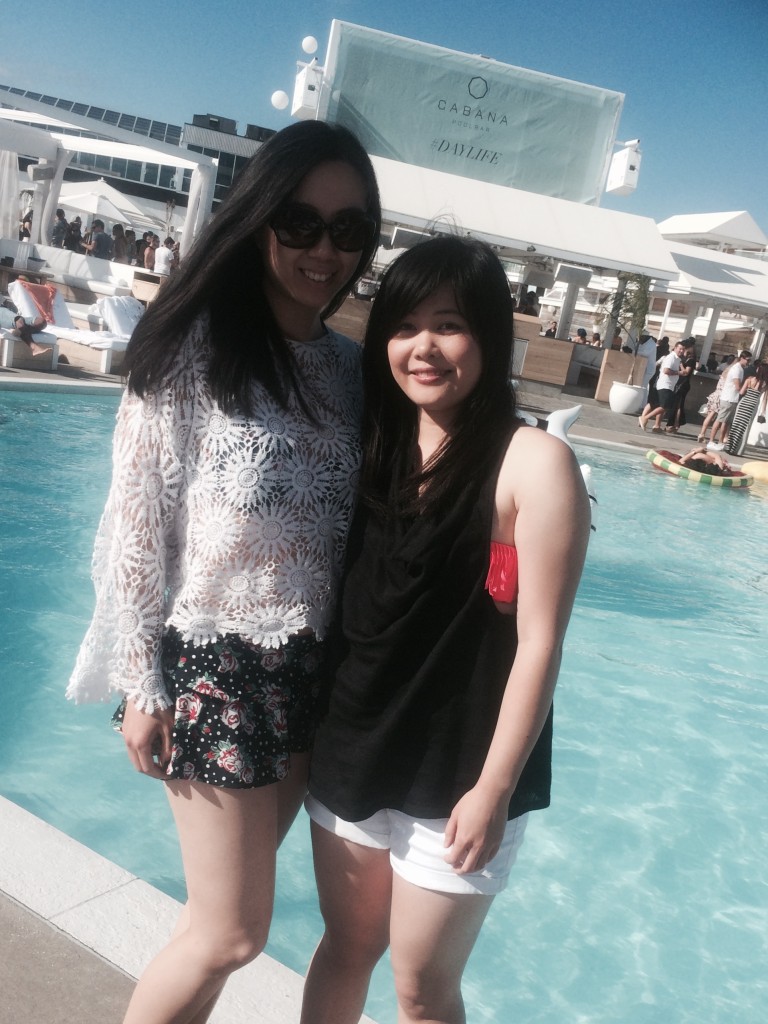 I have to say… getting on these inflatable duckies was the highlight of our stay!!
It was also awesome to meet friends of Eva's and we chilled together for the remainder of our day. Had a bit to drink. Played a bit of pool. And just danced and enjoyed each other's company. It was a great end to the summer and I'm happy I got to squeeze the last bit of summer in.
One more picture of our beautiful Toronto skyline!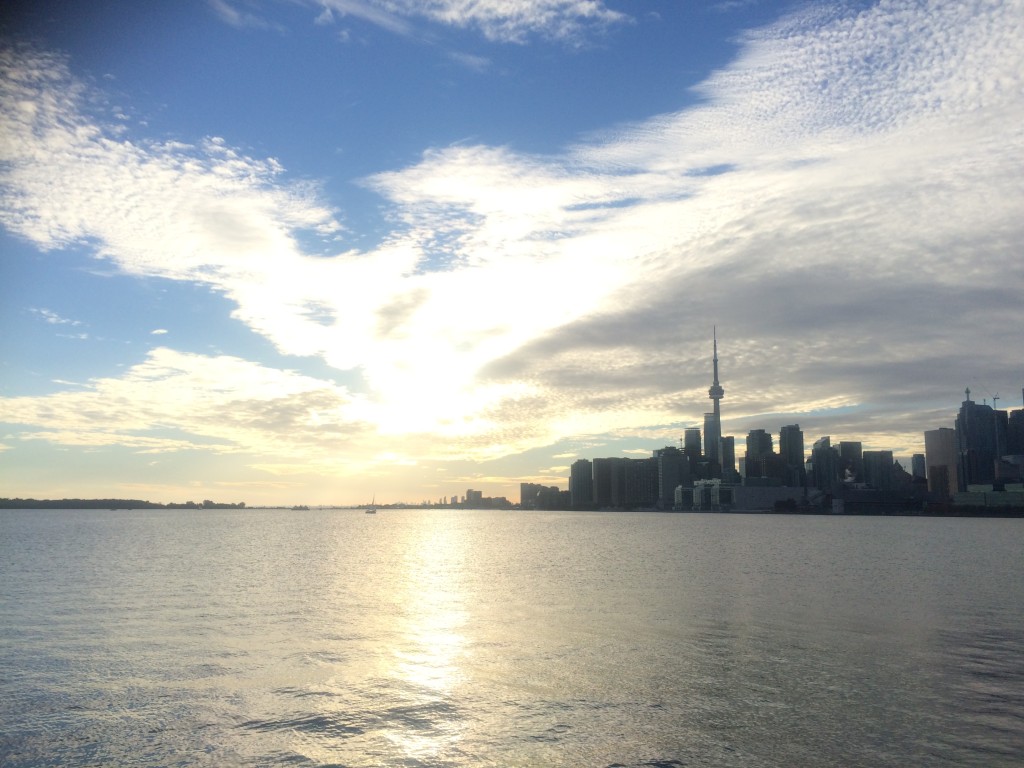 Hope you all had an amazing long weekend and enjoyed the autumn foliage outside- I will be putting up a post soon about with my spontaneous hiking trip soon!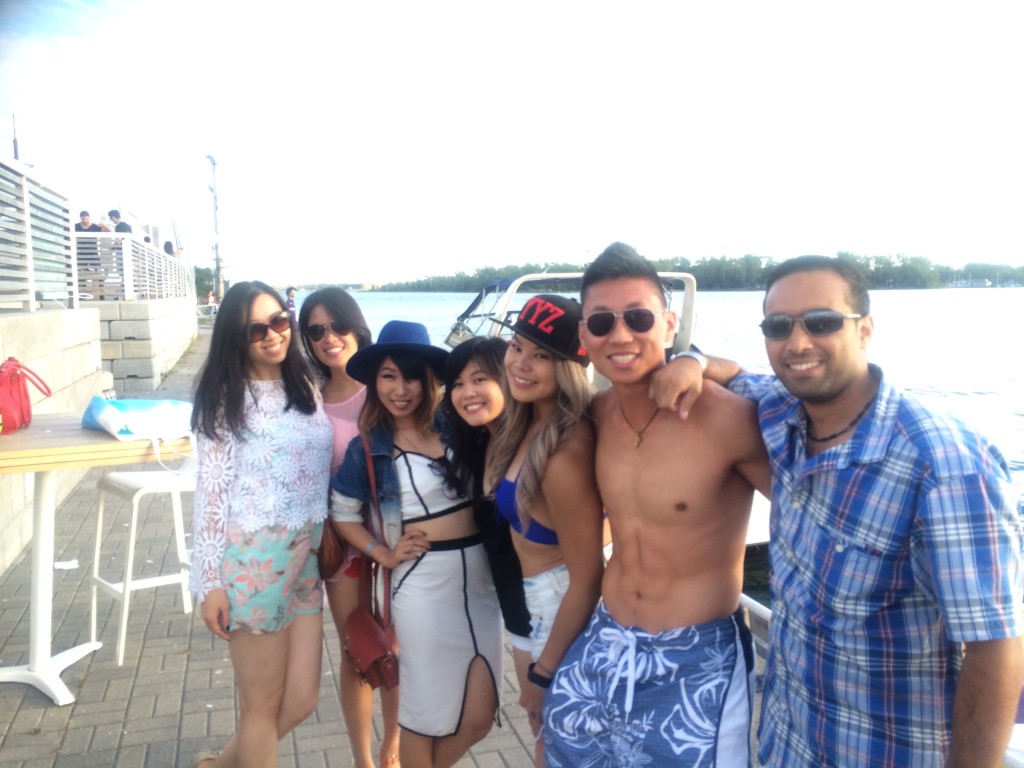 Cabana Pool Bar
11 Polson Street at Polson Pier
Toronto, Ontario
M5A 1A4
Phone: 416 479 7645
Email: info@cabanapoolbar.com5