Hi Everyone,
Recently my husband brought me to the best brunch place. Yes, it is the best brunch place!! This place is in Danforth and I love how roomy it is.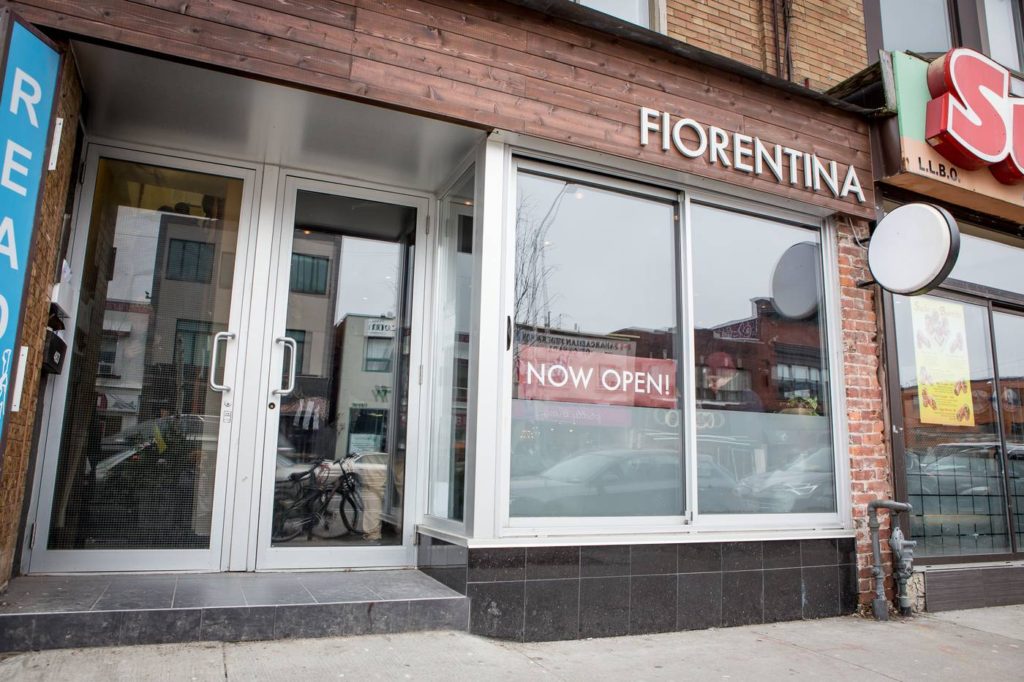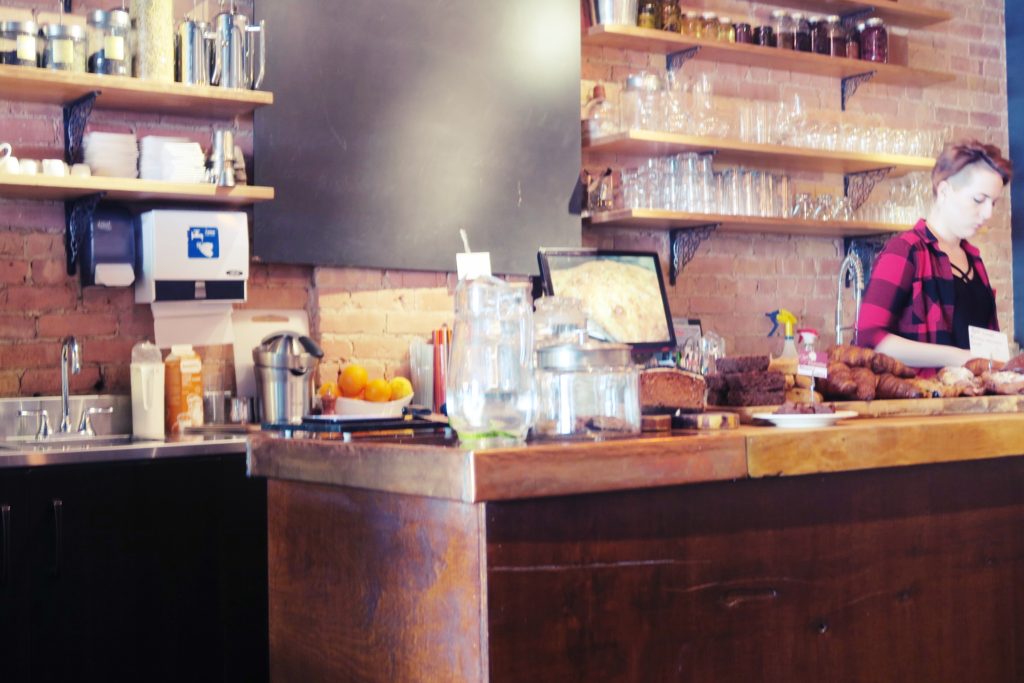 I was pretty surprised that my husband found this place, he's not usually a planner – but the last couple of times he's been really good at picking new places.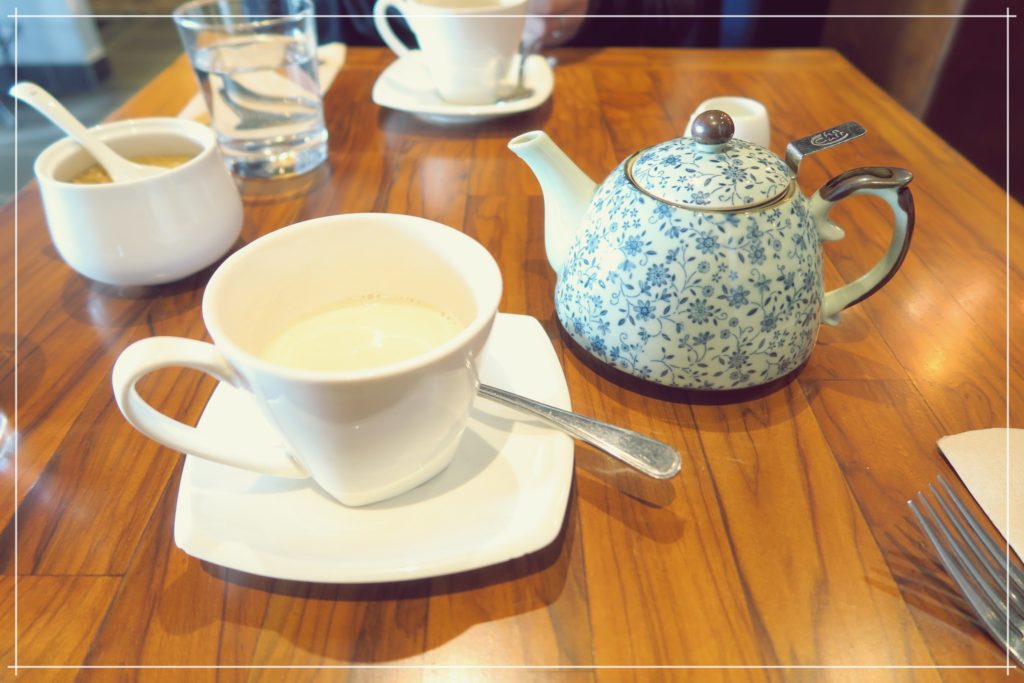 Since I can't really drink coffee, I've been opting for London Fog. I love the creaminess of this tea. I usually do treat myself once a week 🙂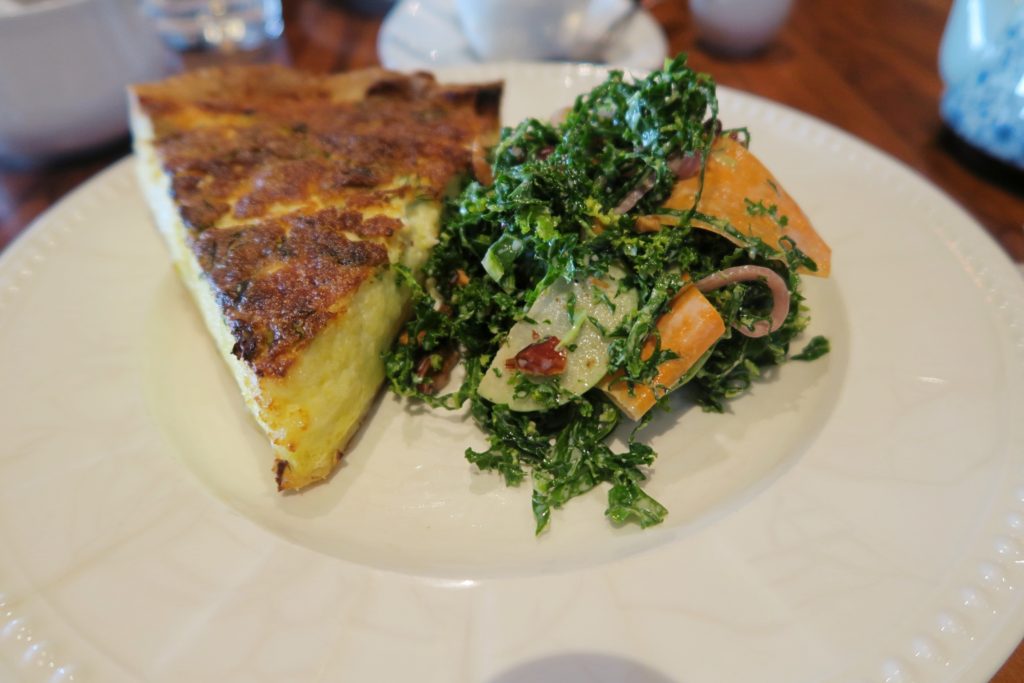 I got the quiche and the salad. Oh my goodness! It was perfectly cooked and it was just so so good.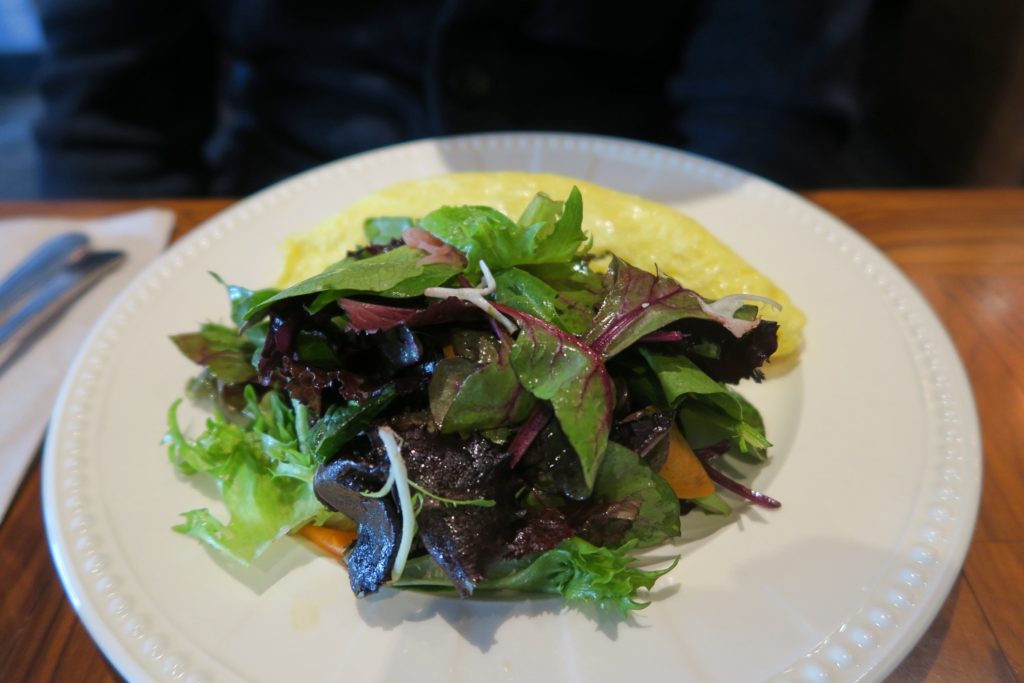 The husband got the baby kale salad and omelet.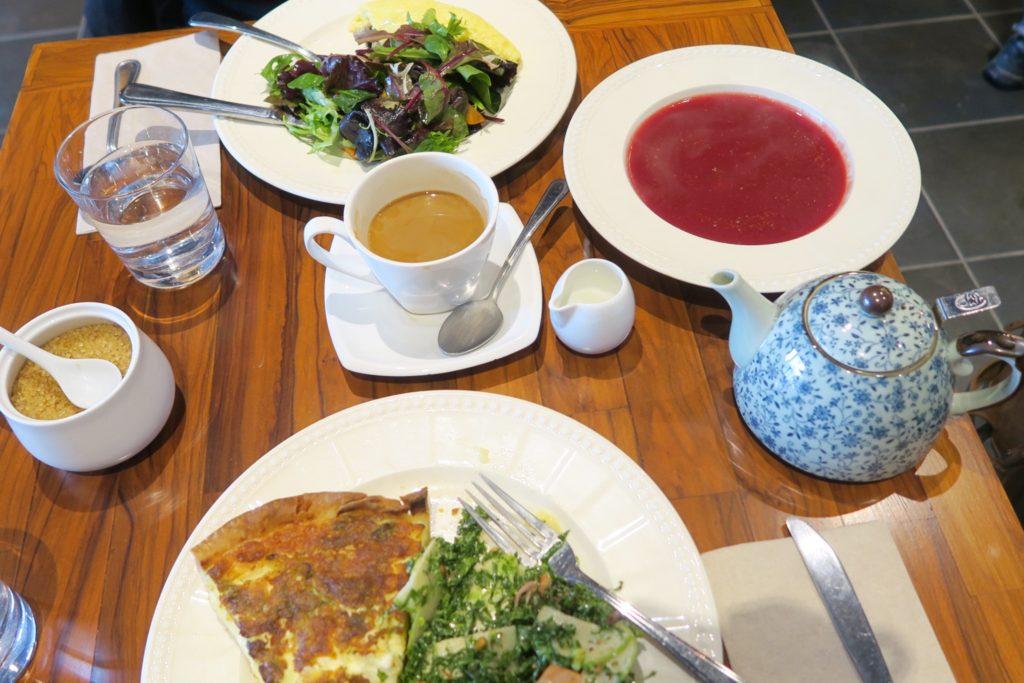 We also got the beet and carrot soup, I didn't think I would like the soup, but it was actually pretty good!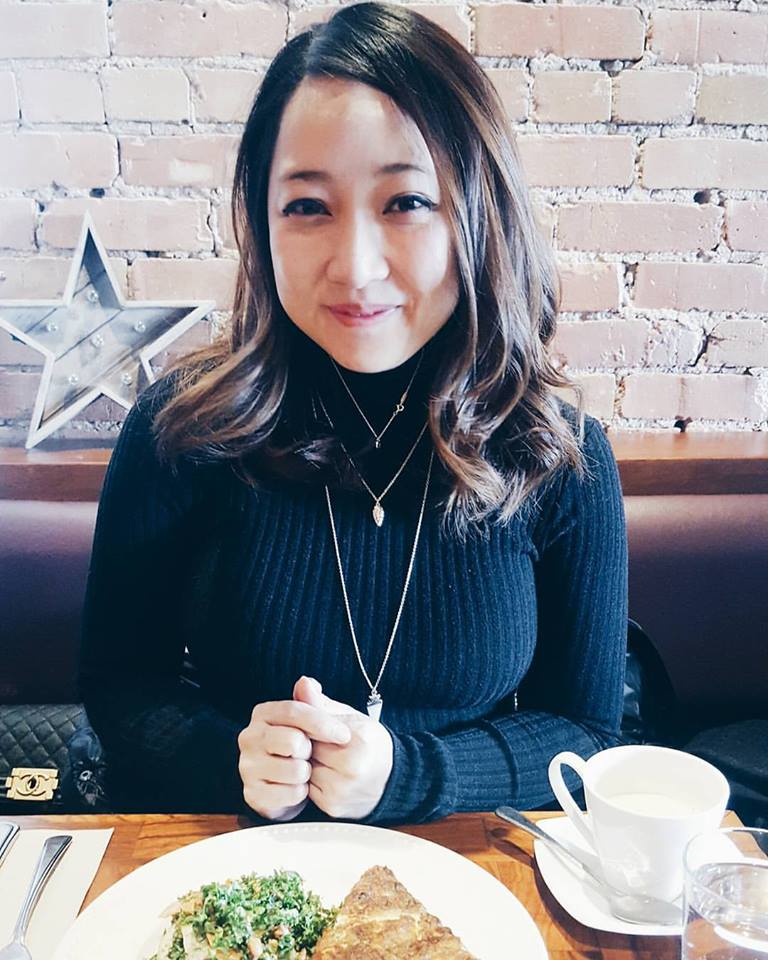 The day of my Birthday! I was pretty content that it was a nice and quiet day for the two of us.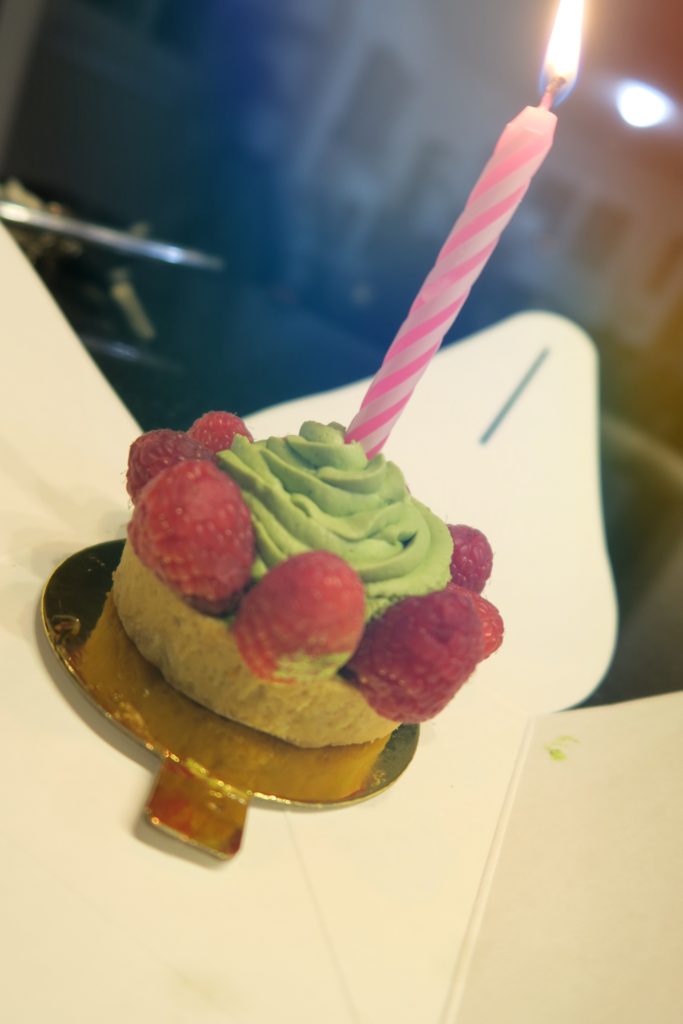 At the end of the day, we get to eat a mini matcha cake. I'm off sugar because of my glucose level, so we decided to get a little cake instead.
Danforth
463 Danforth Ave
Toronto, ON — M4K 1P1
416.855.4240
info@fiorentinarestaurant.ca
Thanks so much for reading,