Summer is a great time to bond with your friends and family. Because classes are out during the summer, this can be a perfect season to create new memories with your kids. But on the other side of the coin, the weather during the summer months can make it challenging to travel. Let this article help you out.
Aside from having a vacation, the summer can be a perfect time to move from one location to another. Since most of the family members are available during this time, choosing moving companies and movers can come off easier. Here are some hacks to help you stay healthy while traveling during the summer:
  Always stay hydrated.
As mentioned the weather can be tough during the summer months. The sun can bring a lot of health benefits to you and the entire family but having too much exposure can also become harmful. Before packing all of your stuff for your upcoming summer travel, make sure that you make room for bottled waters, coolers and tumblers. Water should be a necessity whenever you're traveling during the summer, especially if your itinerary requires you to go outside.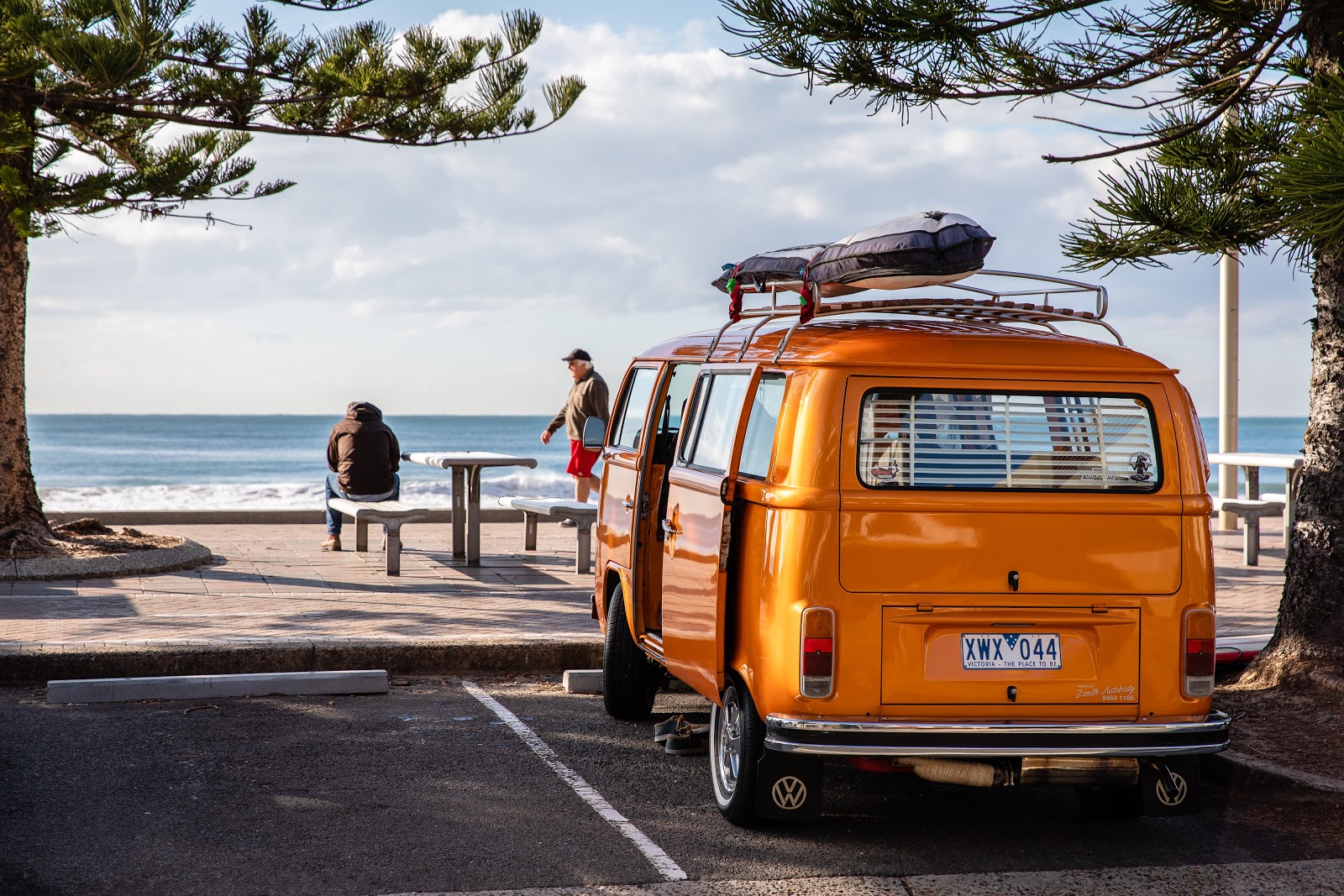 Keep snacks on hand. 
You can never predict what will happen during your summer trip. No matter how much you plan for it, you will always come across situations which you can't control. Everyone in the family might have planned where to go, but no one can predict how many hours will you be stuck in traffic. And traffic is just one thing – several emergencies can still happen along the way such as having a flat tire or getting caught in a storm. To lessen stress and ensure everyone is still well-fed during these situations, always keep snacks on hand. Depending on your companions during the summer trip, you might want to pack salads and fresh juices in your cooler. 
If you're planning to travel for hours, pack meals in clear containers and store them properly in your car or bags. This trick will not only keep everyone full throughout the entire trip, but this can also help you save money since you will not buy any food on the road. 
  Always apply and reapply sunblock. 
As mentioned, too much sun exposure can have negative effects on your skin and health. If you're always under the sun without any protection, you will be prone to dehydration and even skin cancer. You can steer away from this direction simply be regularly applying sunblock. You should do this 30 minutes before you leave home and reapply every hour. The longer you stay under the sun, the more frequent you should apply sunscreen.
  Always dress in layers so you can be prepared for the weather. 
Generally, summer can be warm and humid. This is the perfect time to wear your tank tops, shorts, and sandals. But no matter how sunny the weather it, you should always be prepared for any weather changes. Freezing in the middle of nowhere because you wore your sleeveless and mini skirt is one of the last things you want to experience during your summer travel, right? When deciding what to wear, consider any weather changes. Look for apparels which can be appropriate to different climates. If you're going to use your own car, pack umbrellas or jackets, too.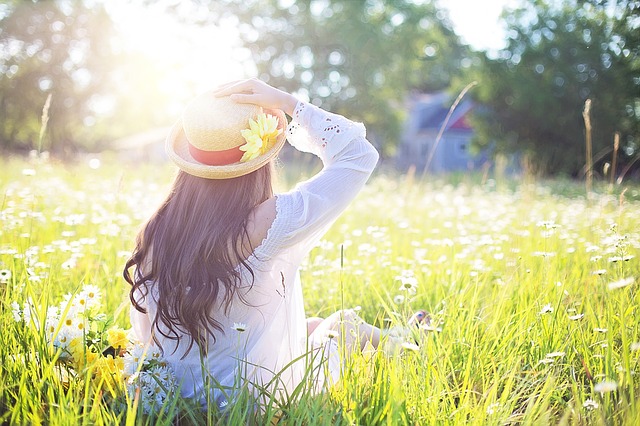 Don't forget to take Vitamin C.
Erratic weather conditions can make you susceptible to colds and flu. Instead of enjoying your summer trip, you'll end up staying inside the vehicle and sneezing yourself to death. This is one of the worst ways to spend your summer. If you don't want to experience any of these, don't forget to take Vitamin C. If possible, start taking Vitamin C weeks before the actual trip. 
Vitamin C can boost your immune system and can protect you from common illnesses and diseases. This can also improve your energy levels, allowing you to do more in your upcoming summer trip. 
It's Easy When You Know How 
Enjoying your next summer travel will be easier once you know what and how to prepare. Although the tips from this article are quite simple, you'll be surprised how it can turn your summer travel one for the books!
We proudly love to feature this guest post.