Whether you've booked your tickets or are just starting to consider a Trans-Siberian tour, it takes time and research. With so many options for your itinerary and so many things to consider, it's easy to get confused, so here are our top tips on how to plan your tour!
When To Go
Keep in mind that you're going to travel almost 10,000 kilometres from Moscow over to Vladivostok, crossing around 7 time zones and a host of different climates.so you'll need to think about when you want to book your Trans-Siberian railroad first class tickets.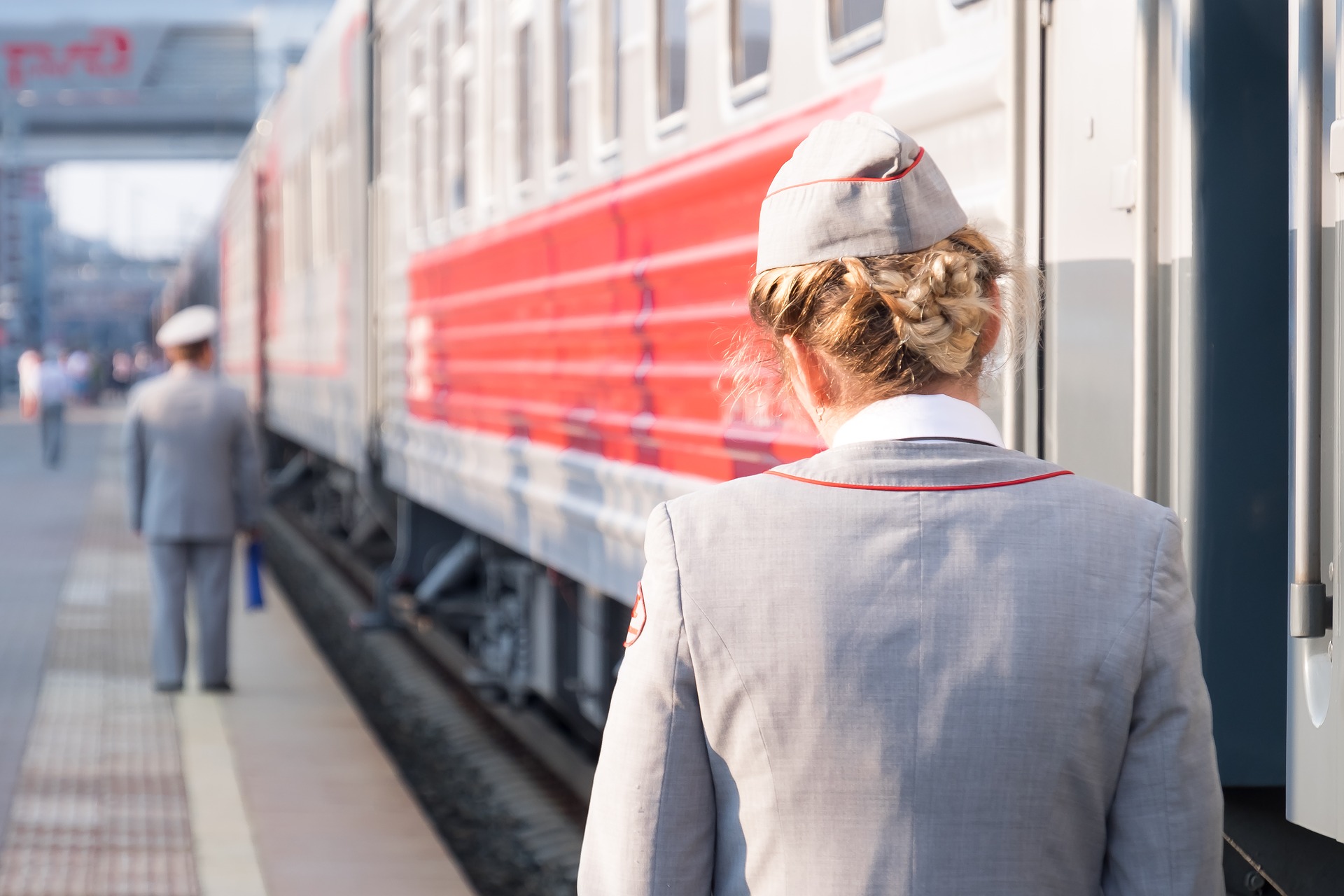 Image Source: Pixabay
The low season rungs from November to April and this can be cold and dry. The Mongolian Gers are closed during the low season and you can expect plenty of snow and dust.
Mid-season happens during May, September and October, right before summer, and is the perfect time for your trip. The temperatures are ideal and tourist season starts around May. There's still the chance to experience snow in May and September.
The high season is busy, hot and uncomfortable. This is during June, July and August.
National Holidays And Fun Festivals
Take a good look at the national holiday calendar and find out when certain festivals are on. For instance, the national holiday in China in October is very busy, whereas mid-September to mid-October is a lot quieter and a nicer time to explore.
How Long To Go For
Set some guidelines as to how long you want to travel for. It will help you decide where and when to visit certain places.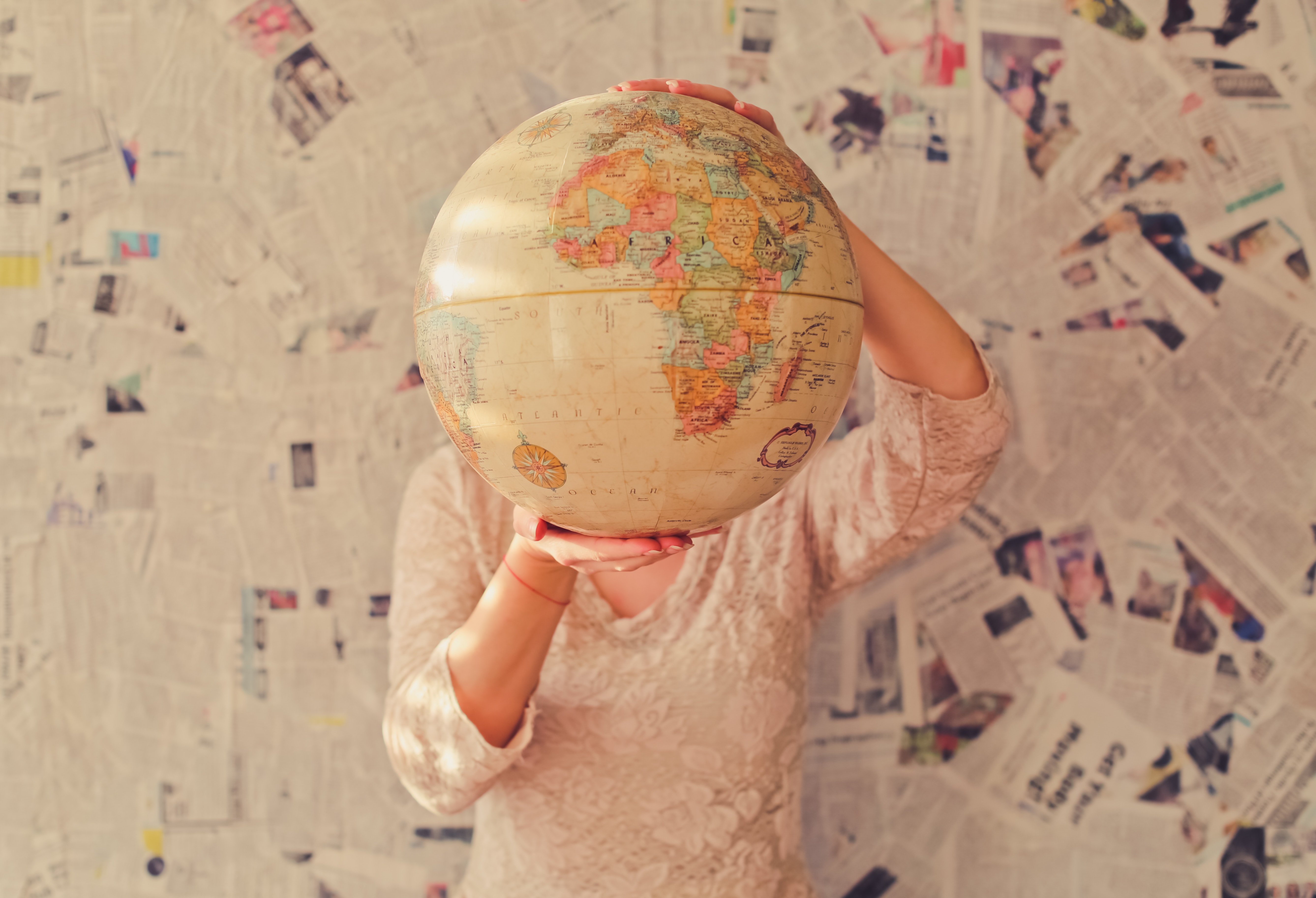 Image Source: Unsplash
Settle On A Budget
It's easy to get carried away with a Trans-Siberian tour, complete with posh hotels and luxurious cabins. But there are also budget options like budget class travel, shared cabins, dorms and public transport. If you have tons of time and aren't too fussy, you could ad hoc book the train tickets at the local train stations. Or, if you prefer to book in advance, do so! Just be sure to stick to your budget and remember costs like:
Flight fare

Train tickets

Visas
East Vs. West
Another decision to make is which direction you want to travel. Eastbound begins in Beijing or Vladivostok and ends in Moscow, whereas westbound goes in the opposite direction. If you start in Moscow and travel towards Beijing, you can gradually get used to the changing landscapes, cultures and cuisine.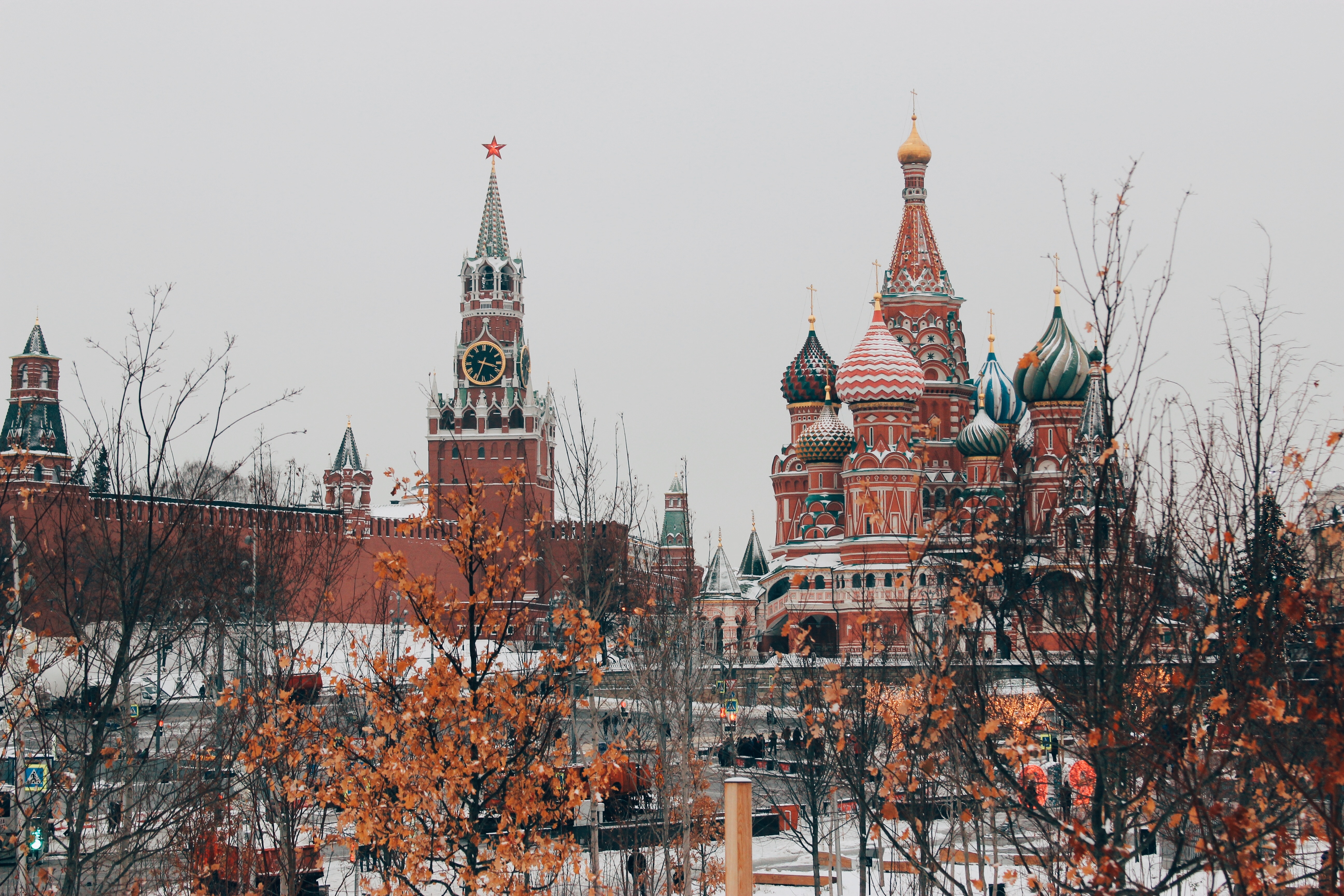 Image Source: Unsplash
The Itinerary
There are a lot of stops along the way. If you're limited on time, skip the stops. Otherwise, decide which attractions you'll want to visit during your trip, such as:
Russia's Golden Ring

Moscow

Irkutsk

St. Petersburg

Beijing

Listvianka

Jekaterinenburg
As for keeping up with the travel, use the different train's schedules to check which days trains are running and to figure out a timetable. Some travellers prefer booking a night train that allows you to spend the day in a cool city, you get time to hike, sand board and do a whole lot of other things and then use the train time to sleep, skipping out on hotel costs.
Make sure you plan your tour carefully and you're sure to have the adventure of a lifetime!