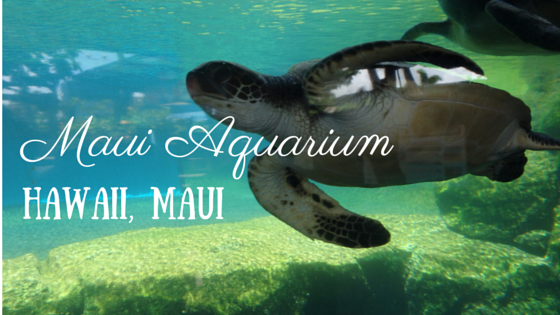 Hi Everyone,
I love visiting aquarium whenever I travel. Of course I have to pay Maui Aquarium a visit! This is the largest tropical aquarium in the western hemisphere, in 1998.  Featuring on the largest collection of live corals in the nation, and over 60 exhibits, including interpretive displays, outdoor touch pools and a 750,000-gallon Open Ocean exhibit with 240-degree view acrylic tunnel. I was expecting this hugeeeee aquarium. But maybe because I've had such high expectation of Hawaii, I also expected the aquarium to be massive too. It's a descent size, you can probably finish the aquarium in about 1.5 – 2 hours. It's about $25 USD per person so it's not too bad.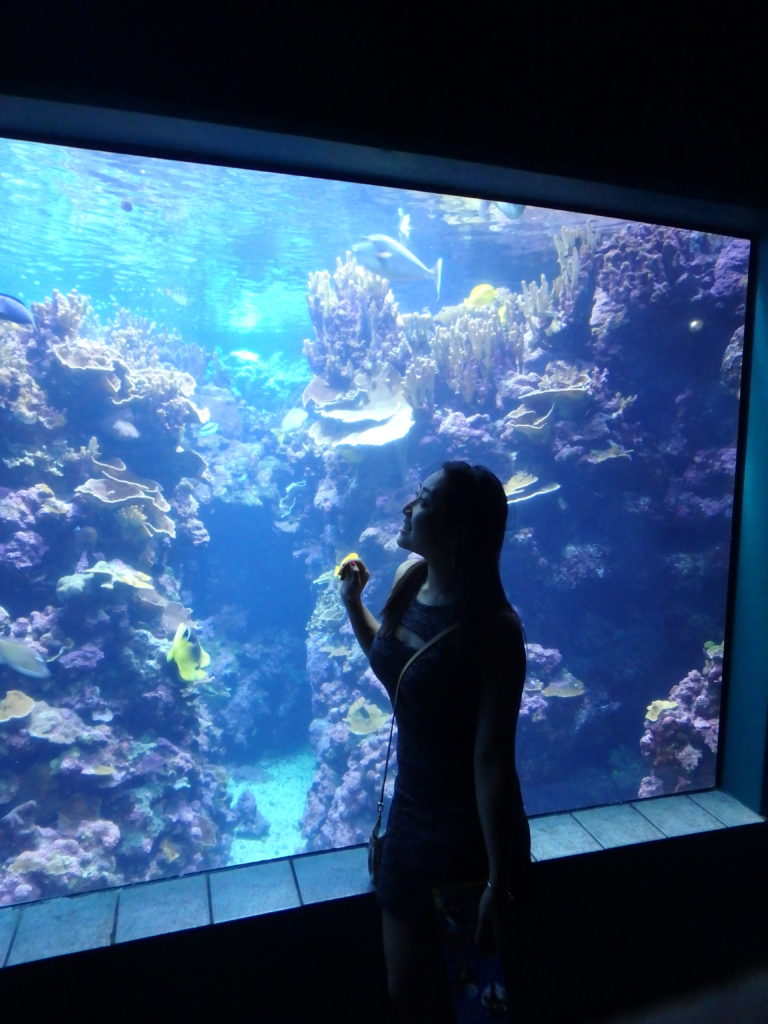 I find myself so fascinated by the different type of fish. Here are some of my favourite!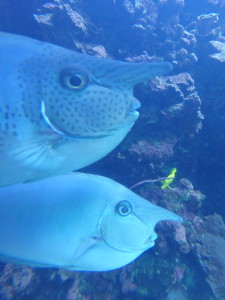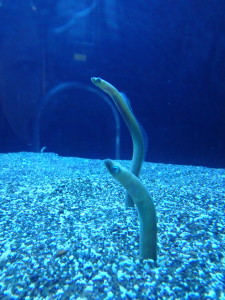 Yea, this is called a frogfish. Literally. Look at those feet?!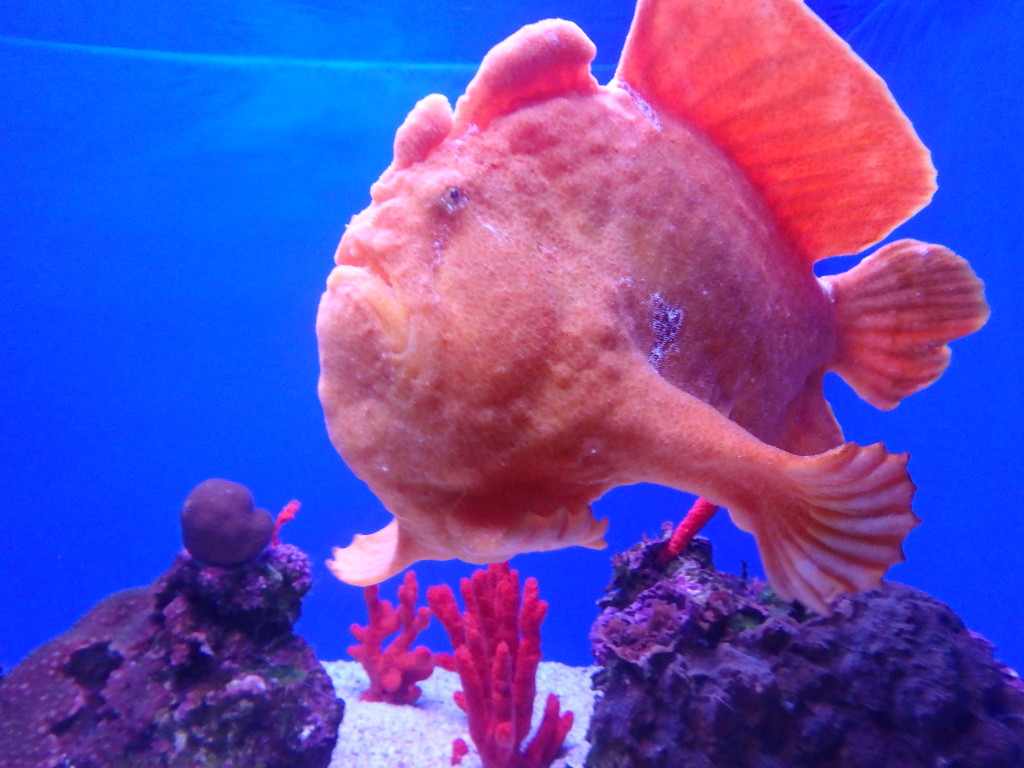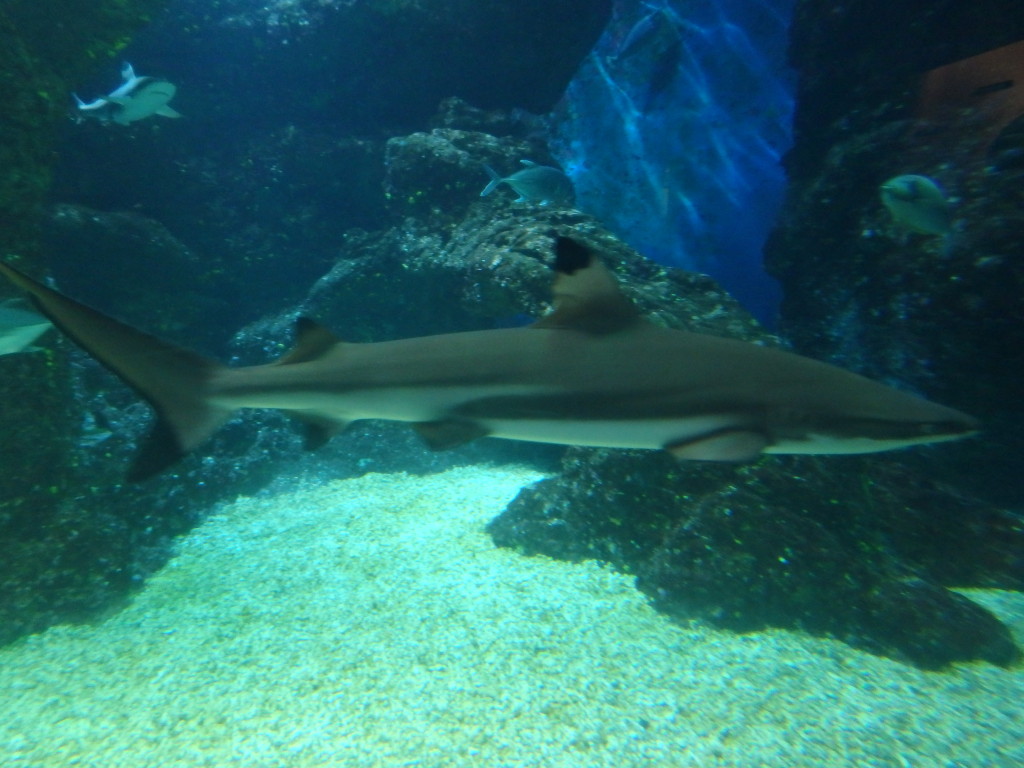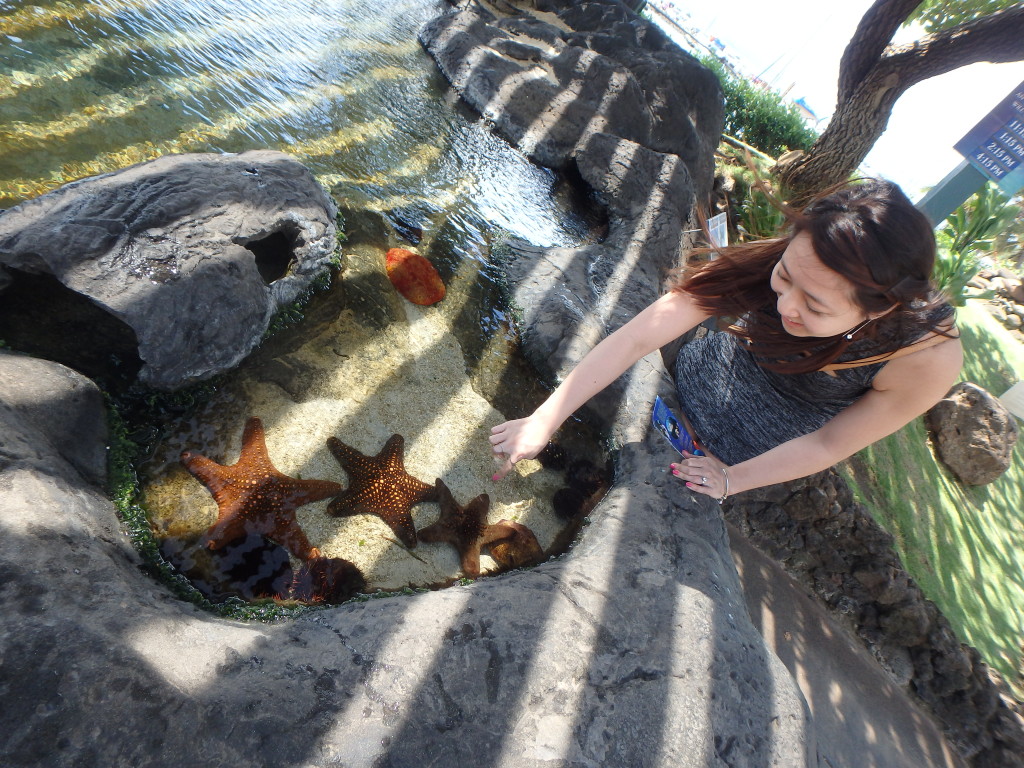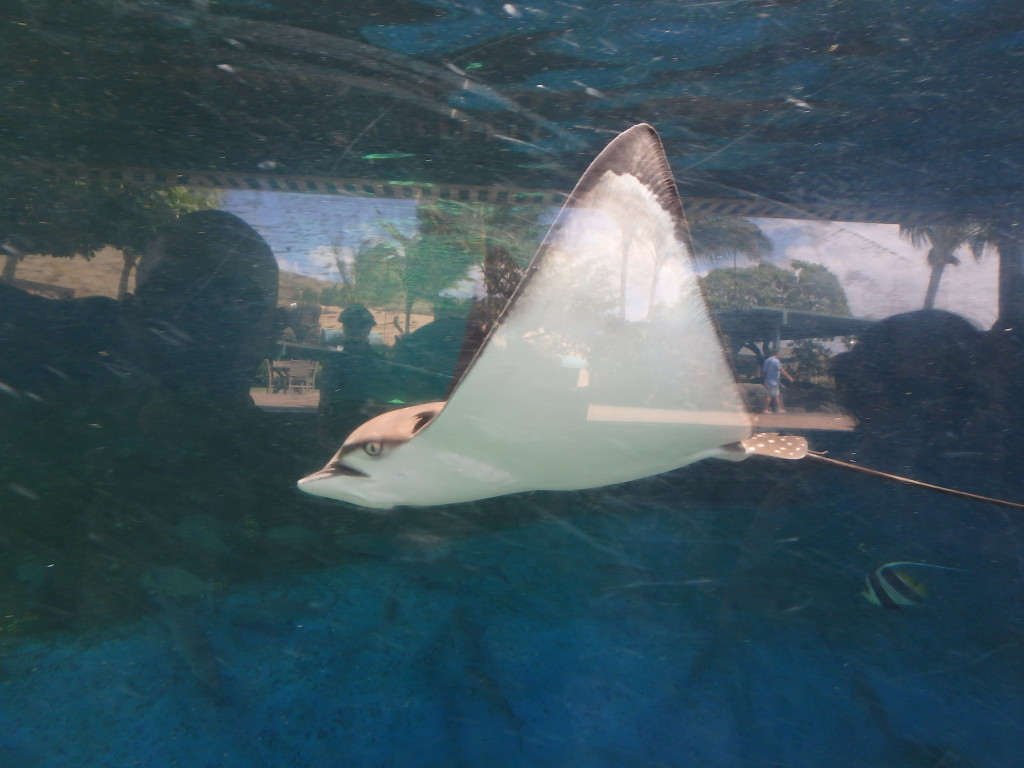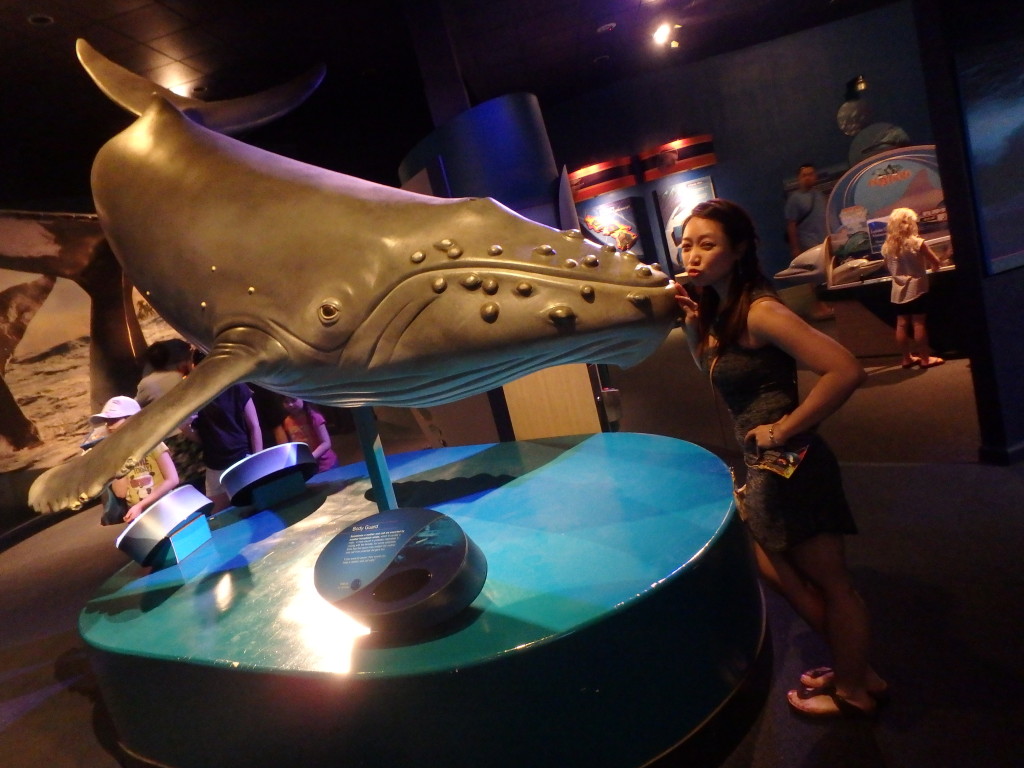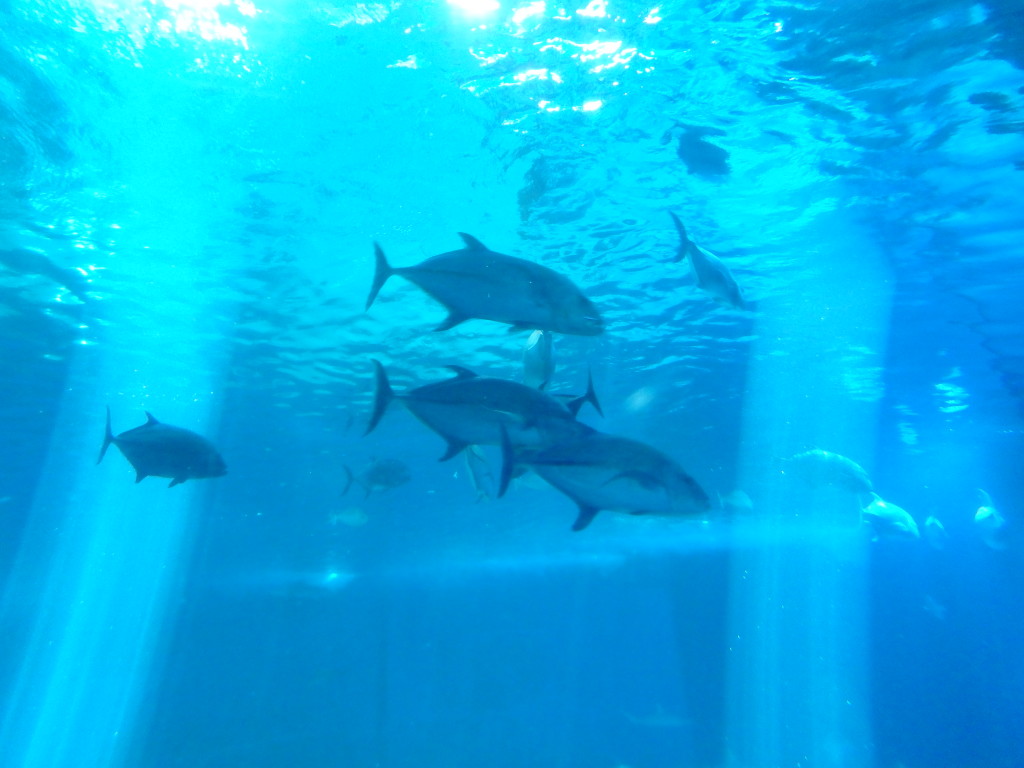 Love right there.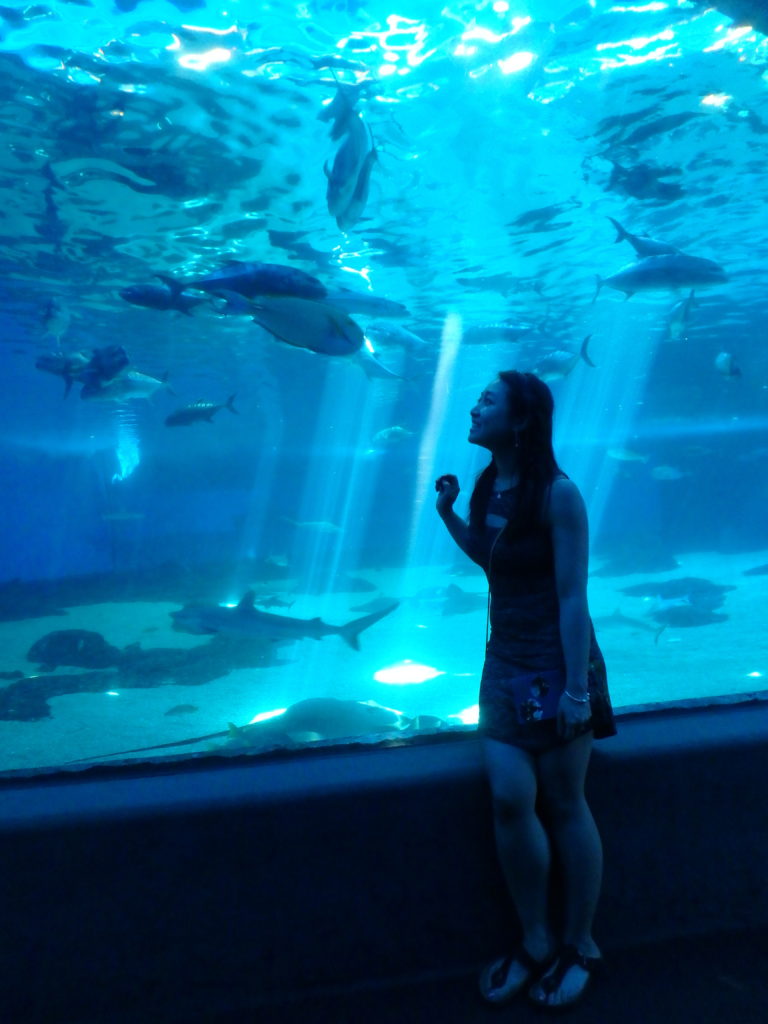 We decided to stop by a nearby restaurant called LILYs they just opened. It was SUPER hot that day and really wanted some iced cold beer. Unfortunately, because they just opened they haven't got their alcoholic license yet. I can BUY the beer but I can't drink it in their restaurant. I was so upset!!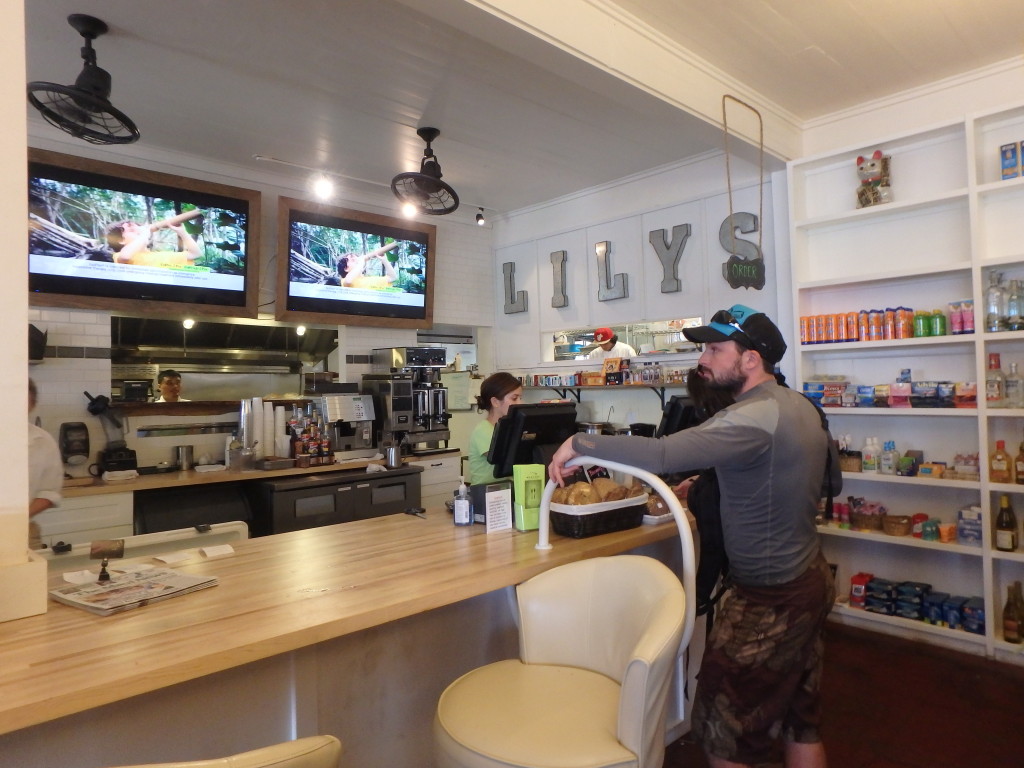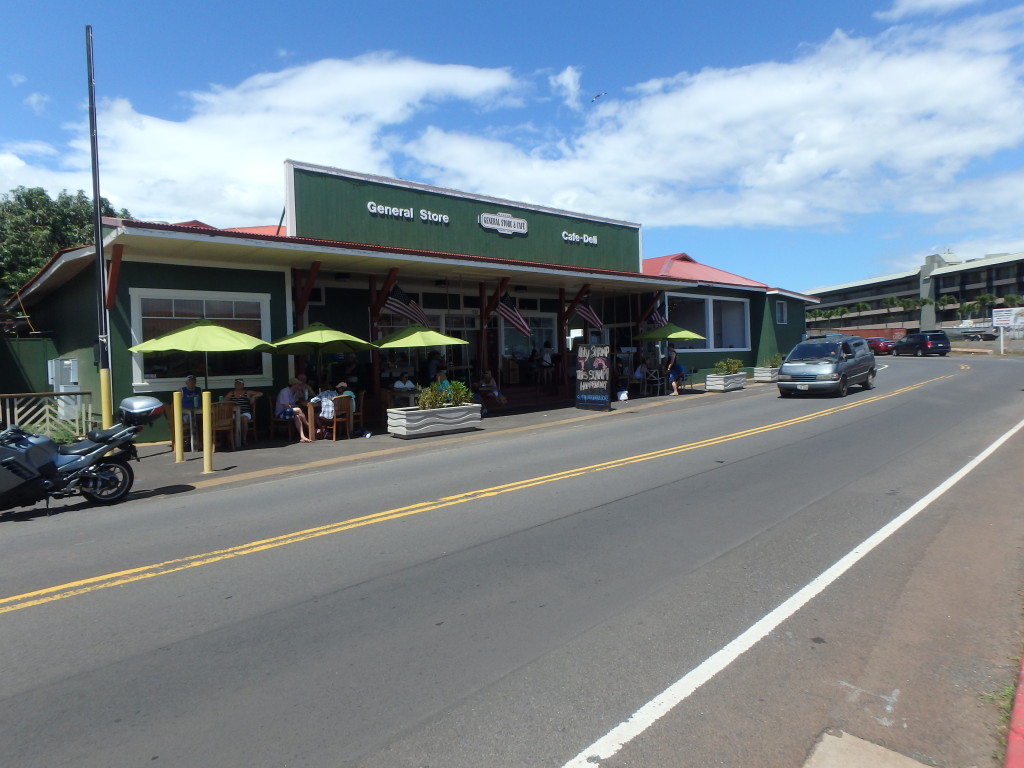 The food was delicious though. We got the fresh mahana fish.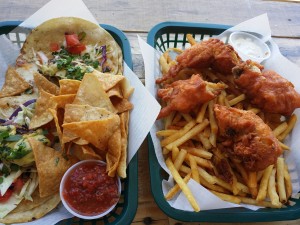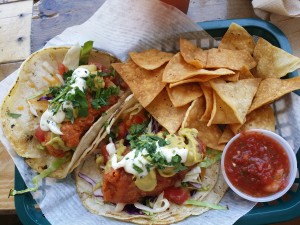 The view from Lily's Restaurant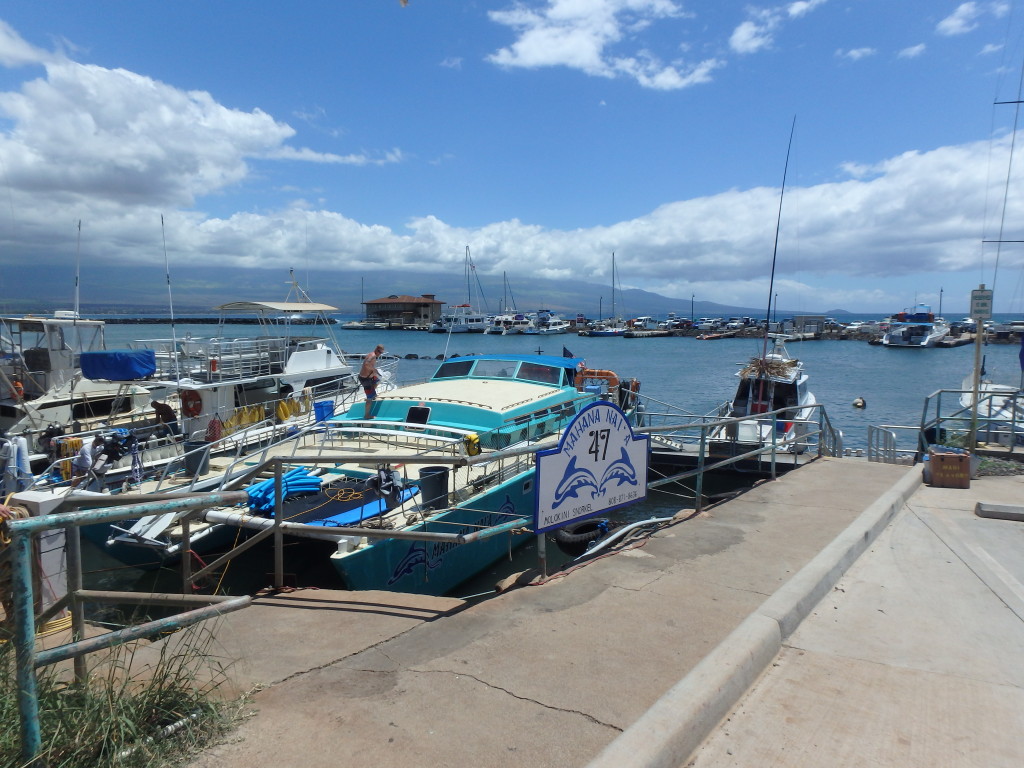 After lunch, we decided to head back to the beach – time to swim with turtles!!! We head to Kaanapali Beach – they are known for snokerling to see turtles near the black rock. The best time to see turtles at Blackrock is early morning, before anyone else is out there. There is also a snorkel cruise that will take you to a turtle snorkeling area. But it's super expensive roughly $120- $140 per person, personally I would just save your money and snorkel in the west maui beaches. You are sure to spot fish and turtles! Also, remember not to get too close to them and respect their space. I spotted one and i tried to follow the turtle. Didn't have much luck – they swim way too fast for me!!
Here are some other shots from snokerling near the beach.
Isn't this such an awesome camera? I borrowed it from my friend. It's the Olympus Tough. The screen flips out too! Hence the awesome selfies??
For previous post (Napili Kai Beach Resort).
Thanks so much for reading – I can't wait to write about my trip Road to Hana! It's one of my best travel memories so far!!
Ev