Hi Everyone,
I often get asked how I managed to travel as often as I do. Simple! I save a lot of money by booking my flights and hotel via collecting points. I tend to collect points specifically for travel. Some people will collect points for cash back or gifts rewards. If you are like me and love to travel, you'll want to keep reading to find out how I collect points and use them for booking reward flights and hotels!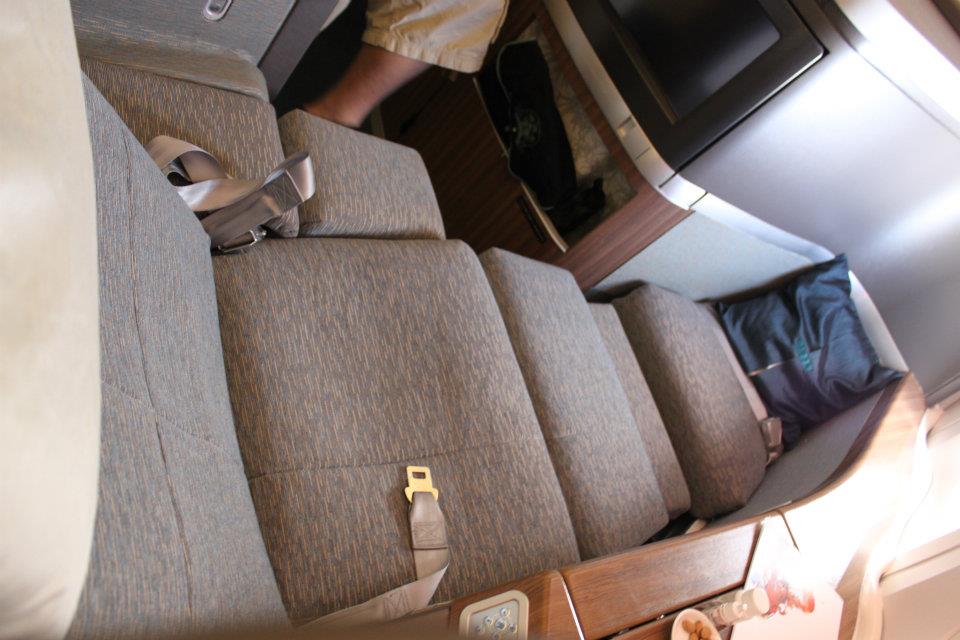 Since I started collecting points, here are some of my "free" trips
Toronto – Boston (round trip) x2
Toronto – Australia (round trip)
Toronto – Hong Kong (round trip, first class) x3
Toronto – Hong Kong (round trip, economy class) x4
Hong Kong – Japan (round trip, business class) x2
Toronto – Calgary (round trip) x 2
Toronto – Vegas (rough trip)
Kyoto Hotel – (5 nights)
Tokyo Hotel – (2 nights)
That's 15 flights and 2 hotels. All booked via points. Keep reading to find out how!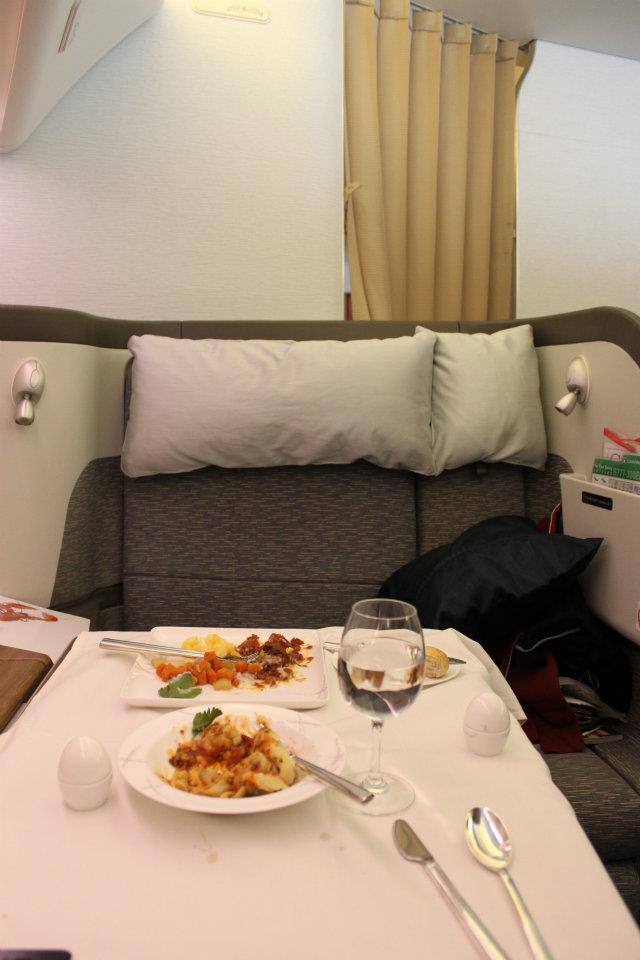 Airmiles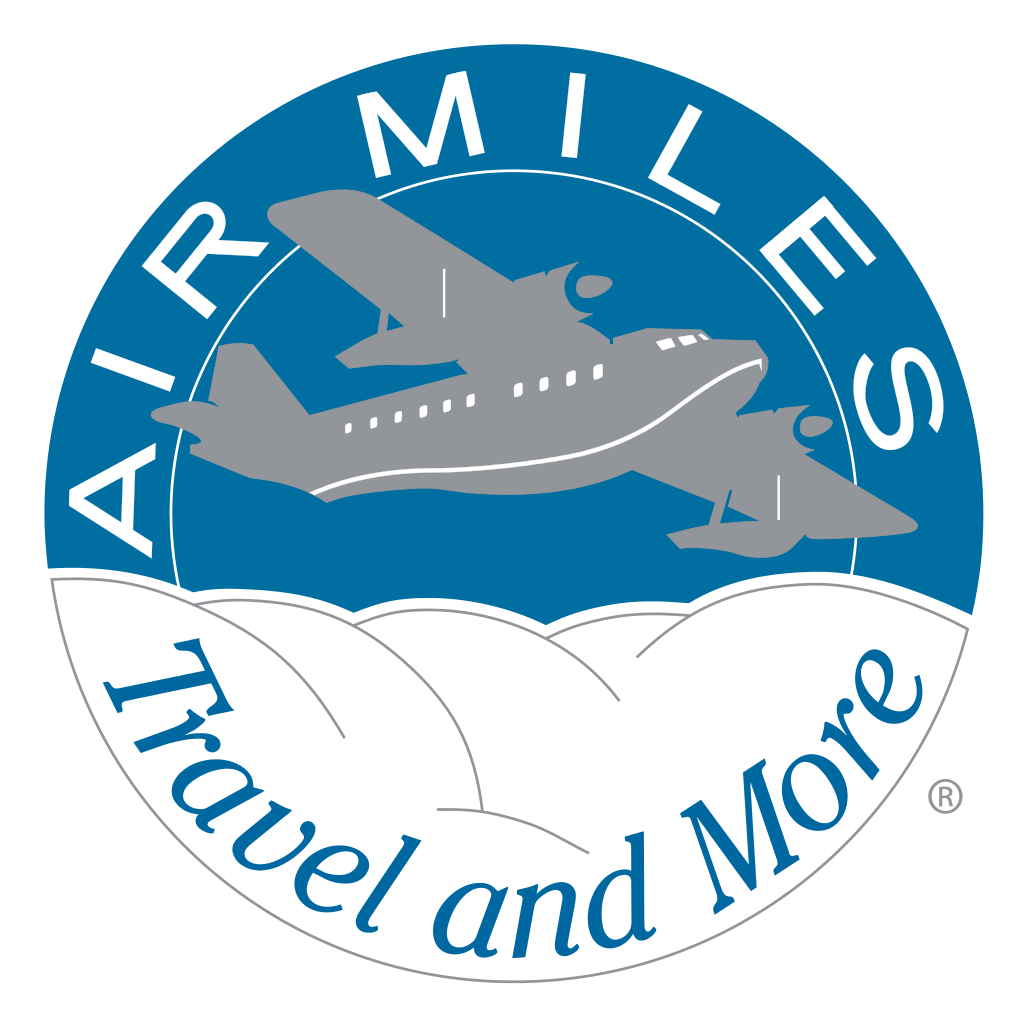 We all have Airmiles, but are you using it to the full advantage? – I've been collecting since 2004! How crazy is that, well mind you the first couple years I was probably earning next to nothing because I really didn't make much purchases. It wasn't until I got my own car I started filling up my gas – I would only go to Shell because every $20 dollar I get 1 Air miles points.
Here are some of my tips for earning Air Miles faster:
Shop at stores that accept your Air Miles Collector card. LCBO and Shell – also keep an eye out for coupons!! They always have double the points – make sure you use those to earn points faster
I personally didn't do this one because it requires an annual fee. But for those who don't mind the annual fee, you can sign-up for one of three American Express Air Miles credit cards like the AMEX cards canada options on the market. Signing up for one of these cards will allow you to earn Air Miles on your everyday purchases at all stores across the country and around the world, and not just at Air Miles Sponsors. They often always have promotion bonus Air Miles for signing up! It's all about the timing.
Also remember to shop at sponsors/partners AMEX is parented up with. More points!
Avion RBC visa points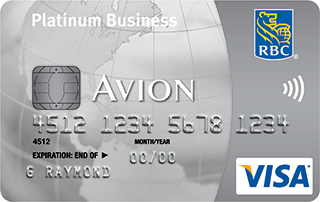 There are two ways to do this, you can just collect points via Avion RBC visa by it self or you can transfer them to British Airways Avios which I will explain in the next section.
For every dollar you spend you get 1 point, so it's pretty easy to rack up points
I use my visa for EVERYTHING. Yes everything, that $1.89 coffee? I will buy that visa Visa. Now you are wondering if I am being charged each transaction, the answer is nope! Just make sure you have the discipline to pay off your credit card each month!
Sometimes you will get promotional emails and you get to earn bonus points, so look out for those as well!
Converting your Avion RBC points to British Airways Avios (only when they do the 50% bonus offer!!!)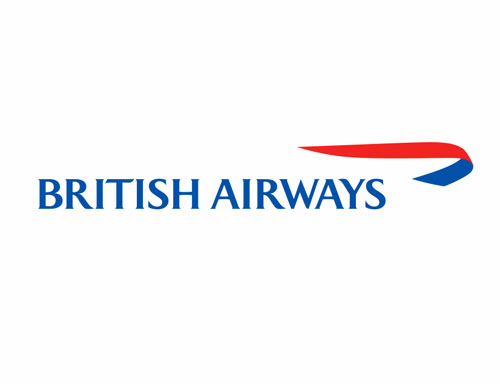 I've been doing this since 2009, I must say, it was much better back then. The points systems were better and you really get the best of their points. To put things into perspective here's some examples:
Toronto to Australia was 100,000 avios + $120 (gas/taxes)
Toronto to Hong Kong was 1000,000 avios First Class + $120 (gas/taxes)
Now?
Toronto to Hong Kong 100,000 Economy Class + $800 (gas/taxes)
Yes, you read that right $800!!! I might as well buy my flight ticket and save my points. I even called them and ask if that was an error because of the ridiculous price. She said it's because of the policy change and also it costs a lot more for the gas and taxes. But seriously? You tax/gas costs MORE than half the flight itself!
If you still want to book flights from Avios, you still can! Just make sure you don't book international, book local. Those flights are still worth it.
Hong Kong to Japan 32,000 avios Business Class + $50 (gas/taxes)
Any local flight within the U.S or Canada will be roughly the same as well
I also started booking Avios for hotels. There's no "extra" fee. So in my opinion, it's totally worth it. Free stay?! Why not! The price depends on which hotel you book.
So start collecting points! Earn your free flight or hotel. Happy travels everyone!