Now that January is almost gone and the spring seems to be around the corner, most of us are looking forward to the future with the promise of sunny beer gardens, barbecues in the garden and sunset on the beach. Going on holiday is always one of the best times of the year and it can be the only time where we truly get to relax and enjoy the company of the people we love. This year if you have planned your holiday or you are about to, here are some of the fun ways to explore and make the most of your new surroundings.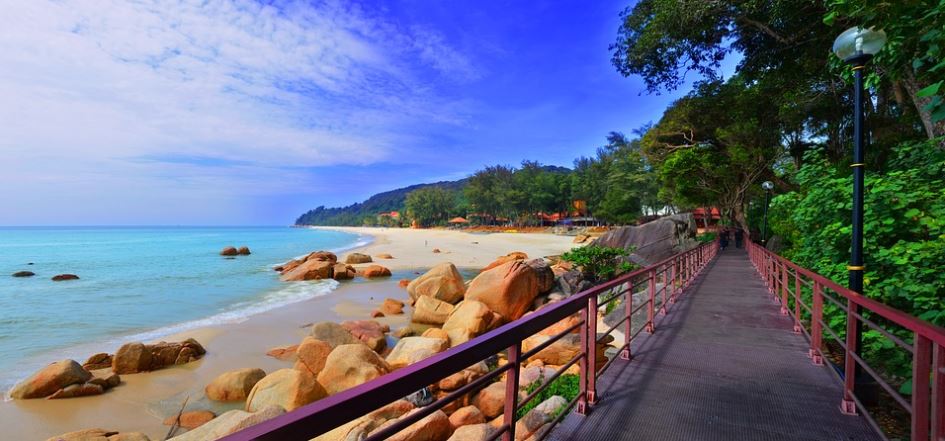 Take a tour

The first and perhaps the easiest way for us to make the most of a holiday in the summer is to find a tour guide using a site like https://www.wheelandanchor.ca/ and join a party to explore the area. Whenever we visit somewhere new it can be a great idea to take a tour because you will be given some of the history and stories behind the place rather than just what you would see if you walked around blind. Tour guides can make a place feel much more fascinating than before and it can make all the difference.
Map lottery

If you feel like you want to explore somewhere at your holiday destination but you are struggling to decide on a place, buy a map. Purchase a map of the local area and sit down in the morning, close your eyes and place your finger on the map. Honestly this might sound like a weird way to choose your activity for the day, but it will force you to try new things and explore new places. You could make some amazing memories because of this and it can really enhance your holiday!

Ask the locals

One of the things which a lot of us forget to do when we are on holiday is to talk to the local people and ask them for opinions and ideas of where to go. The beauty of asking local people where to go on your holiday is the fact that they will not lie and won't mislead you. If you think about your local area, you likely know all of the best spots to eat and shop and to walk. Asking local people will allow you to find those small places which most people wouldn't see otherwise.

Trust the tourists

Tourists hotspots are hotspots for a reason. If you are struggling to find places to visit during your holiday and you want somewhere fun to go, try looking for those popular tourist spots because they can be a great place to be. You'll see the tallest buildings and the oldest artefacts and your holiday will be so much better for it.

Take the road less travelled

Don't want to walk with the crowd? Find somewhere remote and go there! Sometimes the quiet places can be amazing to visit because you will be able to enjoy everything it has to offer without a crowd of people around you.