It's been so cold in Toronto and trust me all I want to do is hide under my blankets!! But today, I want to share with you our interview with Sandy Co! She is a personal trainer and she helps women feel and look their best!  Oh and did I mention she's also a Pre/Post Natal & Core Confidence Specialist?! How amazing is she?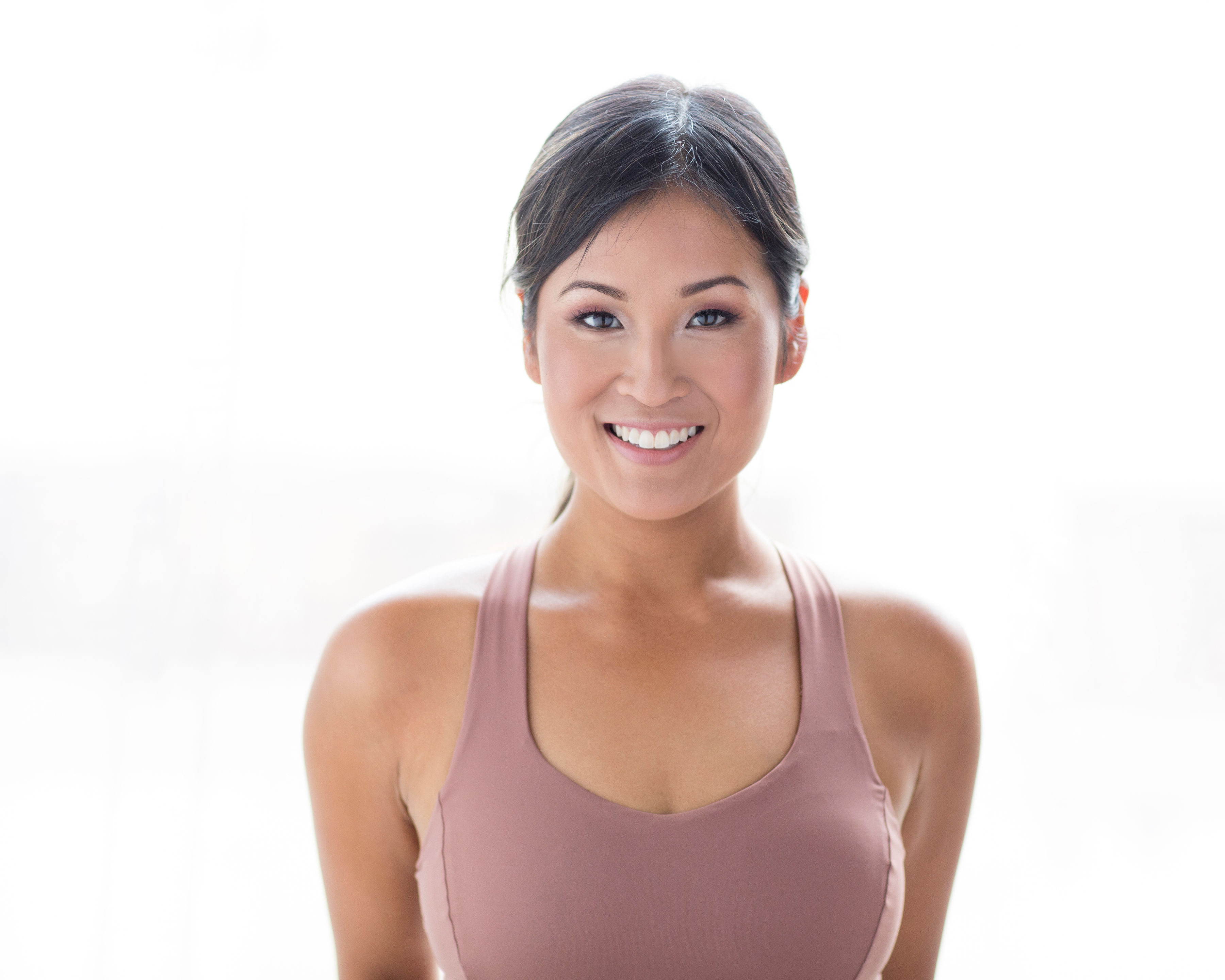 Could tell us a bit about yourself and how you became dedicated to living an active lifestyle?  (Share your fitness journey high level)
 I"m Sandy, and I'm happily married to my husband of 9 years. I have a 9 year old daughter and a 3 year old son (soon to be 4).
My active lifestyle actually started after having my son, I remember going to my final visit at the OB and she told me I was 205lbs! I was so alarmed and I vowed to myself once he was born I would lose the weight. 3 months post postpartum I signed up by taking classes at Orangetheory fitness, I lost 40lbs and haven't looked back. Now I do more resistance training I and love it, which in turn led me to my new career, as a business owner and as a personal trainer.
Generally speaking, how many times do you work out in a week and for how long?  What sort of exercises do you do?   Is there any specific exercising program you are following or have followed in the past that were very effective?
I try to aim to work out 4 times a week but lately has been 1-2/week as I'm currently a full time student at Canadian school of natural nutrition. I love squats, dead lifts, anything with a barbell. My exercises are usually compound based with heavy lifts making sure I target the big muscle groups. I do 2 day splits so upper body and lower body, I usually design my programs, when I do need more accountability I would work with my coach. She provides with specific nutrition plan and workouts targeted towards my goals.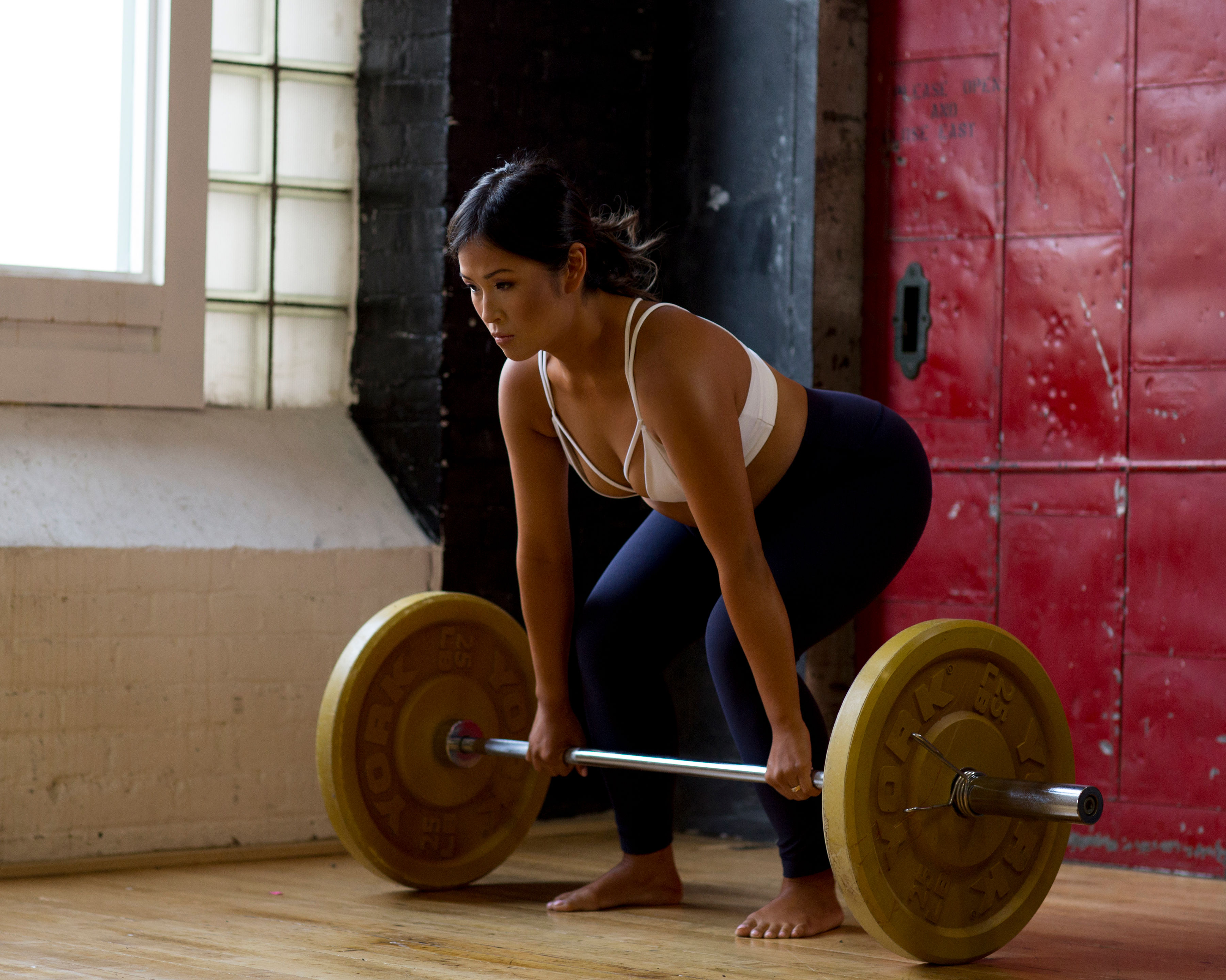 With 2 kids, how do you balance everything and still dedicate time for working out and eating healthy?  Could you walk us through your typical day?
Typical day usually is getting the kids ready to school and daycare and the day is mine! Meal prep are done regularly as that my preference but I would recommend meal prepping on Sunday and  Wednesday so the food is more fresh. Once the kids are off where the need to be I make my breakfast catch up some work then head off to the gym before I see clients later on during the day. Once I'm done with the clients I tend to my kids and cook my meals while they're home. Then the day repeats with similar routines (except Tuesday & Thursday as I attend my classes)
What is your biggest accomplishment to date? (Could be achieving a specific fitness goal, physical / weight goals etc.)
My biggest accomplishment was when I worked with my coach ( yes I have a coach I highly believe every coach needs a coach in order to grow and be successful) I then did my first professional fitness photo shoot. To show and inspire what can be done as my fitness journey was a 3 year journey. It was so rewarding and I believe every one should do a photo shoot to show what they've accomplished. My physique was at its best but I know I can do more with my body as the human body is incredible!
Are you taking or have you taken any supplements / protein shakes that were beneficial or helpful in your journey?
My supplements are usually Vitamin C, D, Fish oil, and magnesium. Please consult with your doctor or nutritionist. I always have a  protein shake after my workouts. 
What is your advice to someone who is trying to lose weight?
If you are having trouble losing weight and need accountability I highly recommend hiring a coach like myself or someone that can help you. Being consistent is key and if you aren't consistent it will take you much longer to get to your goals. Work with someone that is knowledgeable in nutrition and training. Lastly, its your mindset if you can overcome yourself you are unstoppable!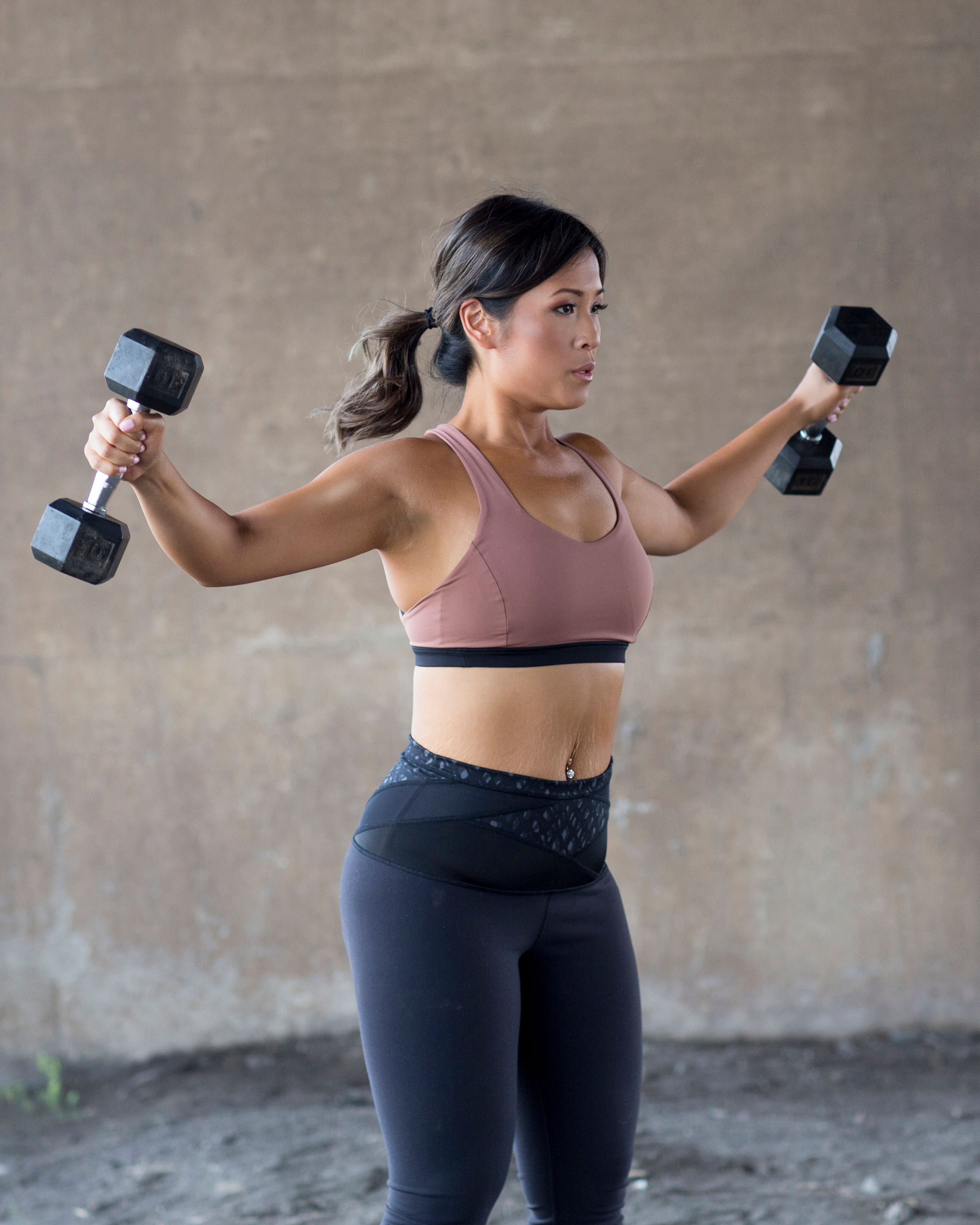 You want to know more about her? Follow her on Instagram @sandy_co_catibog