It's been SUCH a struggle to workout these days. Anyone out there needs some motivation to workout by purchasing workout clothing?! I do this all the time! So I've partnered up with Zaful and chose my wishlist of the workout items that will motivate me!
Active Padded Wrap Yoga Top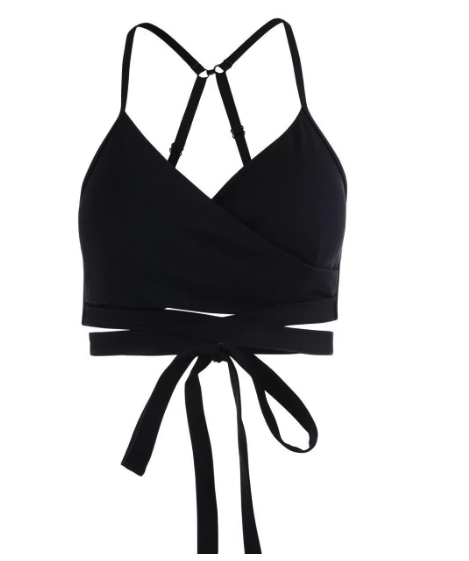 How cute is this top? I wanna start doing some yoga (even though I really hate yoga) but I'm going to force myself to do it because I think it will make me a calmer person. Top can be found here.
Cropped Letter Fleeced Hoodie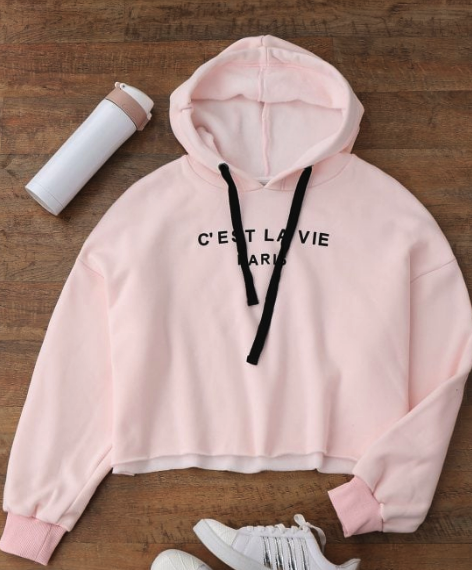 It's still pretty cold here in Toronto so it's always nice to layer up before heading to the gym. This would keep me nice and warm getting in and out of the car. You can find this cute crop sweater here.
I can't wait to receive my workout clothing so I can finally get my ass in gear!!
Hope everyone is having a wonderful week!