We all know how much I try to be all organic and toxic free once I got pregnant, so I was THRILLED to receive this for review. I was trying to eat healthy already and seriously when it comes to products that are toxin free – I'm all ears. To be honest, I JUST started using essential oils when legit got sick every 2 weeks, it was not fun. When my friend introduced me to essential oils….. *KNOCK ON WOOD* it's been 2.5 weeks since I've sick. It's a record right now. hahaha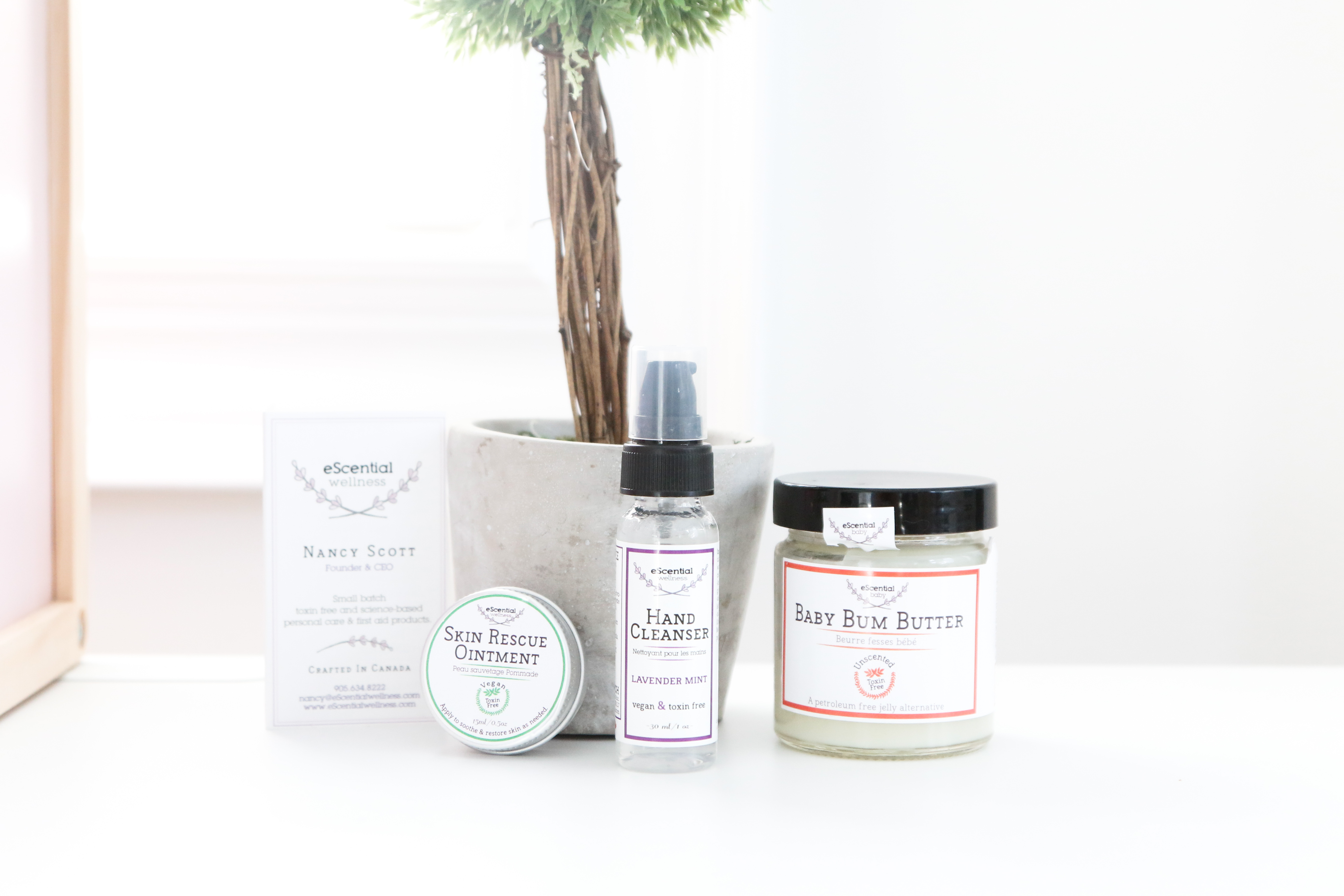 A little bit about eScential Wellness
Essential oils derived from plant flowers, leaves, bark, roots, seeds, or fruit peels have amazing healing and curative properties. You could say that plants are the original pharmacopoeia.  At eScential Wellness we recognize the scientific benefits of essential oils while embracing the beauty and simplicity of nature and the natural. Our philosophy is to keep things simple and our vision is of a kinder, gentler world. That's why our first aid and personal care products are made in small batches with only the purest ingredients. We use Fair Trade and Organic ingredients wherever possible. Our small-batch products are toxin and artificial fragrance free. And of course our products are cruelty-free too!
Baby Bum ButterThis has been GOTO for everything, especially in the dry skin of winter! They are unscented blend of restorative natural oils and waxes to protect and soothe baby's bottom. Safe for cloth diapers. Toxin free. The texture is so smooth unlike all the other baby cream I've used. They don't take forever to remove from my fingers which is a total bonus!
Skin Rescue Ointment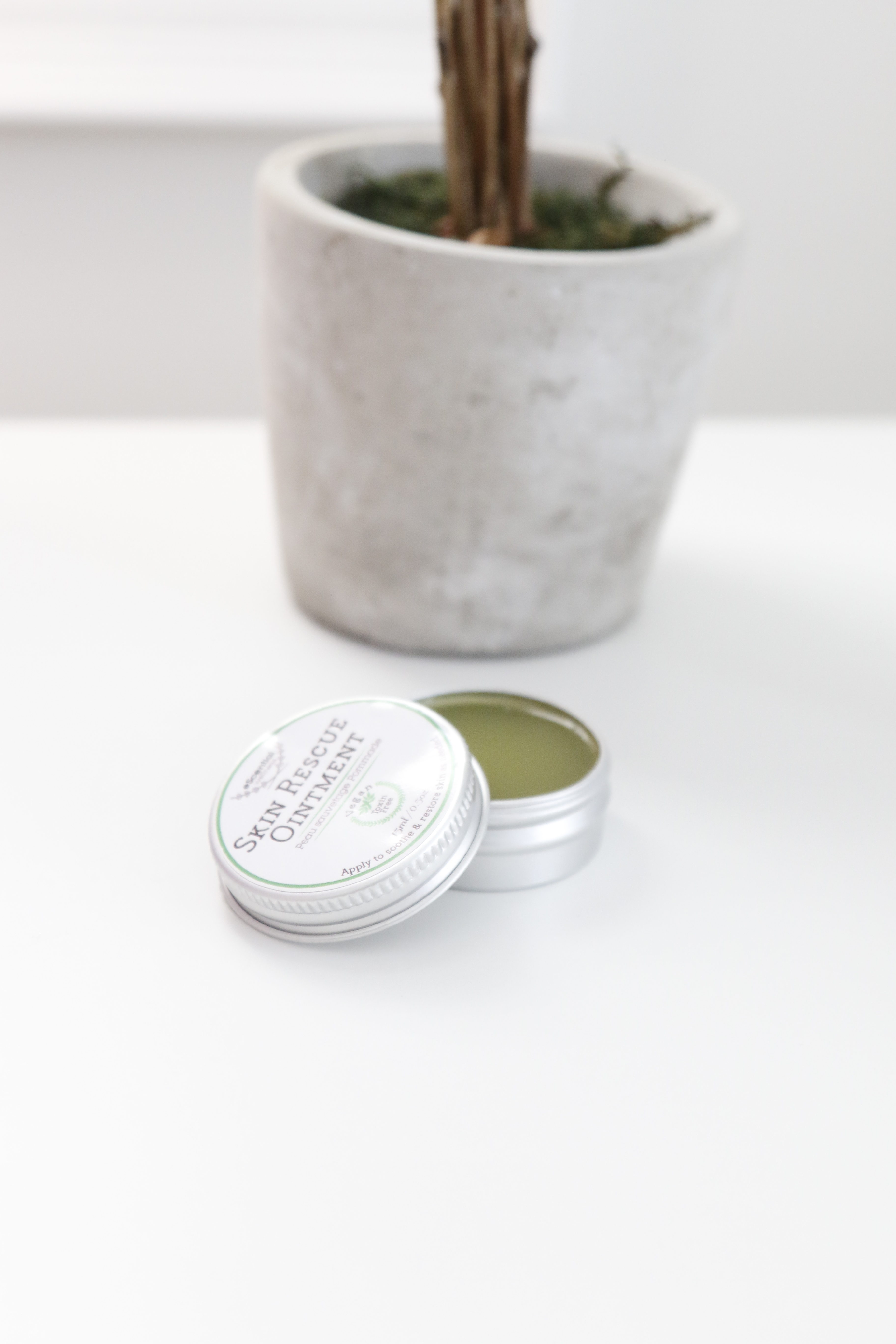 I've actually been using this for my daughter's forehead – she got a pretttttyyyy bad cut couple of months ago and although you really can't see the cut anymore – BUT if you look VERRYYY closely you can see there's a little scarring from it. So I've decided to use this on her forehead. I've only been doing this for a week, so I can't tell you if it has helped the scaring or not – but hey! I thought I'll try and I'll be back with an update in a couple of months. For those who are wondering – she tripped and fell during school 🙁 So yes – the cut was pretty bad!
This skin rescue is for minor skin cuts, nicks, abrasions and bug bites. The therapeutic oil base, as well as the essential oils, will soothe irritation, cleanse and protect the area, and accelerate a return to smooth skin. Toxin free and vegan.
Oh and this is her… some real behind the scenes – she wouldn't leave me alone during my photo session. lol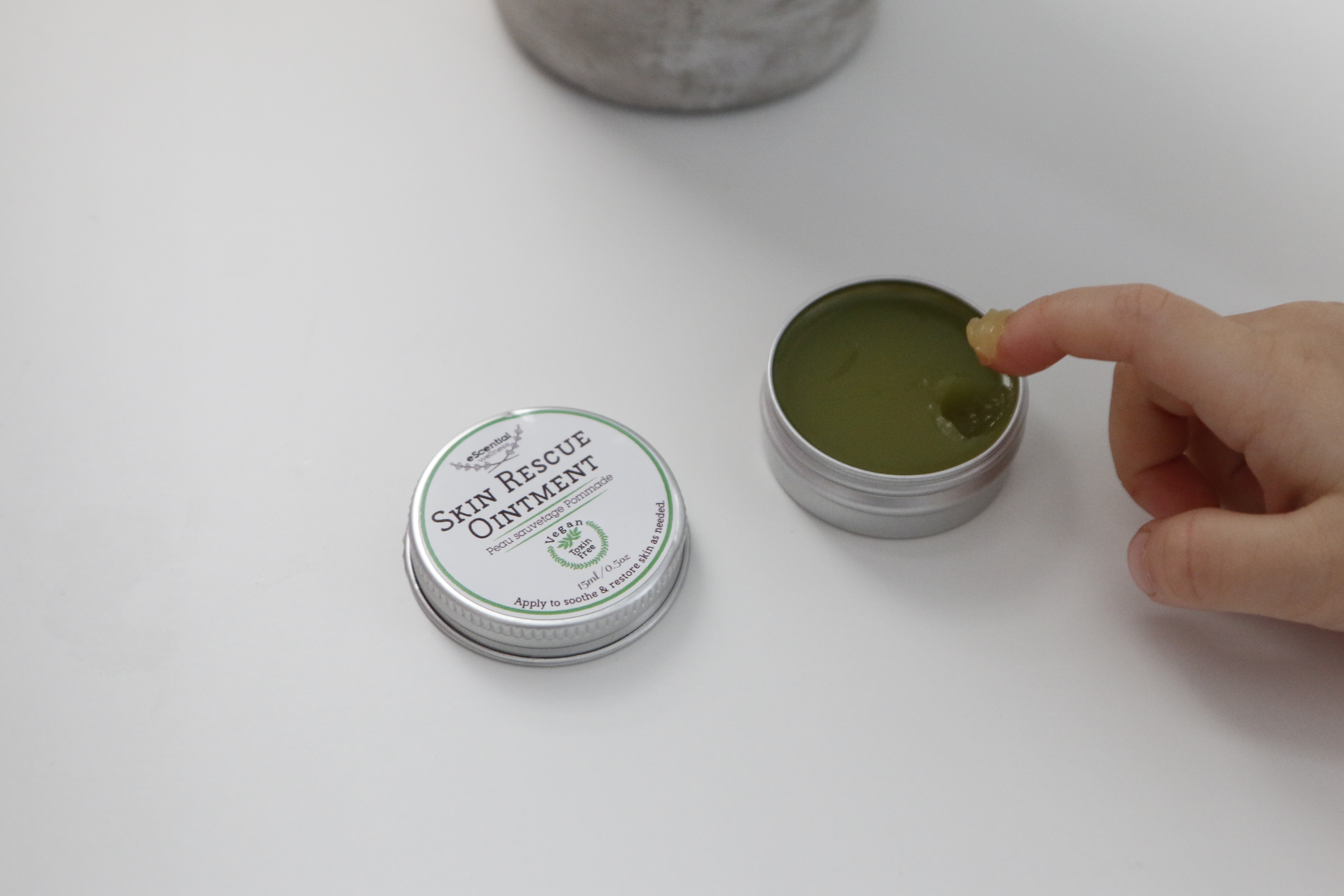 Foaming Hand Cleanser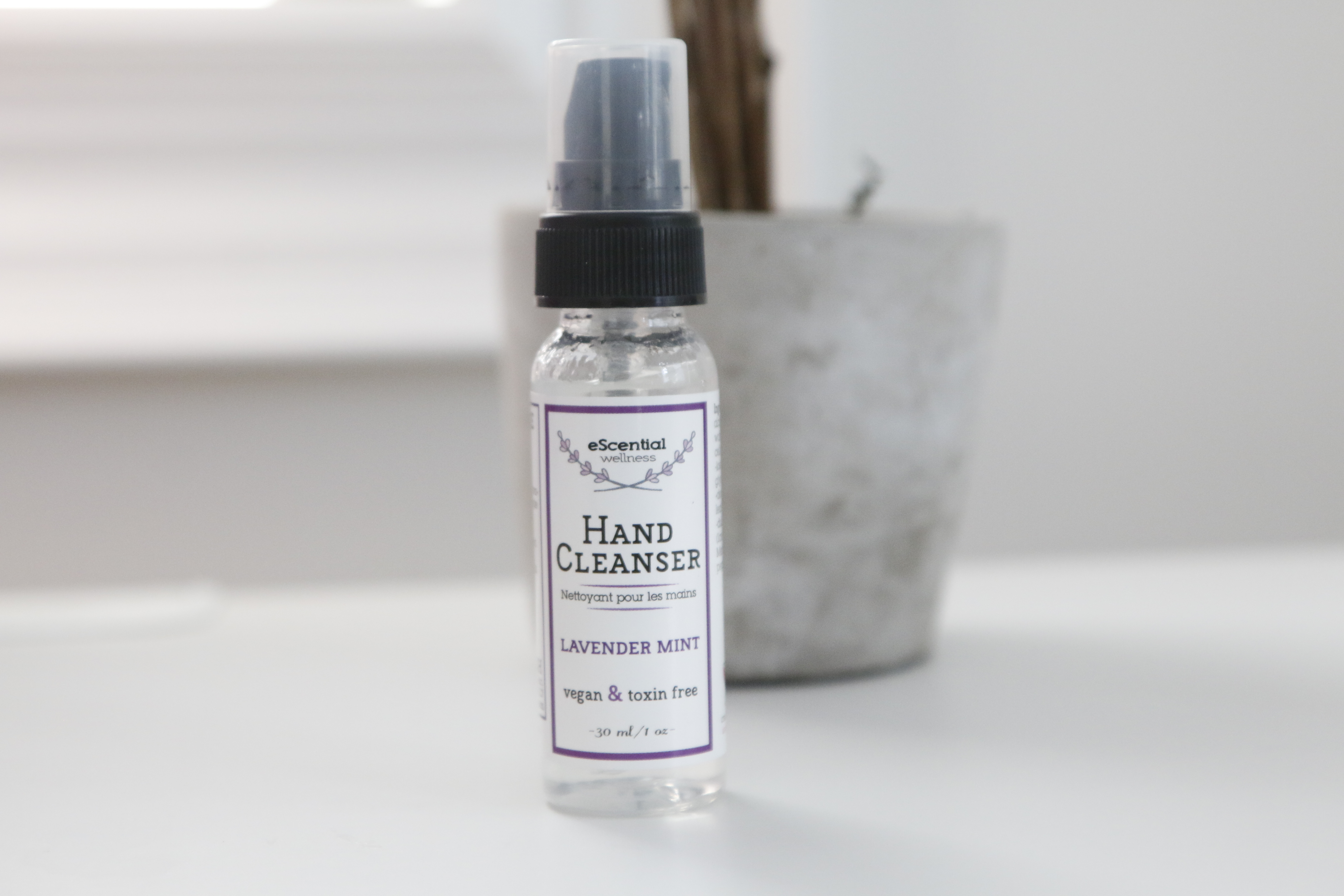 Let me tell you, my daughter LOVESSSSSSSSSSSSSSSSSSSSS this. And it's super handy when we go out and there's no water! This hand cleanser leaves your hands moisturized. Free of synthetic thickeners, this product uses wood cellulose for a luxurious, silky feel. Added aloe and glycerin provide natural moisturization. Vegan and toxin free.  Scented with lavender mint.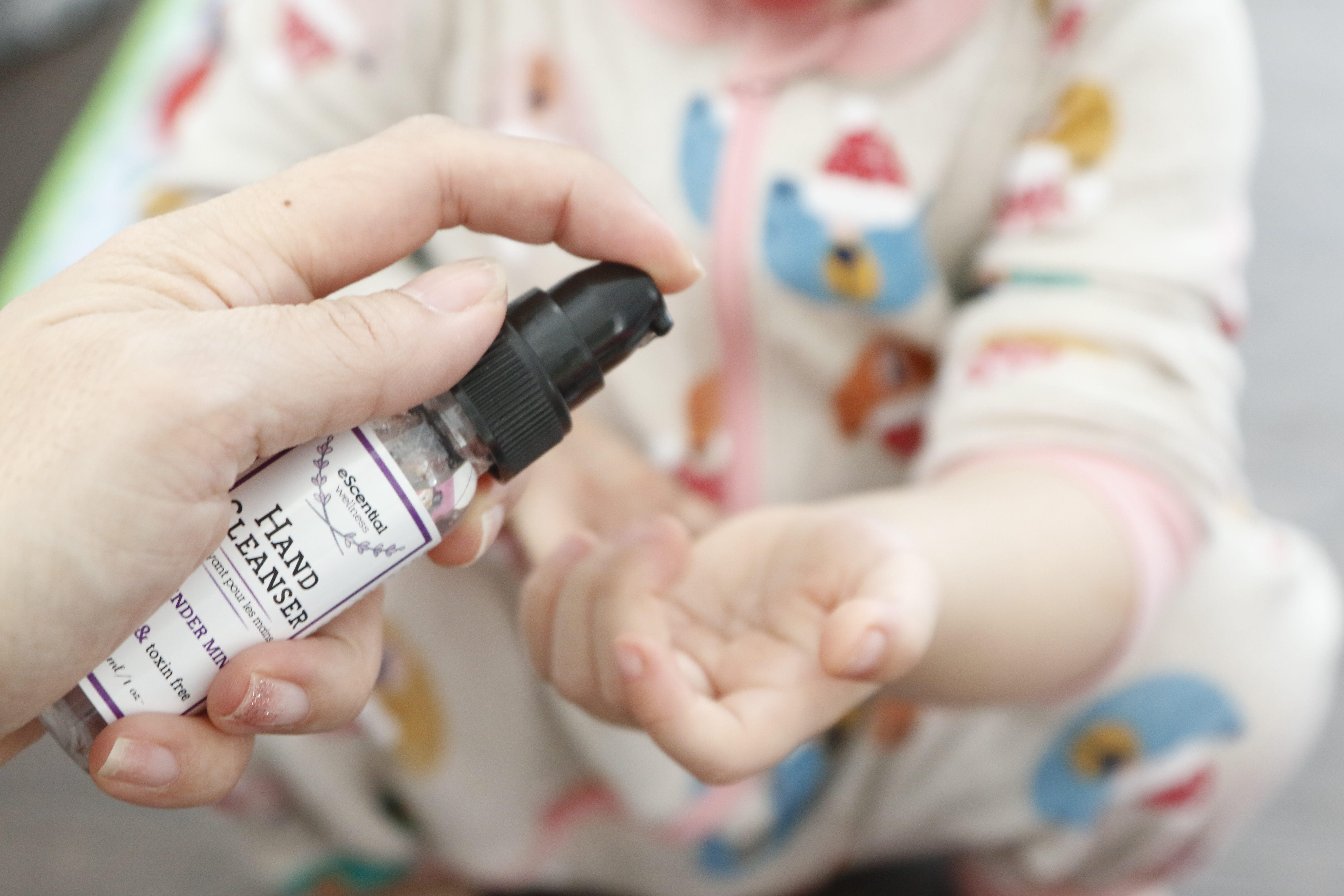 She kept wanting MORE and MORE. That's her favorite word right now.. so I'm actually almost out!! Guess I'll have to stock up on more. Oh and bonus that this comes in travel size – yes to put in your diaper bags!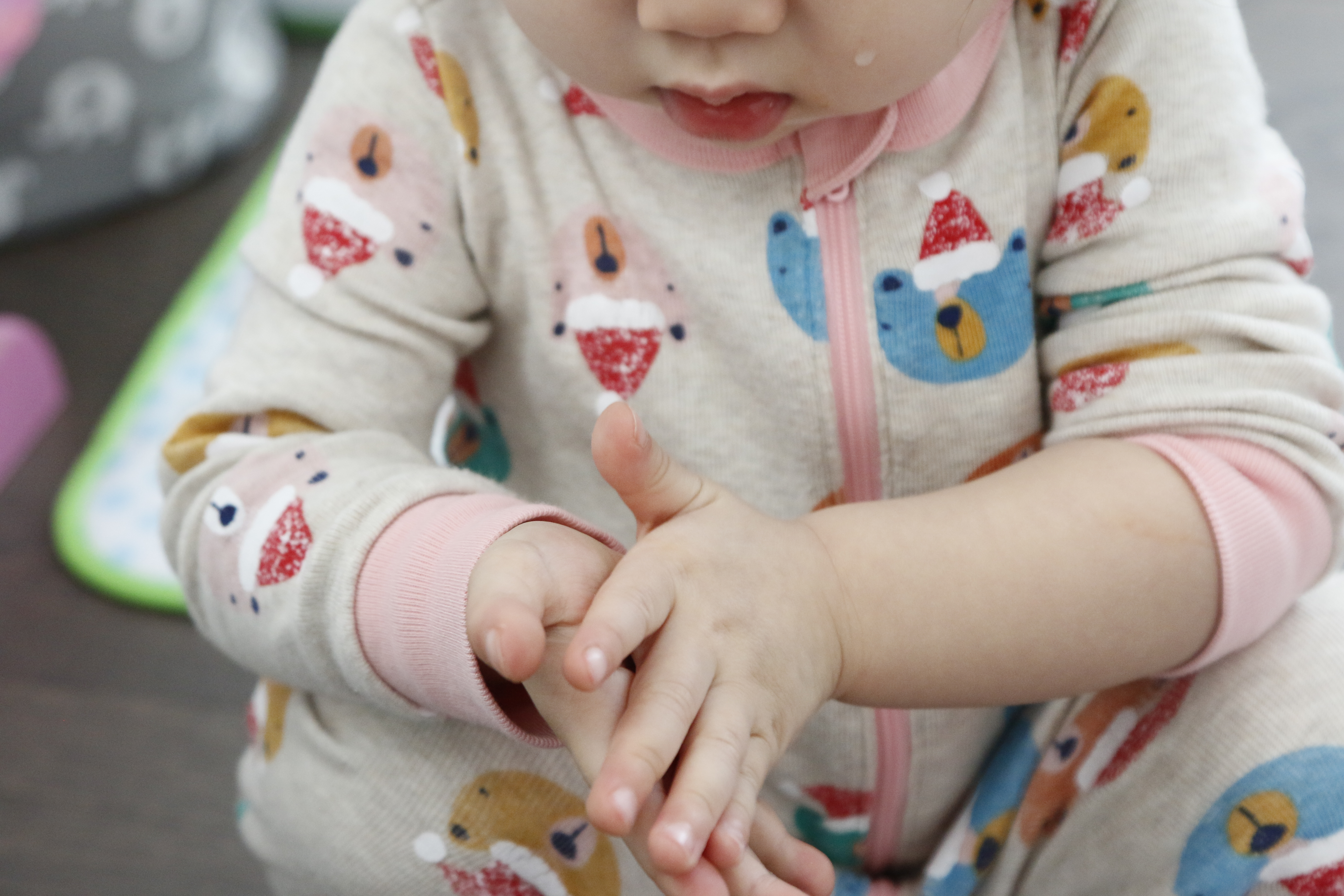 Baby Bum Butter
I haven't tried this personally but Christine is in love with this product.
C: I often struggle between the use of petroleum jelly or diaper creams.  My pediatrician said petroleum jelly's are the WORST for baby's bum because it is not breathable so if they have rashes, it only makes it worse.  But when my babies have rashes, most of the diaper creams I've tried causes a burning sensation (yes.. a LOT of screams and running away), aside from the drying of their skin.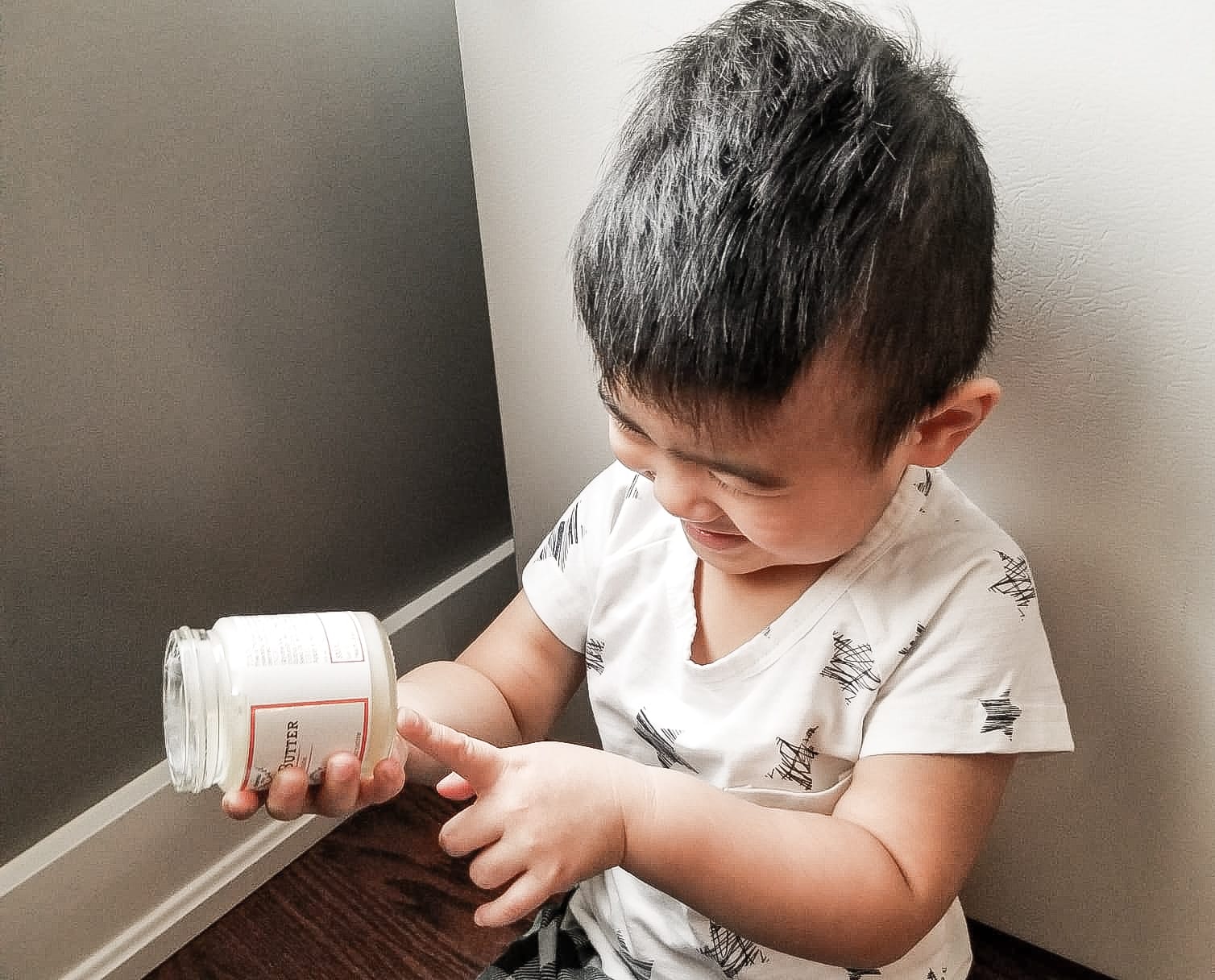 The first time I dipped my finger into the jar, I honestly laughed out loud because I think I've found a product that combined the best of both worlds.  The Baby Bum Butter is a petroleum free jelly alternative, yet it contains ingredients like wax, hemp seed oils, olive oils etc. so it also leaves my baby's bum hydrated and breathable.  Unfortunately, but fortunately for this review, Amber had a bit of a loose stool situation and developed some red rashes a few days ago.  Not only did she not cringe when I applied the Baby Bum Butter, her rashes also disappeared after 2 applications.  The best part about this product is that it is made up of 10 recognizable oils and waxes so when Amber grabs the jar or touches her bum before I can put on her diaper, I am not going crazy about washing her hands immediately in case she puts it in her mouth (Yes.. this happens a little too often than I like).  All in all, I LOVE this product and would definitely recommend it to my friends!
Hope you guys are braving this cold weather in Toronto!
Want to know more? Follow eScential Wellness on Instagram or their website: https://escentialwellness.com/