Seldom does it happen that we are satisfied with the number of hours in a day. After all, why don't they make a day last at least a couple of hours longer? Due to the fact that we're living in a very fast-paced world, where completing all your tasks, doing your chores and having free time for yourself is close to impossible, it's very challenging to keep our face and body fresh and on point. However, there are simple tricks to trick those 24 hours in a day and still manage to look your best. If you consider yourself a very busy woman and don't have time for hitting the gym or going running, take a look at the following tips:
Exercise at home
Regardless of the fact that you're busy, there's really no excuse for not working out when you can. Even though you won't be able to hit the gym regularly, there are plenty of workouts tutorials to do at home. Even if you're a new mom on the block, this is something that you can do after you put your baby to sleep. You don't have to spend an hour exercising at home, as a 20-minute workout per day will be more than enough. The internet is flooded with workout tips for busy women that will help you get your body in perfect shape.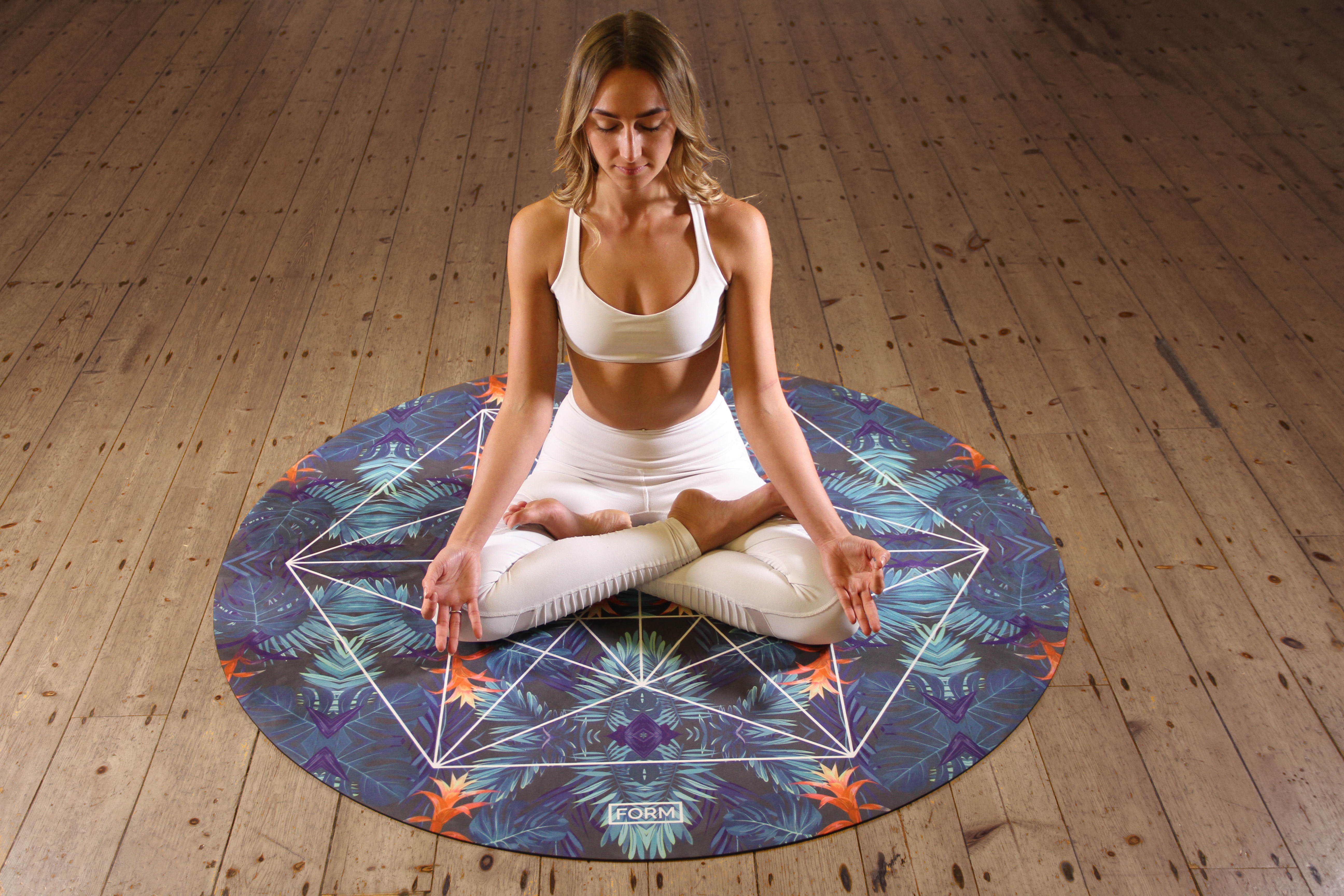 Keep your face fresh
The Holy Trinity
We all hail to cleansing, exfoliating and moisturizing as it can literally save lives! First of all, even though you're busy, you definitely have time for these three simple activities before going to bed and in the morning when you wake up. Make sure to clean your face well, so that you get rid of the dirt and keep the pores clean. Moreover, it's very important to moisturize – use a different moisturizer for the day and a stronger, moister one for the night.
Sheet masks
Well, this is something that can help you tremendously if you lack time. This is one of the biggest Aussie beauty secrets as it is becoming extremely popular in the Down Under due to the fact that it's quick, easy, travel-friendly and definitely a skin saviour. On the plus side, there is a great deal of choices that you can opt for, so choose one that's good for your skin type and you're good to go.
Consider beauty treatments
One of the options you have is consulting a dermatologist or a nutritionist and getting certain tips about your body type and the things you should (not) be doing. You shouldn't be embarrassed as they are there to help you and with their help, your progress will definitely be better. Another option is to consider beauty treatments. A lot of Australians nowadays book treatments such as coolsculpting in Perth and other cities, and this is becoming one of the most popular beauty treatments. It helps us reach our goals faster and be satisfied with our bodies – something that we all need to do.
Diet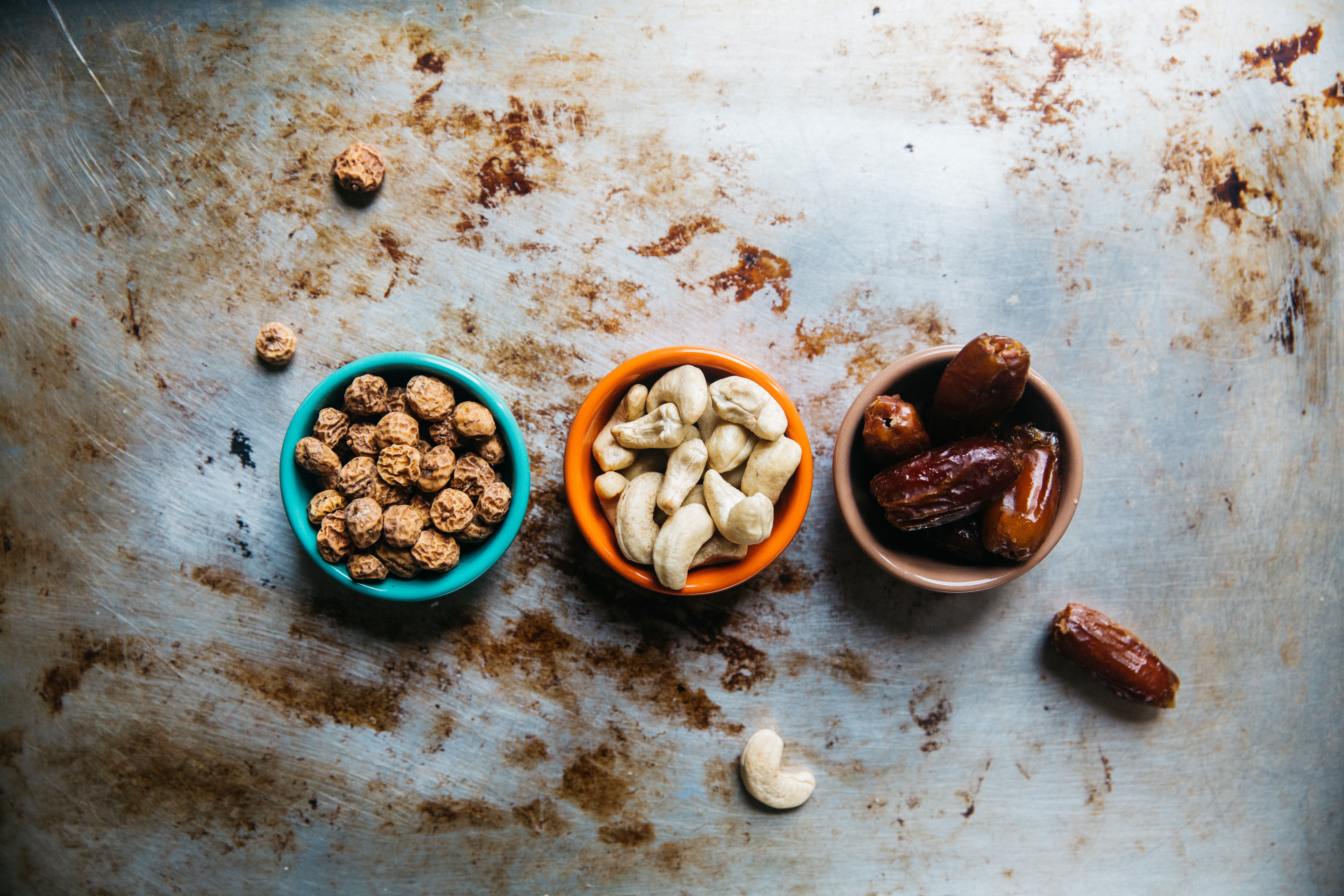 Food
Last but certainly not least; a proper diet is a very important segment in any beauty routine. It's of the utmost importance to be careful about the foods we eat as our diet impacts our well-being, too.
The cleaner the food we eat, the better our skin will be. That is why turning to fermented food is always a good idea. The nutrients from fermented foods are absorbed easily by our bodies, and it's very good for our gut health and glowing skin. Eat a lot of greens, avoid junk food and sweets, and always have a home-cooked meal prepared at your home. Nothing's healthier than a home-cooked meal from organic ingredients, and it's on almost every weight loss tips list.
Hydration
Water is the key to a good figure and fresh face. Avoid juices, fizzy drinks and coffee, and rather drink a lot of water and green tea during the day. As far as the first one is concerned, try to drink circa 2 litres of water per day. Not only will it get rid of toxins, but it will also make the whole fat-accumulation process slower. Substitute coffee for green tea, especially in the morning, in order to make this toxin removal process faster.
Surely, you do have a lot of tasks during the day – job, chores, children, but that's not an excuse to forget about yourself and your body. You certainly know the cliché sentence that your body is a temple – well, it's true, and it's imperative to put it at the top of your priority list.
Amy Mia Goldsmith