Life is hectic and full of unforeseen situations, and it seems that everything demands our attention. There are times when it truly seems that nothing will get done on time, especially if you have a family, a job or both. You try to be great at everything, accommodate everyone's needs and generally do a great job at making everyone happy. If, on top of that, you have a smidge of a social life, you feel blessed to be able to steal those moments and spend some time with friends.
Still, the burnout is there, lurking, being the last thing you want. In order to avoid burning out, you absolutely need and must steal some time for yourself. It's not selfish, it's survival. If you can't treat yourself every once in a while and put yourself first in order to maintain your confidence and put the spring back in your step, then what's it all worth? You don't need to abandon everything and have luxurious getaways in order to feel good, because there are tiny joys that have nearly the same effect, and they're so simple and not even that time-consuming that it's a total win-win.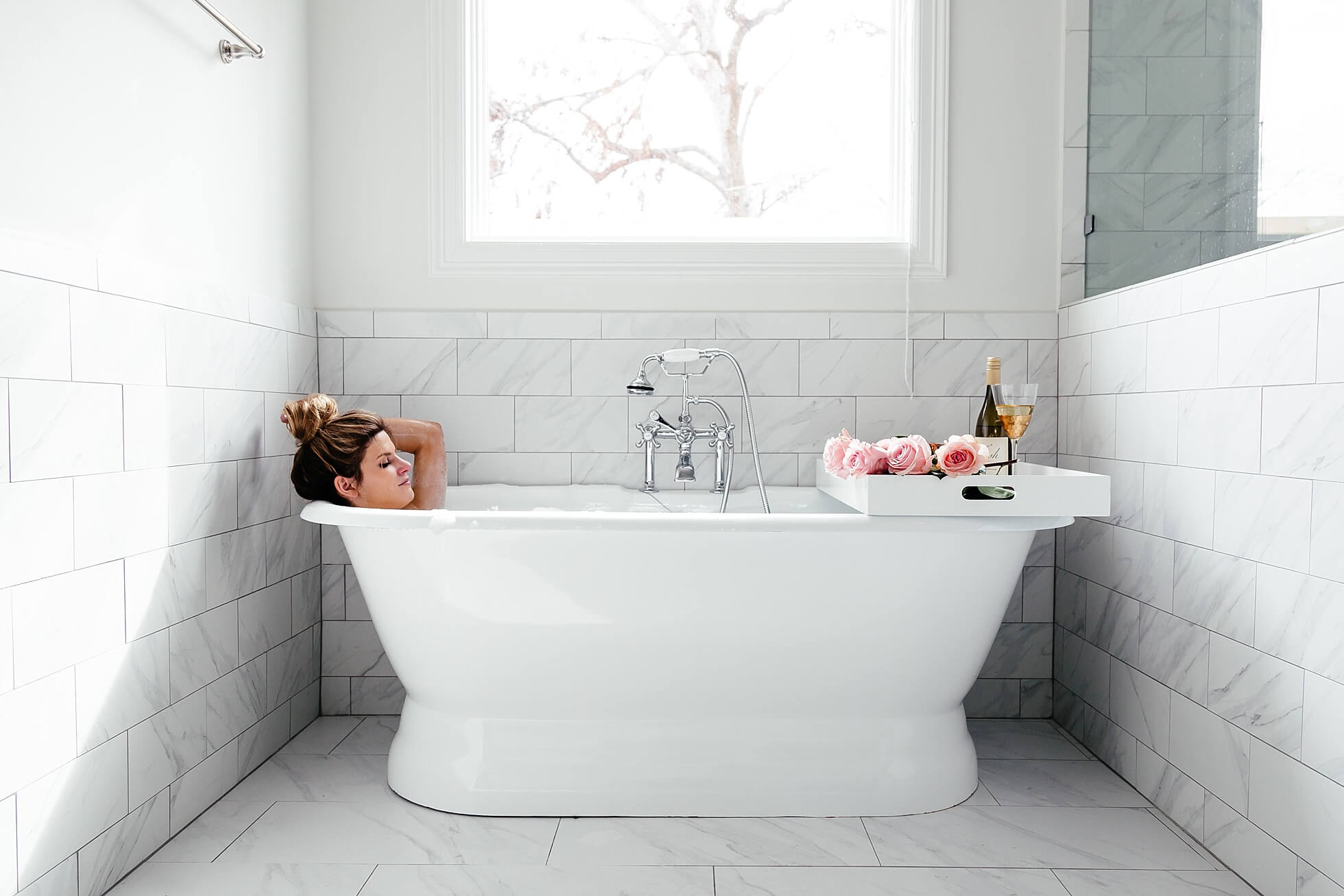 Don't think, just book it
More often than not, we're not even aware of the toll the stress and the haste and the daily errands take on both our body and skin, and just how beneficial a massage can be to untie all those stress-induced knots and essentially make us feel human and rejuvenated. If you ask us, massages should be a mandatory thing, like paying taxes. While you're there, get a nice facial, even if it's just a simple face massage and a replenishing facial peel. Freshen up your entire body, and leave the salon feeling like a new woman. It doesn't take more than two hours and it makes for a world of difference, and the world can certainly spare you for a couple of hours.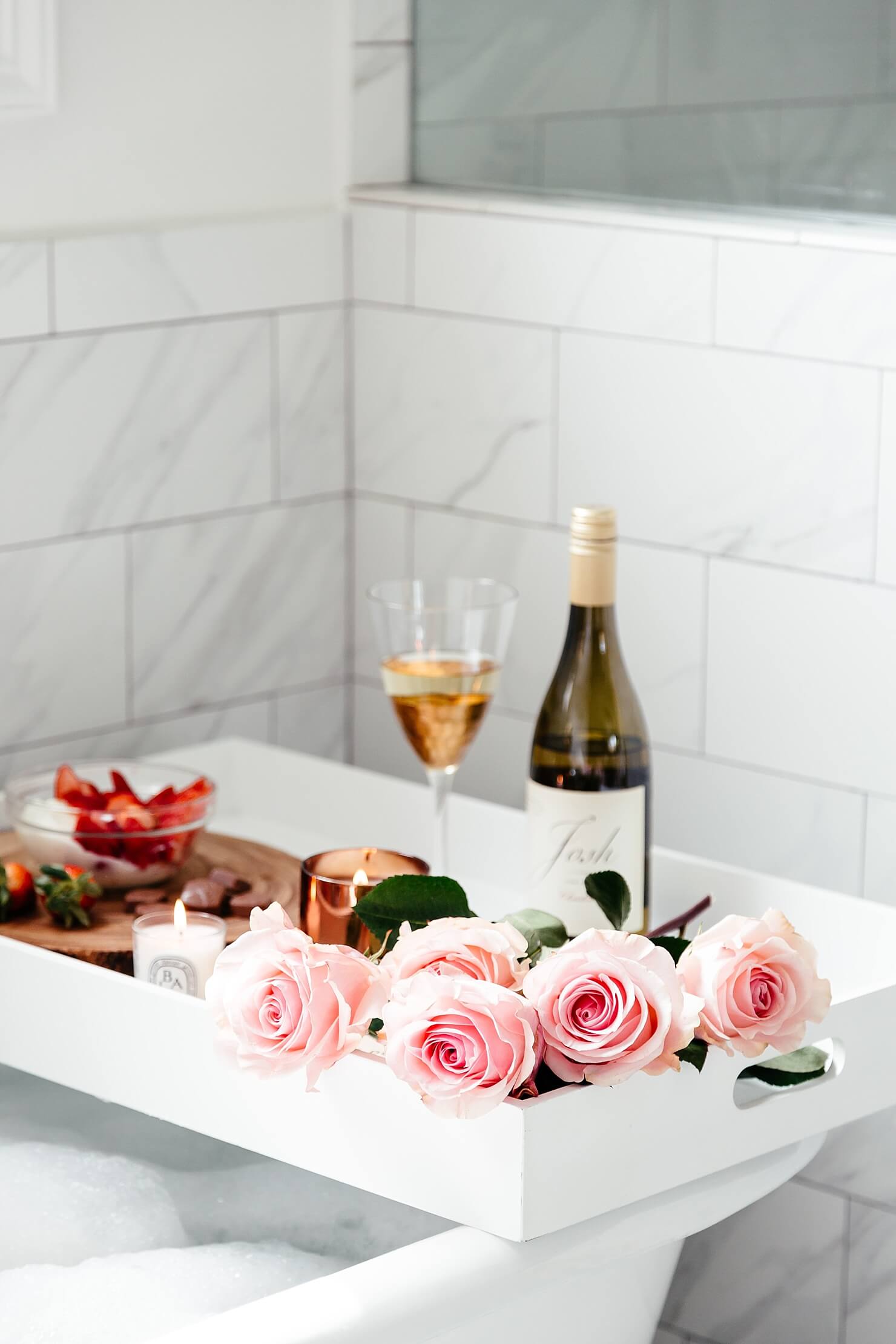 Almost no time, but plenty of joy
There is something about purchasing a new beauty product or two that can make a woman ecstatic, at least for a little while. The joy of testing out a new foundation, finding a great primer, finding that perfect eyeshadow palette that has all your go-to shades for both those easy everyday as well as evening looks. Don't feel selfish when it comes to this, putting on makeup, regardless of how much or little of it you wear is a little ritual that brings a lot of joy and has the power to lift you up in the morning, so scout out some new goodies and new favorites, and dare to rock that red lip every once in a while. It's a power and confidence booster, trust us.
Just do it
We know you've been mulling over the idea of changing up your hairstyle, perhaps even get some highlights, have balayage or ombre done but you feel like it's too expensive and you're a bit on the fence, concerned with whether you can pull it off or not. You see, the thing about doing something new with your hair is that it is frightening, but it's also incredibly thrilling, and Coco Chanel wasn't lying when she said that a woman who cuts her hair is about to change her life. Well, you don't even have to make drastic cuts to feel like a brand new woman, you can make tiny changes and still feel the slightly new style and color lifting your mood and empower you. Besides, if you don't like the color or cut, just keep in mind that it will grow back and you can go back to your old color if you hate the new. 
Something new
No matter how many items of clothing you have, we all know it's never enough. However, we sense that there is a strong possibility you haven't updated your style in a while as you were too busy dressing up your toddler(s). While that's one of the signs of being a great mom, mom deserves to be all decked out as well, so, let the husband or a nanny deal with the kids for an afternoon and you go shopping with your best friend. Even if you end up buying just one great wrap dress to give you that hourglass figure and emphasize your waist, it's totally worth it, because sometimes shopping isn't even about the number of items you buy as much as it's about the fun that comes with trying on new things, planning your outfits, grabbing a cup of coffee and just spending the day browsing.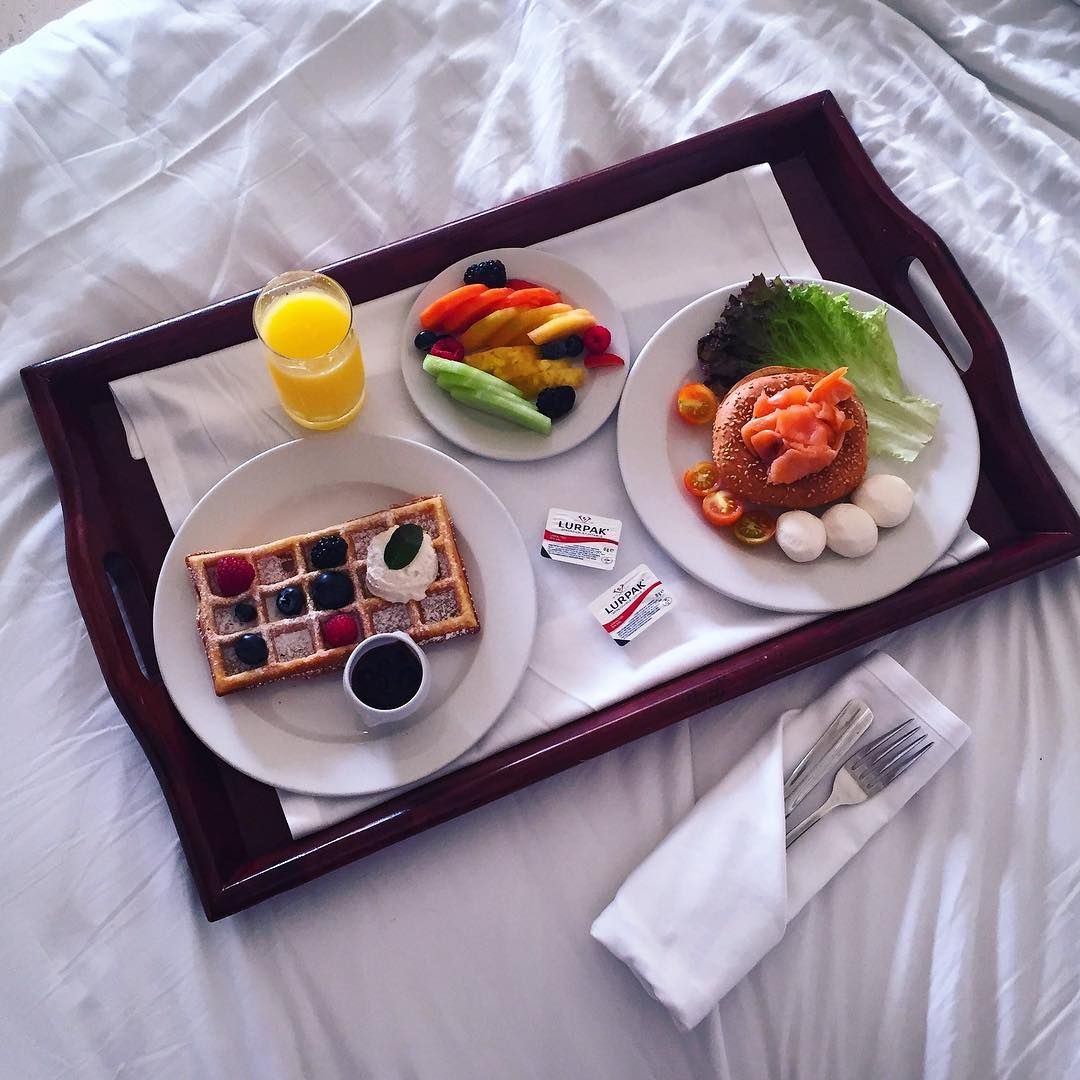 Keep it alive
Remember those times in the beginning of your now longstanding relationship when it was all about romance and fireworks, endless conversation and indescribable infatuation. We all wish we could stay in that honeymoon phase forever, but unfortunately, in order to move forward in our relationship, something's gotta give. There's marriage, and bills, and house chores, your respective careers and kids, and more often than not we don't even notice when we let the romance slip through our fingers.
There is no magical solution for this, because it takes work to keep romance alive, but one of the best first steps is bringing back date night. Sometimes you'll be able to do it once a week, other times once a month, but date night must be brought back to life. It has the power to bring the spark back like nothing else. Establish ground rules – no talk of the kids, no talk of chores and bills – just be two carefree people out for a night of pure romance. It will rejuvenate your marriage and it will rejuvenate you as an individual.
See, none of these things you do for yourself will signify the end of the world; when you come back after stealing a few hours for yourself, the world will still be there, waiting for you, so go and enjoy yourself with zero guilt.