I can't say I'm a whole food type of person. I actually eat crap all day long. BUT ever since I had my daughter I've been more conscious about what I'm eating and especially what's SHE's eating. Ever since she turned 1 year old I can finally put her off formula. You can read all about my breast-pumping and feeding schedules in my previous posts here and here.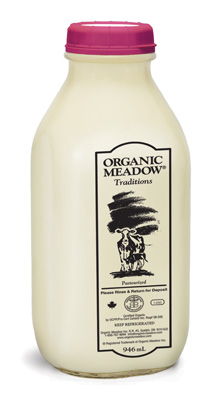 I currently use Organic Meadow 3.8% Which… she goes through 3 L of milk roughly 1.5 weeks. The cost is about $10 dollars compare to the $5 dollars in Costco. So I guess… I could save a bit more if I just use the regular brand. The reason I've been using organic is well, I feel that it's more "healthier" and anything is cheaper than formula!
Research
So, I've been doing some reason on buying organic, local and free- from whatever hazard shit that's out in the air.  Organic milk is almost DOUBLE the price if you are buying the milk in a glass. Ok so here's what we ALL think about organic milk.
it's not pasteurized,
it doesn't contain any Bovine Growth Hormone or BGH (makes cows produce milk),
it's antibiotic free
it has more vitamins & minerals and
it's grain & grass is pesticide free
In Canada…
all milk (organic and conventional) that is intended for consumption must be pasteurized "legally requiring it to be heated to at least 72 degrees Celsius for at least 16 seconds and then cooling it to 4 degrees Celsius. This ensures that any harmful bacteria are destroyed" and gives milk a shelf-life of 2-3 weeks.
the use of Bovine Growth Hormone (BGH) is illegal.
cows that produce organic & conventional milk are both treated with antibiotics when they get sick. Once they get better, organic cows are put back into the milking rotation after a minimum of 12 months or sometimes never, and conventional cows' milk is tested, and they get put back into the rotation when the tests come back antibiotic free.
Both are great sources of protein; equally provide significant amounts of calcium, magnesium, riboflavin, vitamin A, vitamin B12, vitamin D and zinc; both are available in reduced-fat varieties and neither contain preservatives."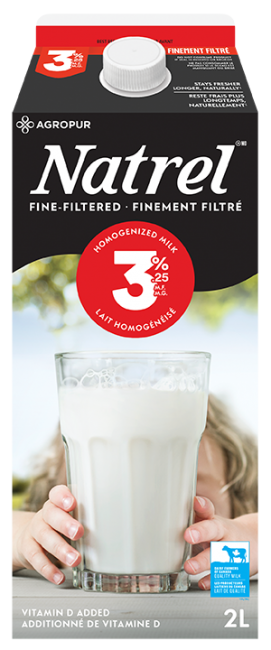 The real difference?
cows that produce organic milk are only fed pesticide free grain & grass
To be organic, they have to use healthy cows that can reproduce naturally. That's the big difference between conventional and organic. Meanwhile the conventional milk? They do artificial insemination. (which explains the high price, because it takes much longer!)
The price. I am currently feeding my daughter all organic milk. And she drinks ALOT. 3L only lasts her 1.5 week. Will I ever switch her back to convention milk? Eventually. Maybe when she's 2. I'm still trying to keep her diet as organic as possible, she has her whole life to eat KFC if she wants to, I guess it's my way of trying to keep her health as long as I can!
So what are your thoughts on organic vs conventional milk?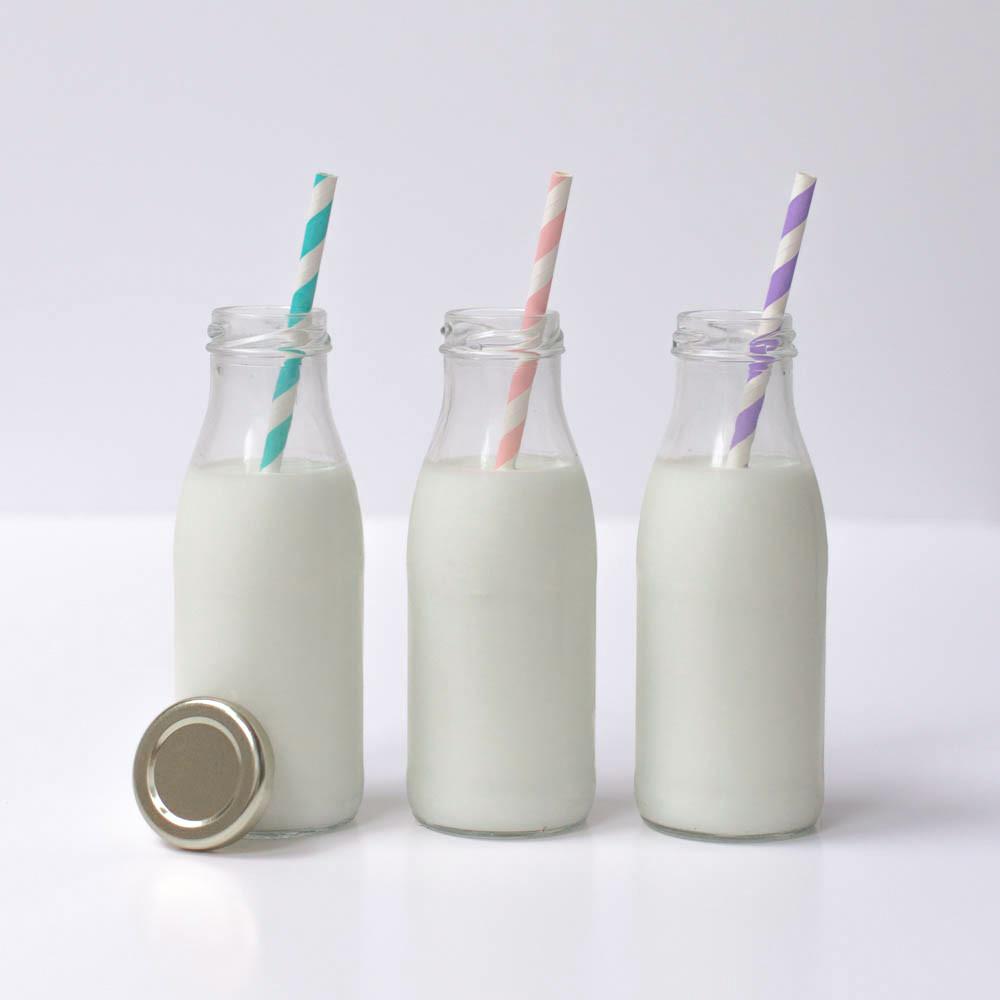 Thanks so much for reading,
Ev & Tine