Many people think that gold is the preferred choice for wedding bands, yet, in fact, it is actually the rare precious metal called platinum that is the most popular choice when it comes to wedding rings. Here are the main reasons platinum is preferred over gold when making wedding bands.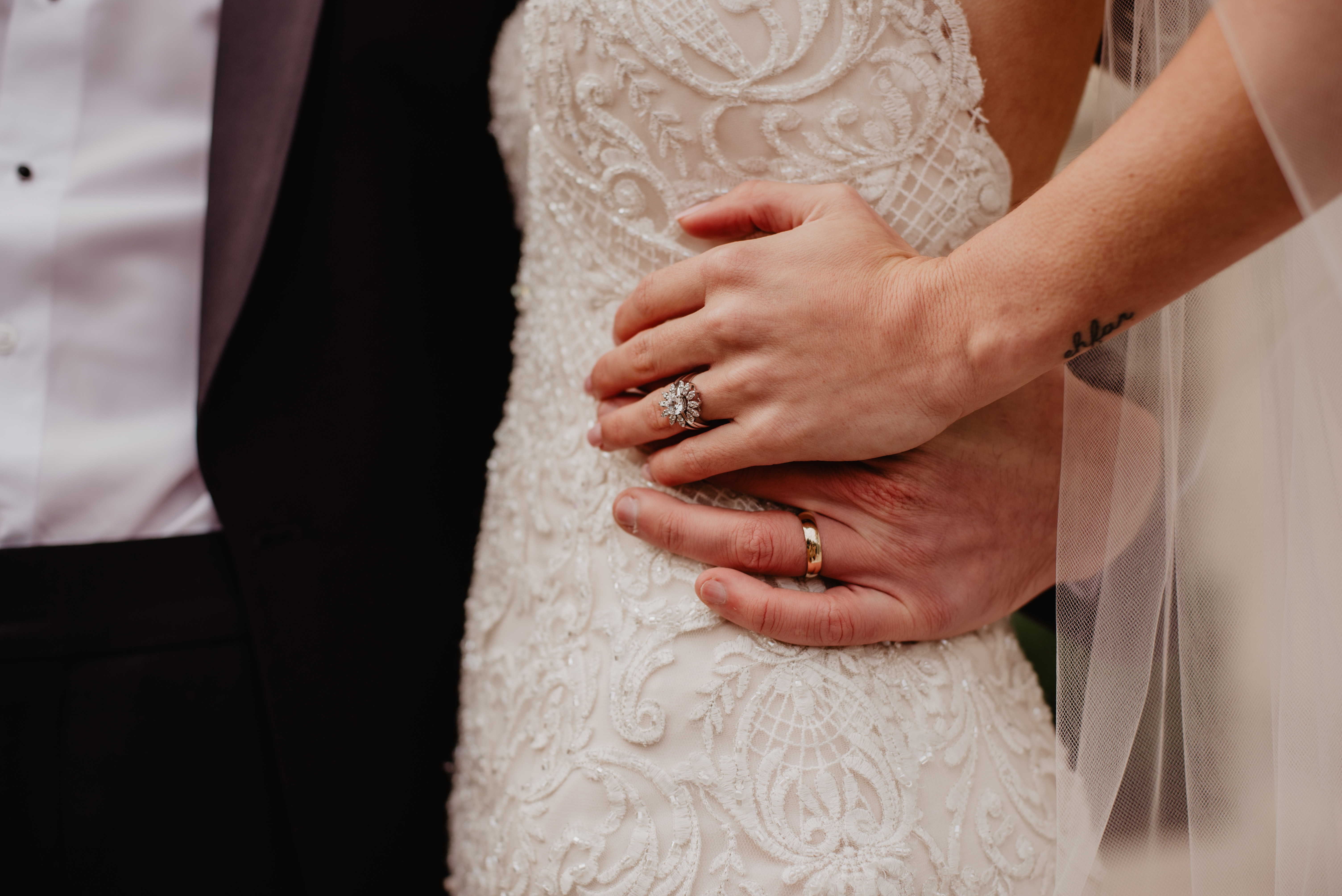 Platinum is very rare.

In fact, it is 30 times as rare as gold, and while 2,700 tons of gold are made into jewellery, only a mere 88 tons of platinum is used within jewellery. There are websites that provide some more interesting information about platinum, which make for very interesting read and would help you understand why it is very popular with wedding bands.

Platinum is a pure metal

that is 95% platinum, with the other 5% made up from iridium, palladium and ruthenium, which is the perfect choice for a wedding band. If you are

looking for custom-made wedding rings

, platinum is the ideal choice, and with online jewellery stores, you can browse a wide selection of stunning platinum wedding bands, all at reasonable prices.

Platinum's colour lasts

for the duration of the ring's lifetime and it does not fade or discolour in any way, making it a perfect choice for a wedding band.

Platinum ages well.

As time passes, platinum retains its shiny look, especially when washed in mild soapy water, and with some buffing, you can retain that shine forever.

Platinum is excellent for secure stone settings.

The strength of the metal makes it ideal for prongs that hold diamonds and other precious stones, unlike gold, which is a little too soft for prongs. Platinum is very strong and corrosion-resistant and holds its shape perfectly, keeping your precious stones firmly in place.

Platinum is hypoallergenic

. This makes it ideal for people who have allergies, which is very important for some people.

Platinum is very heavy.

This helps with tensile strength, with platinum being 60% heavier than 14k gold and an incredible 40% heavier than 18k gold. This makes it a much more practical choice when creating a wedding band that will be worn on a daily basis.

Platinum has supreme durability.

This is absolutely essential with a wedding band that will always be worn, and no matter how much time passes, the shine on the metal will always remain. All it takes is a regular clean with warm water and a mild soap, and your wedding band will look like it did when you first received it.



Platinum is non-corrosive,

meaning that the ring will not be affected by any chemicals or agents used in scents or skin creams.

Platinum is the perfect symbol of eternal love.

Due to the fact that it retains its good looks forever, platinum is the

perfect material for a wedding band

.
If you are considering choosing a platinum wedding band, there are reputable online jewellers that specialise in platinum wedding rings of all shapes and sizes.
This article is published in partnership with Mediabuzzer.
Thanks so much for reading,