If you look around at all of the different jewellers selling their products and weigh up the price of the materials against the cost of the ring, you will see that even after paying the artisans to create the ring there are big profits to be had. Just take a look at the latest precious metal prices and see how much gold is worth, and compare it to the cost of a finished piece of jewellery. Creating a custom design (like an engraved necklace with your partner's initials) can be a lot cheaper than buying one that is mass-produced, and there are other benefits also. Some people want something that is unique to them, which is common among jewellery lovers. In this case, there are many options; birthstone, country colours, or perhaps even a specific star sign (visit YCL Jewels for examples). However, a lot of people like to choose the stone, the material (perhaps gold, white gold, silver etc.) and the style too. Not every jeweller can meet some of the more diverse requirements with their general products, and that is where customized jewellery comes in.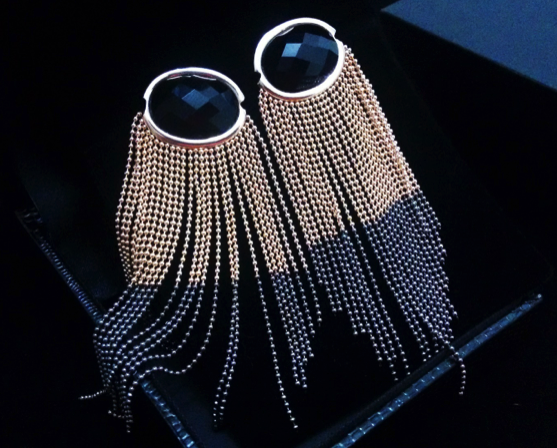 A One Of A Kind Item
When you commission a bespoke piece of jewellery, you are in the position to make sure that what is created is 100% unique. You can obviously have influences in your choices, but you get to shape these together to design something that has never been seen before. You can customize your own unique look and style that is going to match your taste and personality to a tee. You have the freedom to create a big ring, small ring, use diamonds and rubies, or sapphires and emeralds. The one trouble you may have is with having so much choice of what to use in your custom piece, that you will not know what to choose!
Make You The Envy Of Your Friends
Maybe one of the best benefits of having custom jewellery created for you is that you get to wear it and become the envy of your friends with your dazzling one of a kind piece. Whether you design something that is low key, or something that stands out and shouts from the rooftops, or finding out how much gold is worth with your new jewellery. You may even set the trend going in your social circle, and you should make sure that you speak to your designer about a referral fee if you send them new customers. You might just be able to get yourself another new custom made piece if you send enough business their way!
High Quality Craftsmanship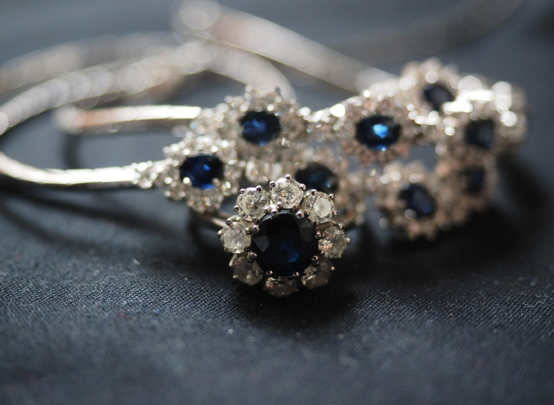 As you will be able to choose who is going to make your jewellery, you will be able to choose a highly skilled artisan to make it for you, which will mean that you also get to ensure that it is done to a high standard. To aid you in your search, you can use the internet and find yourself a jeweller that produces high-quality items crafted to a high standard, but also has a reputable and trustworthy reputation. There are many websites such as https://www.diamondsforless.ca/ where you will find different types of jewellery made to a high standard, and using their services, you could end up getting much more bling for your bucks!
The Perfect Gift
Custom jewellery is the perfect gift for that loved one in your life and goes a long way to show your special person just how much you think of them. So whatever reason you are looking to buy jewellery, whether it is for your, a loved one, or a friend, create a custom piece of jewellery that is one of a kind, just like you are.
Thanks so much for reading!