Hi Everyone,
Who doesn't love giveaway! So make sure you read to the end to find out the rules and how you can win a free product from Caseapp! If you don't win, you still get a little treat 🙂
CaseApp was created as a solution to make it easy for all people to be able to order custom designed products online.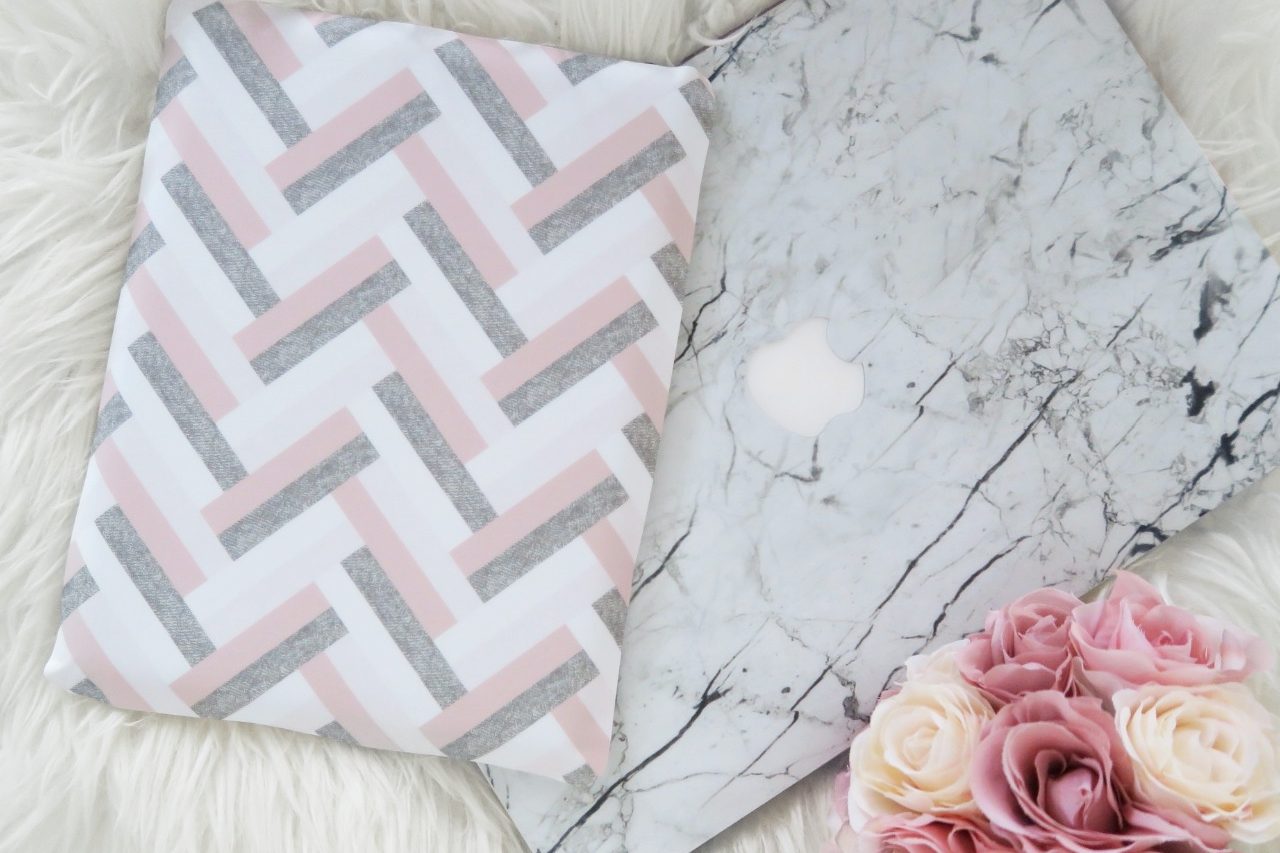 Aren't they just so beautiful?! GAH. I'm obsessed with marble anything right now, but then again who isn't?! I got the marble disease and the puzzle pattern for my MacBook Air and my ipad. I love bringing out my laptop to coffee shops and show off my new skins.
Bonus! You can always design your own design as well. Have a picture you like? You can actually put that on a skin for your laptop/phone or ipad. This is their unique custom iphone case and laptop skin design. Pretty amazing right?
I want you to try it too!
Giveaway
One lucky winner is going to win a FREE CaseApp of your choice, you just have to follow these rules:
Like or follow our pages @petiteandprettyco or Facebook [petiteandpretty]
Comment below why you want try out the skin
View all their designs here: https://caseapp.com/ 
As a thank you for being my loyal readers here's a 20% off code to use! [EVANNA20]
Contest ends – Nov 27th!!! So make sure you enter before then!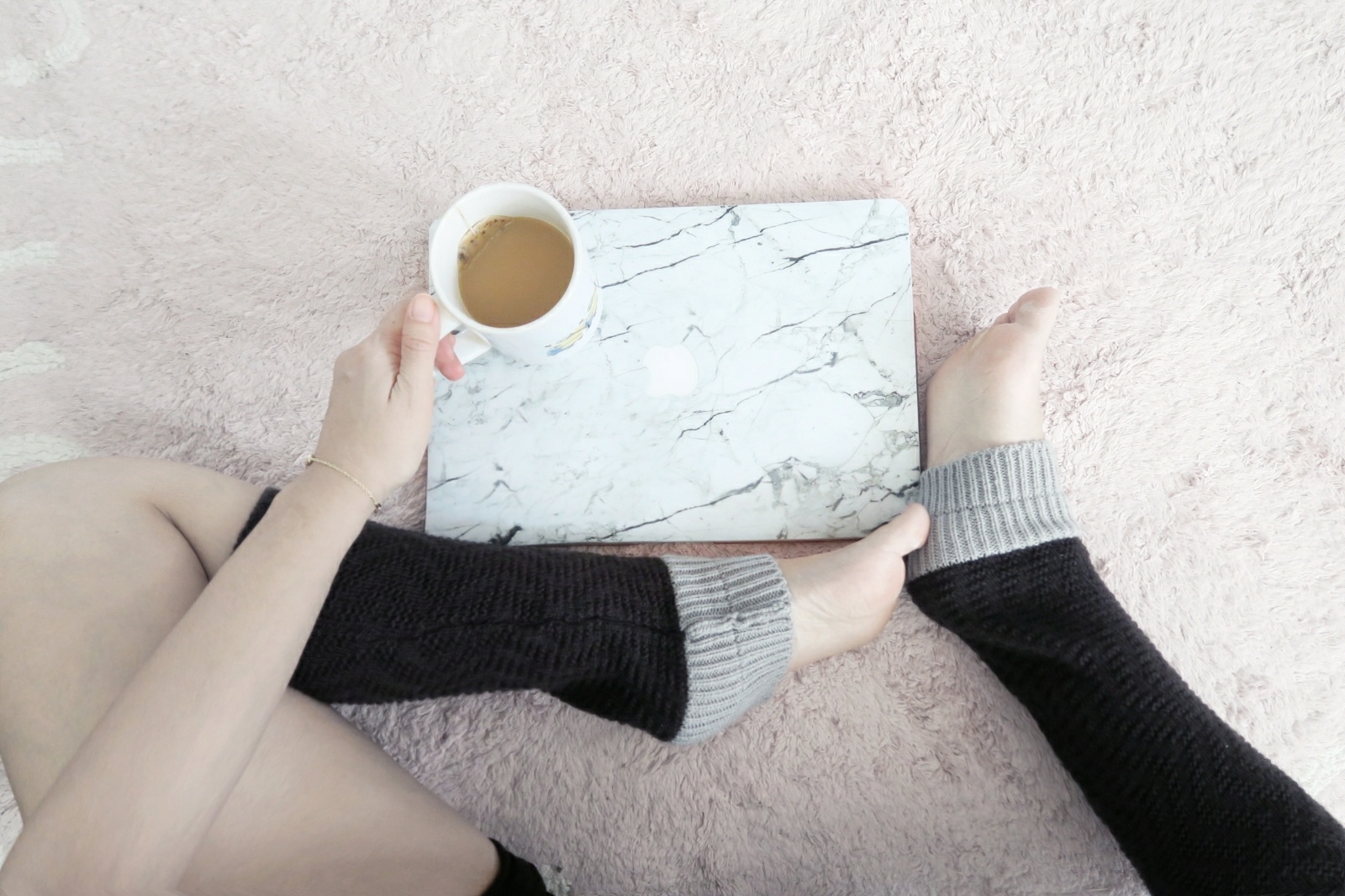 Good luck!
*Note* This post is in collaboration with Caseapp, but all opinions are my own.