Fall is officially here… Toronto is getting pretty cold! This just means fall jackets, booties and scarfs! I've been pulling out all my new items lately. Oh I shop way too much……
Mackage Kenya
I can't express just how much I love this jacket. I've been eyeing this jacket forever! I finally got it over the summer when I had the 20% VIP discount from Aritiza (yes, this just shows how much I shop there) But it here.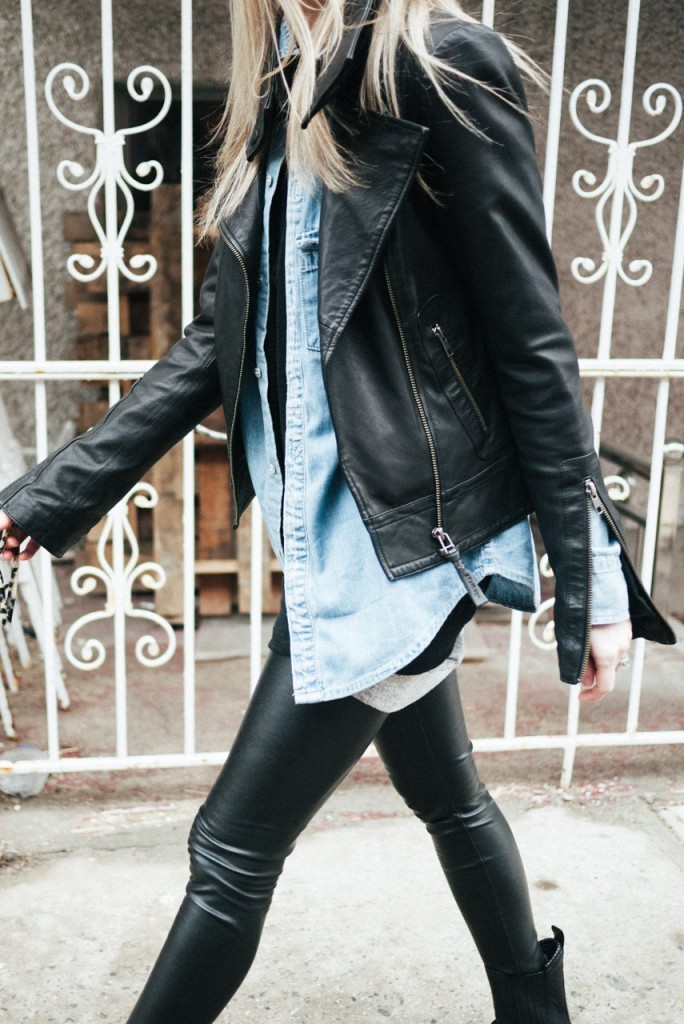 Frye Short Booties
Another purchase I've made over the summer! I love Frye boots, they are super comfy and I just love the leather. I'm such a heel type of person. I feel extremely uncomfortable when I wear flats (short people problem) So I always love it when it's at least 2 inches of height! Buy it here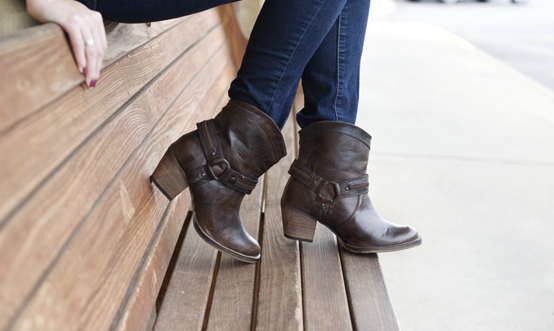 Coffee Guide
I've been mildly obsessed with coffee. Found this really interesting. I'm actually considering buying a coffee machine for my kitchen since I'm constantly drinking it at the minute! My friend recently got a new Keurig coffee maker so she told me to check out reviews on websites like greatcoffeebrewers.com before I bought one. I still haven't decided which to buy but reading reviews is always really helpful for me!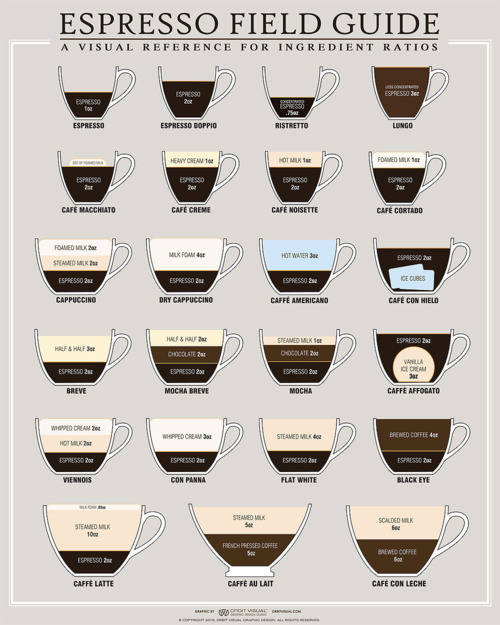 Venice
I've been looking at travel places and I find myself browsing through Venice travel guides. Last time I was there I was too cheap to pay for the 180 Euro Gondola ride. Now that I think back… I should had paid for it! It's a total rip off, but hey you can't really put a price tag on experience right? Or I just need to find someone I know there and hopefully get a discount!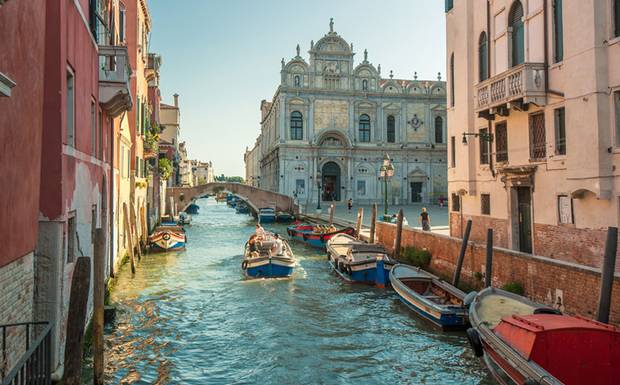 Fendi Karl Monster Keychain
What are these things that I keep seeing!!! I purchased one, well the inspired ones. I couldn't justify spending $1700 on a furry key chain……………but they are damn cute.
Happy Weekend.. finally!!